We have an active board of Governors, who are responsible for Worksop College and Ranby House. The Chair of Governors, Mr Colin Anderson, leads the team who meet at least once a term to discuss and take major decisions relating to the school. Drawn from a range of backgrounds, our Governors bring a wealth of expertise to the school.
If you wish to contact any of our Governors, please contact Mr Rob Dunmore, Clerk to the Governors, at r.dunmore@wsnl.co.uk
Meet the Governors
Mr Colin Anderson - Chair of Governors

Colin is an Old Ranbian and Old Worksopian as are his three sons. He read Law at Fitzwilliam College, Cambridge and was called to the Bar by Gray's Inn in 1973. He has practised as a barrister for many years at St. Mary's Chambers, Nottingham and is a former Head of Chambers.
Colin has been a Committee member and Chairman of the Old Worksopian Society. He joined the Board in 2005 and in November 2008 was elected to serve as Custos (Chairman) from the 1st September 2009.
Colin's outside interests have centred on cricket, hockey, and music. He is a past Chairman of Notts and Arnold Amateur Cricket Club and was an enthusiastic member of the Worksop Woodpeckers CC. He sings in the choirs of the Nottingham Harmonic Society and St. Peter's, East Bridgford.
Martin Chapman

Martin was educated at Carre's Grammar School, Lincolnshire - going from there to train as a radio officer for the Merchant Navy. When he left the sea he joined Harrods of Knightsbridge, going onto their Executive Training Course and was promoted from there to Customer Relations Manager at their associated store, D. H. Evans, Oxford Street.
Currently chairman of Chapman Associates Ltd, a business based in Melton Mowbray which Martin set up in 1994 when the temptation to go into business on his own called, Martin mainly advises the owners and senior staff of small and medium-sized businesses on their strategic financial planning.
Martin has two sons, both of whom went to Worksop College. He is a keen photographer and has his own sailing boat ('which does not see enough of me'), in Norfolk.
Revd. Canon B Clover

Brendan Clover read music at Gonville & Caius College, Cambridge, where he was a Choral Scholar. From Cambridge, he moved to Oxford to train for the priesthood. A former head chorister of Sheffield Cathedral, Brendan returned to the Cathedral world as Canon Precentor of Bristol Cathedral in 1999, where his duties included being responsible for the music and liturgy of the Cathedral. Before Bristol, for five years Brendan had served as parish priest of St Pancras, Euston Road, and Holy Cross, Cromer Street, in London's Kings Cross/Euston area, parishes at the heart of the Kings Cross Single Regeneration Bid. Prior to that Brendan was Chaplain and then Dean of Emmanuel College, Cambridge.
David Wilson

David was educated at Queen Elizabeth's Grammar School and joined a local firm of Chartered Accountants in which he is now senior partner.
He qualified as a member of the Institute of Chartered Accountants in England and Wales in 1967 and qualified as a member of the Chartered Institute of Taxation the same year. David has served on committees for the Institute of Chartered Accountants and lectured on tax and various financial matters. He has significant audit experience, particularly with Charitable Bodies.
He has been a director of several companies and held a Royal Warrant in respect of services to the Sandringham Estate. In September 2000 he was appointed a member of Southwell Cathedral Chapter which is the Body which runs the affairs of the Minster and he is chairman of the Finance Committee. He was for several years a member of the Finance Committee at West Notts College taking an active part in this important committee. David is also a school governor at St. Peter's Primary School in Mansfield
Sara Cundy
After graduating from The University of Newcastle, Ms Cundy qualified as a member of the Institute of Chartered Accountants in England and Wales. She works at Caunton Engineering Limited and its associated companies who rent out commercial and industrial property. Sara lives in Nottinghamshire and has two sons who are currently full boarding at Oundle having previously attended Ranby House. Outside of work she enjoys supporting her sons on the sports fields, is a Nottingham Forest season ticket holder, assists with The Amazon Breast Cancer Support Group charity, enjoys travelling and is looking forward to seeing more of the world when the school fees have stopped!
Alison Hurton

Alison studied at The University of Hull and The College of Law, York before qualifying as a Solicitor in 1999. She is currently a Partner at Sills & Betteridge, Lincoln where she specialises in Personal Injury and Clinical Negligence cases.
Married to Anthony, Alison is a Trustee of Lincoln Age UK and the Cantiacorum Foundation which provides financial support to people / organisations in Kent. Alison was previously the Deputy Coroner for Skegness and Spilsby and a Governor of The Eresby School, Spilsby, and Lincolnshire.
Kumar Muthukumarappan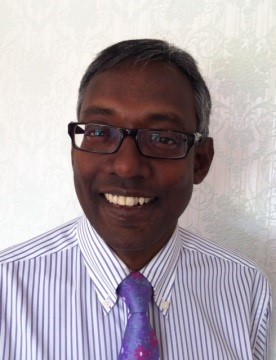 Kumar is a consultant Obstetrician and Gynaecologist. He is the lead in colposcopy, urogynaecology and undergraduate teaching in Chesterfield Royal Hospital and Honorary Senior Clinical Lecturer at the University of Sheffield.
Married to Jocelyn, Kumar is an avid amateur photographer with an interest in low light photography and a serious cyclist, having cycled in Switzerland with the Swiss national team. He also loves skiing and plays badminton.
Mark Strawson
Mark is an Old Worksopian and his son and daughter both attended the College, leaving in 2014. When he left Worksop, Mark went straight into the family business and in 1992 became Managing Director of Strawsons Limited, farmers of cereals and vegetables in Farnsfield, Nottinghamshire. The company employs 90 full-time staff and approximately 200 sub-contractors. Away from work, Mark enjoys country sports, rugby and running.
Jane Peake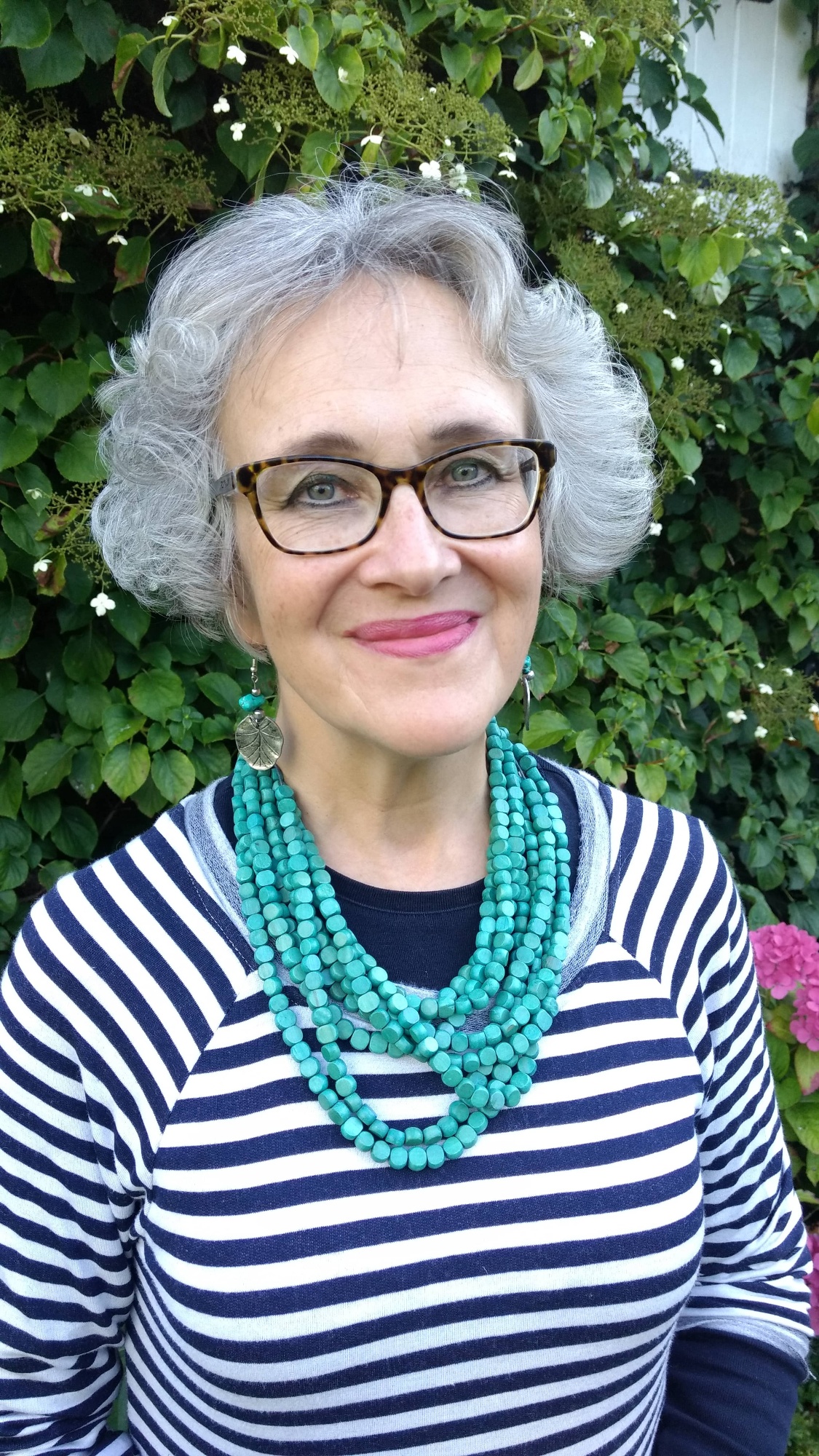 Jane was educated at Queen Ethelburga's School, as was her mother, and her uncle attended Worksop College. She was Director of Development at Bootham School in Yorkshire for thirteen years, after a former career in the Civil Service, and has previously served as a school governor. Married to Hugh, Jane has an interest in Art and Crafts, and current affairs.
Steve Armstrong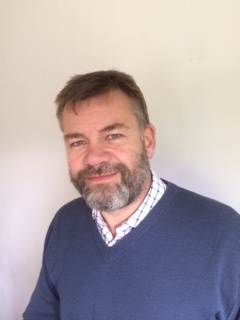 After attaining a degree in law from King's College London, Steve practised law in the City of London until 2004, and was then Group Legal Director and latterly CEO of European Coffee and Vending business Autobar Group. In 2010, he set up a Venture Capital business with a business partner in the Newark area. Married to Jane, Steve has been involved for a number of years with Newark Rugby Club and sits on the key fundraising committee.
Richard Steel

Richard was Headmaster of York House School (day Prep. School for Boys near Rickmansworth) from 1984 -1990 and then Headmaster of Wellesley House (co-educational boarding Prep School in Broadstairs) from 1990 – 2006. He has been a Governor of three independent schools and he was a member of several ISJC Inspection Teams.
He retired to the Lincolnshire Wolds in September 2006 but remains actively involved in teaching and tuition. He is a Committee Member of the Society of Schoolmasters and Schoolmistresses and the West Heath Charitable Trust. Richard is also a keen fisherman.

script> (function(i,s,o,g,r,a,m){i['GoogleAnalyticsObject']=r;i[r]=i[r]||function(){ (i[r].q=i[r].q||[]).push(arguments)},i[r].l=1*new Date();a=s.createElement(o), m=s.getElementsByTagName(o)[0];a.async=1;a.src=g;m.parentNode.insertBefore(a,m) })(window,document,'script','https://www.google-analytics.com/analytics.js','ga'); ga('create', 'UA-36886362-2', 'auto'); ga('send', 'pageview');