Celebrating 125 years of history
"We are delighted to be celebrating our 125th year here at Worksop College - 125 years of colourful history which we all share a part in.

We will be hosting a full programme of events throughout the course of the year (adhering to the relevant government guidelines), providing ample opportunities for you to be a part of the celebrations.

I am incredibly proud to be part of such a varied and vibrant community and very much look forward to welcoming as many of you back as possible as we look back over 125 years and move forward into the future."

Dr John Price
Headmaster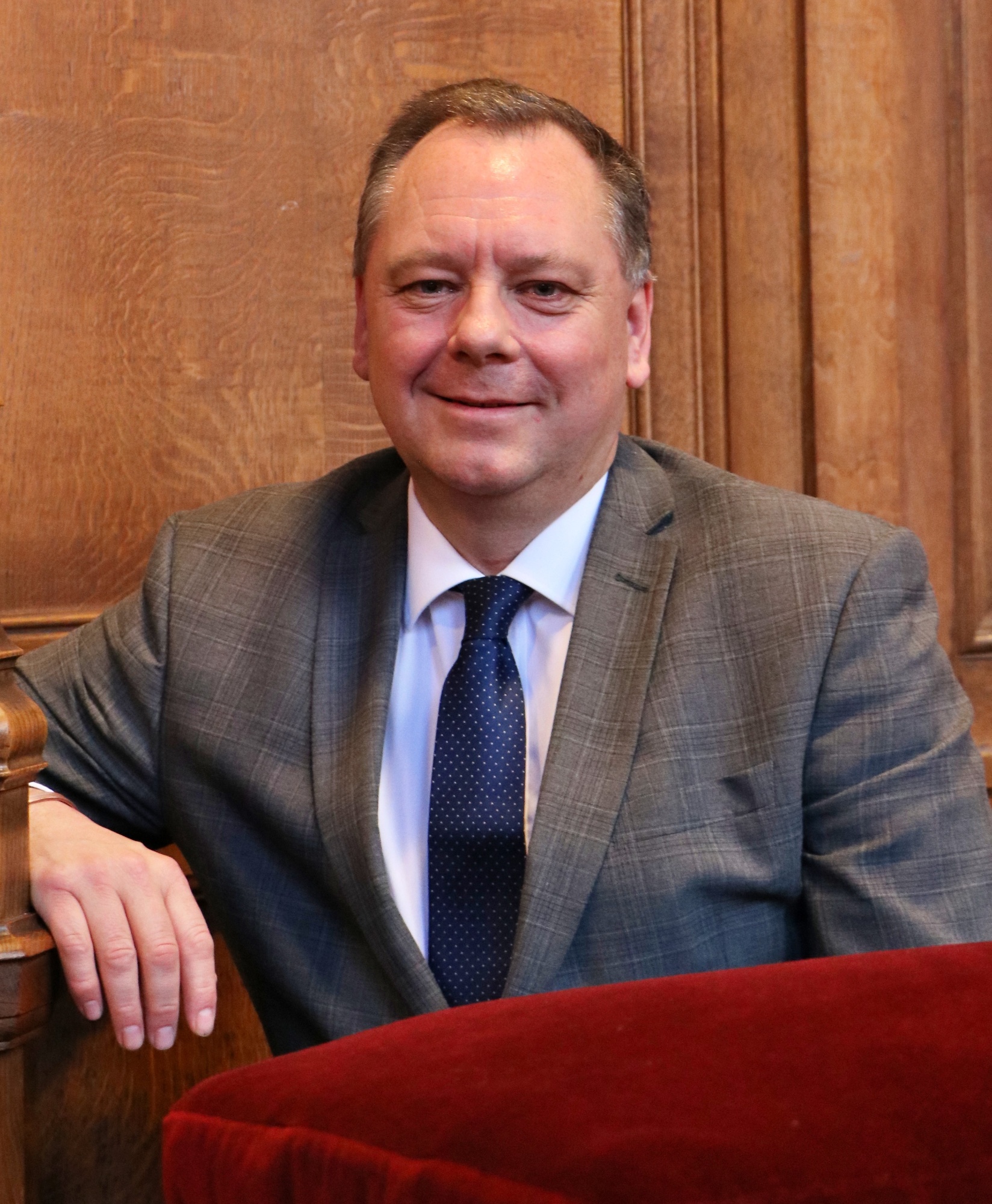 125 Bursary Appeal
Since Worksop College opened its doors in 1895, bursaries have played an important part in the school's commitment to providing a first-class education for as many promising pupils as our resources will allow.

We believe Worksop College is at its greatest when we are a diverse school, one with a healthy social mix and a breadth of talent, character and backgrounds. Our ability to offer bursaries lies at the heart of this and our aim is to grow the Bursary Appeal Fund into a sustainable source of funding that will support a greater number of deserving, passionate and talented pupils on bursary places for years to come.

Our target is to grow the fund for bursaries by £125,000 in the first year as we mark 125 years since the school first opened its doors. We cannot do this alone and our goal can only be achieved through the collective, generous support of you, the family of Worksop College.
If you would like to support the 125 Bursary Appeal, there are a number of ways you can give:
One-off Gift – make a single donation
Regular Gift – set up a Standing Order or Direct Debit
Legacy Giving – leave a gift in your Will
Corporate Giving – make a donation through your company.
CLICK HERE to show your support, alternatively please don't hesitate to contact Alumni Relations Officer, Lucy Smithson at l.smithson@wsnl.co.uk or 01909 535765