Jorge, 16, Yr 12
I joined Worksop College and Ranby House from Southwell Minster in Year 9; I have two older brothers, one now 21 and the other 19, who both went to the College. I saw how much they enjoyed their experience and the opportunities it gave them and knew that I wanted the same.
At Worksop College you are able to build good relationships with the teachers. At my previous school, the classes were much larger, so it was hard for teachers to really get to know you. At the College, partly because of smaller classes but also because of the tutor and house system, I feel the teachers are able to get to know you, how you learn, your strengths and weaknesses and are then able to teach you accordingly.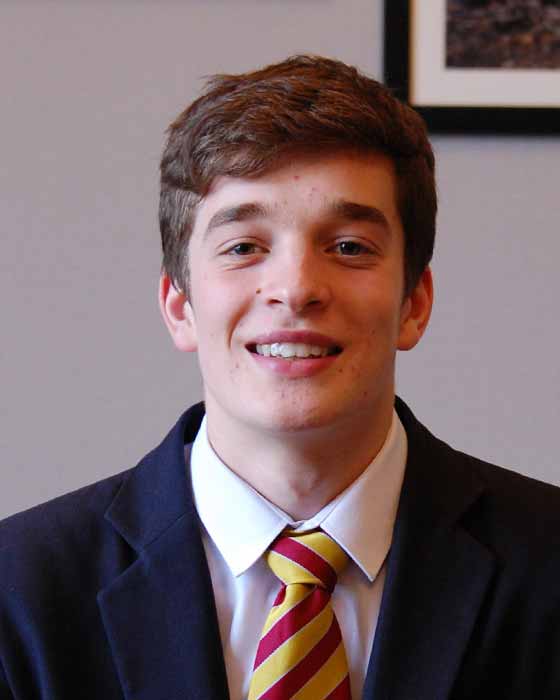 At Worksop College, I really like the structure of the House system. My previous school did have houses but they were in no way the same, at Worksop your house becomes your second family. You go on house outings, such as the Talbot House outing to the darts, and take part in House competitions, such as the dorm run. Through this, you form many close friends and realise that if you are ever in need of help, your House will be there for you. For example, if you're ever stuck on some prep and need some help, you can always rely on an older pupil being there for you within the house if the teacher isn't available.
At Worksop College, yes the days are longer and you do have to come to school on a Saturday but the friendships that you form here and opportunities it provides are easily worth the extra hours. I would also say, make sure you take the chances you are given, go out of your comfort zone and find out for yourself what the school has to offer.