And the story continues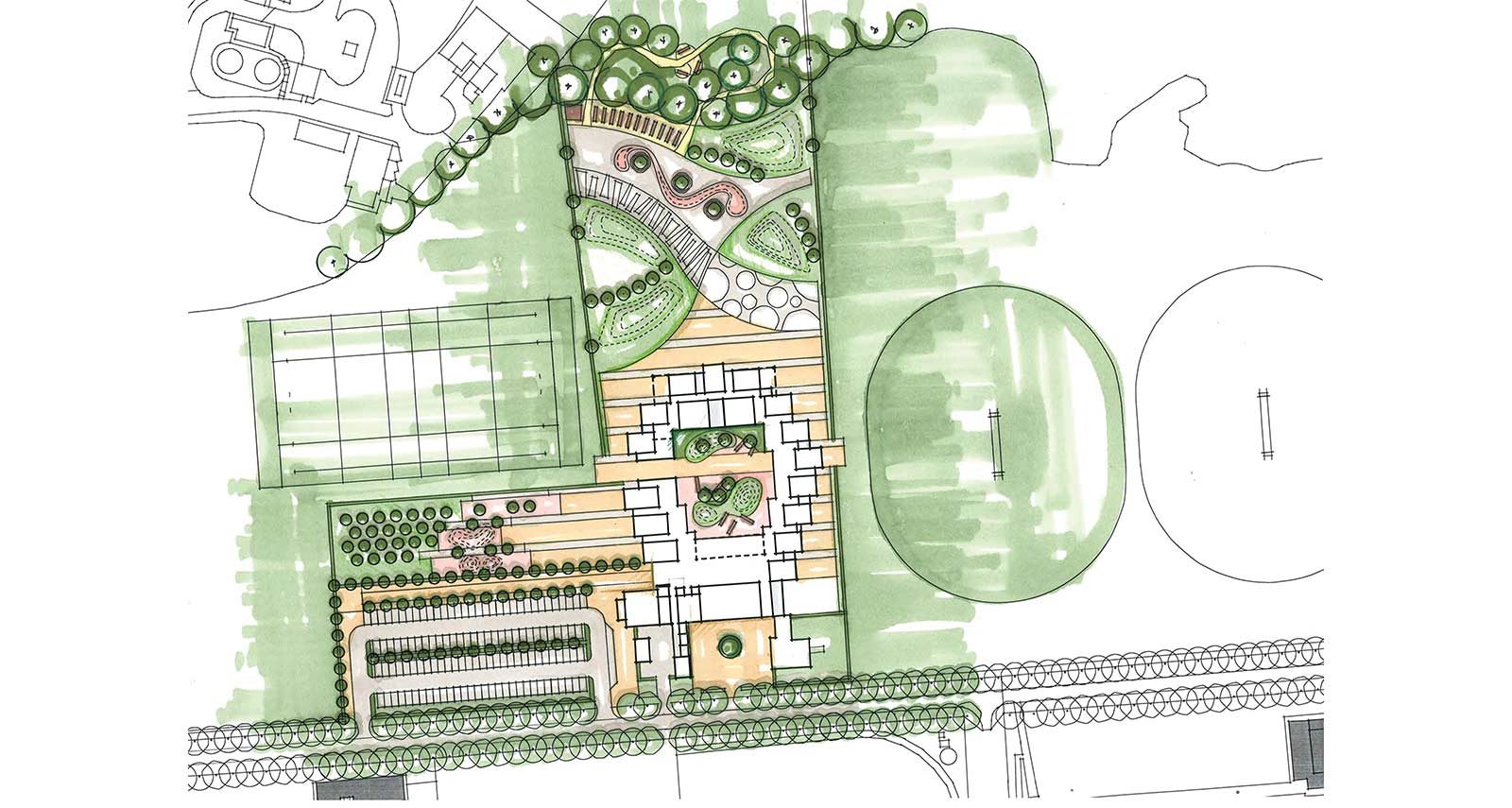 Based on the senior school site, the new junior school will accommodate our younger learners and be an exciting space – with classrooms that open out onto our amazing grounds from all angles, and configured in a way that supports collaborative working across the year groups. With performance and sports spaces, we will ensure our children have the facilities and infrastructure they need to thrive.
The complex consultation process saw us working closely with the Highways Agency and Historical Buildings team – ensuring the build of a school that retains historical character, but looks firmly to the future.
A 3-18 one-site school remains the focus, the ambition – and the aspiration of the entire team across both our sites – and we're very firmly working towards that one-school ethos. From cross-site working, to whole-school events, bringing together the two Parent Associations, to creating opportunities for our Ranby parents to be involved in Worksop College projects – everything we are doing is in pursuit of a culture that supports one school, on one site.
But we are taking the time to get it right – building a school that past, present and future pupils and parents will be proud of.