We are very much looking forward to seeing you all and welcoming you back to school for the September term: it has been very quiet!
We need to continue to work together to find our way around this 'new normal' and, as you would expect, we will need to implement a number of changes to make the College a safe working and learning environment.
We all recognise that returning to school could be an anxious time, but rest assured that we remain the friendly, warm community we've always been!
This information is designed to let you know about the material changes we'll be implementing from the beginning of term.
The most important thing for us as we return to school will be to settle our young people into their new routines, keeping their mental health and well-being at the forefront of decisions.
Finally, this is new to all of us and it's likely that there will be changes as we move through the first term - we appreciate your continued support as we navigate these together.
Looking forward to seeing you all very soon,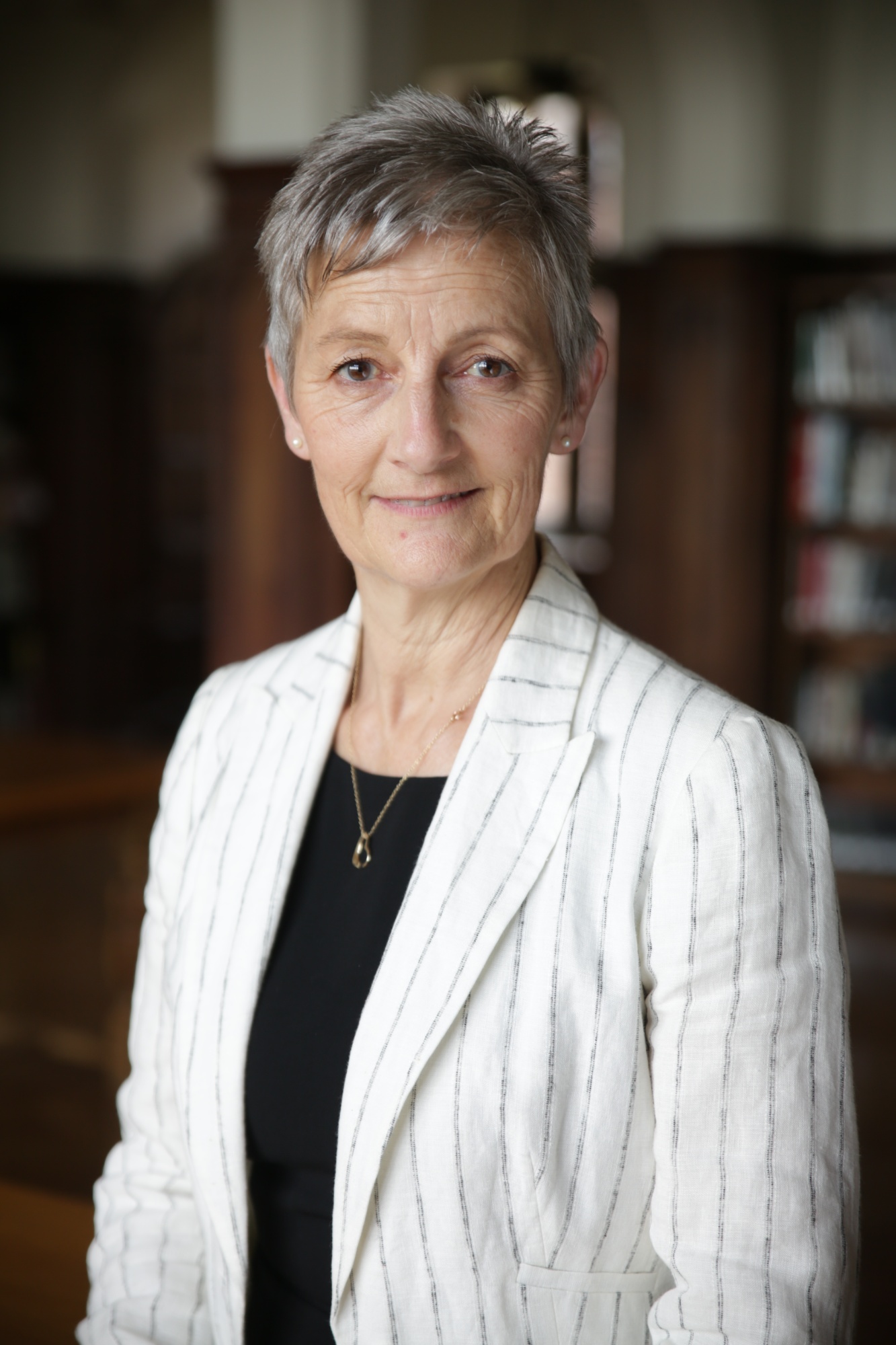 Clare Tilley, Head of Senior School