If you haven't yet visited, we'd love to see you at an Open Morning. If our dates don't suit, please do book a private visit.
Transition to Worksop College
Our Transition events and taster days are a key part of our welcome, designed for those joining us from another school or those moving into key stages, such as Year 7, Year 9 and Sixth Form.
We also have a number of children who join us during the academic year, from nursery upwards so if you are considering moving part-way through the academic year, please visit our joining us in-year pages.
Year 7 Entry - 2022
Year 7 Externals Taster Day - Thursday 18th November 2021
Join us at our Year 7 Taster Day and discover what being a student at Worksop College is really like. Prospective pupils will take part in lessons and sporting activities, with lots of opportunity get to know their surroundings, our teachers and other pupils considering Worksop College for Year 7.
Transition Days and Parents' Welcome BBQ - Friday 10th June 2022
Your child will join us for lessons, activities and fun. They will spend the full day with us, spending time in Portland House. Our Head of Senior School will give a presentation about Life at Worksop College and then families are invited to join us for our Welcome BBQ and Drinks evening.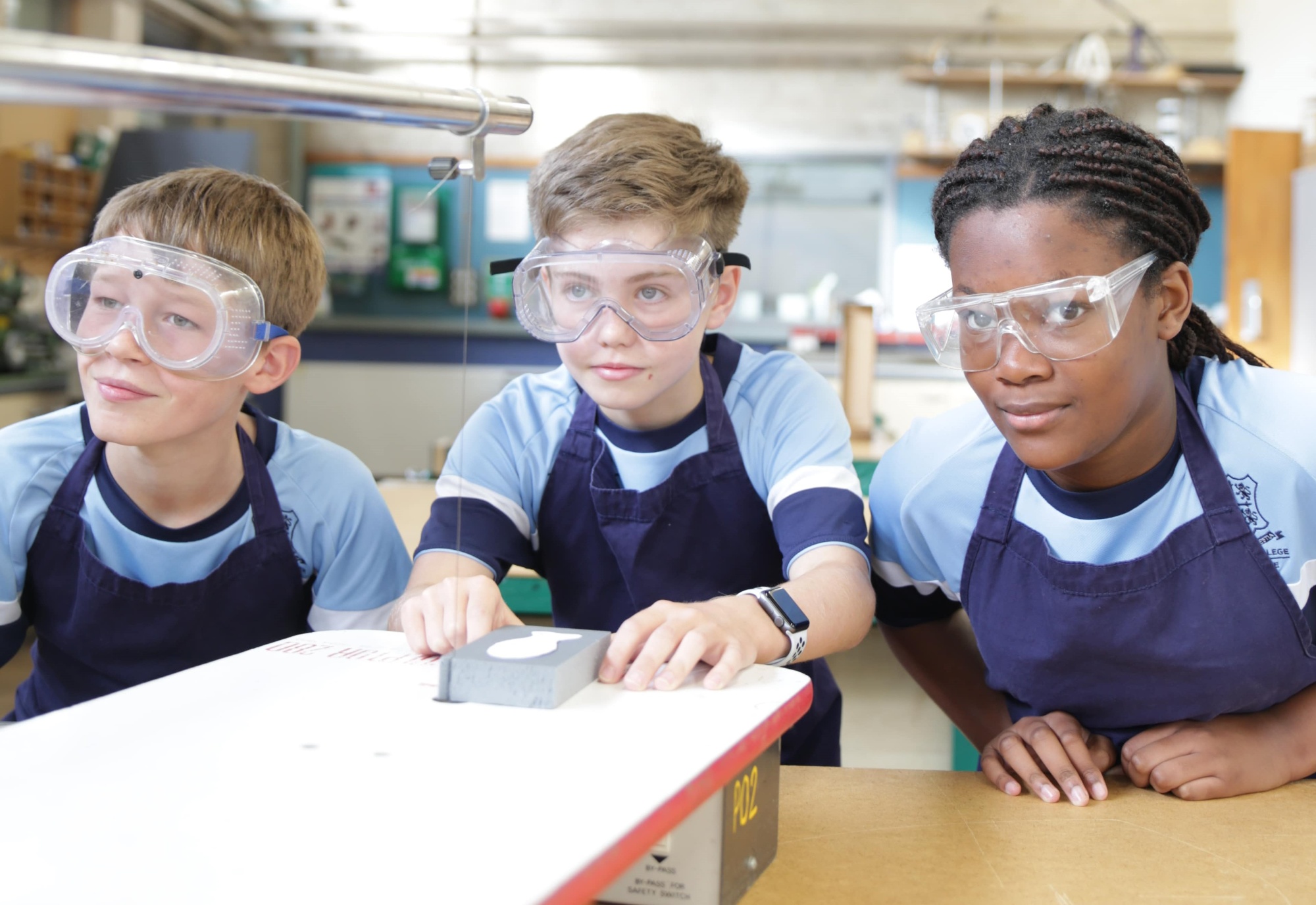 Sixth Form Entry (Year 12) - 2022
Sample the Sixth (joining Year 12) - 27-28 June 2022
Join us for all things Sixth Form; taster lessons, life skills, driver awareness course, careers talk and time in the new SFC. Aimed at those starting with us in the Sixth Form in September 2022.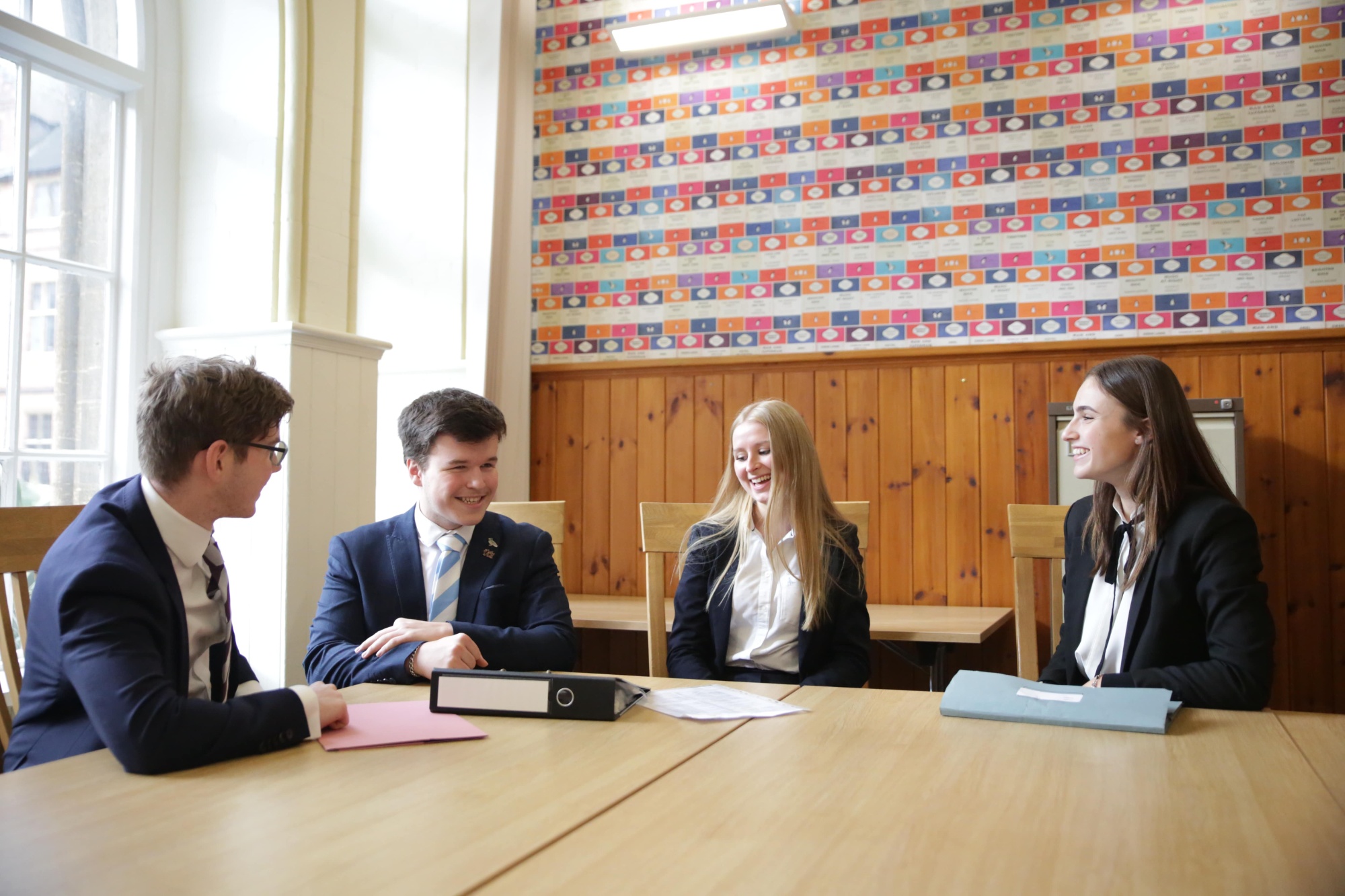 Description
Find o