We have an active board of Governors, who are responsible for strategic direction across Worksop College and Ranby House. The Chair of Governors, Mrs Penny Owston, leads the team who meet at least once a term to discuss and take major decisions relating to the school. Drawn from a range of backgrounds, our Governors bring a wealth of expertise to the school.
If you wish to contact any of our Governors, please contact Mr Rob Dunmore, Clerk to the Governors, at r.dunmore@wsnl.co.uk
Meet the Governors
Penny Owston - Chair of Governors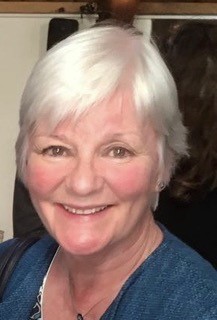 Penny practised as a Solicitor-Advocate specialising in Children Law. She was formerly a member of the Faculty of Nottingham Law School MBA in Legal Practice management and has both written and spoken extensively about management issues facing Law firms.
She was for four years member of the Board of the Solicitors Regulation Authority-sitting on both the Regulation and Compliance Committees and, from 2010 until 2018, was a non-executive director at an Acute Health Trust where she chaired the Quality Governance Committee and was also Vice Chair of the Trust.
She qualified as a Business Coach in 2010 and now works as a coach/trainer for lawyers.
Outside work, Penny enjoys gardening, art, travel, running and walking
Jason Barnsdale - Vice Chair
Jason is a past Chairman of the OWs, a Chartered Surveyor, and Managing Director of Barnsdales Group of Companies in Doncaster. He has significant asset management, property management and investment experience across all property sectors.
Jason has recently been given the Freedom of the City of London and admitted to the Livery of The Worshipful Company of Chartered Surveyors of the City of London.
His interests include vintage/classic cars, motor sport and country pursuits.
Sara Cundy

After graduating from The University of Newcastle, Ms. Cundy qualified as a member of the Institute of Chartered Accountants in England and Wales. She works at Caunton Engineering Limited and its associated companies who rent out commercial and industrial property. Sara lives in Nottinghamshire and has two sons who are currently full boarding at Oundle having previously attended Ranby House. Outside of work she enjoys supporting her sons on the sports fields, is a Nottingham Forest season ticket holder, assists with The Amazon Breast Cancer Support Group charity, enjoys travelling and is looking forward to seeing more of the world when the school fees have stopped!
Kumar Muthukumarappan
Kumar is a consultant Obstetrician and Gynaecologist. He is the lead in colposcopy, urogynaecology and undergraduate teaching in Chesterfield Royal Hospital and Honorary Senior Clinical Lecturer at the University of Sheffield.
Married to Jocelyn, Kumar is an avid amateur photographer with an interest in low light photography and a serious cyclist, having cycled in Switzerland with the Swiss national team. He also loves skiing and plays badminton.
Jane Peake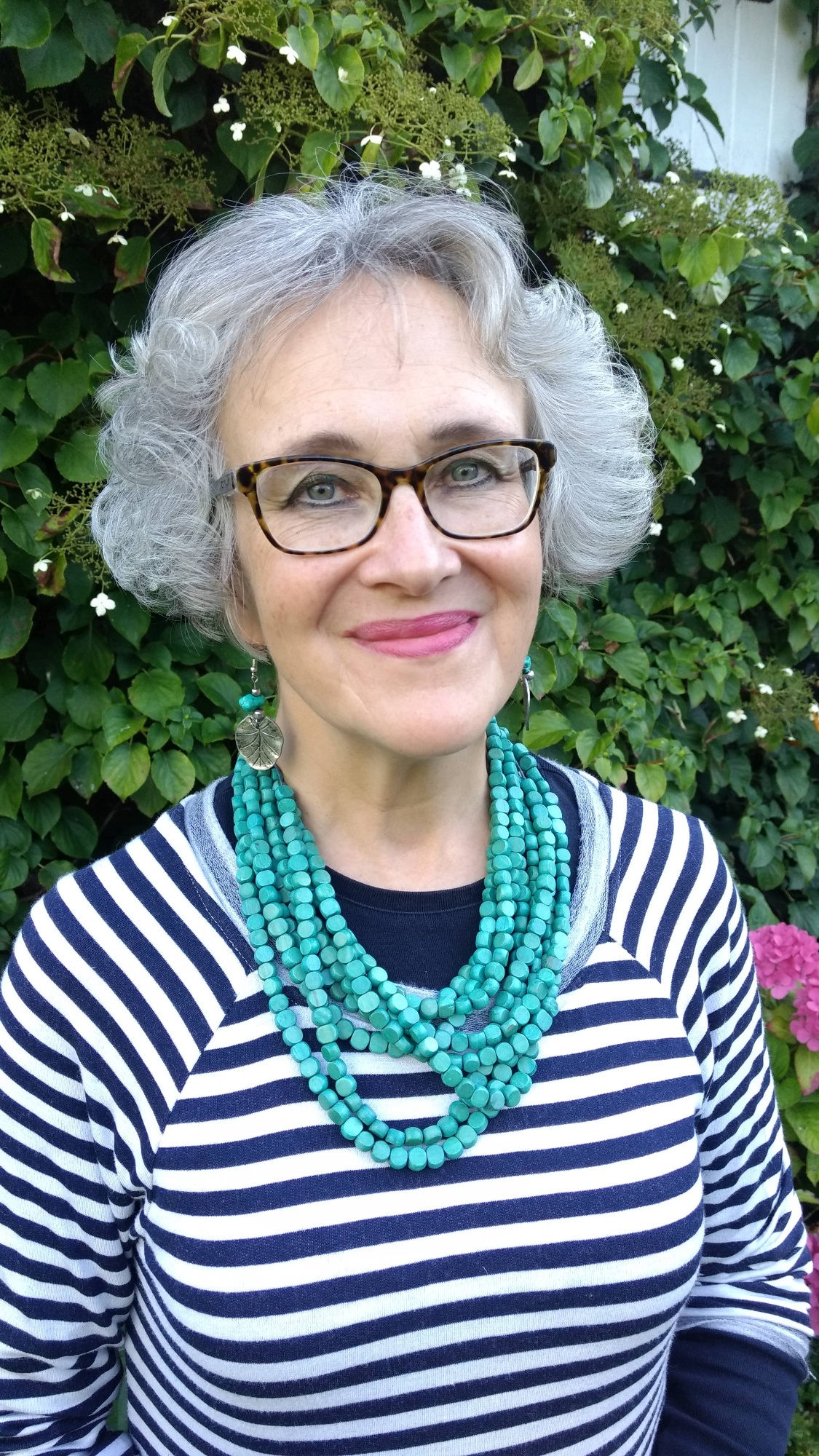 Jane was educated at Queen Ethelburga's School, as was her mother, and her uncle attended Worksop College. She was Director of Development at Bootham School in Yorkshire for thirteen years, after a former career in the Civil Service, and has previously served as a school governor. Married to Hugh, Jane has an interest in Art and Crafts and current affairs.
Mark Pepper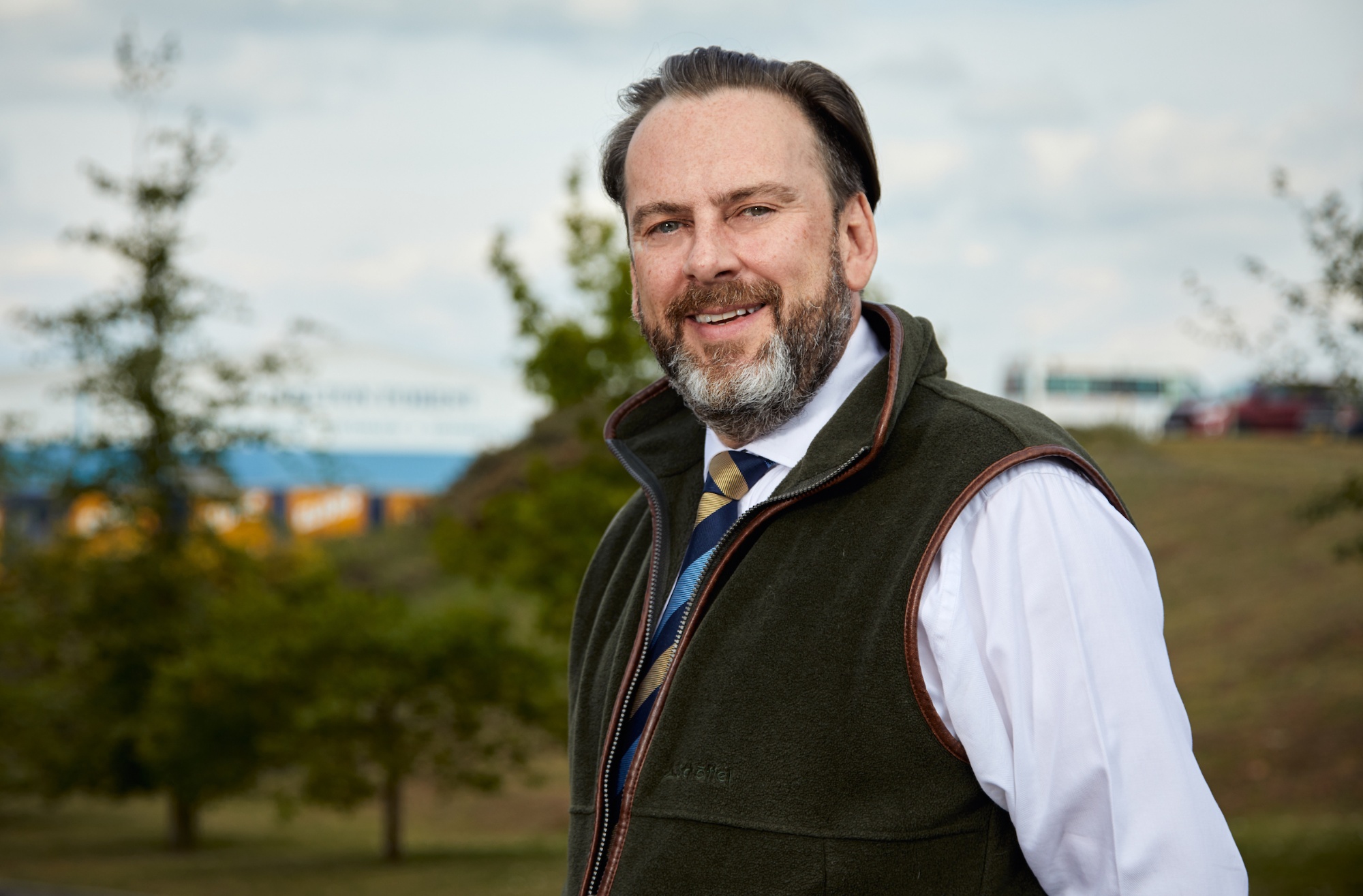 Mark is CEO and founding partner of Carlton Forest Group LLP, a multi-disciplined organisation covering commercial property, logistics, added value processing, and the development of cleaner energy generation including the up-cycling of various waste streams. He is an Old Worksopian and has a child at the School. Mark is also active on his local Parish Council and his other interests include skiing, rugby union, and travelling; but mostly he enjoys spending time with his family.
Malcolm Phillips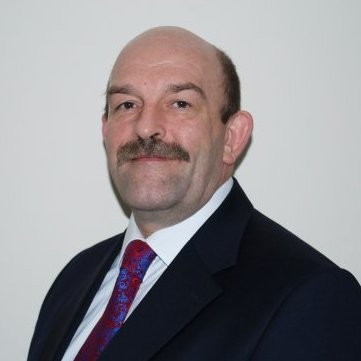 Following a career in the UK and Hong Kong Police Forces, Malcolm joined Queen Mary's Grammar School in the West Midlands, teaching Geography and Games. He moved from there to Trent College as Head of Geography, after which his teaching career ultimately took him to Malawi, Nigeria, China and Russia, retiring in 2020 as Principal of the English International School in Moscow.
As well as having interests in photography, travel, reading and gardening, Malcolm competed in the 2005 National Championships as an Indoor Concept II Rower and has successfully completed the London Marathon.
Nigel Porter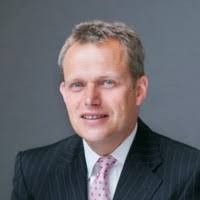 Nigel is an OW and a Chartered Surveyor. Following a career in the Parachute Regiment and then as Head of Land Management at Strutt & Parker, he is currently Rural Estates and Property Director for the Welbeck Estates Company, responsible for the management of the family owned rural estate.
Nigel is a keen long-distance runner, as well as a qualified scuba diver, skydiver, and mountain leader.
Rob Ross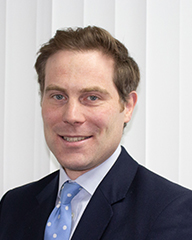 Rob studied Economics at Durham University and qualified as a Chartered Accountant with PwC, where he worked as a Senior Manager until 2015. He is currently Chief Financial Officer at Freight and Logistics Management Specialists, Expediator Plc, where he leads the Finance and IT functions.
Rob has two children attending the School and his interests include cricket, golf and country pursuits.
Matt Stephenson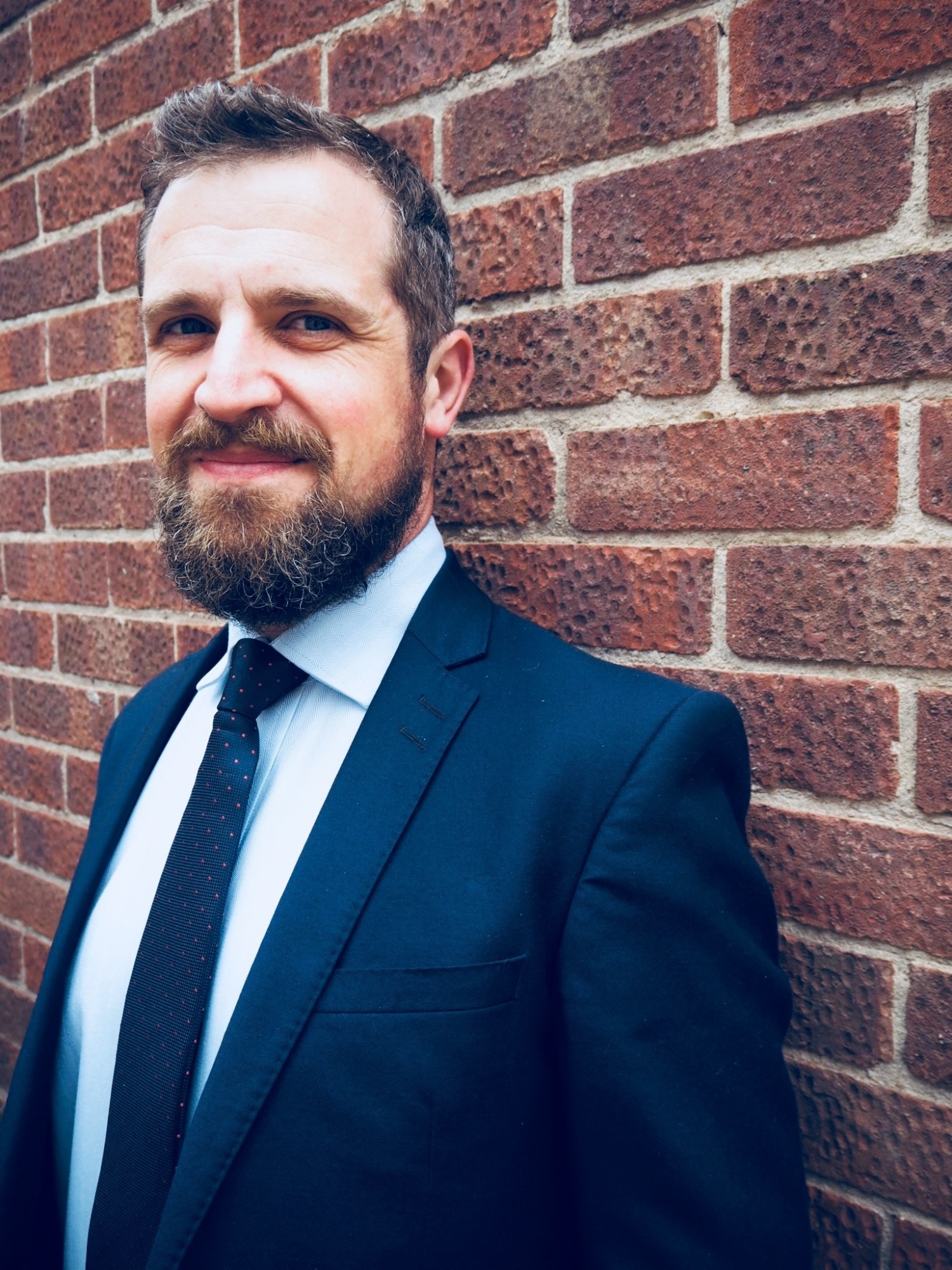 Matt is an Old Worksopian and then studied at both Lincoln University and Nottingham Trent University. He is an experienced project manager and is currently Head of Projects at the automation & materials handling company L B Foster in Nottingham, managing the operational performance of the Automation Division.
Outside work, Matt enjoys carpentry, middle distance running, restoring old engines and reading.
Alan Swain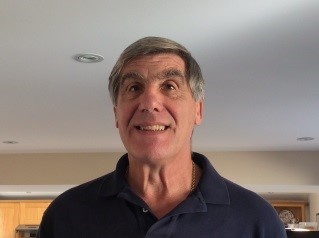 Alan is a retired Sales & Marketing Director within the high technology sector, including UK subsidiaries of 4 US-based IT Corporations. He is now heavily involved with Newark Rugby Football Club, where he is an Honorary Life Member.
His interests include rugby, golf, family and travel.
Kate Truscott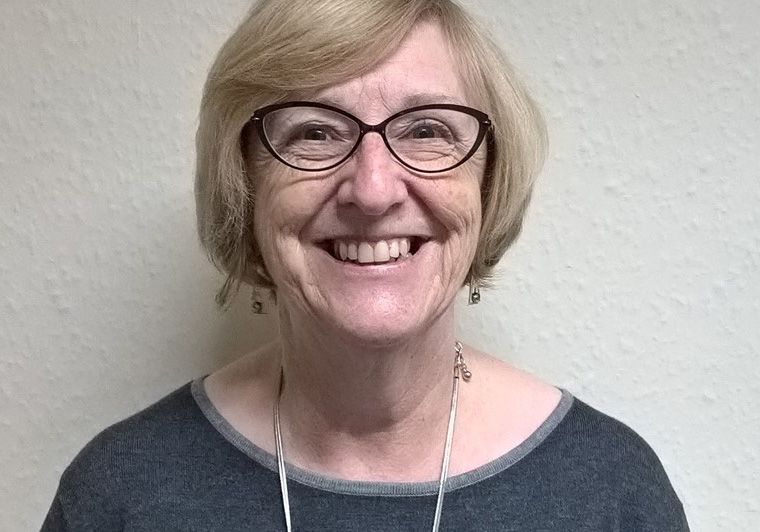 Kate was an HR Director in NHS organisations in Lincolnshire, Nottinghamshire and East Yorkshire and brings more than 35 years' experience as a Human Resources professional. She is Chair of the Lincolnshire charity Children's Links, a governor of Vision West Nottinghamshire College, Mansfield, and an "independent listener" for Year 12 and 13 students who are boarders at the Priory Trust Academy in Lincoln.
As well as doing Pilates, Kate is an avid reader, enjoys cinema and the theatre, and is interested in social history and visiting historic locations.
Revd. Canon B Clover - Senior Provost

Brendan Clover is a Senior Provost and represents Woodard at Board Meetings.
Brendan Clover read music at Gonville & Caius College, Cambridge, where he was a Choral Scholar. From Cambridge, he moved to Oxford to train for the priesthood. A former head chorister of Sheffield Cathedral, Brendan returned to the Cathedral world as Canon Precentor of Bristol Cathedral in 1999, where his duties included being responsible for the music and liturgy of the Cathedral. Before Bristol, for five years Brendan had served as parish priest of St Pancras, Euston Road, and Holy Cross, Cromer Street, in London's Kings Cross/Euston area, parishes at the heart of the Kings Cross Single Regeneration Bid. Prior to that Brendan was Chaplain and then Dean of Emmanuel College, Cambridge.