After the success of the 2017 Christmas Market during which we did a very brisk trade, it was a no-brainer for us to exhibit again!"
Julian Havenhand - Deco Spirits Ltd
Held in the Great Hall and featuring performances from the Ranby House choir, the market promises to be more magical and unique than ever before.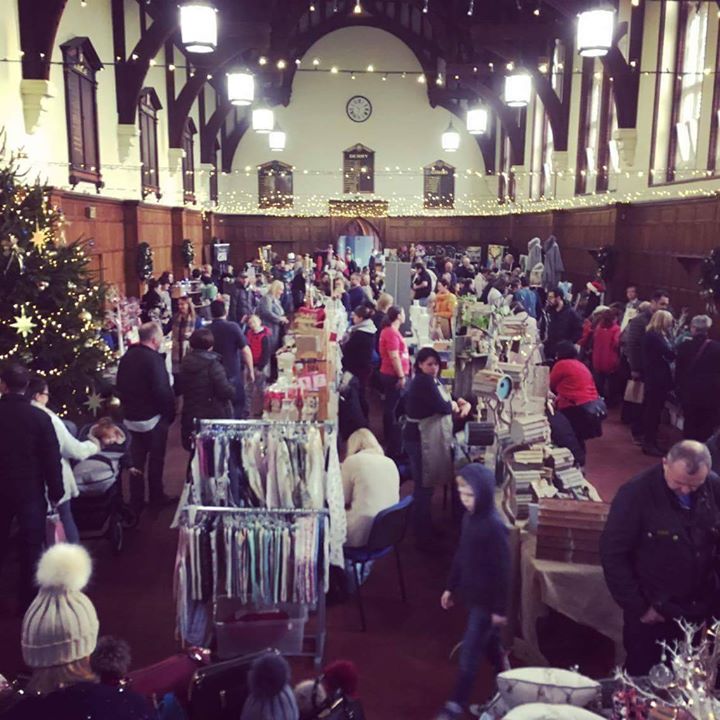 Dimensions and Pricing
Dimensions of Great Hall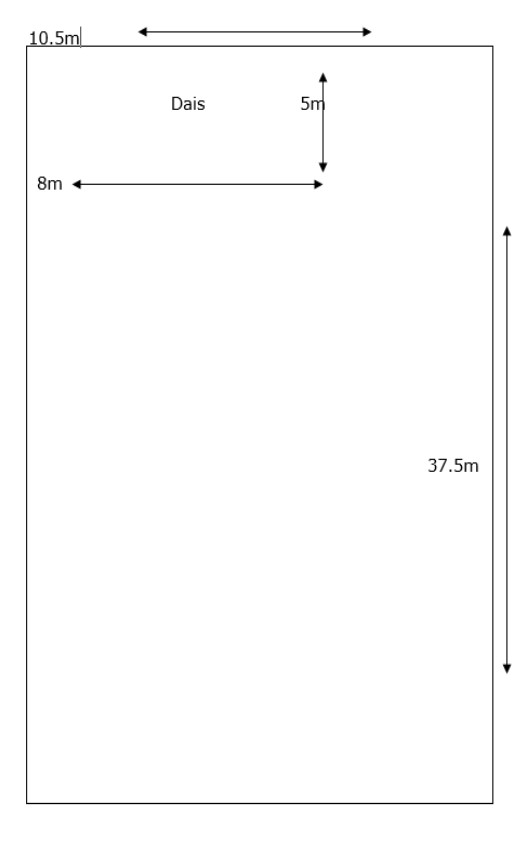 29 x 1.8288 metres / 6ft cost per space £75.00 – electric £15.00
7 x 3.3528 metres / 11ft cost per space £95.00
Opening times - 9.30am – 4.30pm
Set up times for traders from 12pm on Saturday 24 November
Interested in acquiring a stall?
Email us below and a member of our Events team will be in touch.