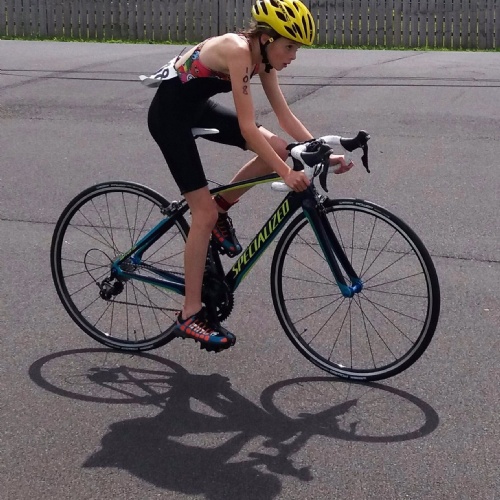 Portland House pupil, Amelia Chrispin has not only secured one Regional title but two. Amelia has recently taken part in two Regional Triathlon Series events, where she cemented her titles.
And on winning her most recent race at the York Junior Triathlon, she is now in an unassailable lead in the Yorkshire Regional Triathlon series, with maximum points – the series is not set to finish until the end of September!
She also achieved the maximum amount of points in the East Midlands Triathlon series, which also does not finish until September – making her a double Regional Champion!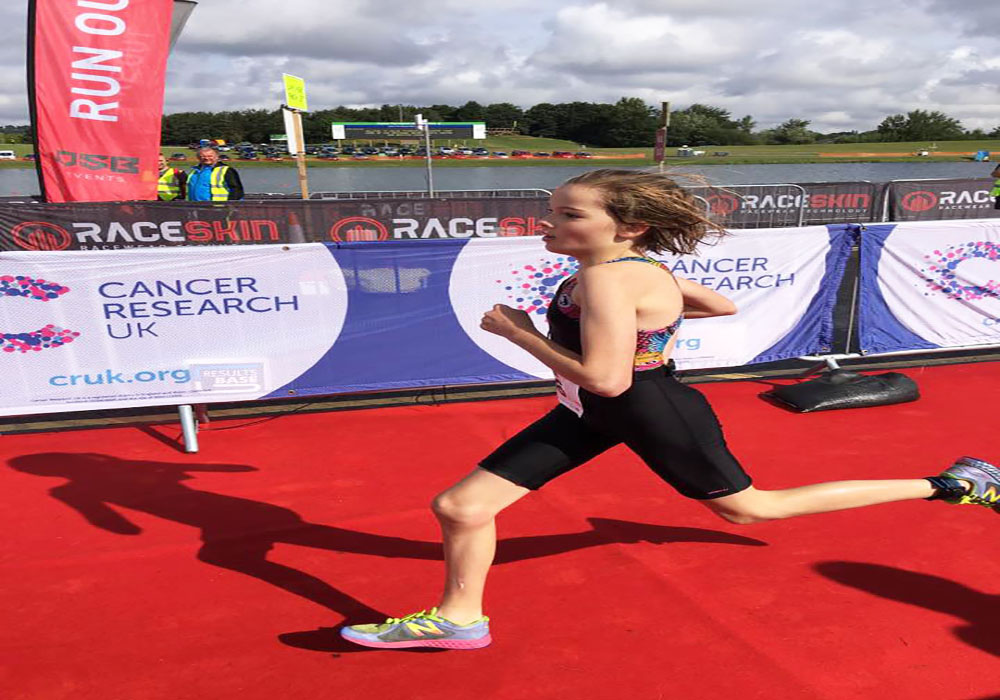 Amelia will be awarded her trophies at the end of the series in autumn.
After competing in, and winning several qualifying races, she has been offered a place in two Regional teams – the East Midland and Yorkshire teams. After careful consideration, Amelia has decided to race for the Yorkshire team.
Amelia will now have the opportunity to represent the Yorkshire region, nationally, and compete against the very best athletes from around the UK, including Wales and Scotland, at the British Triathlon u20's Festival on Monday 28 August.
Well done Amelia! Very well deserved.