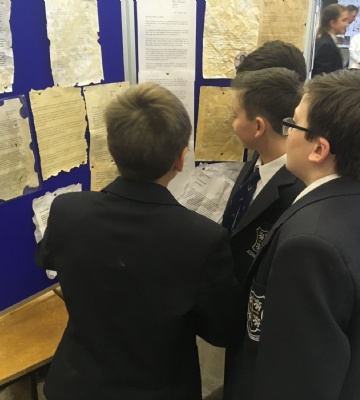 This October, as part of Black History Month, students have been working on specially-developed projects, culminating in a showcase on the 19 October.
Head of English and Drama, Tom Sackey-Ambler explains why Black History Month is so important.
"Celebration of Black History Month isserves to remind us of the rich and diverse history of black people across the world", he said. "The month also helps us to celebrate aspects of Black culture that might not always be so prevalent in the mainstream media. Participating in BHM helps to nudge us all towards a fairer and more accurate view of the world and its past, present and future.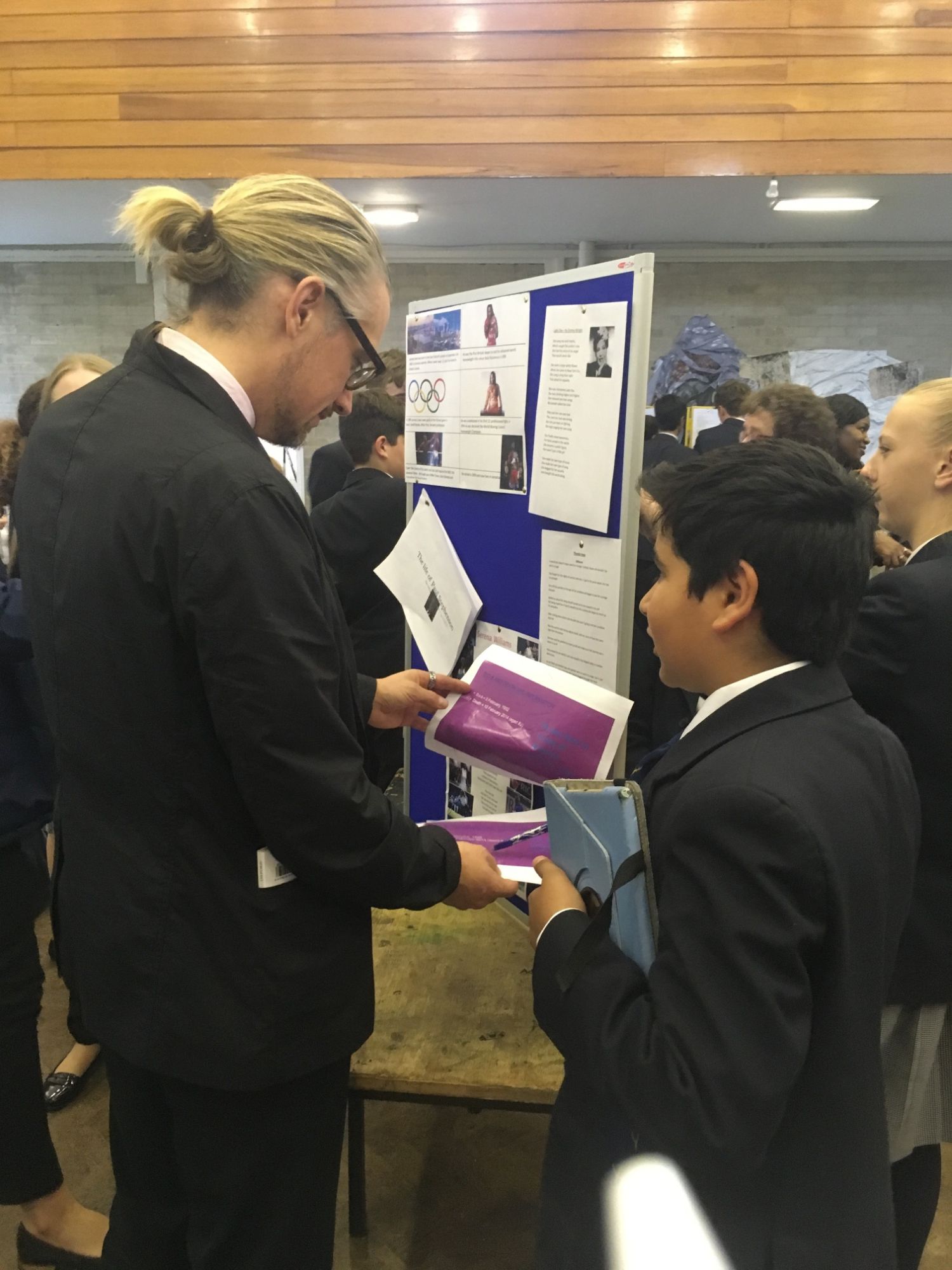 "This Showcase is significant because it demonstrates that Worksop College is thoughtful and inquisitive about all communities and cultures, as well as the values they hold dear. We are supportive of all colours, creeds, ethnicities and races and we have challenged ourselves to evidence this understanding."
Students in KS3 English created biographical products about historical black figures. These artefacts range from essays to leaflets to poems to videos to songs. Many of the students also read and watched Marvel Comic's Black Panther.
In Y10 English, students studied texts by Benjamin Zephaniah and Maya Angelou and Year 13 Literature students discussed the links between 'Black Literature' and the genre of dystopia.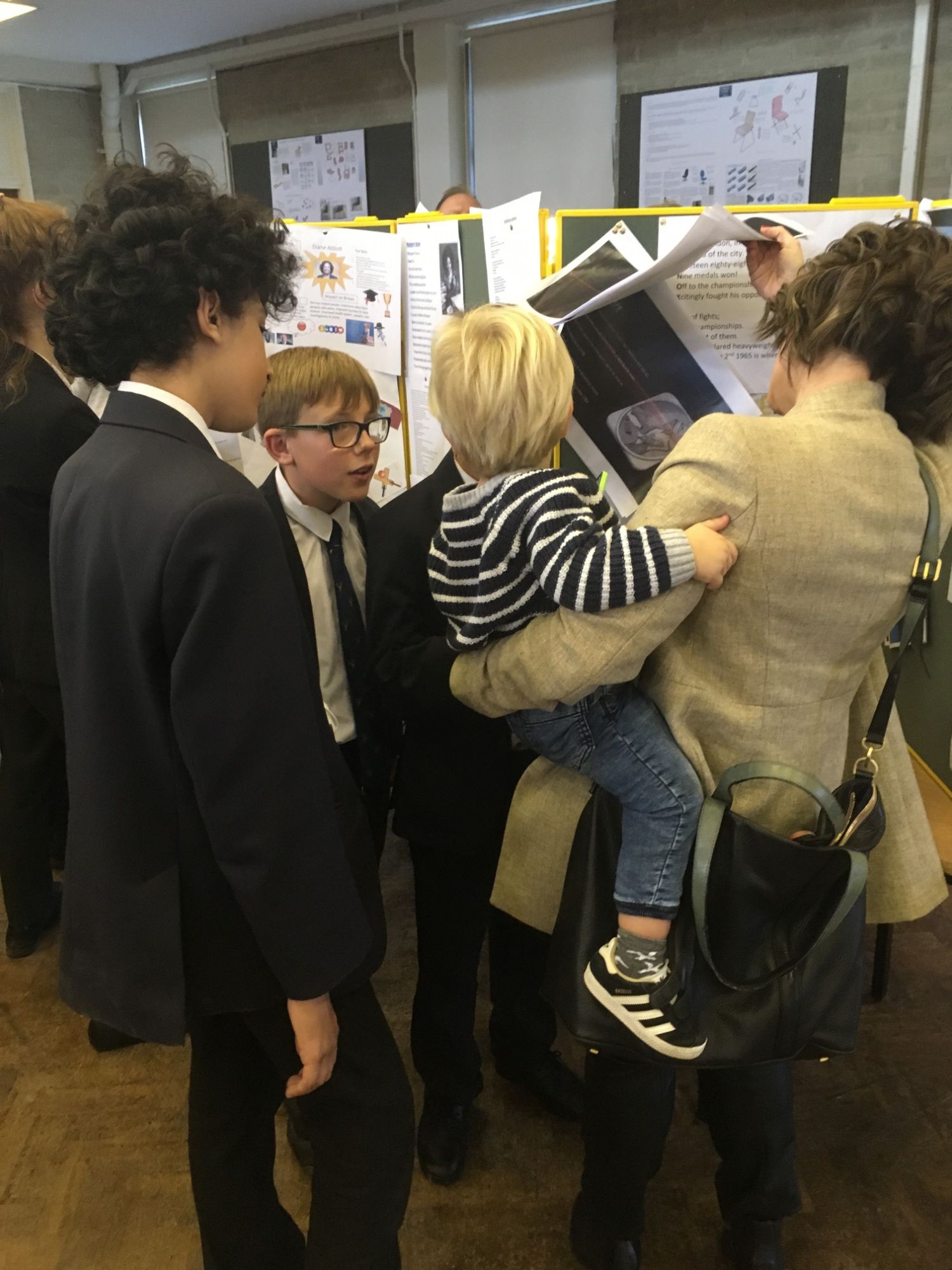 In History, KS3 students looked at the life of writer and abolitionist, Olaudah Equiano and written in role and across Sixth Form Photography, students produced work based on the lives of historical black figures.
Sixth Form student, Freya Webster said:
"Through studying Toni Morrison's 'Beloved' we have learned to appreciate the importance of historical education, especially of slavery in America, in order for the community to reconcile and move on whilst remembering and honouring those affected."
Year 8 student Georgia Barrett studied Colin Kaepernick's #Takeaknee campaign and Nike's subsequent advertising campaign featuring the NFL player.
"I've learned so much", said Georgia. "I didn't really understand the impact that policies can have on young black people. It shocks me that people describe him as unpatriotic. He is sticking up for people's rights."
During the Showcase, invited guests and parents were treated to live performances, including poetry, songs and pieces of film.
"We're pleased with how this year has gone," said Tom. "We'd like to thank those who came along to the Exhibition and we look forward to an even bigger and better event in 2019."