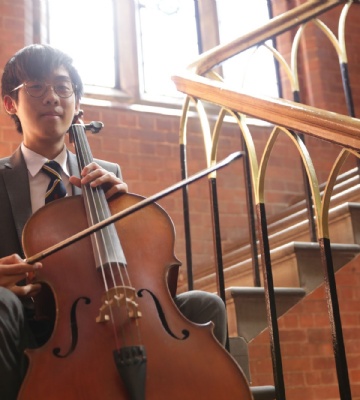 Ever wondered what being a Music Scholar at Worksop College is like? Sixth Form student, Bryan Wong talks us through the process.
"Being a Music Scholar at Worksop College is rewarding and exciting.
Numerous opportunities to excel musically have made me a more confident and skilled musician (e.g. Chapel Choir, orchestra and ensembles).
I cannot imagine myself playing the cello and singing at this level now, without the support of staff members in the Music Department, who are so supportive and inspiring.
Since I am an overseas student, I was interviewed through "Skype", where I played a piece each for cello, voice and piano. The experience was not as scary as I thought it would be!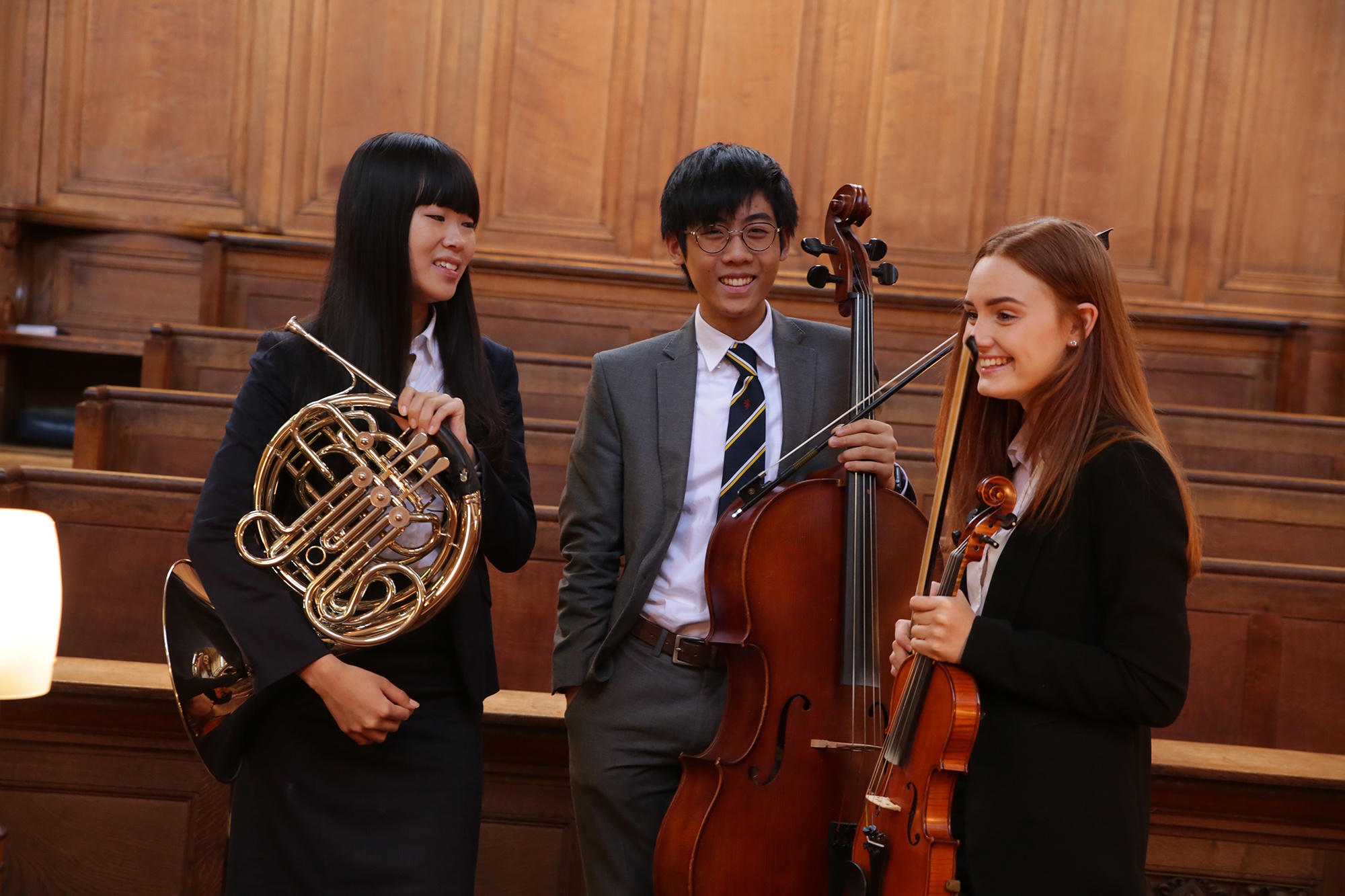 At A-levels, I am taking Economics, Maths and Further Maths, which I find really challenging but enjoyable. I am looking forward to reading Economics and Philosophy at University.
I feel like being a music scholar complements my studies well, as playing music relaxes me and subsequently provides me the momentum I need to reach my potentials.
Apart from music, I am also a keen badminton player. The Colleges' facilities fit my interests perfectly. I would tell any prospect applicants to go for it!"
To arrange to come and visit us, get in touch with our Admissions Team on 01909537100. You can also request a prospectus here, or drop us an email admissions@wsnl.co.uk