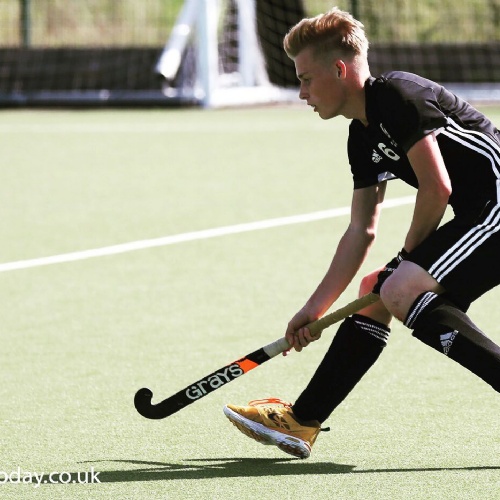 Sixth Form student, Daniel West has been selected to play for England under 18's Hockey team.
Over the summer, Daniel has been training hard for the North of England's Futures Cup Tournament. The amount of training he put in paid off, as this is where he was selected for the England team.
Previously, Daniel had been knocked back from being Captain of the under 16 England Squad, as well as not being selected last year. These set-backs however, spurred Daniel on and he was keen to prove himself.
Daniel said: "Not being selected had a really big impact on me, but I was determined to prove them wrong."
The Talbot House student will now be training until March 2018, when the majority of the International matches will be played.
Daniel continued: "My goal is to make it in to the squad that goes to Spain for the Europeans."
Congratulations Daniel and fingers crossed!