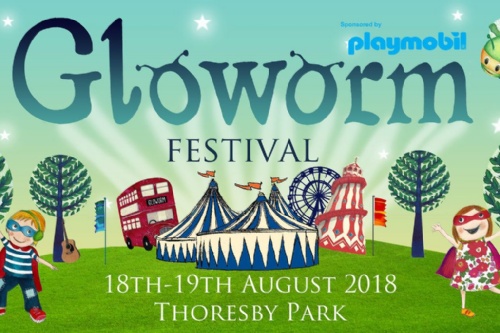 Gloworm Festival is back and promises to be the biggest yet, we are happy to announce that we are official sponsors of the family festival.
Already in its third year, Gloworm Festival caters for children from the ages of 0-13 years, the festival encourages families to play and have fun in a safe environment.
The extremely popular festival has already outgrown the previous site at Clumber Park and has moved to the beautiful Thorseby Park in Nottinghamshire.
The new site boasts new camping areas to cope with the demand for camping, which also includes Glamping Pods and even VIP Glamping.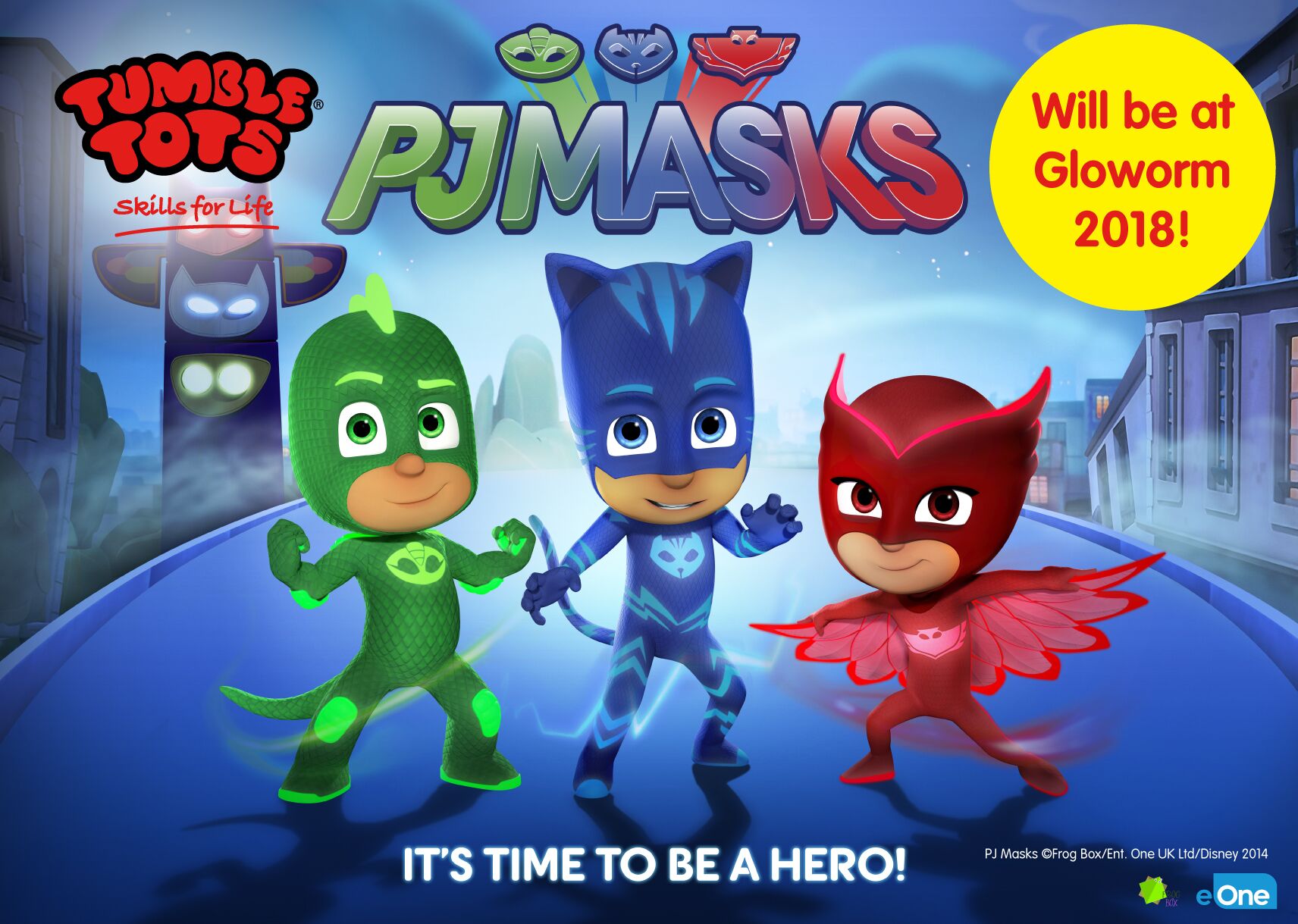 Organisers are happy to announce the likes of 'Peppa Pig' and 'PJ Masks' will be performing on the main stage this year along with performances from 'Little Mix' and 'Daft Punk' tribute acts to name just a few from the weekend. There will be some very exciting announcements to follow.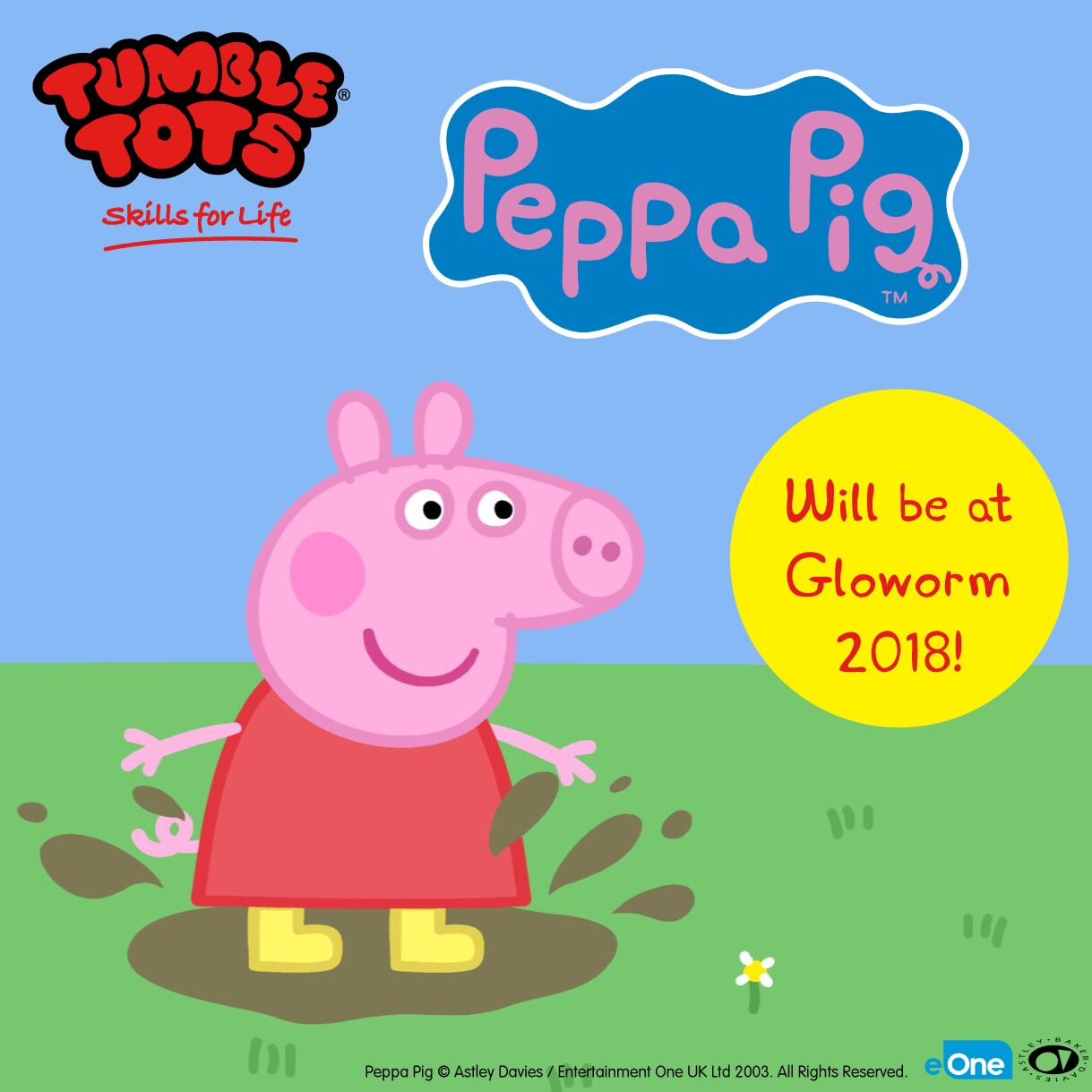 The 40-acre site still has some of the areas and zones from previous events like the; 'The Great Outdoors' which has a miniature version of the popular 'White Post Farm' and climbing activities by 'Clip and Climb' Nottingham, there is also 'The Bazaar' which is home to a 'Circus arena', 'The Trapeze Show' a Victorian fairground and not forgetting the family favourite 'The Beach'.
In our second year of supporting Gloworm, Worksop College will be in attendance at the festival and will be hosting our very own tent.
Director of Marketing and Admissions, Leila Gold said:
"We are delighted to be sponsoring Gloworm Festival again this year. The Gloworm team consistently steps up their game every year and we are sure that this year will be no exception. Festival-goers can visit us at the Worksop College & Ranby House tent during the weekend to enjoy some free Arts & Crafts, with a colouring competition for little ones and complimentary tea and coffee for mums and dads."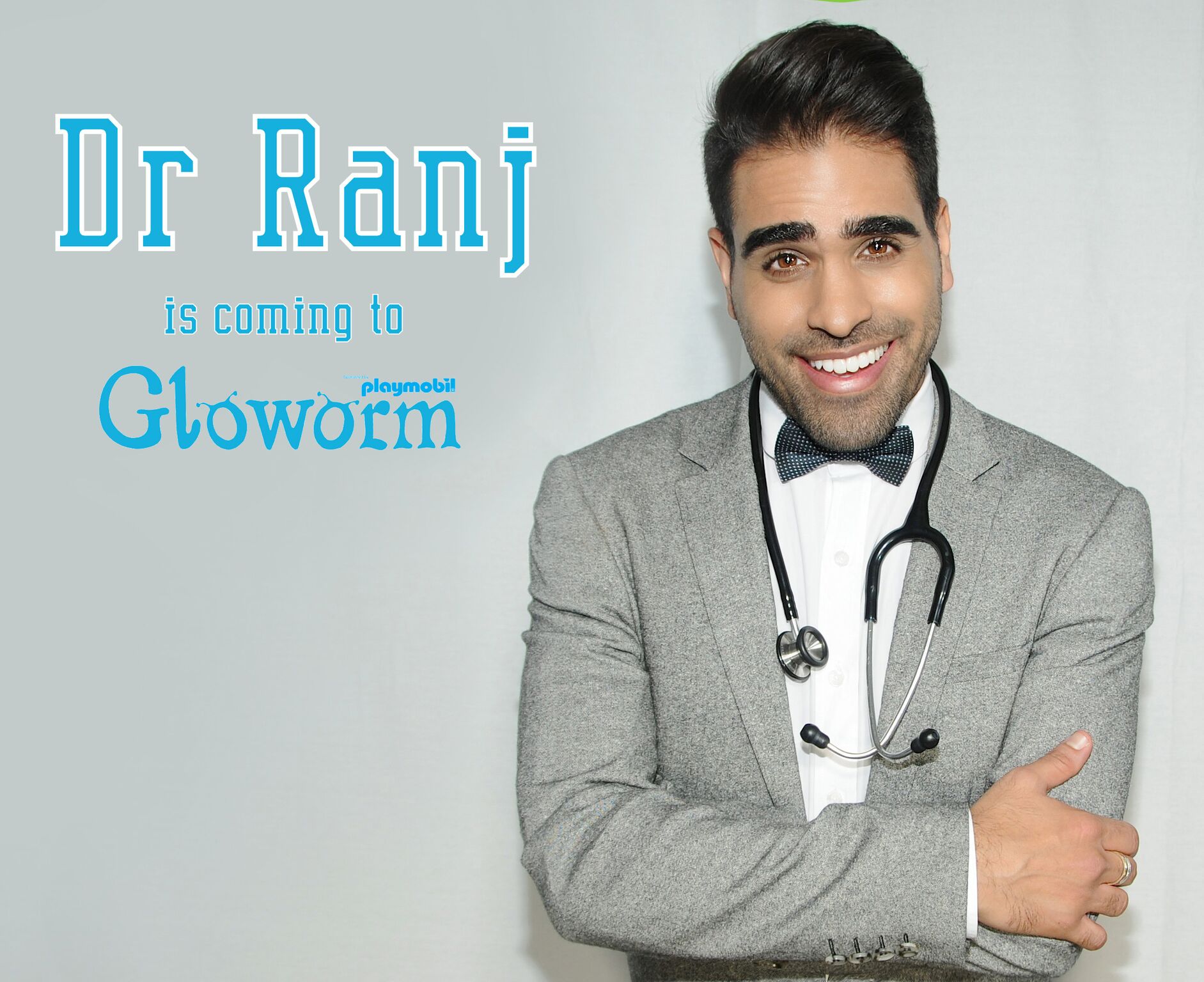 You can now secure festival tickets this year with a deposit and even pay in instalments to help spread the costs over the coming months.
The event has proved popular with families as once you have bought your entry ticket all the entertainment is included so there are no hidden extras.
To find out more about Gloworm Festival visit www.glowormfestival.co.uk
Be sure to like our Facebook page for upcoming Gloworm competitions!