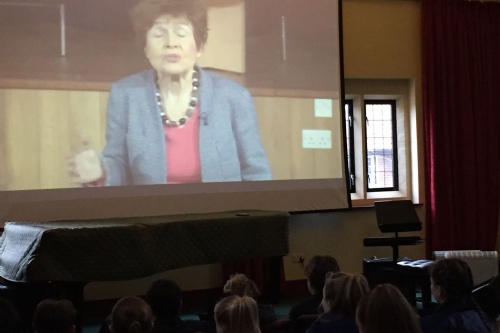 Year 9 students were rapt listeners this morning to the testimony of Holocaust Survivor, Janine Webber.
Along with students from hundreds of other schools, the College joined in the live webcast organised by the Holocaust Educational Trust to commemorate Holocaust Memorial Day. Students listened as Janine shared her horrific experiences as an orphaned child refugee in Poland during the war.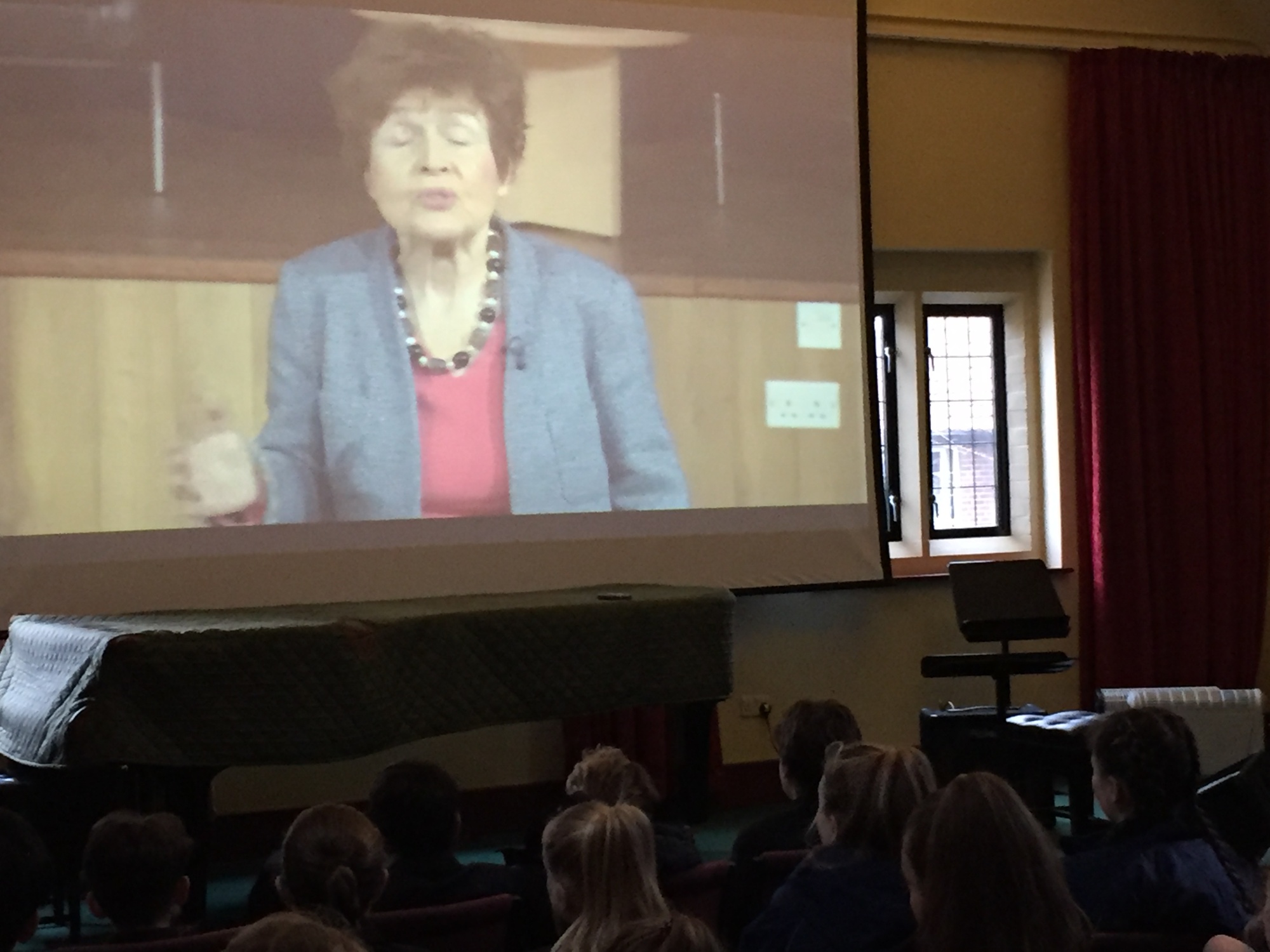 Students have been studying the Holocaust and the ethical issues surrounding it, in History and RS lessons this week as preparation.
More information on Janine's testimony can be found here: https://www.het.org.uk/survivors-janine-webber