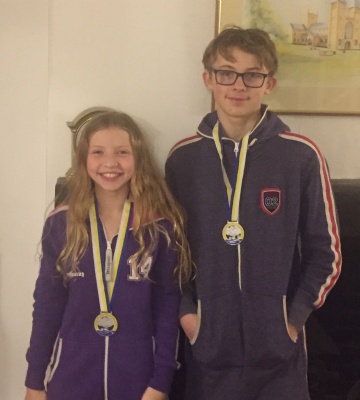 Brother and sister, James and Kate Walker both competed at the Major Oaks Open Meet over the weekend.
It was a fantastic meet for the siblings, who both received medals – as well as both getting County times.
The swimming scholars both added to their County times, with Kate now having five and James the one.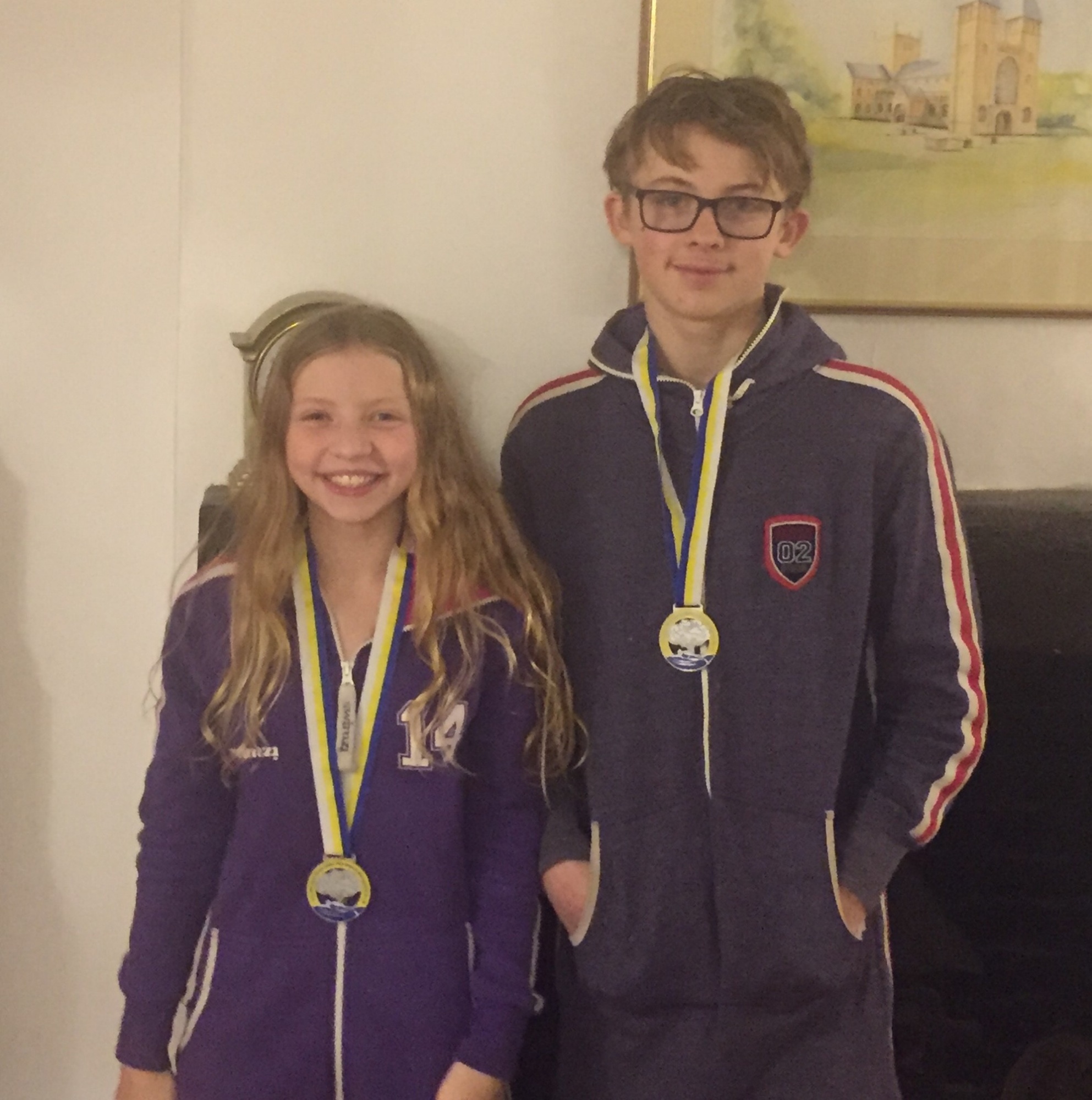 James and Kate's Dad, Adrian Walker said:
"Swimming at both the school (Worksop College) and Mansfield has considerably helped James. He's now set his mind on breaking 30 seconds for his 50m Free."