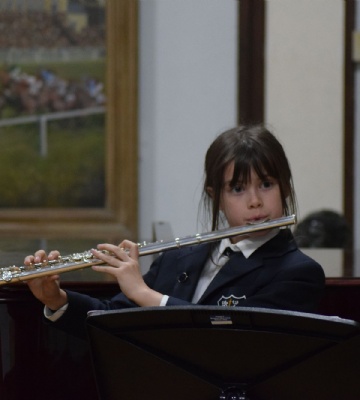 Our musicians at Worksop College and Ranby House joined forces yesterday to give a stunning lunchtime recital at Doncaster Museum.
Surrounded by works of art, pupils displayed their talents on piano, violin, xylophone, flute, viola, clarinet, French horn and cello – and three singers performed.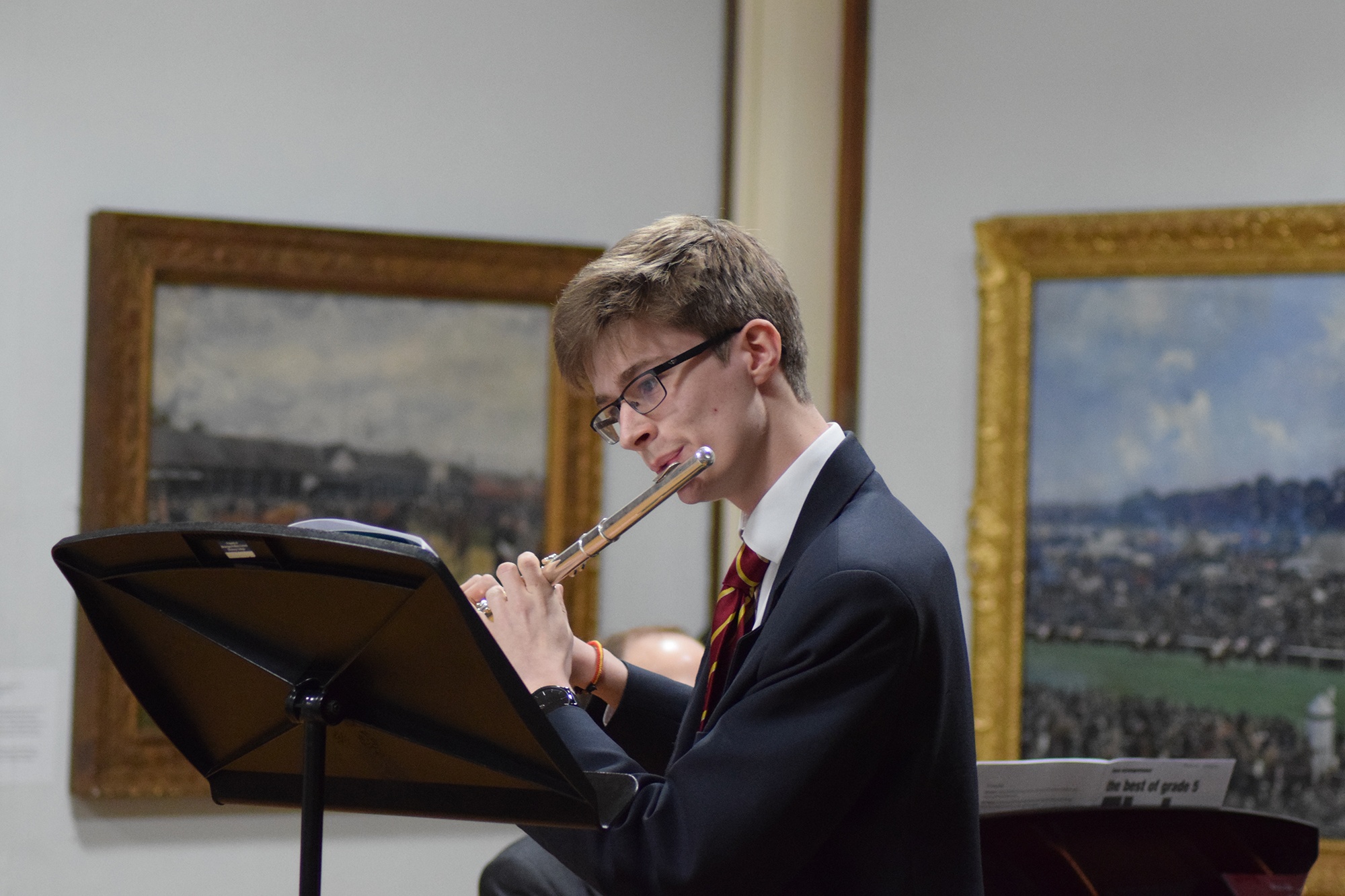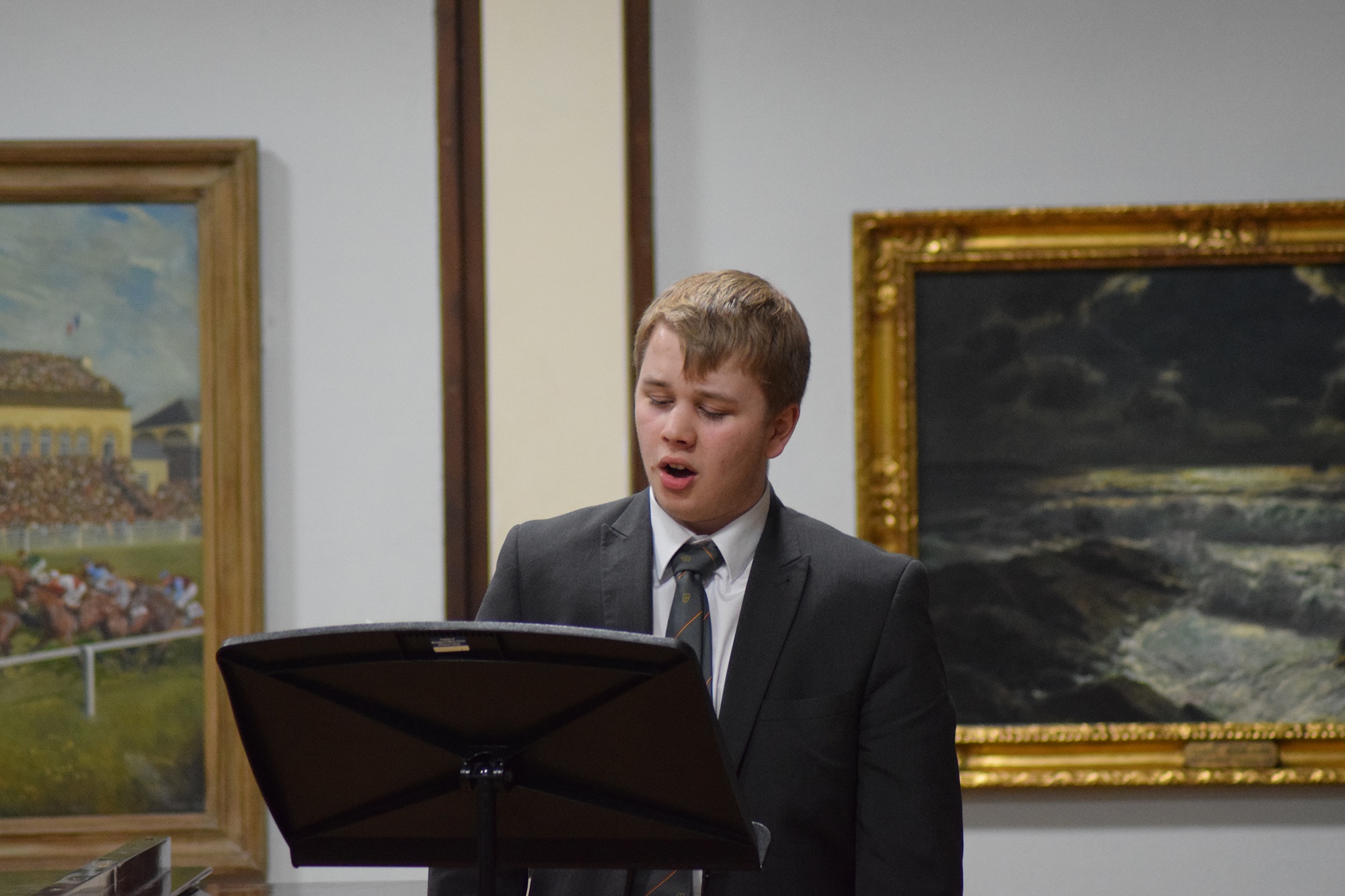 Year 6 pupil, Emma Booth treated the audience to an elegant ballet performance to the music of Ludovico Einaudi.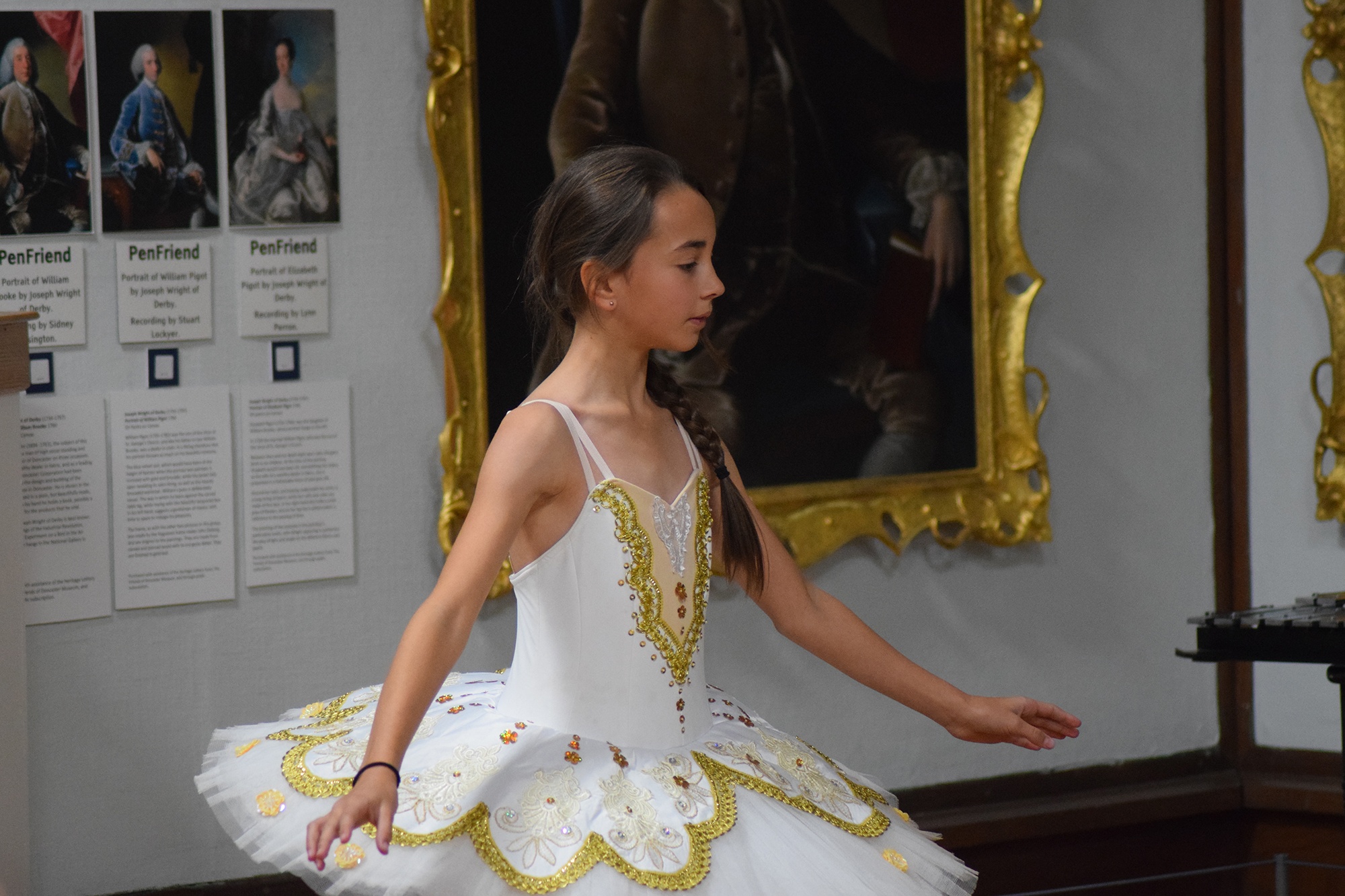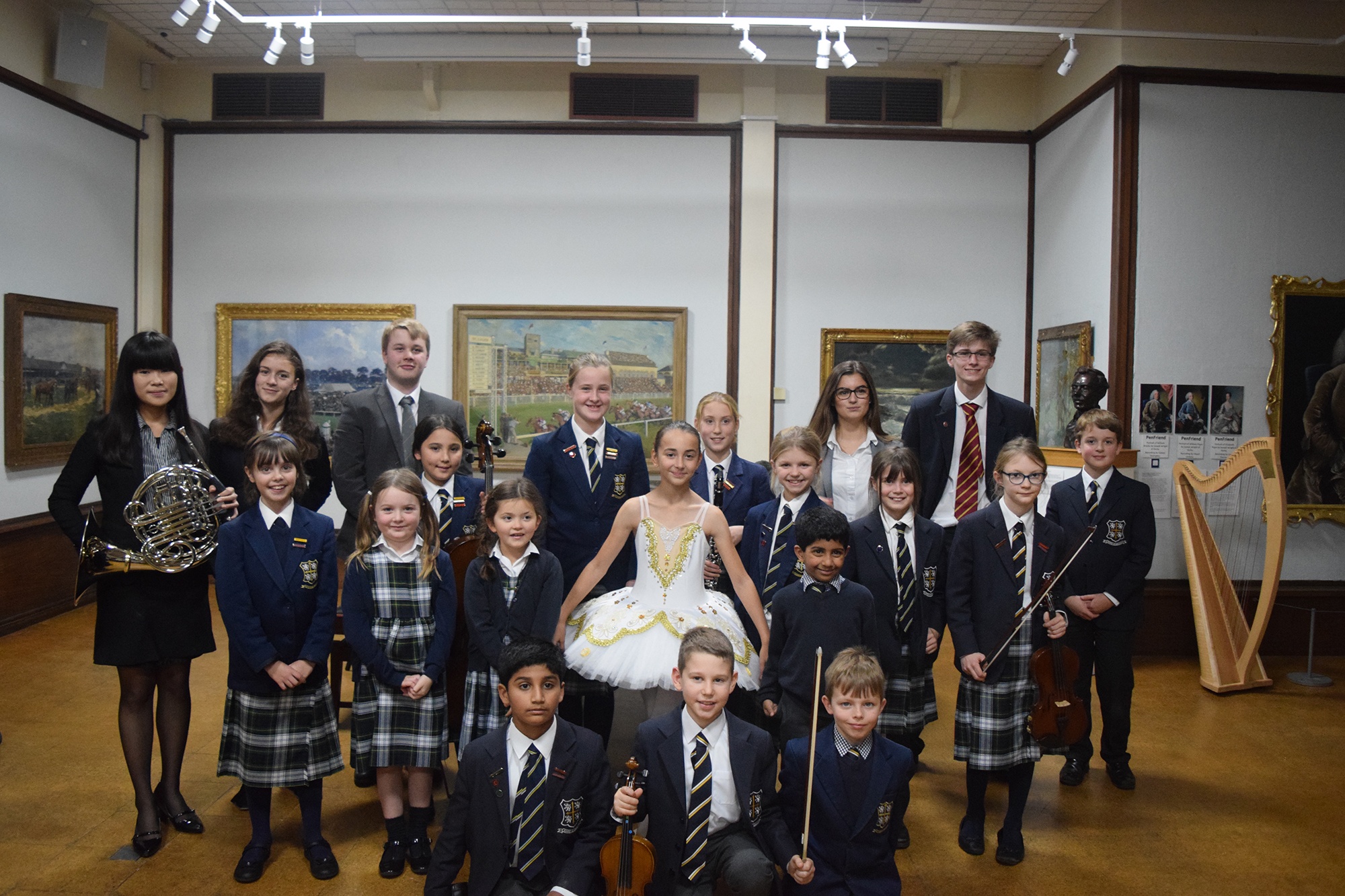 Director of Music, Ruth Massey said:
"It was a tremendous show of our pupils' talents and hard work. Well done, everyone!"