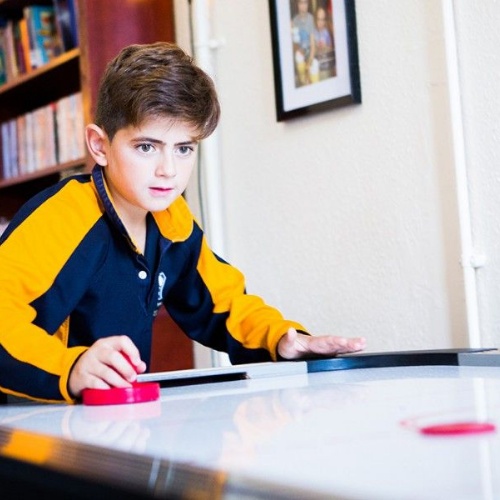 Friday Night Boarding Experiences at Ranby House

Taking the opportunity for a fun-filled sleepover, pupils from all year groups joined the ever-popular Friday Night Boarding Experience.
The evening began with a game of Alphabet Scavenger Hunt; pupils were running around the school searching for items beginning with letters A to Z. Then followed a game of manhunt and toasting marshmallows and smores!
In the morning everyone was up bright and early to a full English breakfast courtesy of the wonderful kitchen staff. After some chilling out time the children were ready to go home, most already asking when the next sleepover would be! It was great to know that boarding is becoming very popular with the Year 2 pupils.
If you would like more information on boarding at Ranby House, please fill in our online contact form or email officeprep@wsnl.co.uk.