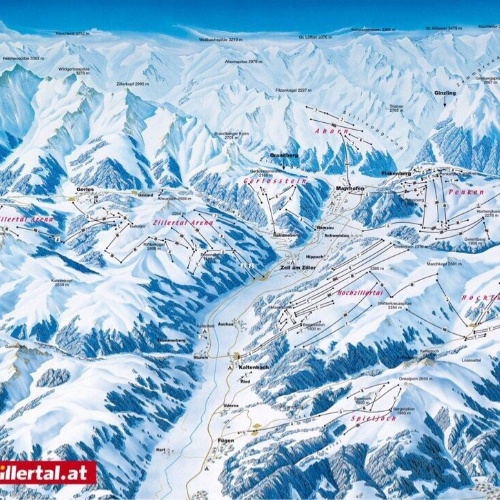 Calling all Year 9, 10, 11 and 12 students!
Following the successful ski trip during Feb half term last year, we are offering pupils a similar trip at half term in Feb 2018.
All pupils will be welcome, whether they are complete beginners or have skied before. There are a few places still available on a first-come, first-served basis.
It is proposed that the trip will be going to Mayrhofen which is part of the Ziller Valley ski area in Austria. We will be departing on Friday 16th February 2018 and returning on Saturday 24th February 2018.
The cost is £950 inclusive of all coach travel, accommodation, ski and helmet hire, 5 hours per day ski lessons, lift pass, all meals in resort and an evening entertainment programme.
Pupils will be expected to have their own passport and EHIC health card in order to participate.
If you are interested in going on the trip, please could you complete the form and return it to Mr. Bayston with a non-refundable deposit of £300 by Friday 24 November to secure your place.
If you have any queries about any aspect of the trip, please do not hesitate to contact Mr. Bayston on 01909 537100 or by e-mailing j.bayston@wsnl.co.uk