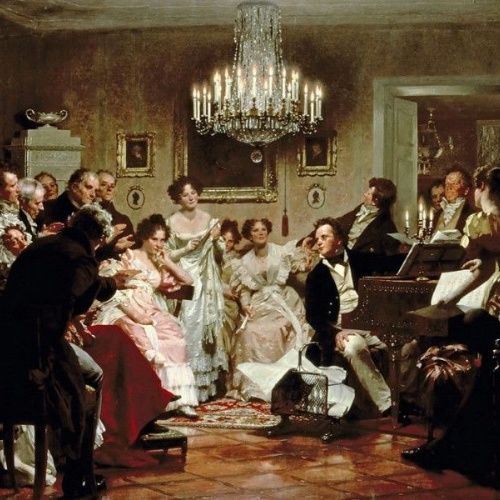 Franz Schubert wrote over 600 songs in his short life, exploring the limits of the genre far more than composers both before and after his time.
After his death in November 1828, several unpublished collections were placed together under the title of Schwanengesang.
These intimate songs, written by the man who perfected his craft in Lieder, demonstrate that longing, grief, anguish and despair, are not incongruent to the feelings of joy, calm and warmth that Schubert provokes in his wide-ranging melodies and expressive piano textures.
Nicolaas and Harry met as fellow singers in Lincoln Cathedral Choir. After a successful first performance in Newark Parish Church, they are delighted to able to perform these songs at Worksop College.