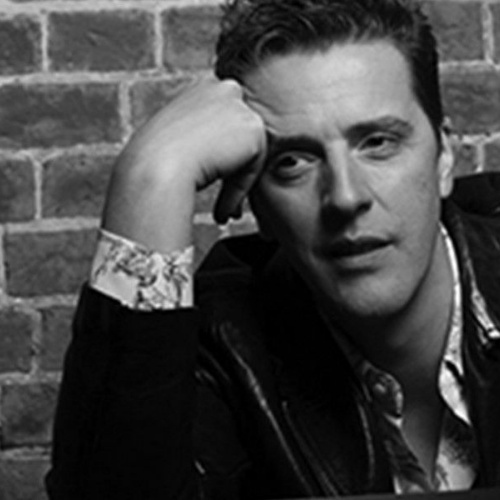 Harry's extraordinary and breathtaking creativity have earned him a reputation as one of the most gifted improvising pianists in the world. Celebrities and critics alike have lined up to shower him with praise bordering on astonishment.
No other musician can spontaneously reinvent Michael Jackson in the style of Mozart, recreate a night at the Groucho club through the TV themes of its members, and improvise a seamless medley of audience requests ranging from James Bond to Shostakovich via West Side Story.
Jaw-dropping old-fashioned virtuosity coupled with sharp humour is put at the disposal of the audience as Harry invites them to challenge him with 'any song in any style'. With 3 million YouTube hits and clients as diverse as Prince Charles, Stephen Fry, and Kate Moss, Harry's show has truly global wow-factor.