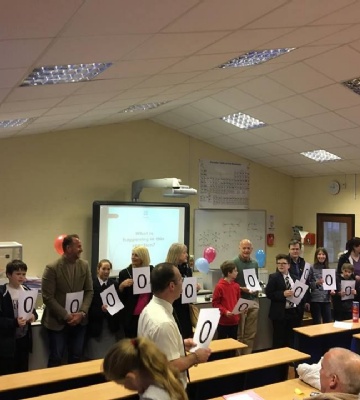 The sun shone brightly on Saturday 2 March as we welcomed children from across the region to our Year 5&6 Discovery Day.
Following a tour of our school, children and parents took part in three workshops, all designed to help families get a flavour of lessons at our school.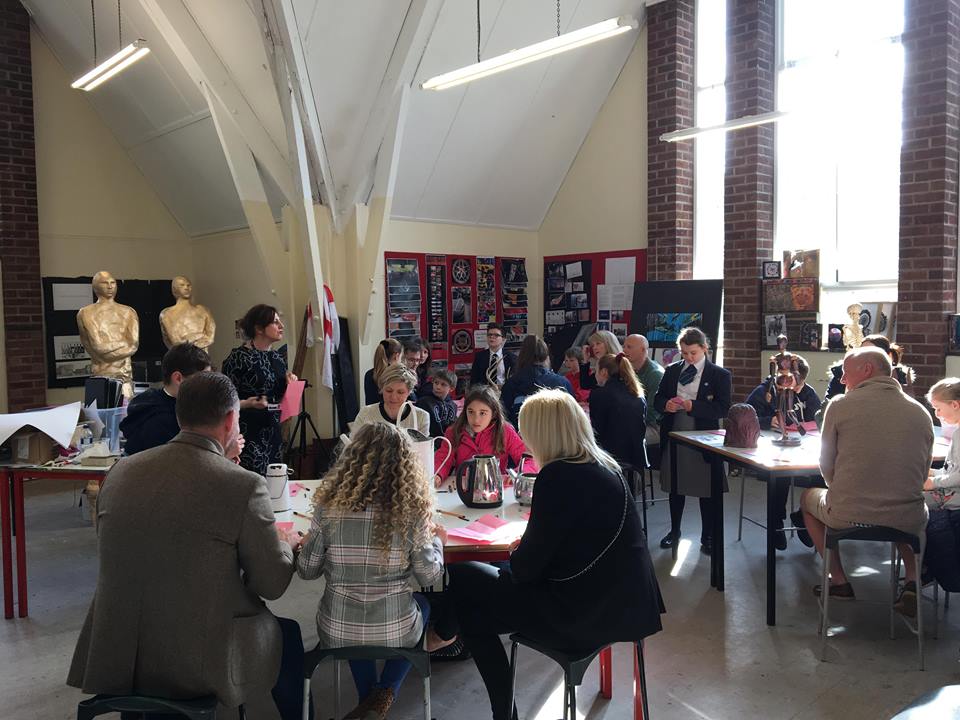 First up, Head of Art, Helen-Platt-Hawkins tested attendees' creative skills as she asked them to close their eyes and draw a number of different 'feelings'. From joy to sadness, there were certainly some interesting interpretations!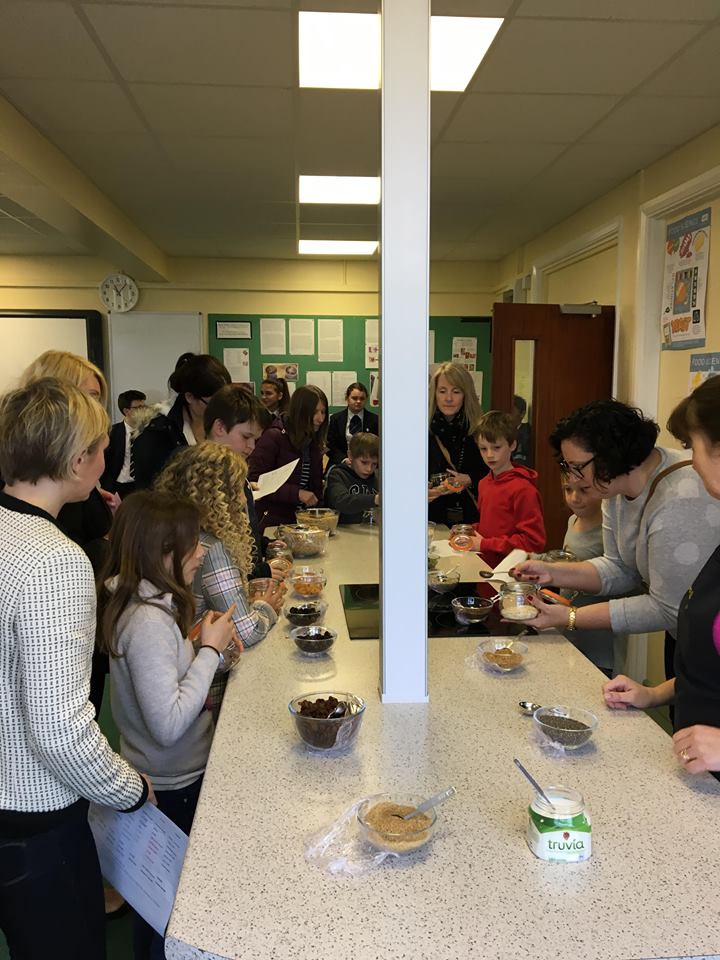 Next up and it was off to Food & Nutrition, where Head of Food & Nut, Mel Christodoulou showed our visitors how to make 'Breakfast in Pot'.
With a mixture of ingredients to choose from, our young guests discussed the various nutritional benefits and then sealed up their pots, ready to take home to try the next day.
After a tour of our Year 7&8 facility, Portland House, and a chance to meet Housemaster Mr Guillaud, it was off to the Chemistry Lecture Theatre for a 'Whizz bang introduction to Chemical Reactions'.
And it certainly didn't disappoint! From willing parents trying to build the tallest tower of Pringles they could, to blowing up bottles – chemical reactions that caused big bangs to making fireworks - Dr Bob Young's workshop was a bit of a showstopper!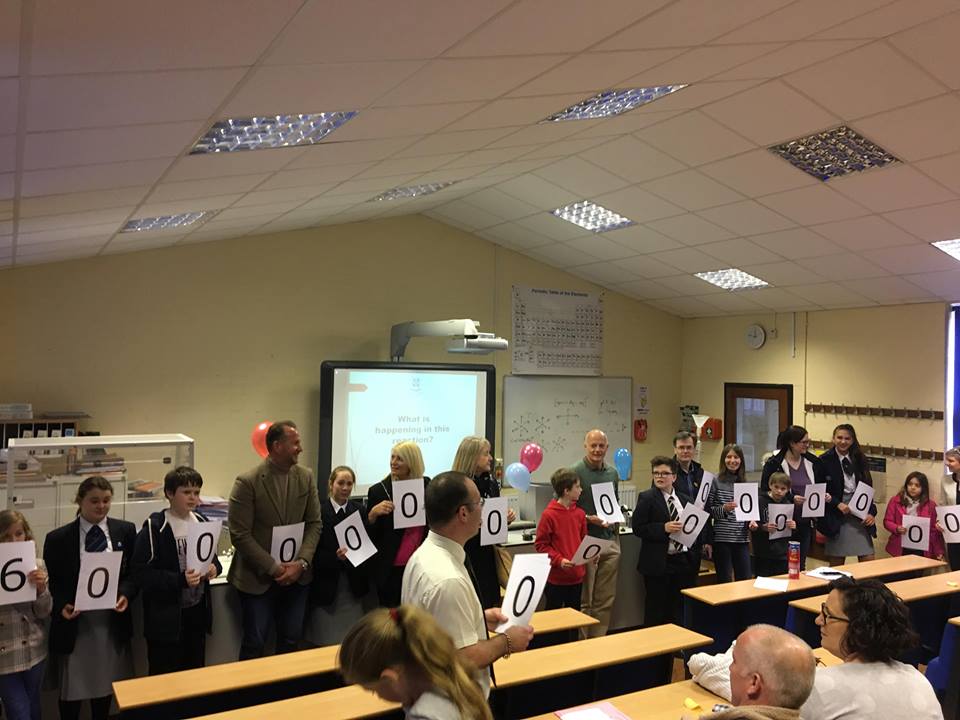 After the workshops, it was time to head to the Library for a welcome cup of coffee and slice of homemade cake where children and parents had a chance to chat to teachers and find out more about joining our school.
Head, Mrs Clare Tilley, said: "It was a delight to see how much everyone enjoyed the workshops. We're looking forward to seeing families again as they make their decisions around the next step in their children's educational journey".
Not able to attend this event? Our next Open Morning is on Saturday 18 May from 10am - 12pm Sign up here.