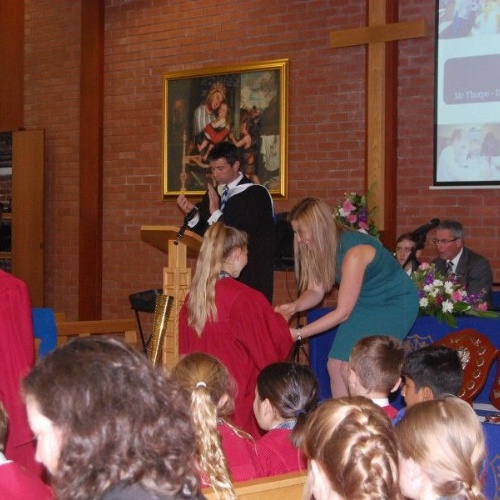 Ranby House held their annual Speech day and prize giving ceremony this morning, and the event was a massive success.
The proceedings started with a welcome introduction from Colin Anderson, Chair of the Board of Governors, who congratulated the pupils and prize-winners.
Headmaster, Christian Pritchard then welcomed Katie Slaney, the guest speaker and former Ranby House pupil to the event. Katie gave an inspirational speech to the pupils and parents about her time at Ranby House, Worksop College and beyond.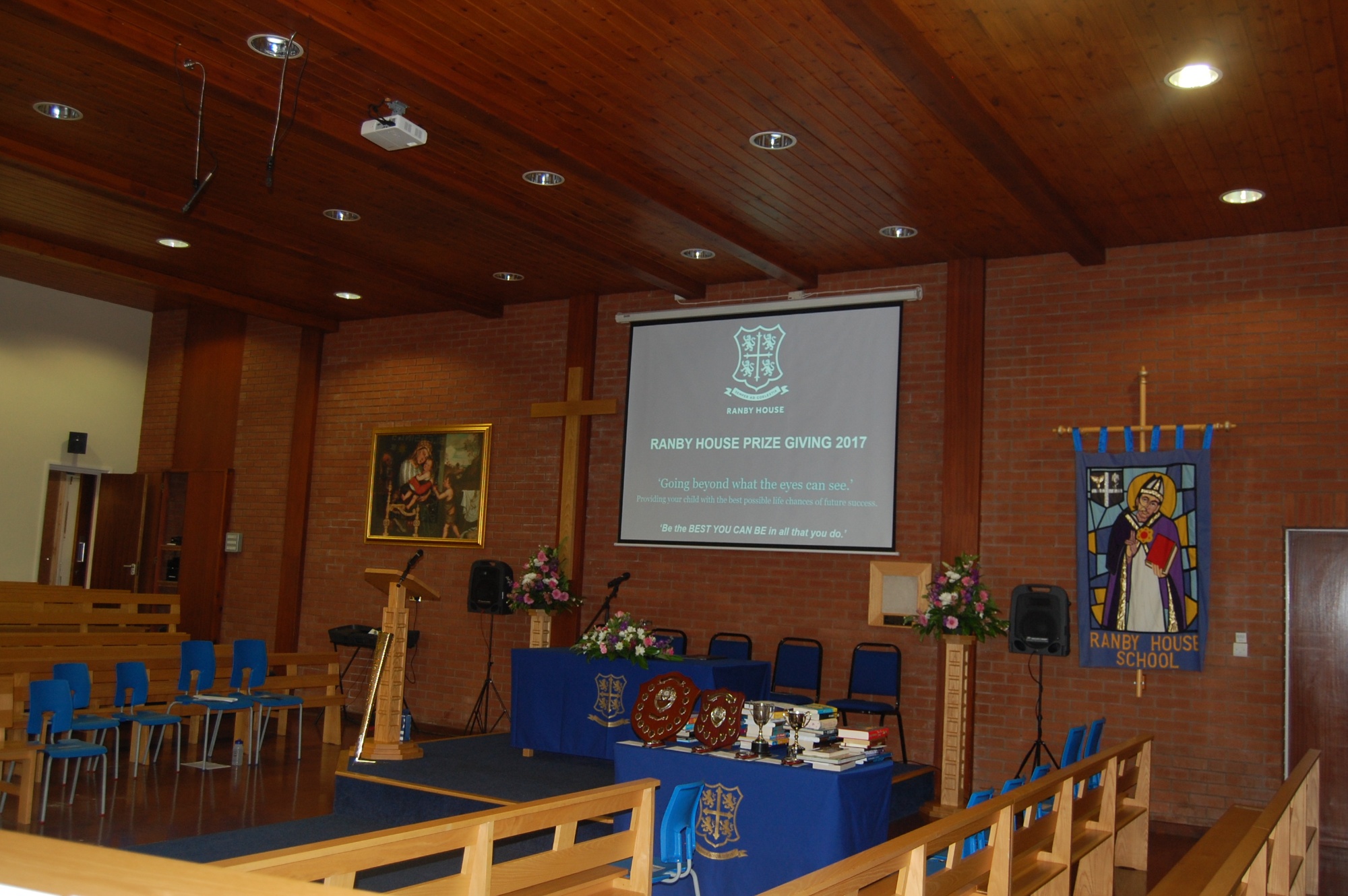 Katie, 24, a Project Manager in the Construction Industry, and a graduate of Mechanical Engineering, closed her speech with encouraging quotes from Walt Disney, Michelle Obama and Tom Bradley.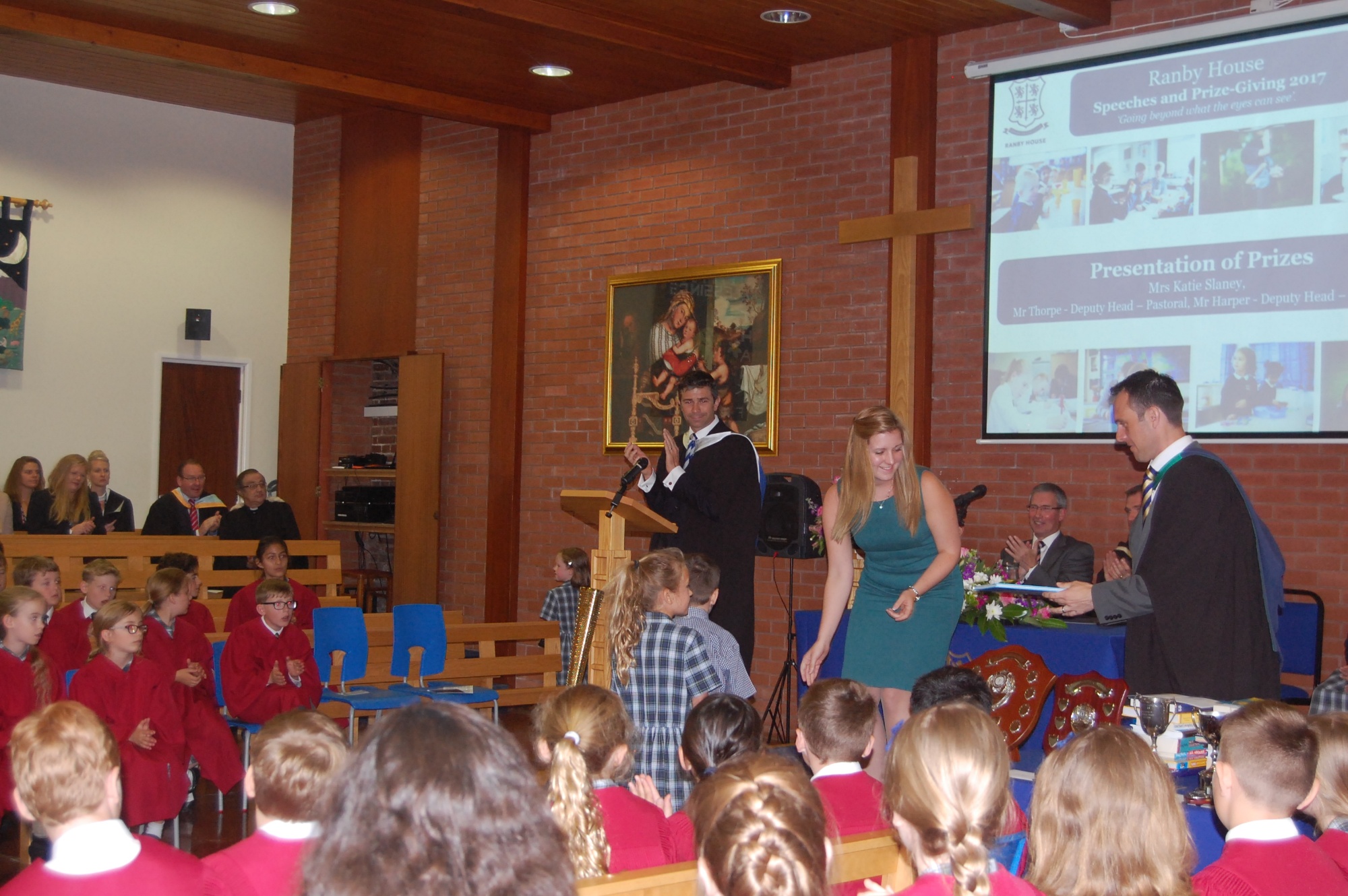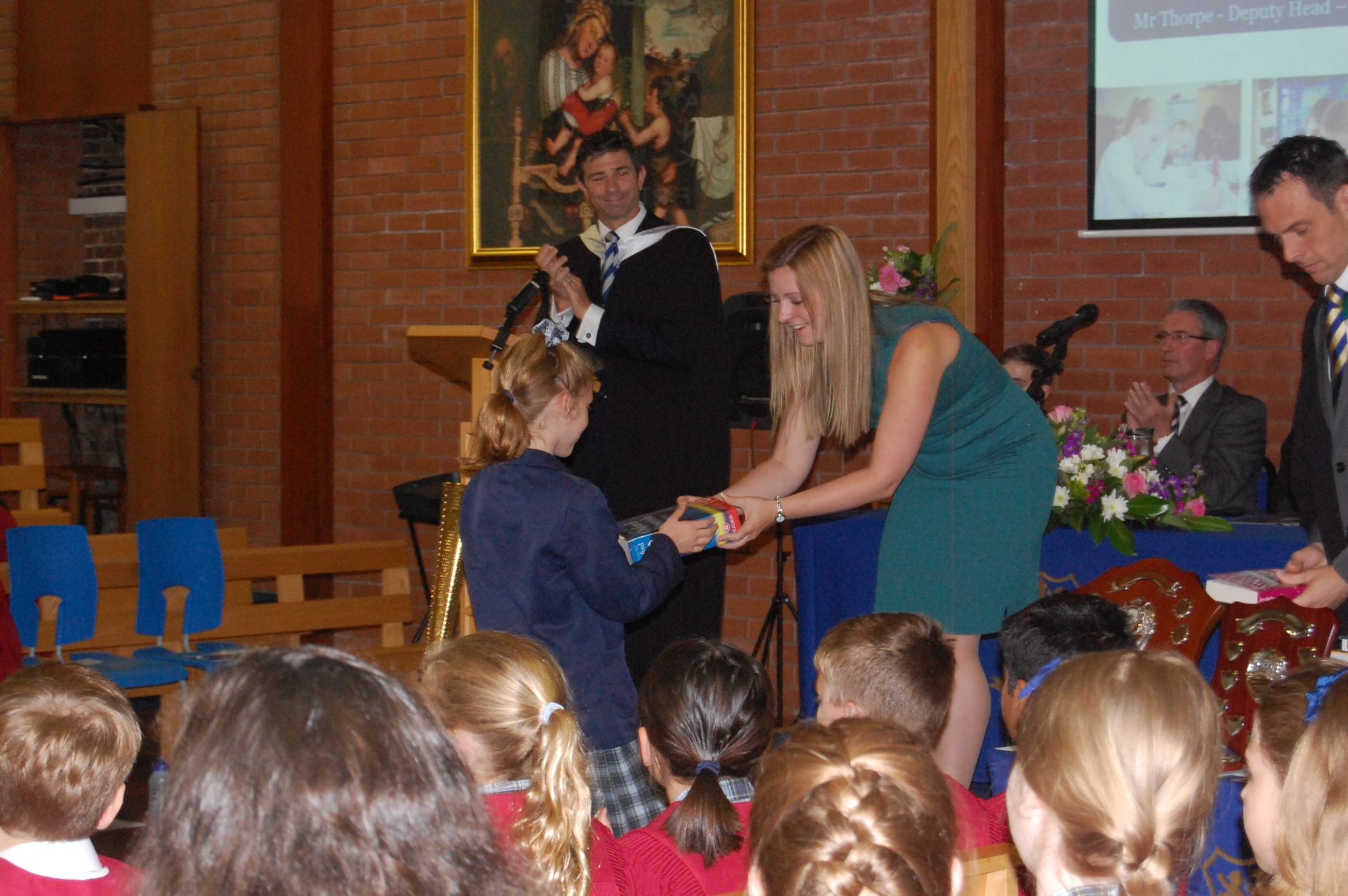 Following Katie's speech, the presentation of prizes commenced. Prize-winners were welcomed up to the stage to receive their book and trophy.
Christian Pritchard provided a dose of comic relief with his Headmaster's Address, where parent participation was mandatory!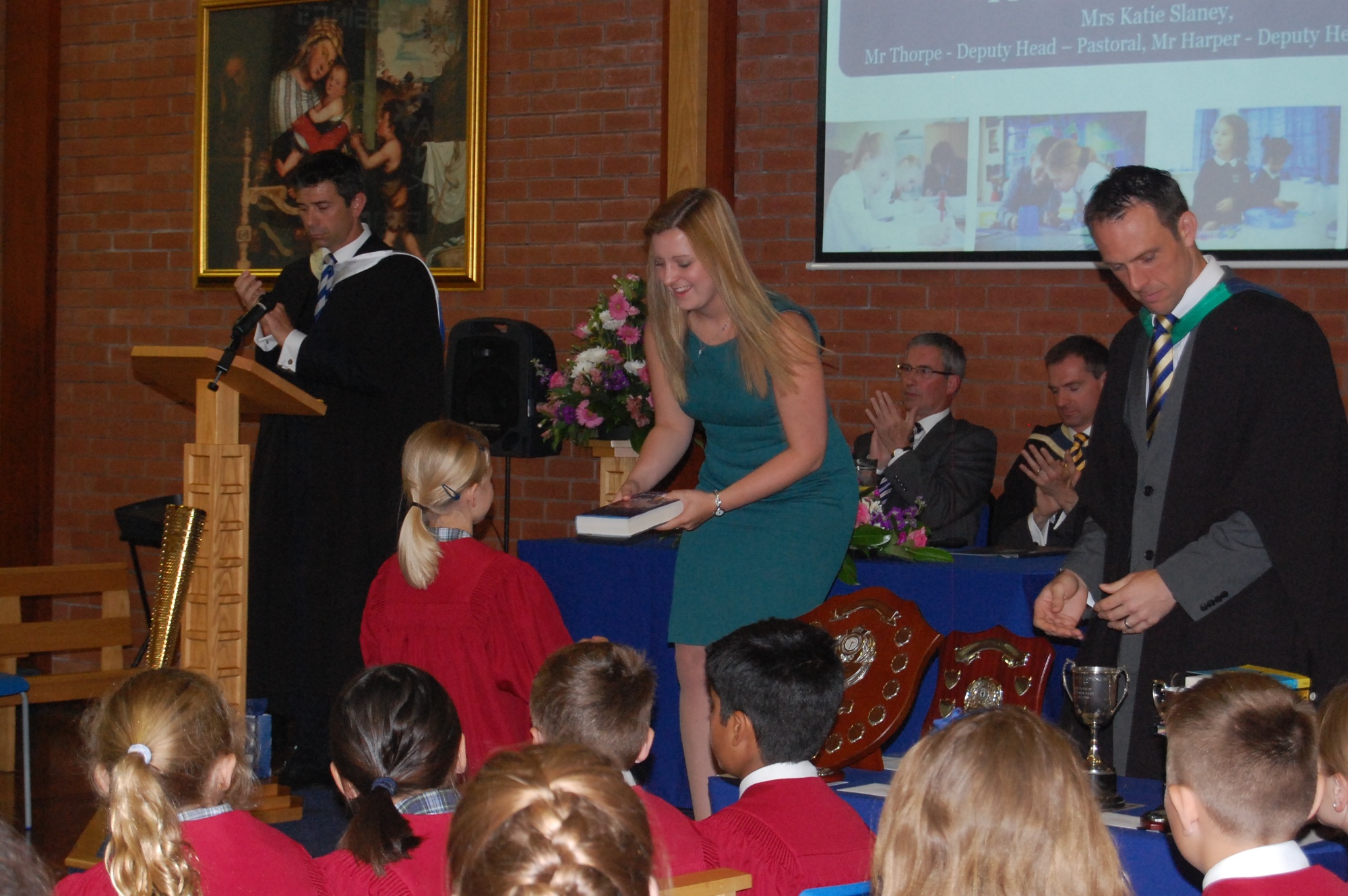 Christian concluded his speech with a slideshow that rounded up events from the past year at Ranby House.
Head Boy and Girl, Luke Naylor and Tilly Marsden provided some words of wisdom for their fellow Ranbians.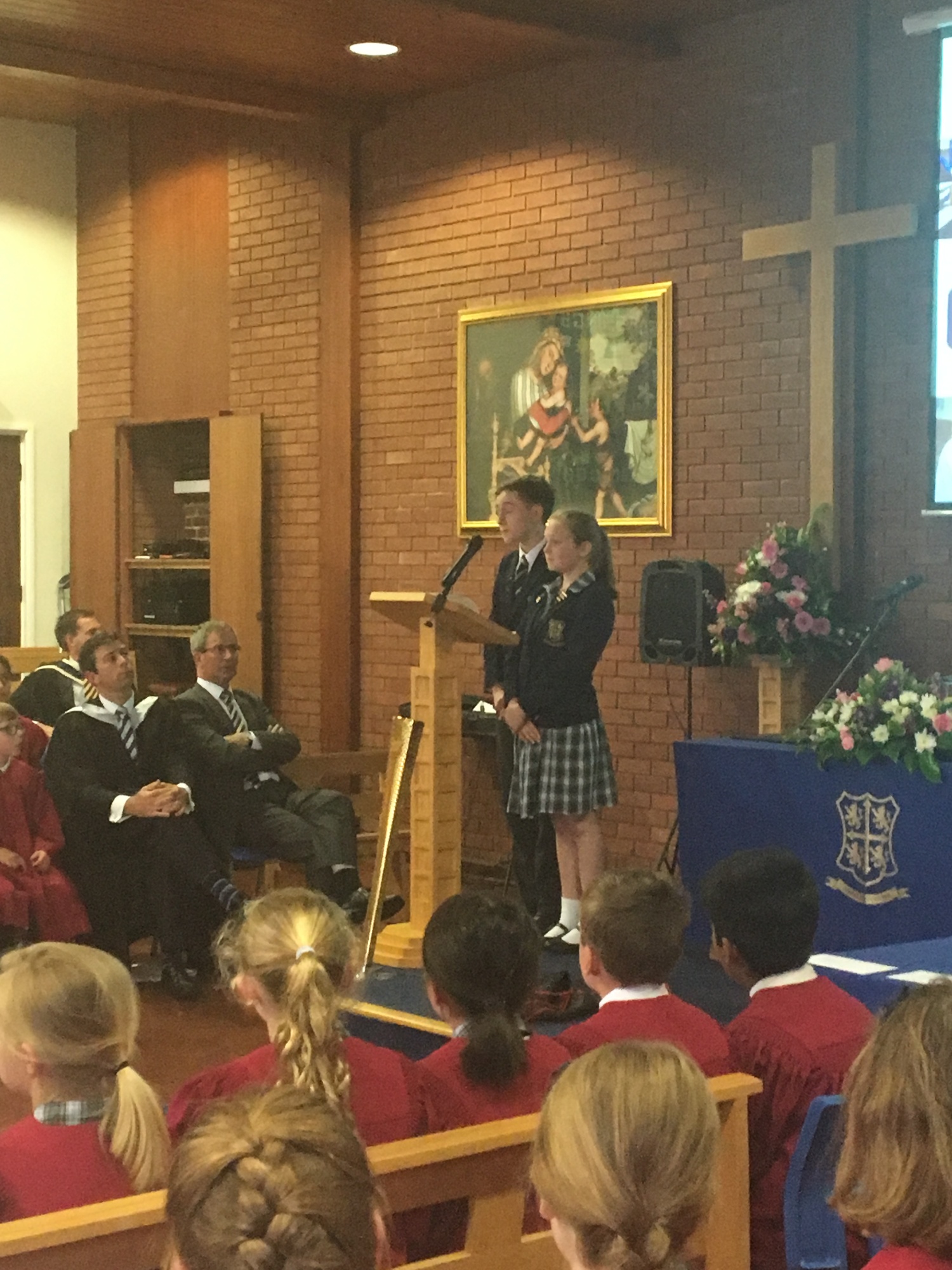 Addressing the Head Boy and Girl for next year, Luke gave these encouraging words of advice:
"Always be prepared."
Head Girl, Tilly said to her Year 6 peers:
"Although you are leaving Ranby- Ranby will never leave you"
The proceedings were rounded off with a final musical piece from the Ranby House prize-winners, before refreshments in the Performing Arts Hall.
Headmaster, Christian Pritchard said:
"I would like to take the opportunity to thank the children, staff and parents at Ranby House for their support as we review another remarkable year at Ranby House."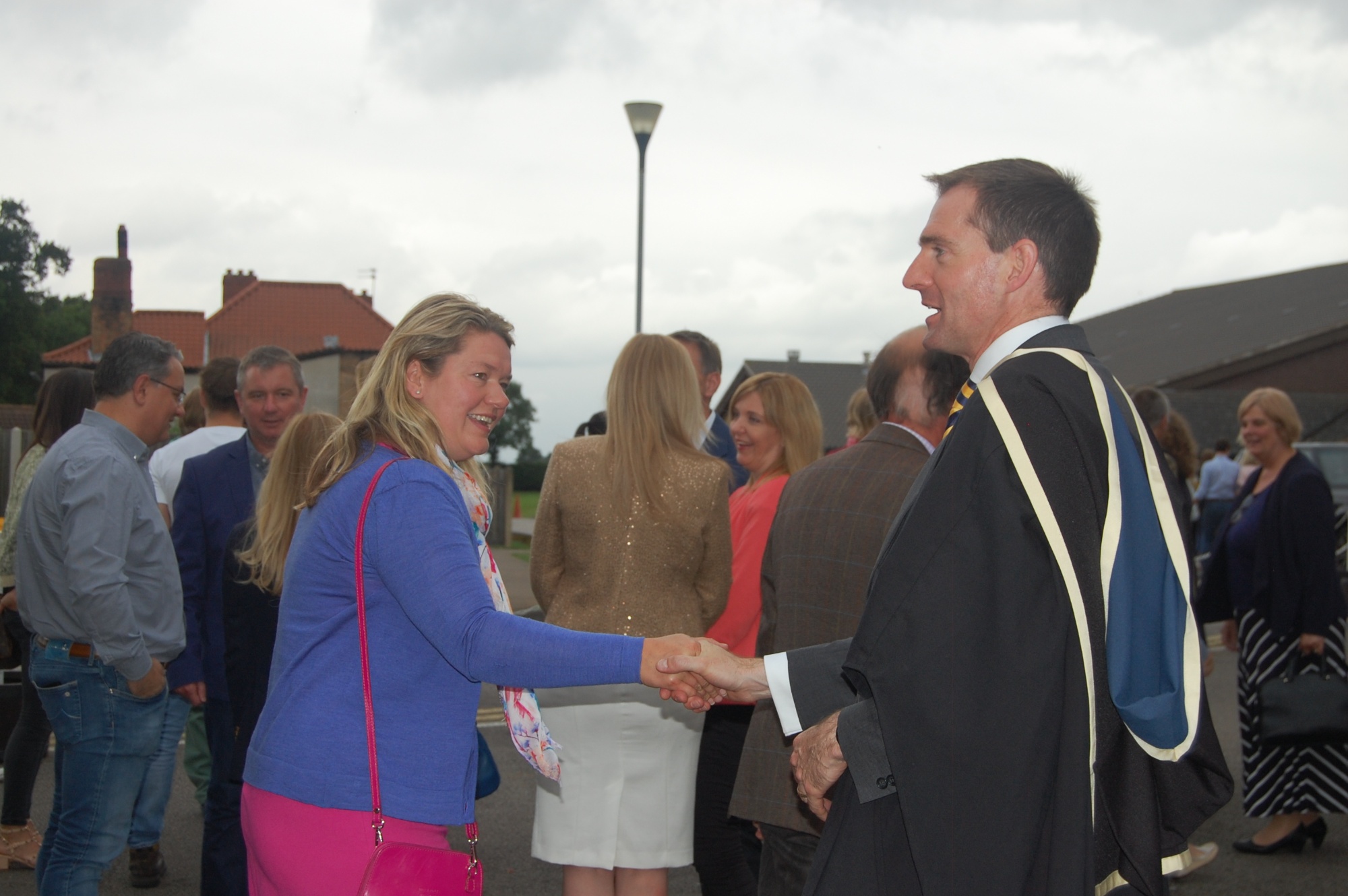 Well done to all 2017 prize-winners!