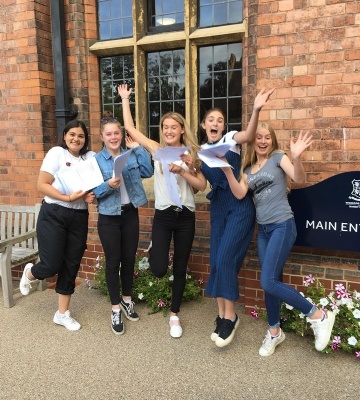 Celebrations continued today as GCSE students at Worksop College received their results.
Despite changes to the GCSE grading system and reportedly more difficult exams, students took it in their stride, with just under a 10% increase on 2018 for those getting the very top grades of A*, A and 7-9, (equivalent to A* and A).
Worksop College is a non-academically selective school, priding itself on the progress that pupils make – regardless of the level at which a student enters the school.
The overhaul of the GCSE system has seen a shift from the traditional A*- G grading to a numerical system from 9 (highest) to 1.
In 2017, the new grading system was introduced in three subjects: Maths, English Language, and English Literature. Last year, another 20 subjects transferred over to the 9 to 1 grading, with most others following for 2019.
The system has reportedly been designed to give more differentiation at the top end of the scale, with grade 9 pitched above an A* in the old structure.
As well as overhauling the grading system, the content and scope of the exams themselves have been made much tougher, with entrants sitting between 20 and 25 papers on average.
Thomas Williams from Lincoln has a big smile on his face this morning, learning he has achieved five 9 grades, four 8s and an A*. Thomas, who is in the Choir, Orchestra, as well as a keen actor, will be studying Biology, Chemistry and Maths when the new term starts in a couple of weeks. Amazingly, Thomas took Computer Science as an additional GCSE, doing just one lesson per week and achieving a Grade 9.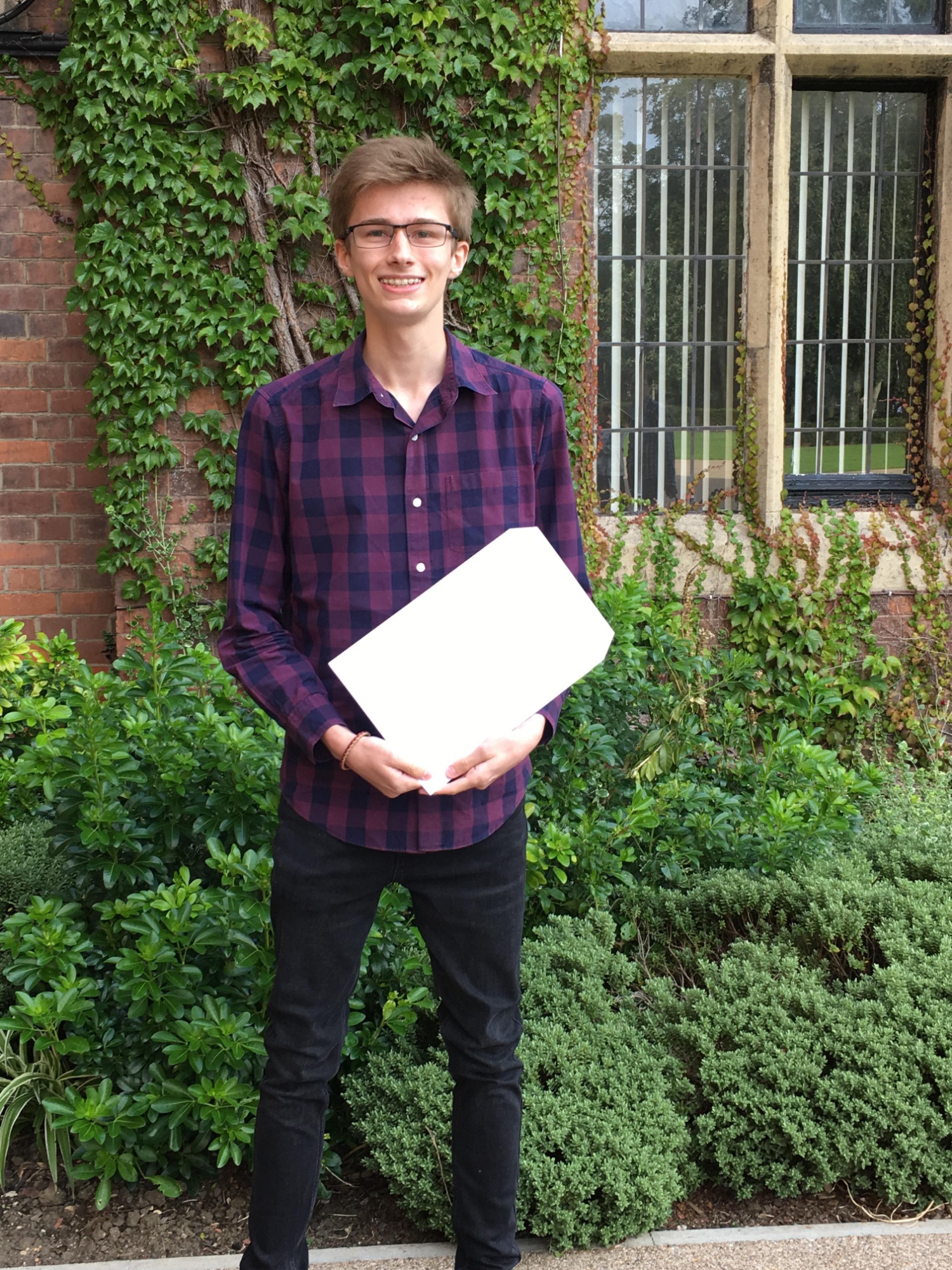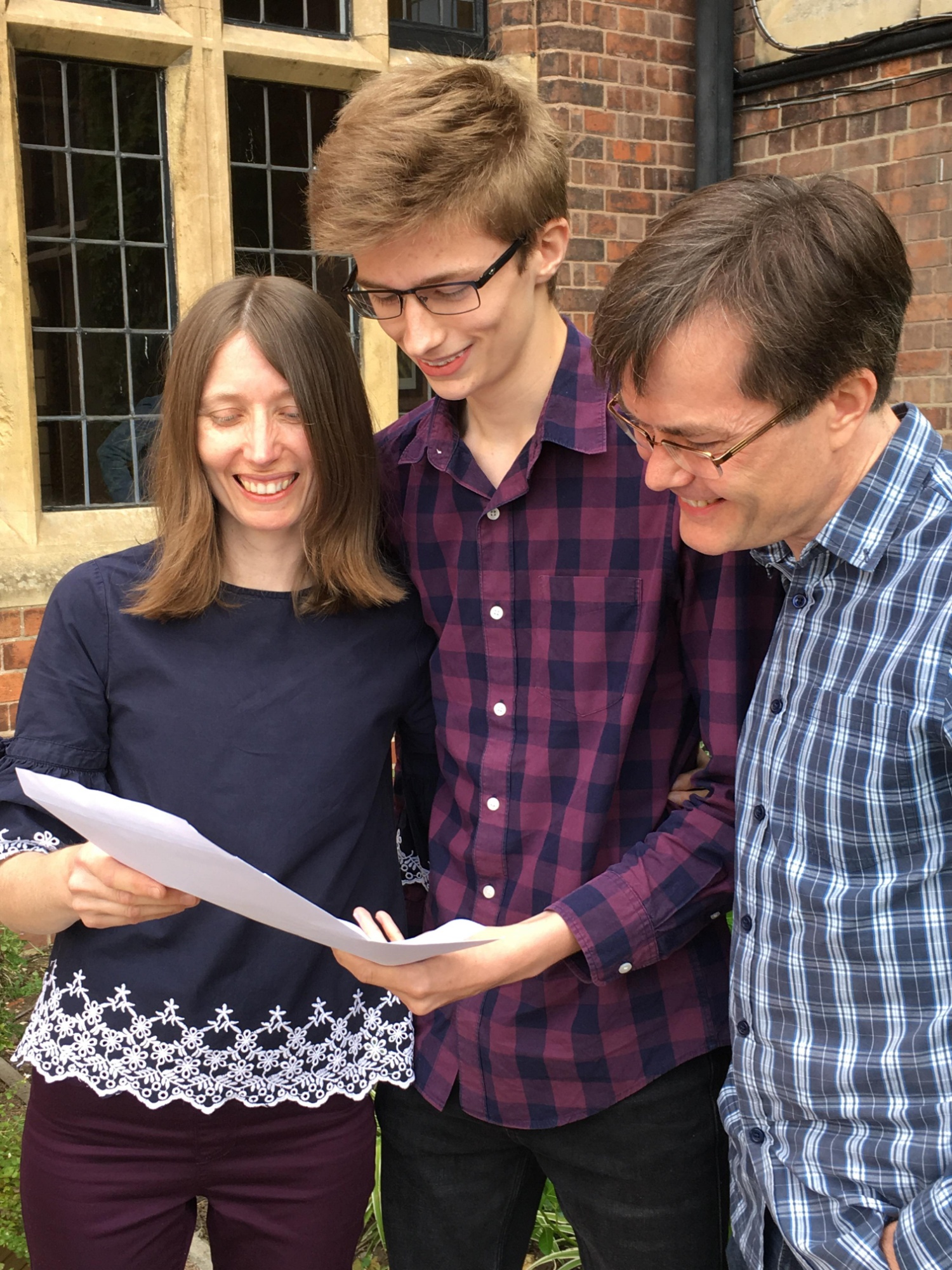 "I've never felt more nervous", he says. "I really don't think I could have done this without the support of the teachers, though."
Mum Victoria has come along for moral support today.
"It's not just the results," she says. "It's the whole package. The opportunities, the support from teachers, the sense of community. We could not be more grateful!"
Finn Parker who joined the school in Year 10 is a 'bit overwhelmed'. Finn's five 6s, one 5 and two 4s means he's got the results he needs to continue his chosen subjects at A level.
Joining Finn in his excitement is Georgia Preston from Southwell, the proud recipient of an A*, two 9s, two 8s, three 7s and a 6.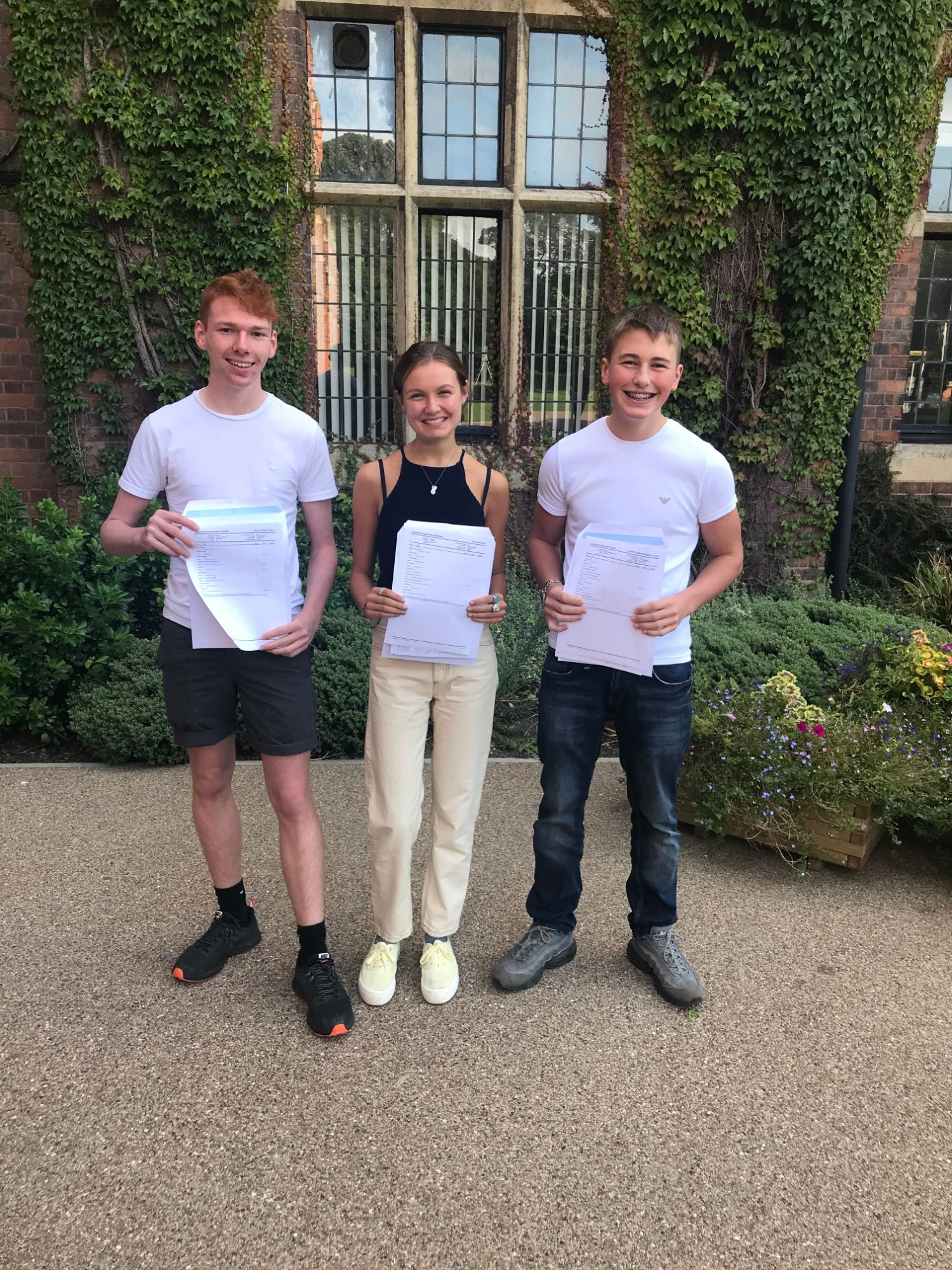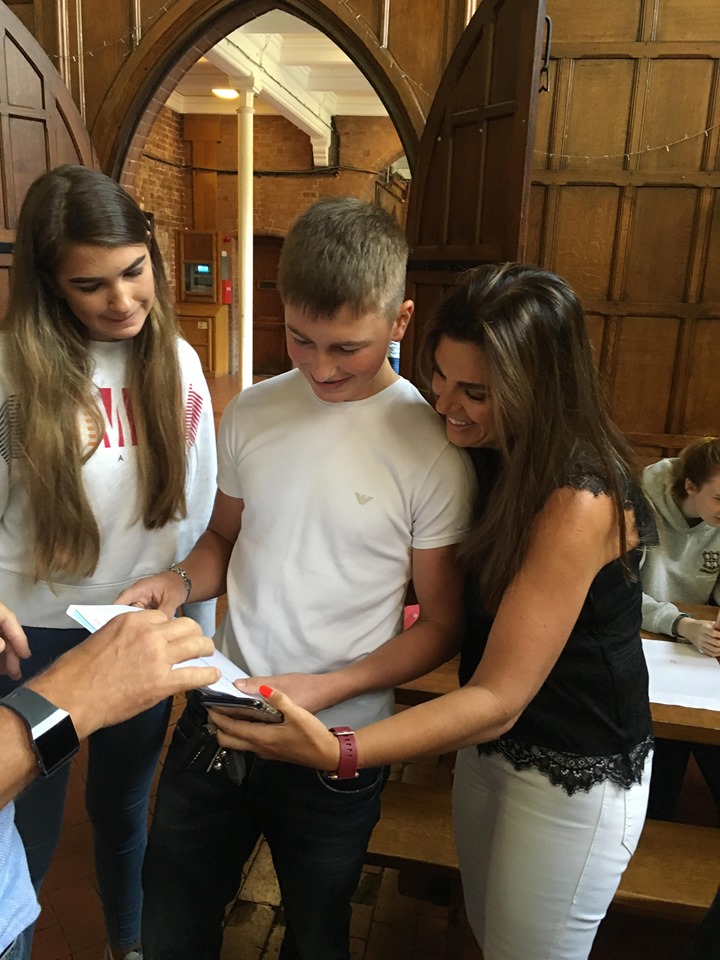 "I'm shocked, but very happy", she says. Georgia, who will be studying History, Art and French at A level is 'excited to get started'.
Joe Hutson from East Markham is the eldest of three children at Worksop College and very pleased with his grades. Achieving two 9s, four 8s, two 7s and 6, Joe is looking forward to heading to Sixth Form in a couple of weeks where he will be studying Maths and Physics. Joe has not quite decided on his third option, the results opening up more opportunities.
"Honestly, I'm just amazed. It's better than I expected."
Mum, Tanya Hutson is also in a celebratory mood.
"We're totally proud of him," she says. We knew he had it in him and we had total confidence that the school would bring the best out in him."
Swimmer Lucy Gratton from Doncaster, joined the school in Year 9 and is overjoyed with her results.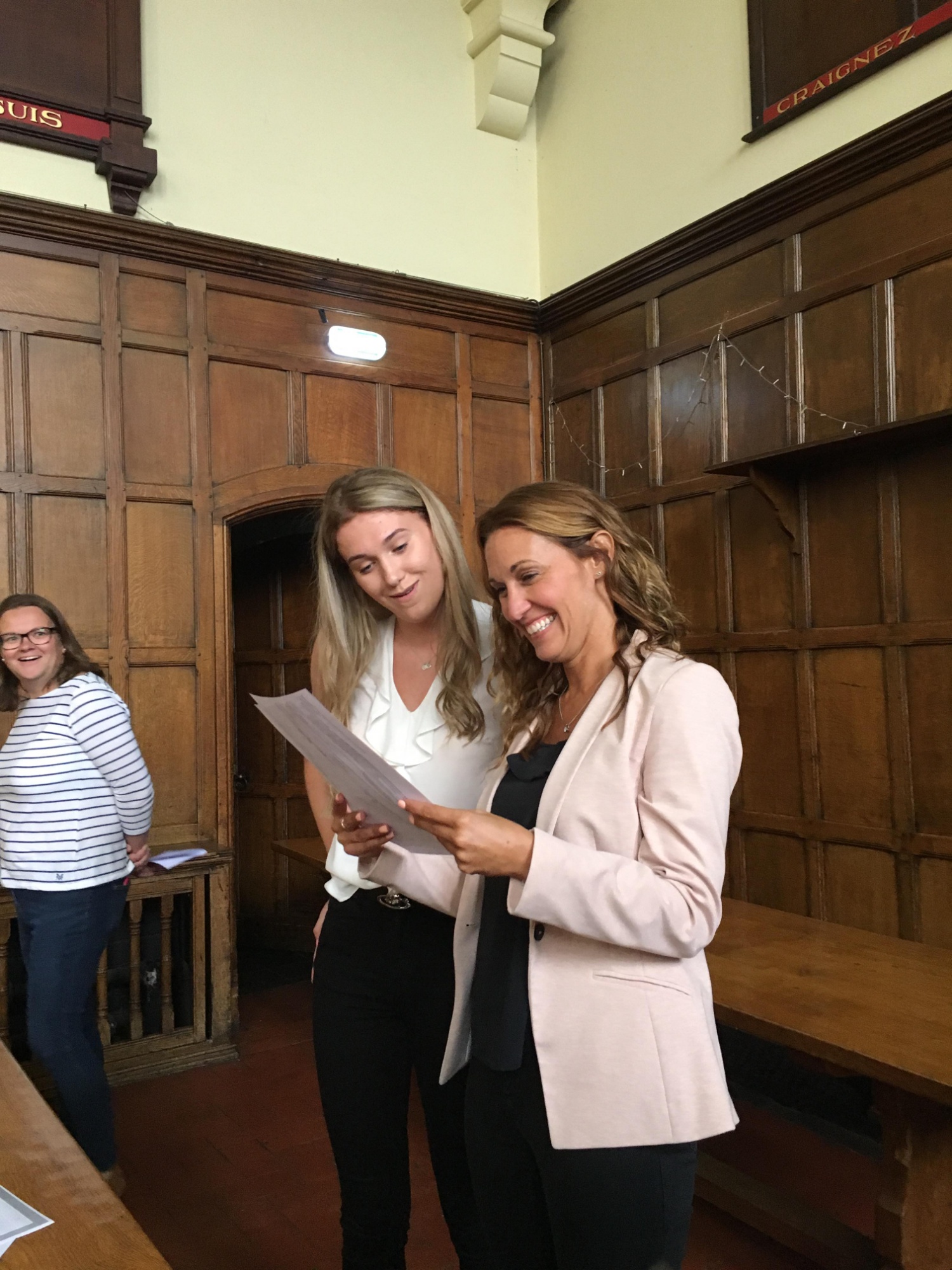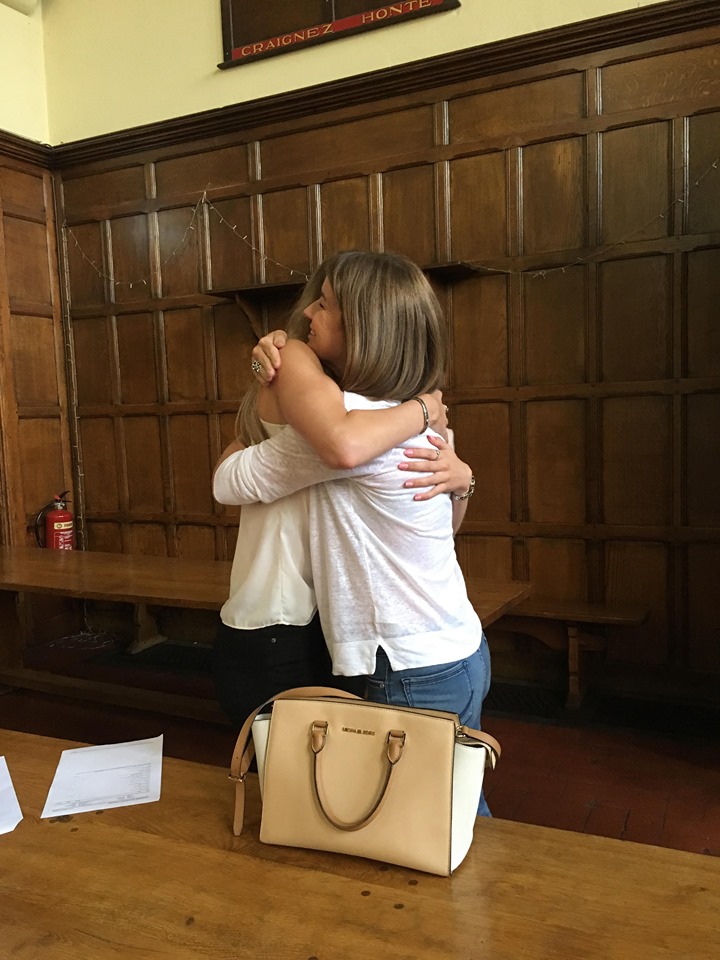 Achieving five 8s, a seven, two 6s and an A grade, Lucy is going on to study Business, PE and English Literature.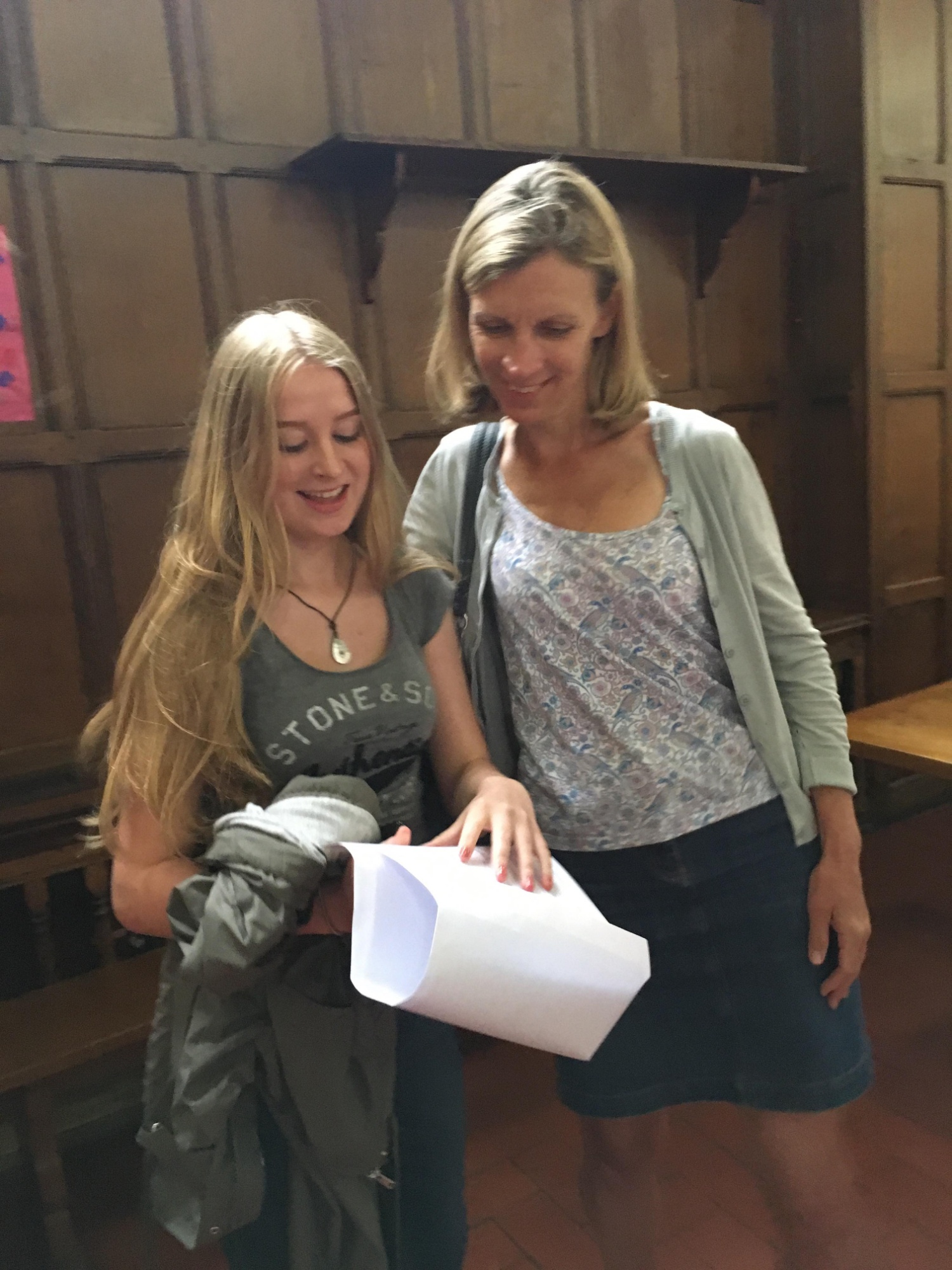 Aiofe Schneider, whose sister collected her A level results this time last week is celebrating an A*, 1 9, an 8, two 7s, three 6s and a 5. Talking with mum, Audre, she says: "I'm super-pleased! "She achieved top grades in all her chosen subjects. The support has been amazing, I could not have asked for more."
The school has recently appointed a Head of Key Stage 4. Starting this September and responsible for the academic achievement of Years 9-11, Sarah Dalby is looking forward to building on the results of this year.
"Having spent the last few years working as part of the Sixth Form Leadership Team and this summer seeing 100% pass rate at A Level and the largest acceptance to Russell group universities in the school's history", she says. "As I begin my new role, my focus will be on preparing pupils as they move throughout the school to be fully equipped for the challenges of their examinations and their future careers. We are now in the second year of GCSE reform and with the implementation of these more rigorous qualifications I shall be working with House teams, tutors and subject leads to identify skills and weaknesses, champion success and encourage students to push themselves to achieve beyond what they think they are capable of".
Head of Senior School Mrs Tilley is very pleased with the achievements: "Once again, pupils at Worksop College have demonstrated their resilience and sheer hard work. "I am very proud of our Year 11 pupils and all our amazing teaching staff – I am looking forward to welcoming everyone back in a matter of weeks as we start the new academic year."