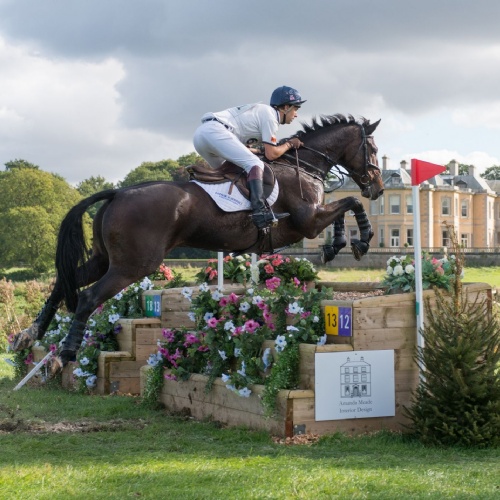 Do you have a keen interest in eventing? This year we are proud to announce that we are an official sponsor of the ever-popular Osberton Horse Trials 2017.
Horse-riding enthusiasts will descend on the Osberton Estate in Worksop for the annual event at the end of September.
Osberton has been a firm-favourite in the eventing calendar since the 1960s because of its friendly atmosphere, and has been organised by Nottinghamshire-based Bede Events for the last 11 years.
As official sponsors of the event, the first 50 adult tickets that are sold via the Osberton website are FREE, using the code WC30. Every ticket sold after the first 50 will receive a 30% discount off the gate price. These discounts will only be applicable on adult tickets.
The event is expected to see 7,000 spectators, and promises to be a star-studded event with Olympic medallists gracing the course. Several Olympic-winning horses have featured at Osberton in the past, which also hosts one and two star competitions, giving riders of the future the opportunity to showcase their skills.
This year will see a display from the Shire Horse Society, as well as Osberton's dressage and show jumping competitions.
As well as all the equestrian events, there's so much more on offer at Osberton. It's not just horses who have a chance to shine at Osberton; there is also a dog show. Some of the best canines from across the region will take centre stage, so if you're a dog-lover, you'll be in good company at Osberton.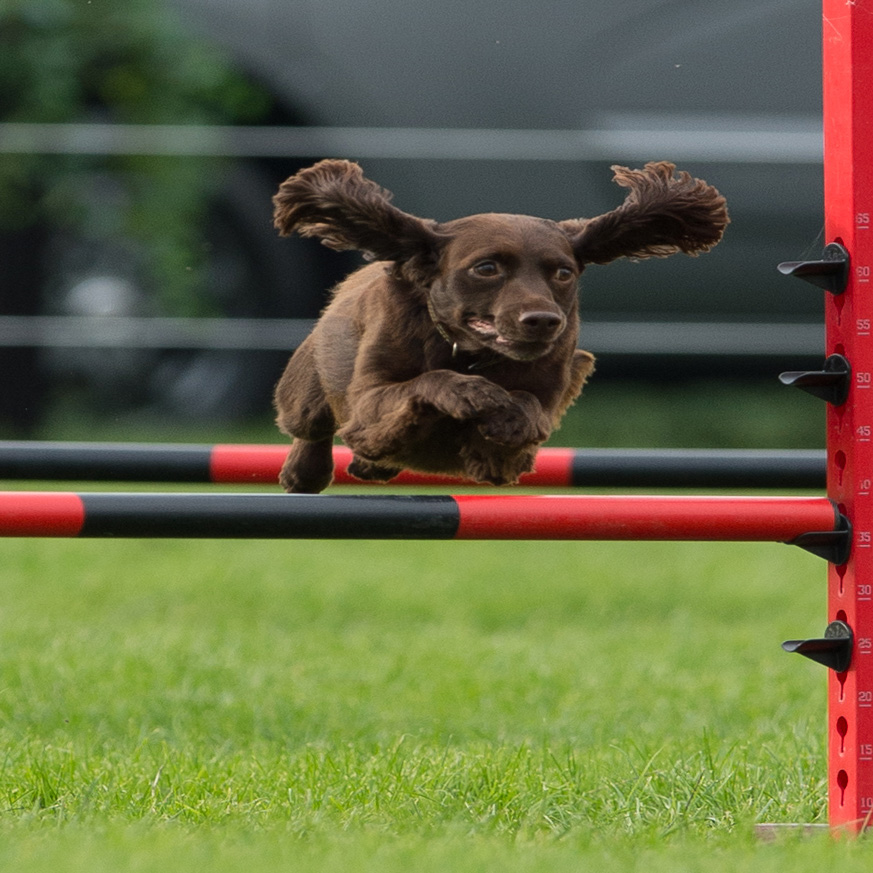 There is also an ever-growing shopping village that has stalls ranging from fashion to homemade jams, crafts to gifts for your pets.
The Picnic Parking Area gives you the opportunity to park up your car and treat the whole family to a ringside seat at the water jump area.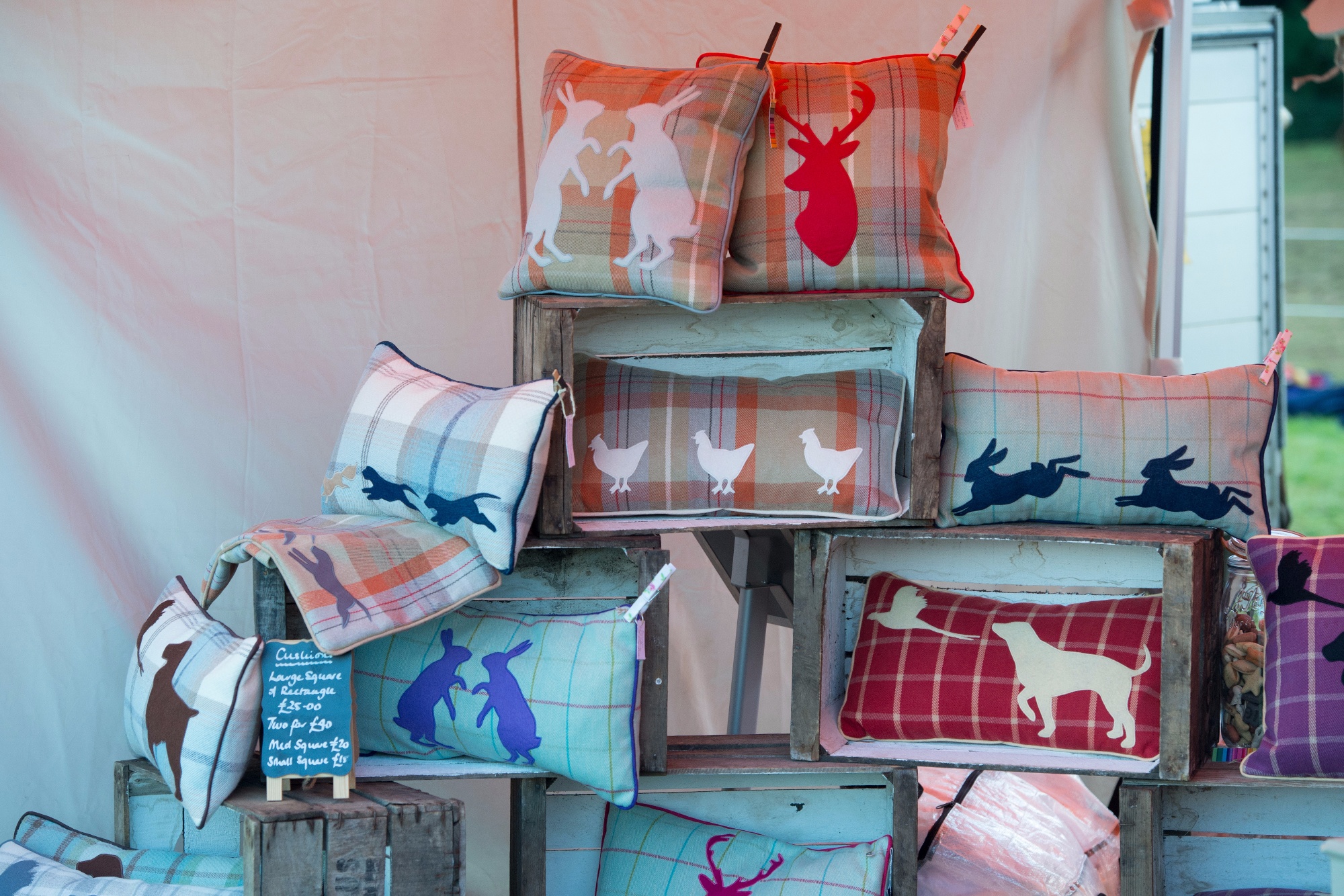 Don't worry if you run out of supplies either – a Bus Bar and catering stands will ensure that you stay topped up. All you need to bring is your picnic blanket!
The four day event, which takes place Thursday 28 September-Sunday 1 October, is set to be bigger than ever before and a fun day for the whole family to enjoy.
Interested in going? Head over to: https://bede.ticketsrv.co.uk/ and enter code WC30 at the checkout. Remember, the first 50 adult tickets are free, so hurry! Tickets purchased after this will receive a 30% discount. Advance tickets also include free parking. (Adult tickets only).
More information can be found here: http://osberton-horse.co.uk/