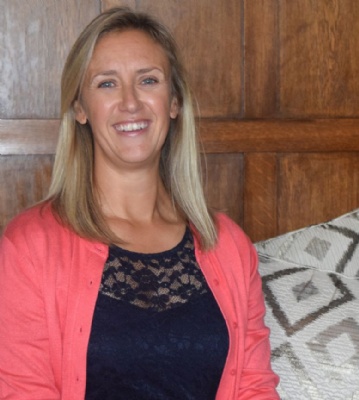 Ranby House welcomed Helen Clark to the role of Deputy Head this term.
As she settles into the role, Helen talks us through her career background and why working at Ranby House is the perfect fit.
Tell us a bit about your career background:
I began working at Ranby House in September 2020, after being employed as Deputy Head at a small rural Primary School with a full time teaching commitment for a mixed Year 1/2 Class. I began working there in 2015 after moving from a secondary school where I taught PE for 11 years to children in years 7-11, but where I was also responsible for the management of the Primary PE programme in the collaboration of Primary feeder schools for F1 through to Year 6.
What do you enjoy about Primary teaching?
In my previous roles within Primary teaching, I developed greater knowledge and understanding of the importance of learning in the early years. I found it motivating, exciting and satisfying watching a child learn, discover, develop and progress and this most certainly still continues to be the case! The transition I had from Secondary PE to Primary teaching was definitely a challenging but beneficial experience!
What are you most looking forward to about working with us?
Ranby House and Worksop College are renowned not only for their rich histories, fantastic settings and facilities, first class academic and educational experiences but also their investment into children and young people, encouraging them to be the best that they can be. I believe that education should be completely based on educating the whole child. The vision and the Christian ethos of Ranby House resonates with my own beliefs of respect, integrity, honesty and resilience, instilling strong moral values that children can apply to all aspects of their life.