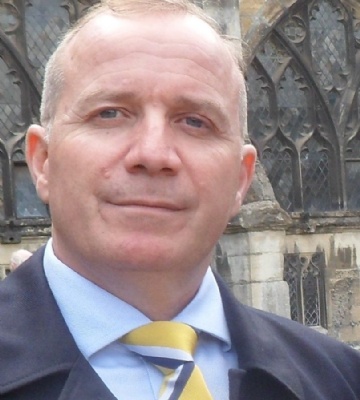 We are delighted to announce that we have appointed a Chief Operating Officer (Bursar) for Worksop College and Ranby House, who will take up the position in January.
Andrew Graham will join us from Bourne Leisure where he is currently based at Thoresby Hall Hotel. With over 40 years' experience working in the City of London and across the counties of Nottinghamshire, Lincolnshire and Derbyshire - Andrew brings a wealth of experience. After a successful 32- year career in commercial finance for Barclays in international and domestic trade finance, Andrew moved into business consultancy and general management, where he has been supporting a variety of businesses for the last 10 years across many functions – including customer service, budgetary control and business development. As he moves to join the Leadership Team at the school, Andrew will manage the Operations, Finance and HR functions across both sites – supporting the team as we enter a new stage of growth.
Andrew has a keen interest in Rugby and Football, along with experience of coaching both sports. Passionate about supporting his community - he has been involved in a number of sustainability and renovation projects in his time outside work.
With this role, comes a personal connection for Andrew as two of his youngest sons are Old Worksopians.
He says: "I'm particularly energised to be joining the team during this period of growth. On a personal level, I'm excited to be able to give something back to the school that was instrumental in the development and professional success of my two sons."