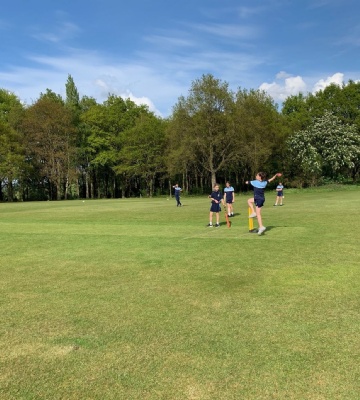 Last week there was a huge progression for cricket at Worksop College, with students partaking in the first ever girls cricket fixtures.
Neil Longhurst, Director of Cricket, said "with the sun eventually making an appearance, Thursday afternoon was the perfect opportunity for our Year 7 and 8 girls to partake in a monumental event for Worksop College; our first ever girls cricket fixtures. There was lots of apprehension and nerves in the air, but once the games were underway, there was plenty of enjoyment, excitement and a great showcase of skills, with Mount St Mary's being an excellent opposing team. It's wonderful to see such huge steps being taken with increasing participation in girls cricket."
"The games were remarkably close" he continued, "and we were incredibly proud of the girls' achievements considering it was their first experience playing competitively. There were plenty of eye catching performances amongst our players. In the Year 7 match, Charlotte Ashton top scored, including hitting our first 'six', and was our leading wicket taker. There was an excellent direct run out from Rebecca Rasback and a superb catch taken by Ava Reep. Similarly, in the Year 8 fixture, Sophia Munroe-Mogul was one of the stronger performers with some really impressive shots."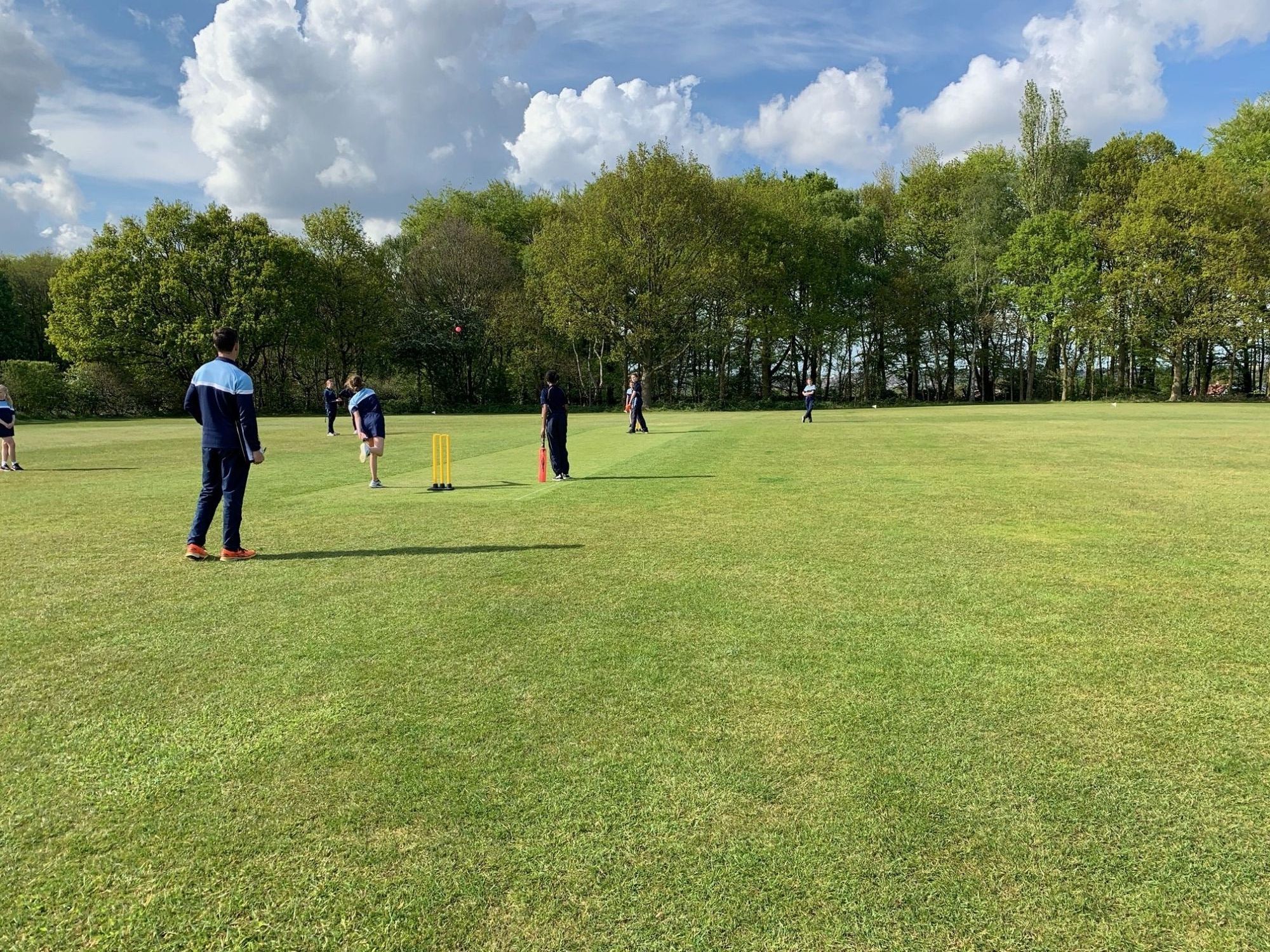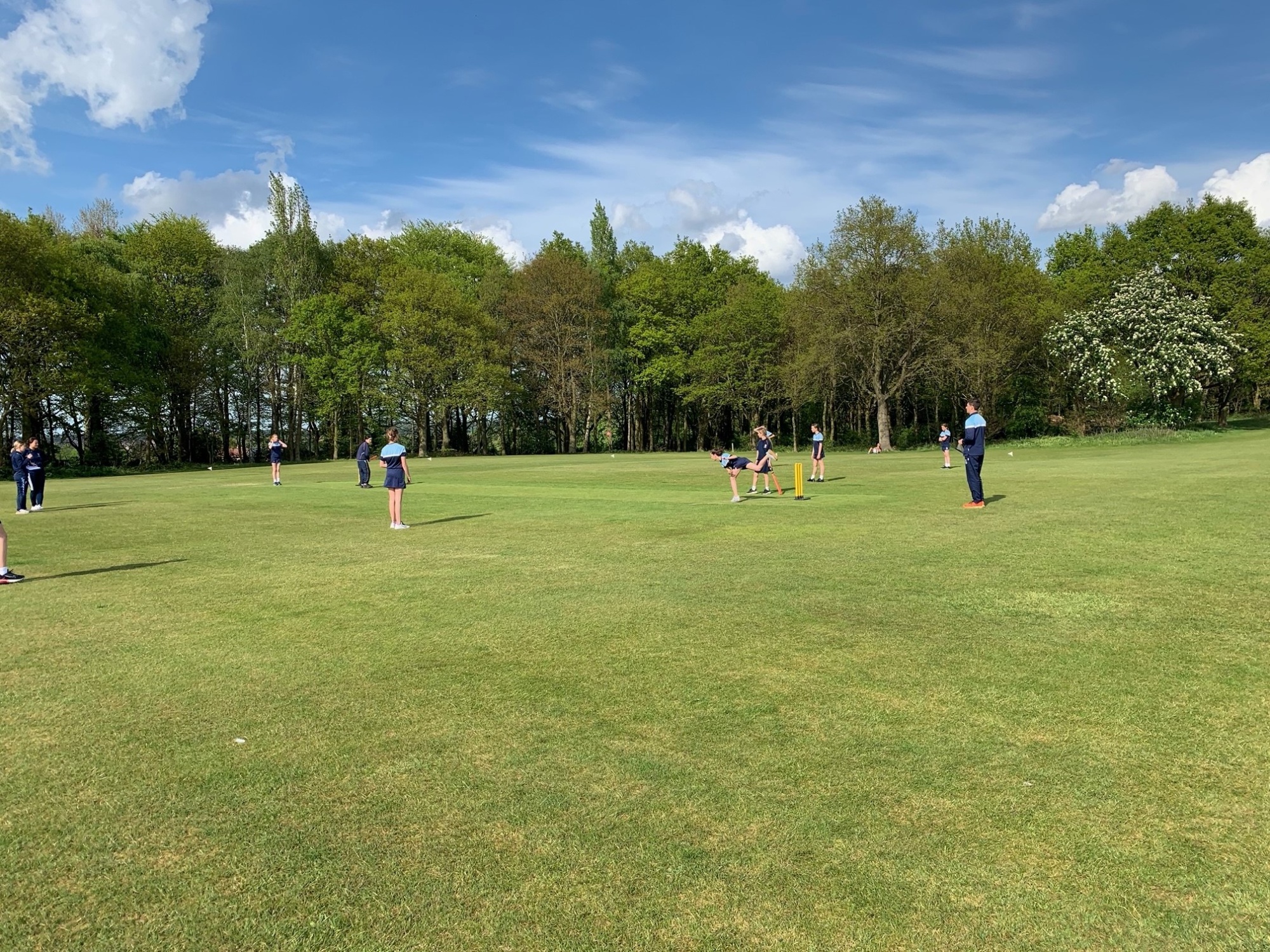 "For a first time out, it bodes incredibly well for the future, and I was incredibly impressed with the girls' attitude to learning and ability to listen and apply the feedback they were being given to try and improve their performance. The girls are certainly looking forward to the rest of the term, with forthcoming fixtures against Hill House, Sheffield Girls High, Nottingham High School and Westbourne."
We are pleased to see such fantastic progression in girls cricket, and we eagerly anticipate exciting prospects for the future.