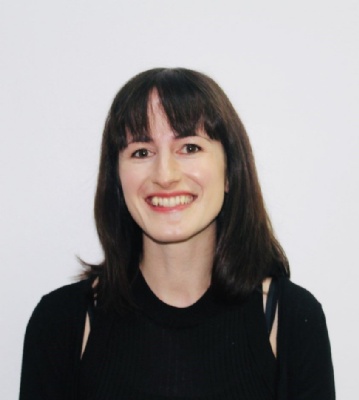 'My commitment to developing new working methods will ensure that Worksop art school will continue with the already strong pedigree it holds,' - Susan Garner, our new Teacher of Art.
Mrs Garner is beginning her journey at Worksop College in September, and talks us through her background, passion for art and why she is excited to work at Worksop College.
What are you most looking forward to about starting with us?
I am thrilled that I will be joining Worksop College in September and looking forward to meeting everyone. I am eager to engage with the students and to find out about their own art journeys. I am also excited about the spacious studio space, which will be transformative for a forward-thinking art curriculum; From concept-based art to collaborative practice, a real hub for creativity.
My background
I currently teach at Gateways School in West Yorkshire, which is a small independent school, in the role of Subject Leader of Art. In addition, I also teach Photography and Textiles to GCSE and A-Level pupils. This breadth and variety of art endorsements helps to ensure that all pupils can access a creative curriculum and latent ability is not left undiscovered.
My commitment to expanding the art curriculum and my role as an artist teacher led me to undertake a masters degree (MA) in Artist Teachers and contemporary practice at Goldsmiths, University of London. Prior to this I studied Graphic Design at Camberwell College of Art.
What will you bring to the department?
My own art practice comprises of digital design, illustration, painting, and metalwork sculpture. I currently have two sculptures on display. These large-scale sculptures were created to celebrate the success of the Tour de France and the Tour de Yorkshire. This knowledge of a variety of techniques will ensure that the pupils of Worksop College will continue to explore sculpture, digital media, photography, mixed media as well as traditional painting and drawing.
I am an experienced AQA moderator for GCSE Art and Design. I visit schools to internally assess the accuracy of marking. This is invaluable in ensuring up to date knowledge and processes for all GCSE art titles and verifying the quality and accuracy of my own marking. This also allows me to benefit from seeing best practice and innovation elsewhere, and to implement this into the Worksop art curriculum in the future. Exciting Stuff!
Drawing is fundamental to all successful art practice, and I intend to continue to offer life drawing as an extra curricula art club.
My commitment to developing new working methods will ensure that Worksop art school will continue with the already strong pedigree it holds.
How has art changed in the time you have been teaching?
In the last 16 years which I have been teaching, I have watched Art Education change in terms of the assessment process and moderation. However, the art curriculum enables practitioners and students to have some autonomy to realise their own creative intentions. 'Creativity is also not the preserve of the arts subjects' as the head of the Russell Group of Universities, Dame Nancy Rothwell said. This underpins the importance of creativity in a balanced and broad curriculum.
See you all in September!