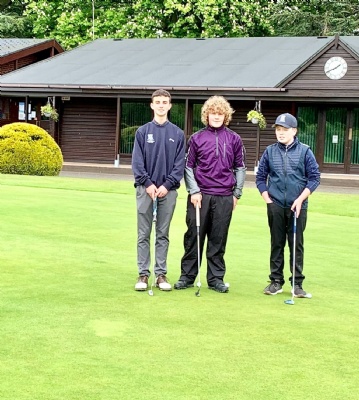 Worksop College played host to Nottinghamshire Schools Association Golf Championships 2021.
On Wednesday 26th May, Worksop College hosted the annual Nottinghamshire Schools Association Golf Championships. The event was well supported with over 30 players, including some of the best young people in the region, as well as an impressive number of parents for support.
Despite poor conditions in the morning, the weather improved, allowing all competitors to tee off in the dry. Unfortunately, the recent wet weather had made the course play longer and was certainly a contributing factor in the scores of some of the younger golfers. The individual gross competition was won by Oscar Bartram, with an impressive level par 73. The nett was won by Ben Staniforth, with a brilliant nett 61.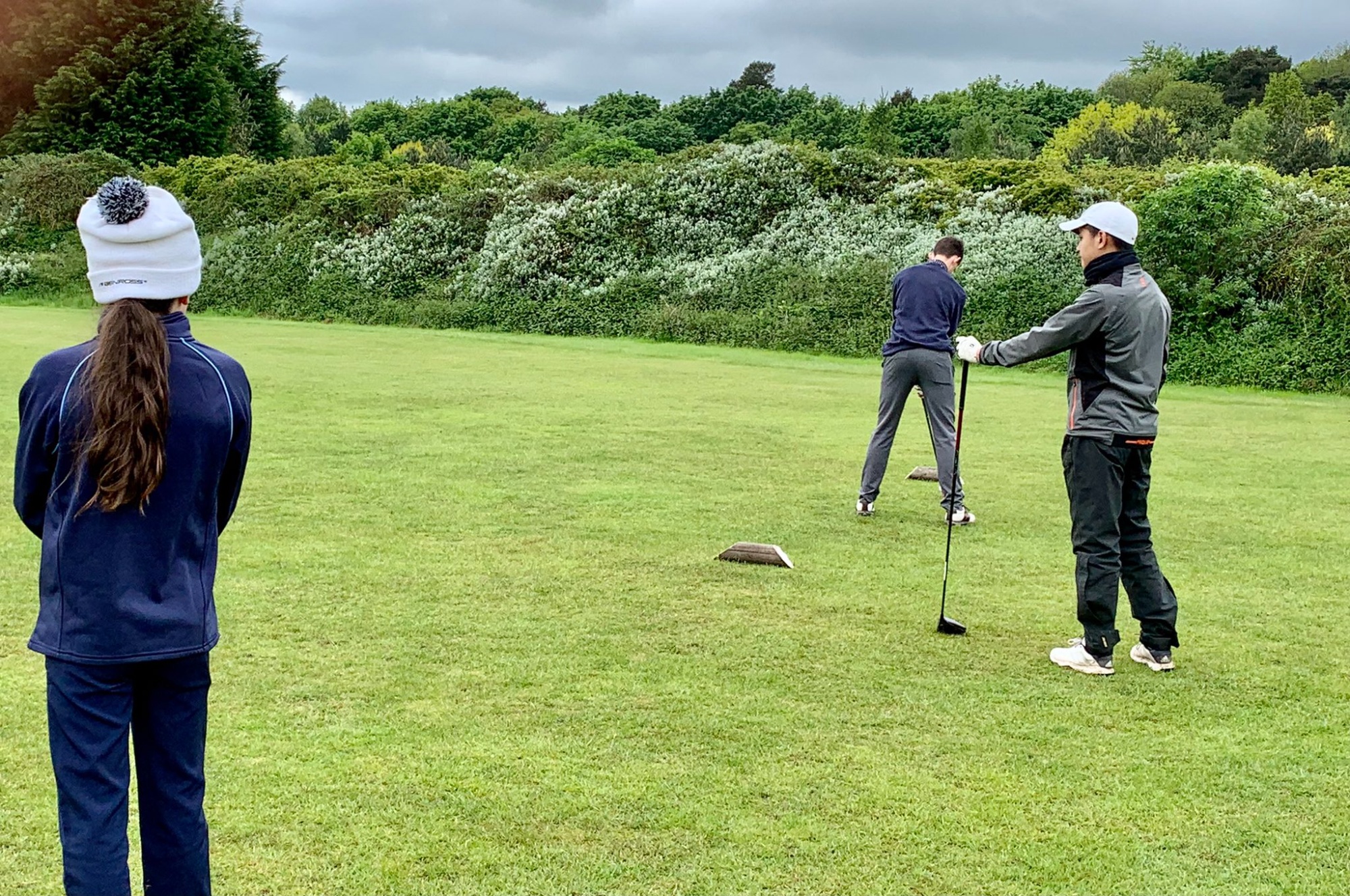 The team competition was shared between Worksop College (Reuben Tennant, Joe Simpkin and Max Beahan) and Minister School. Unfortunately, due to complications surrounding Covid restrictions, the National team Championships have been cancelled for 2021, so neither side will be able to represent the county in the next round. However, the top 6 players in the gross competition will progress to the Midland Finals on the 4th June at Chesterfield Golf Club, one of which will be our own Joe Simpkin.
Mr Cook, Director of Golf said 'we wish Joe and the other qualifiers from the area the best of luck at Chesterfield, and I'm sure they will represent both their schools and county impeccably'.