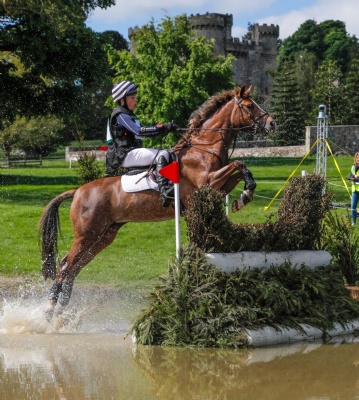 Worksop College's Year 10 student competes amongst the best horse riders in the country.
Last week, during half term, Year 10 student Edward and his pony Belle took part in the National Pony Eventing Championships at Belsay Castle in Northumberland. This is an international competition featuring the top 30 riders in the UK under the age of 16.
There are 3 phases in the competition - dressage, cross country and show jumping. From this event, riders are short-listed to represent Great Britain at the European championships, due to take place in Poland but now sadly cancelled this year due to Covid.

In a statement from Edward's mother, she said "Edworked hard to qualify for the National championships during the early part of this year, however nothing prepared him for the size of the cross country fences - by far the biggest he had ever faced. Even riders who had previously represented GB said it was a big challenge."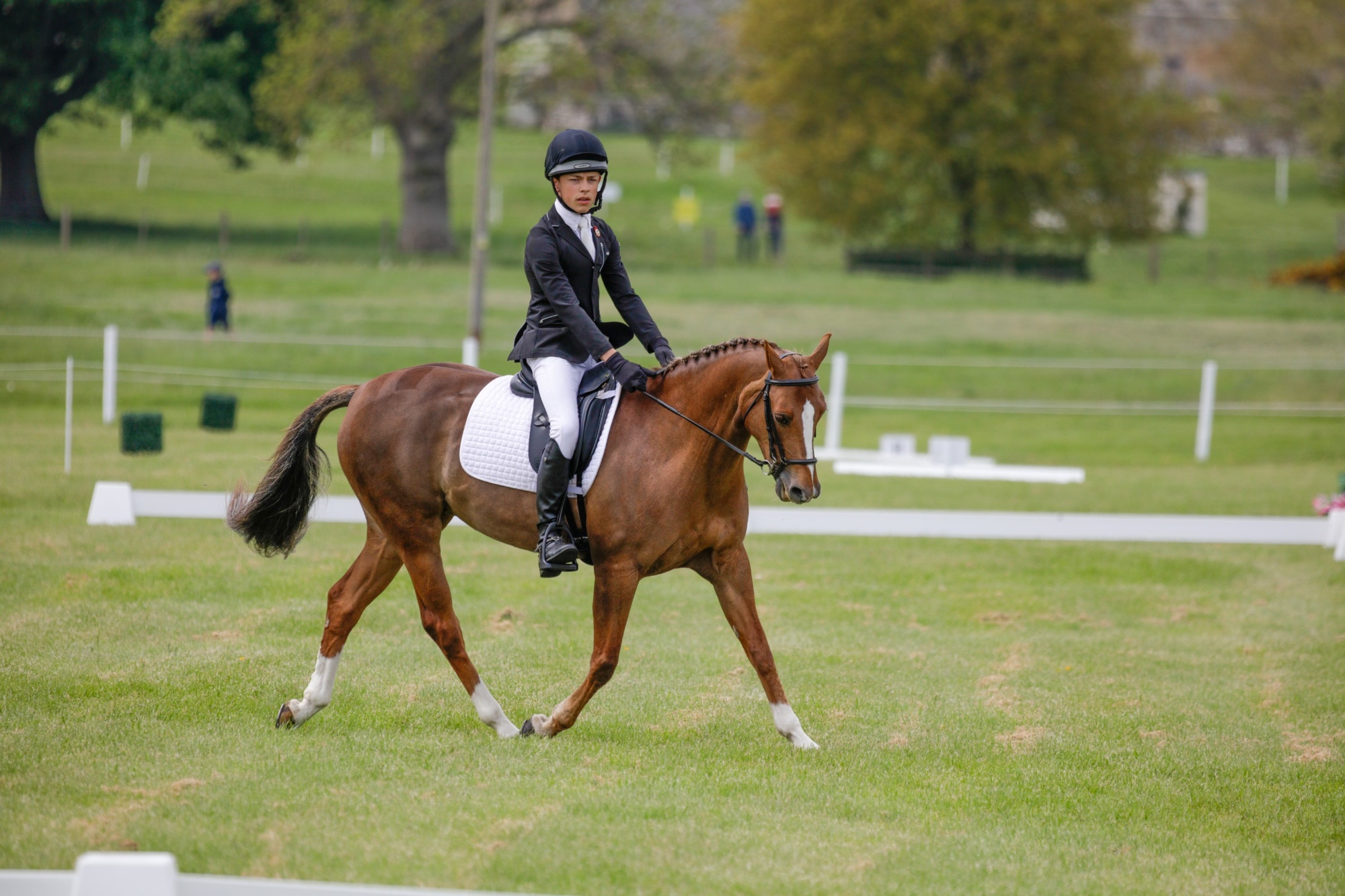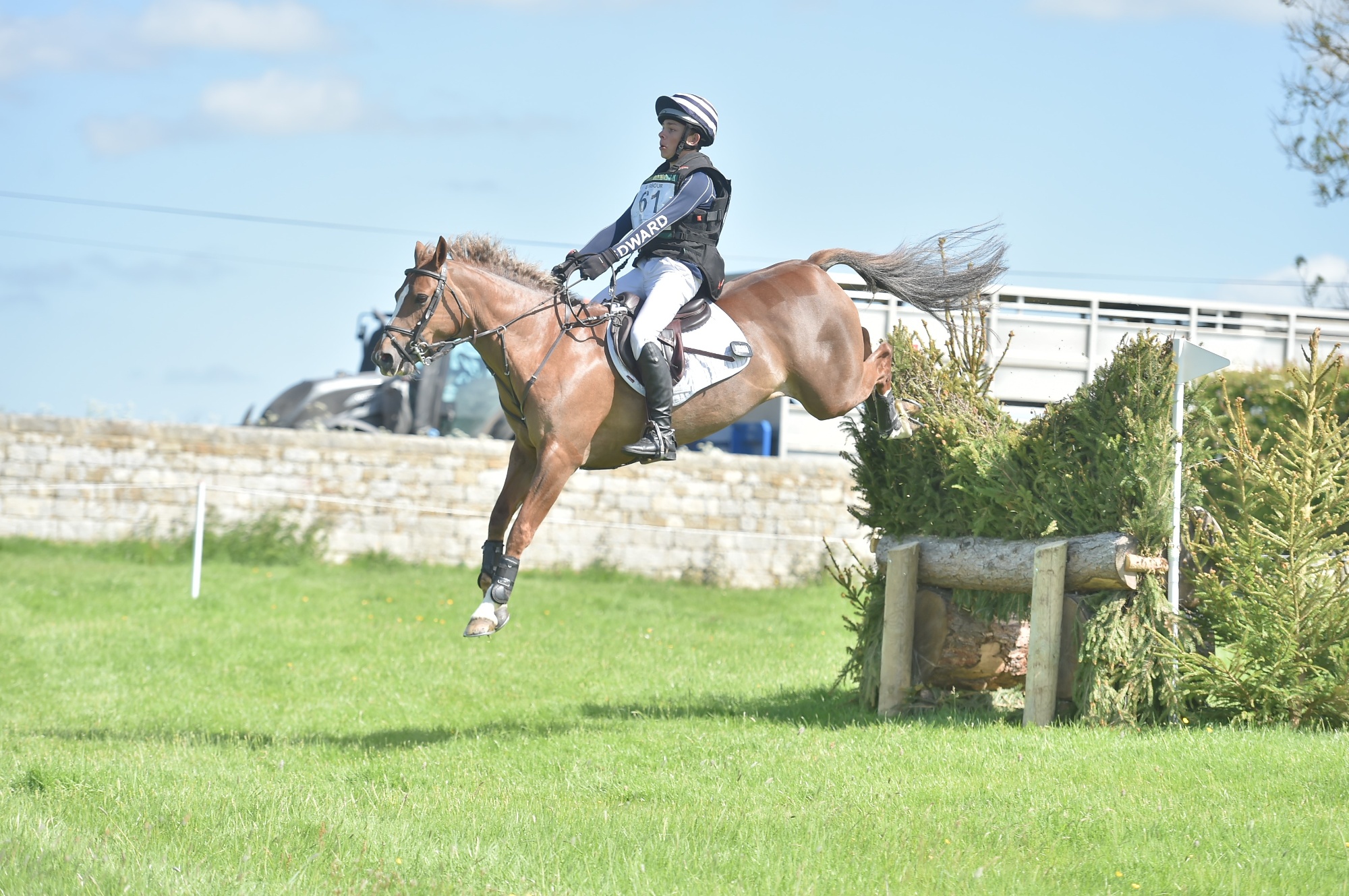 Edward discussed the complexity of the course in a televised interview with Horse and Country, stating he would give it his best shot. He did a very nice dressage under a lot of pressure to get a mark he was happy with.
The cross country phase started successfully, being clear right up until the last combination fence, only four from home. Edward was required to jump a wide wooden roll top fence. Subsequently, the course went immediately downhill, over a very narrow hedge about 1.30m tall. Unfortunately, he dropped one of his reins and his horse, Belle, ran out. In an attempt to proceed with the competition, he brought her round, yet the same thing happened again; very sensibly he decided to retire from the course.
To round up the events of the competition, Edwards Mother stated "Ed really enjoyed the experience of competing at a big international event and made lots of new friends from all over the country. We are waiting to see if he gets picked to go to the next International at Barbary castle in Gloucester next month. Fingers crossed!"
The Worksop College community would like to congratulate Edward for his outstanding effort and achievements.