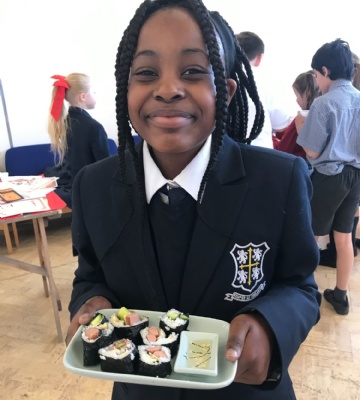 Last Tuesday was Chinese New Year, also known as the Lunar New Year; the festival that celebrates the beginning of a new year on the traditional Chinese calendar. Here at Ranby House we had a wonderful celebration with Mrs Ma hosting a variety of Chinese activities.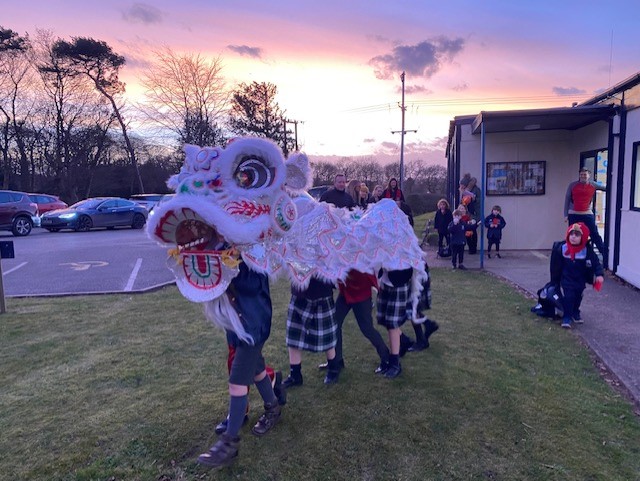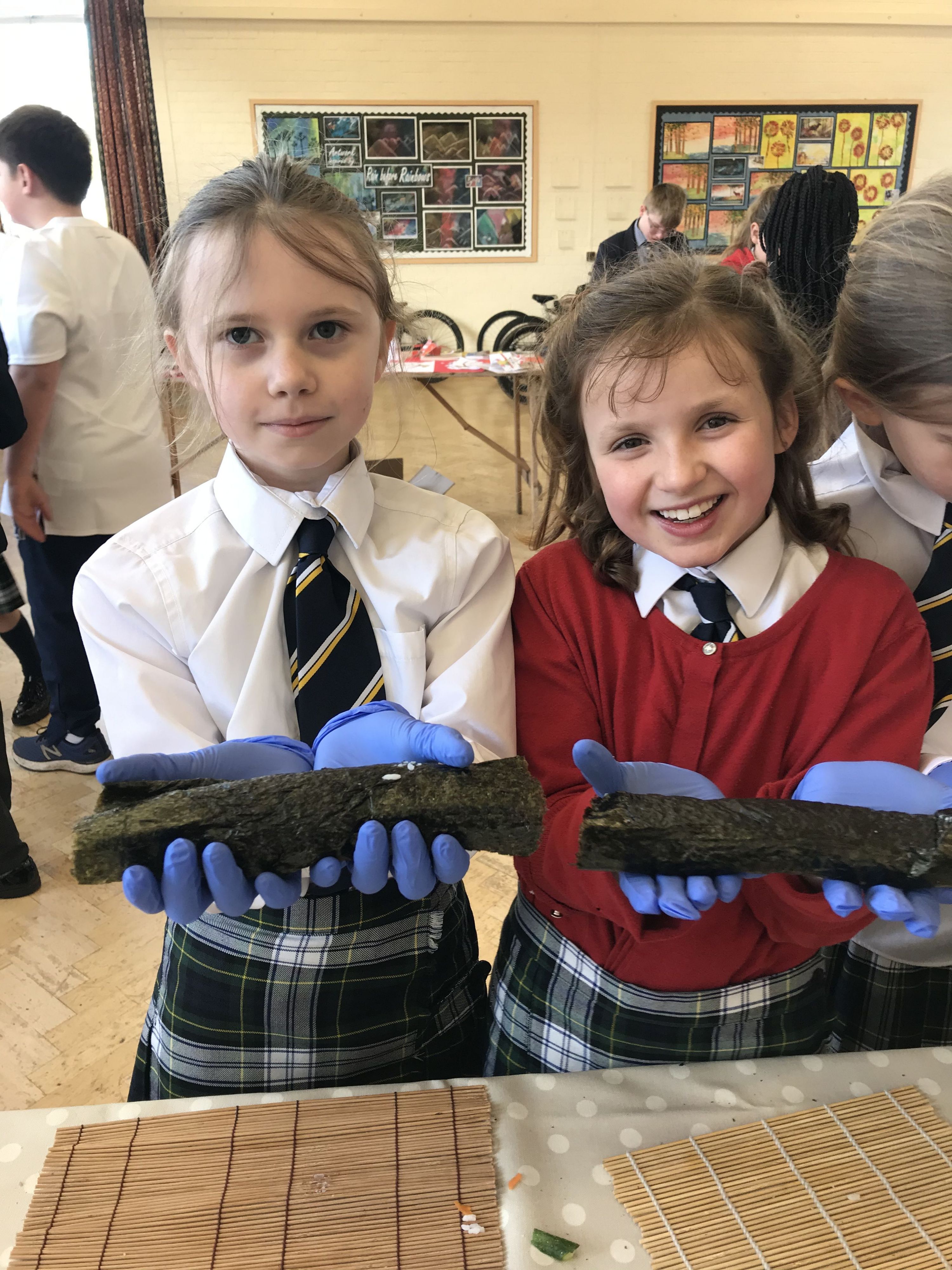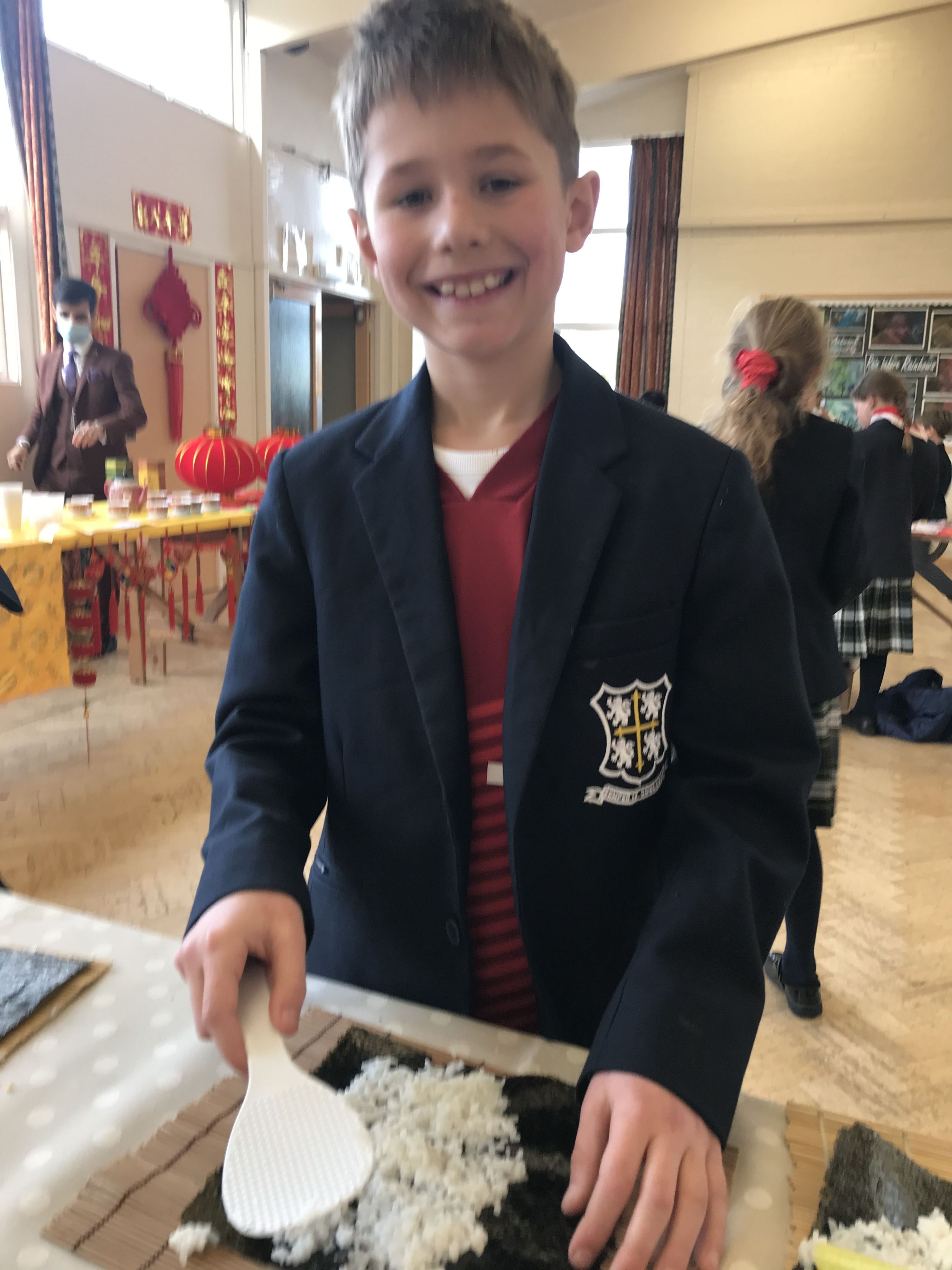 The first and most popular station was the shòusī stand. The children were given a tutorial by Mrs Ma, Teacher of Chinese Mandarin, before taking on the the task themselves. They used seaweed, rice and cucumbers to create this traditional tasty snack.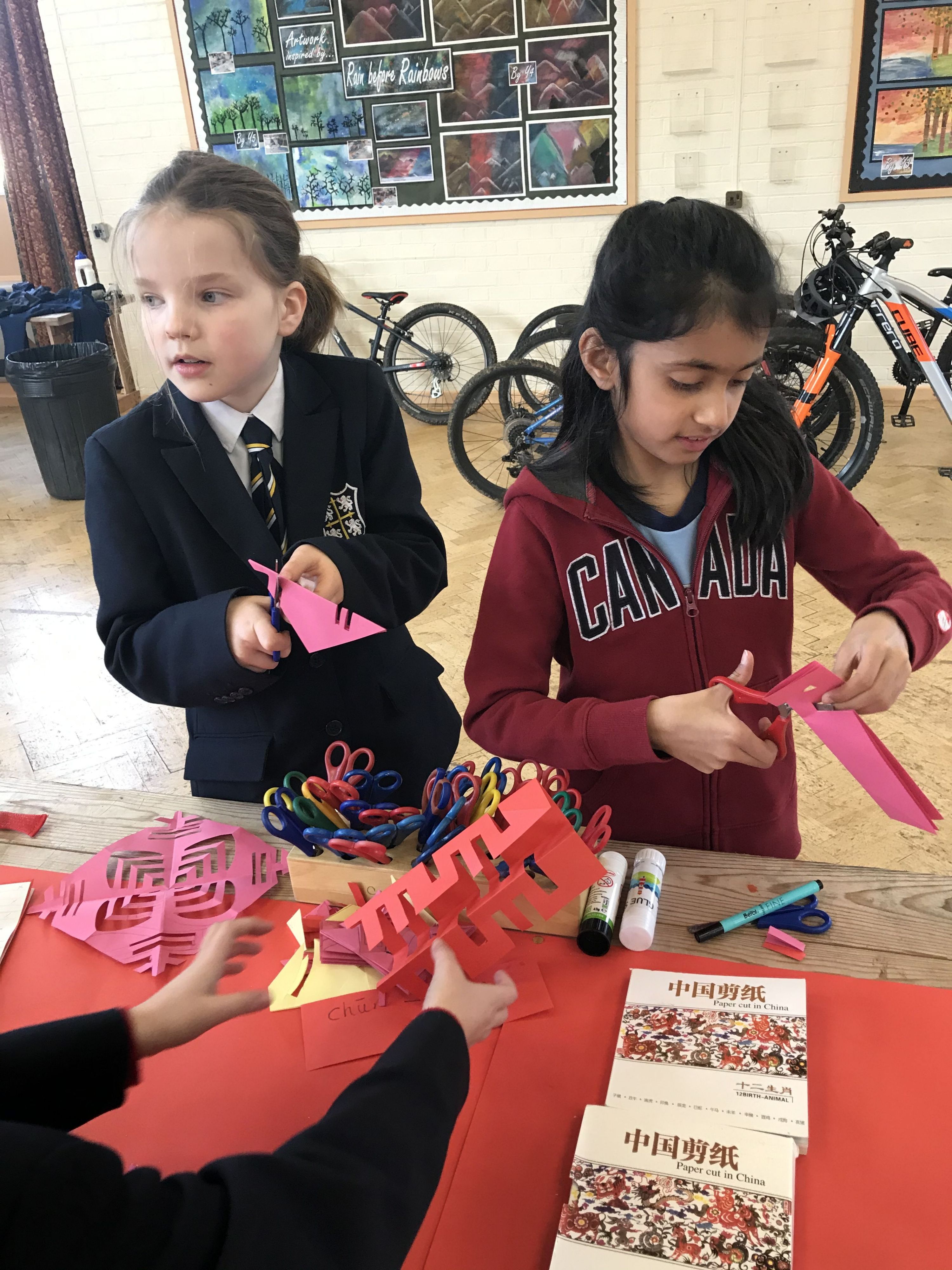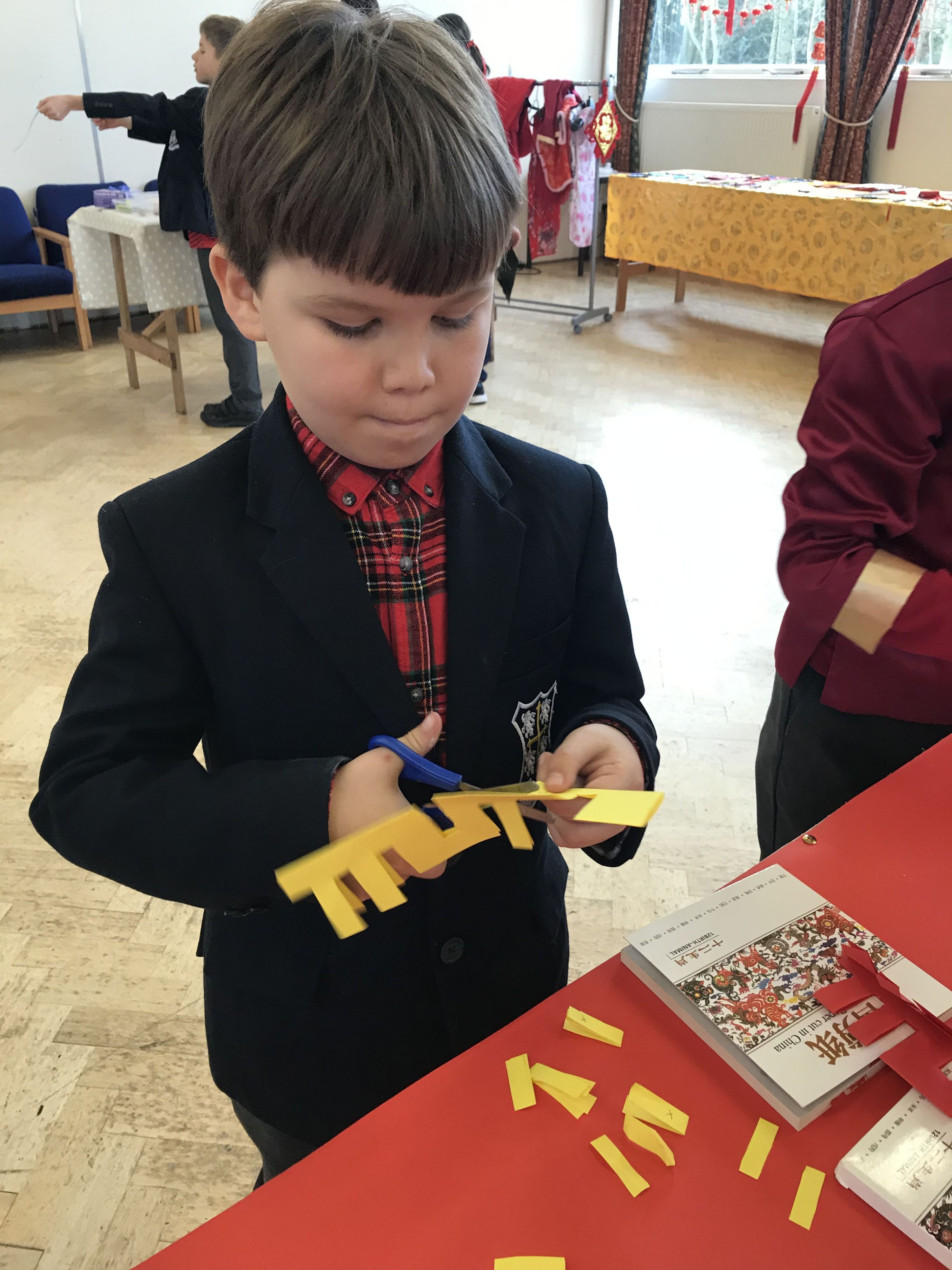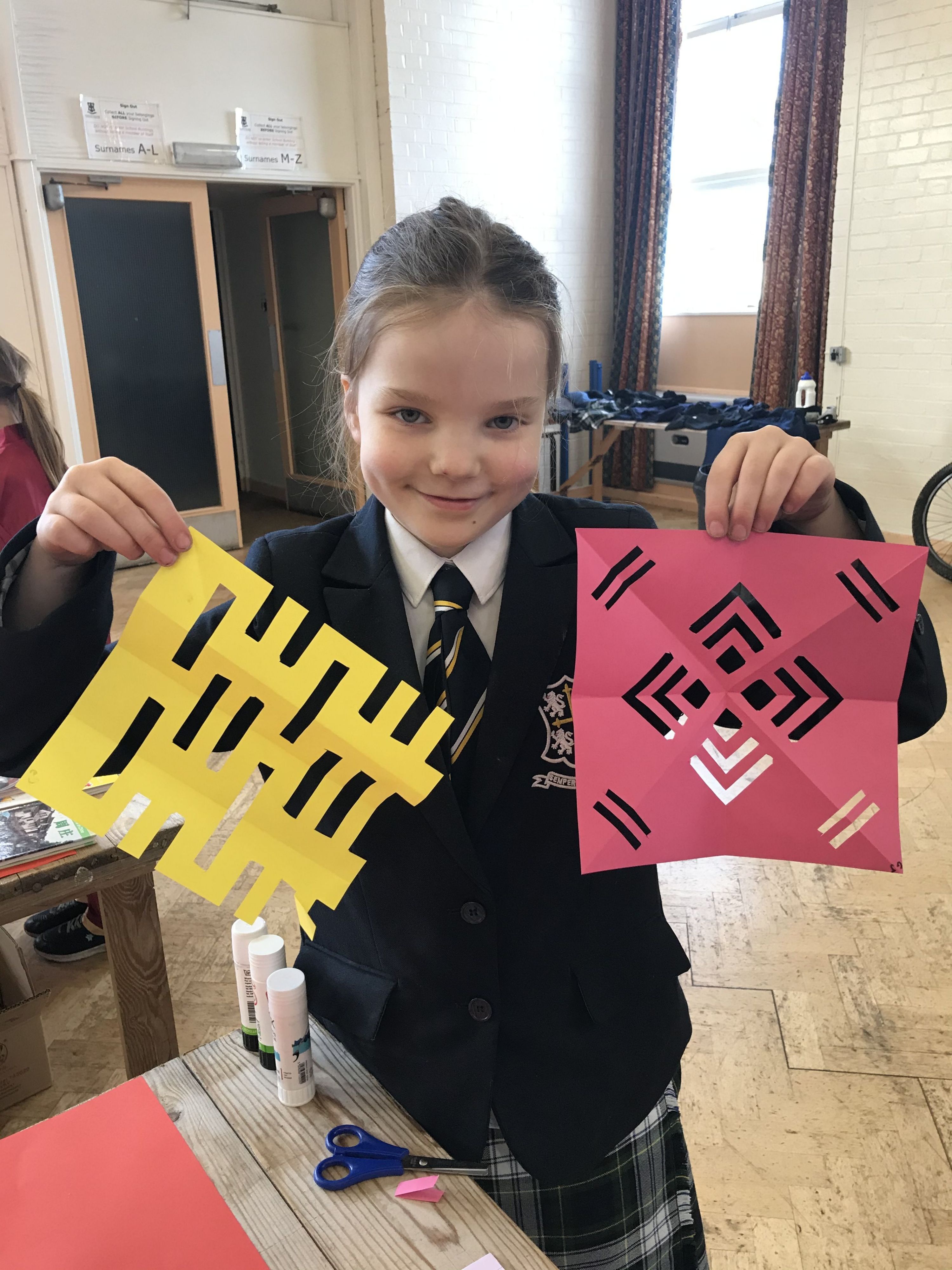 Up next was the Jianzhi stand. Originating from cutting patterns for rich Chinese embroideries, this is a traditional style of paper cutting in China. What beautiful results!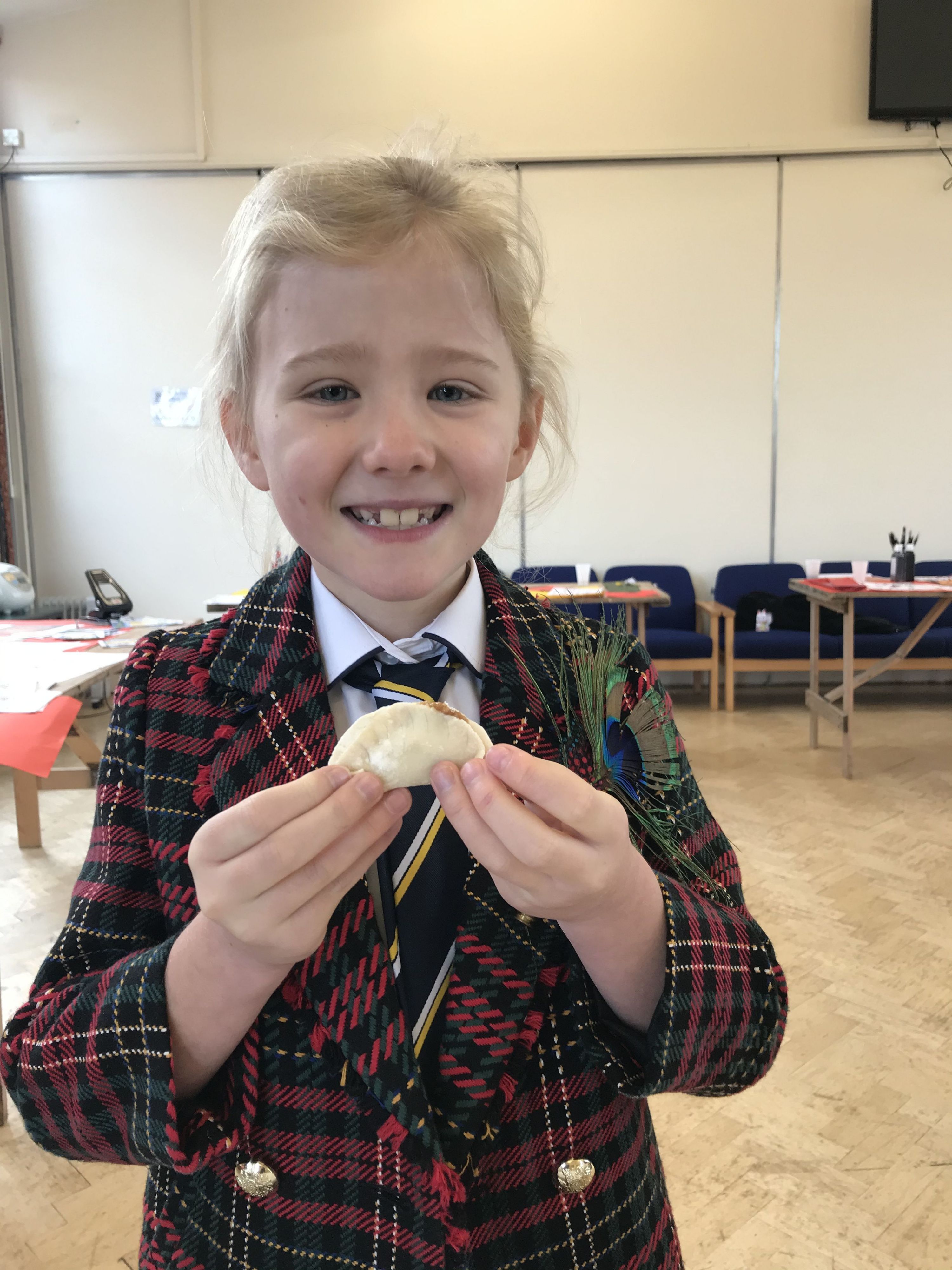 Over at the dumpling stand Mrs Ma gave a detailed tutorial on how to make a perfect Chinese dumpling. There was soft dough and delicious filling to work with. The students did a brilliant job of staying patient and taking their time to make traditional dumpling shapes.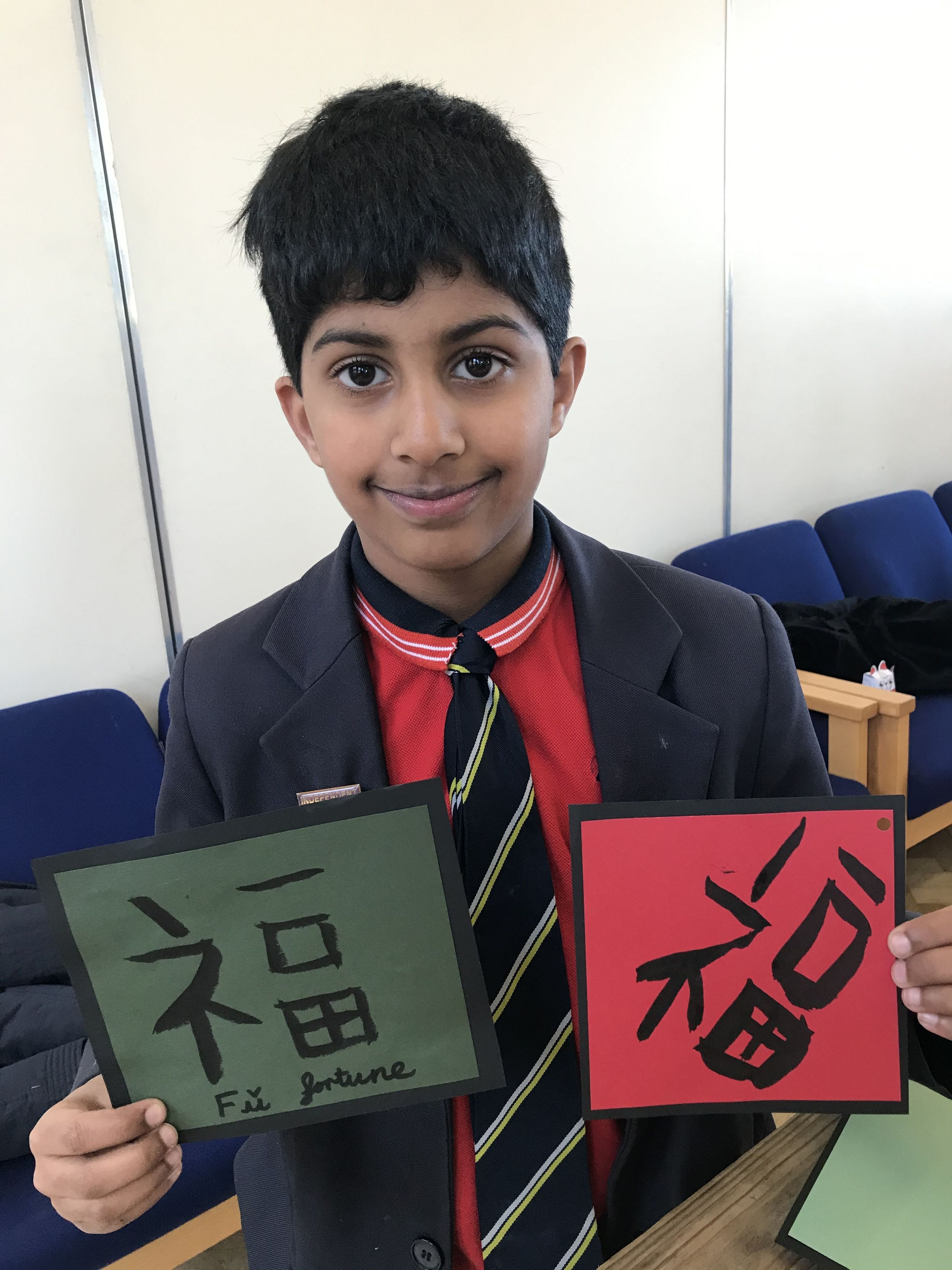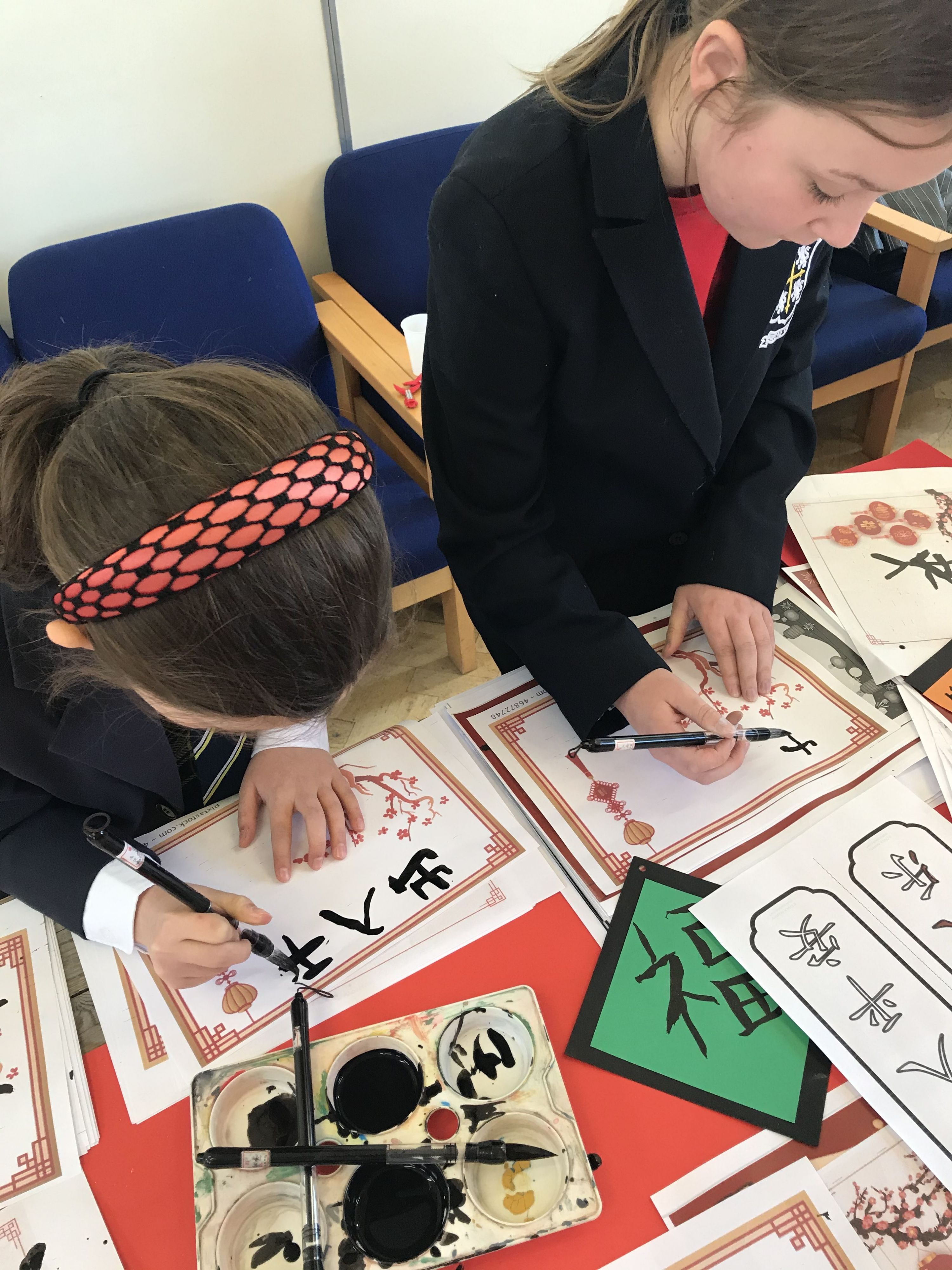 Next, the children were able to perfect the Chinese calligraphy they have been practising in their lessons with Mrs Ma. Their final products were extremely effective - a wonderful keepsake to take away from the celebration.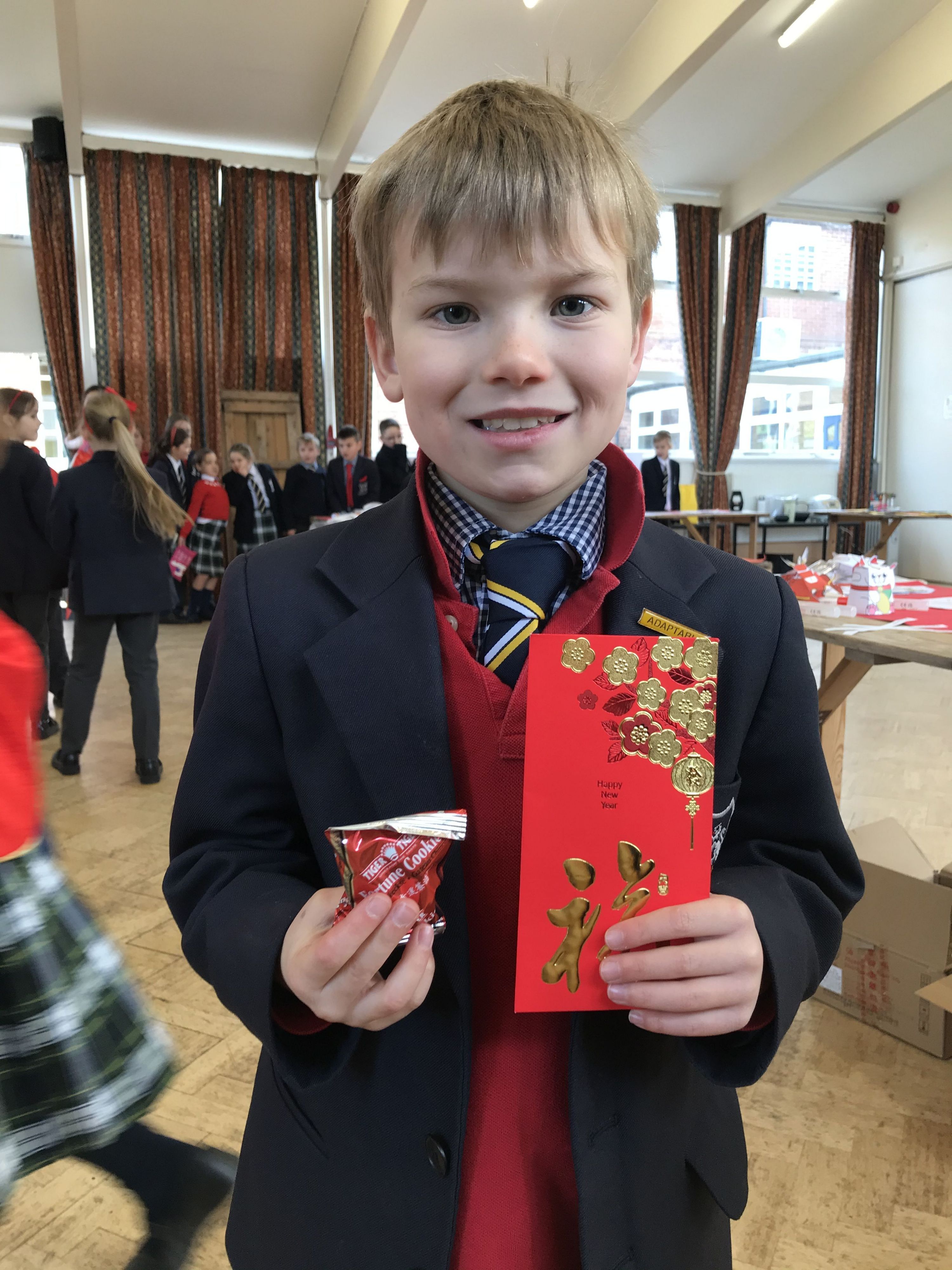 Before the children headed off to enjoy their Chinese feast, they received a fortune cookie and golden coin to complete the festivities.