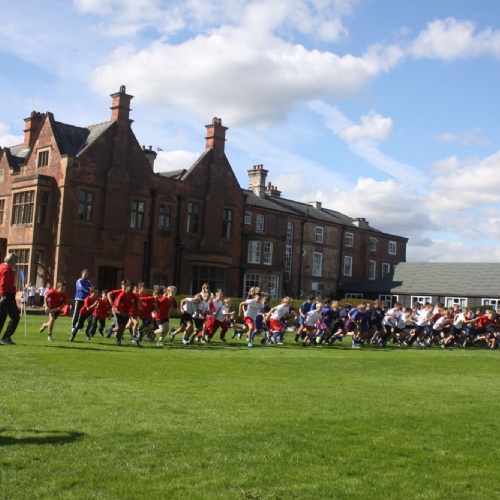 Ranby House played host to the Bassetlaw Regional Cross Country Event.
15 schools took part in the cross country races, and the top 12 girls and boys from each race went through to the regional finals.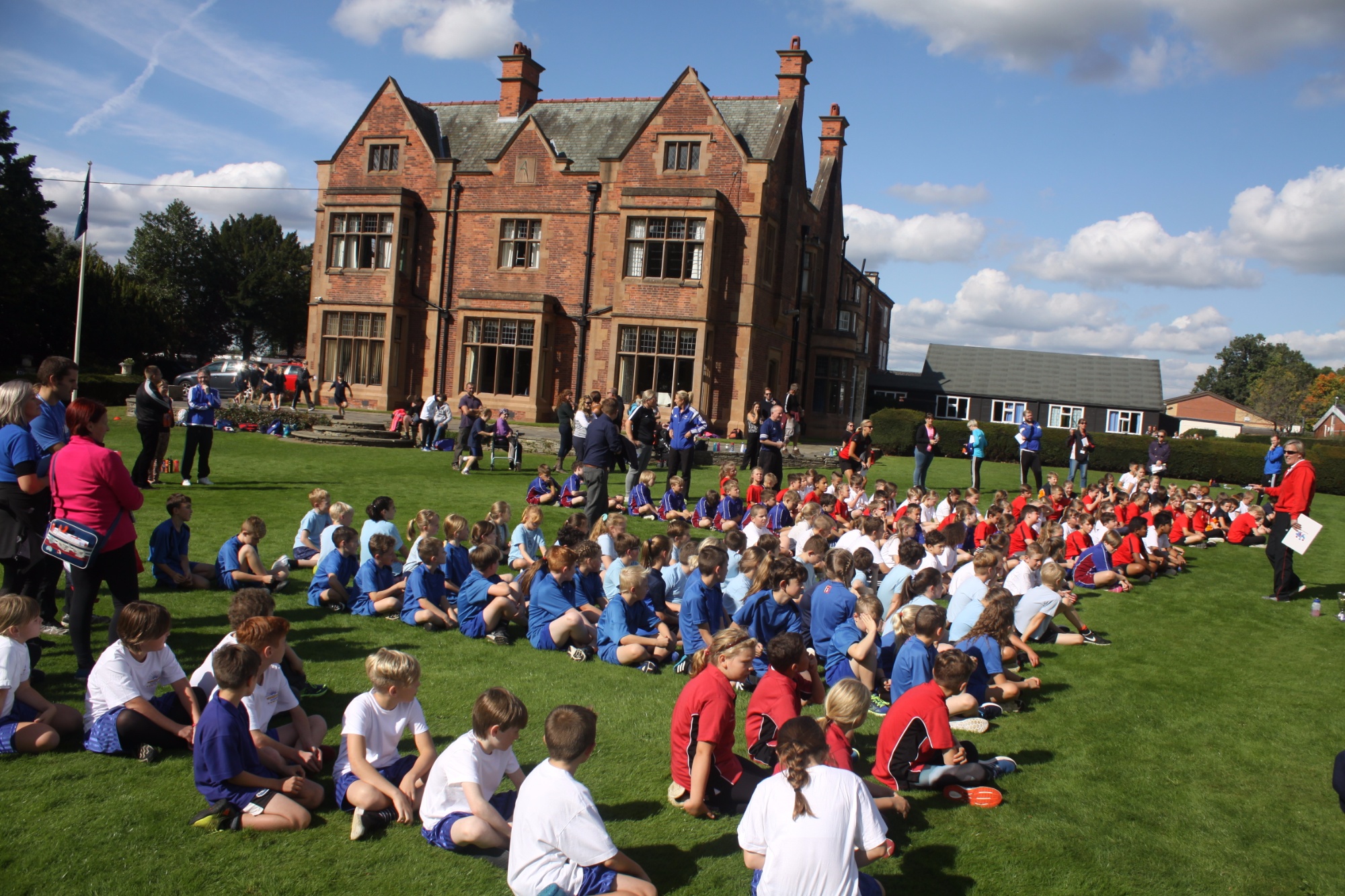 Our girls' team came second and our boys' team came first. Overall Ranby House were the top school with 109 points.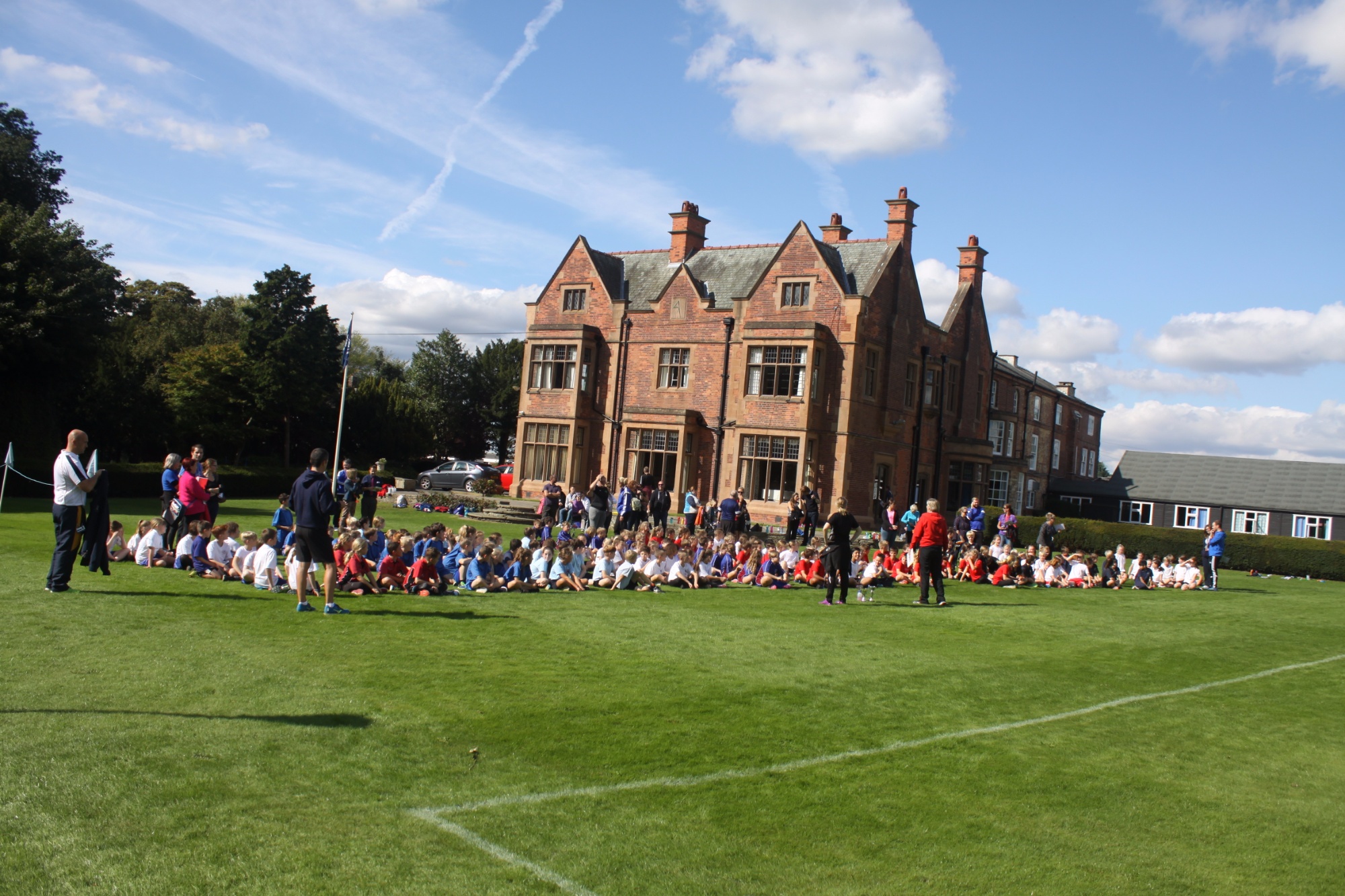 Congratulations go to all the schools that took part!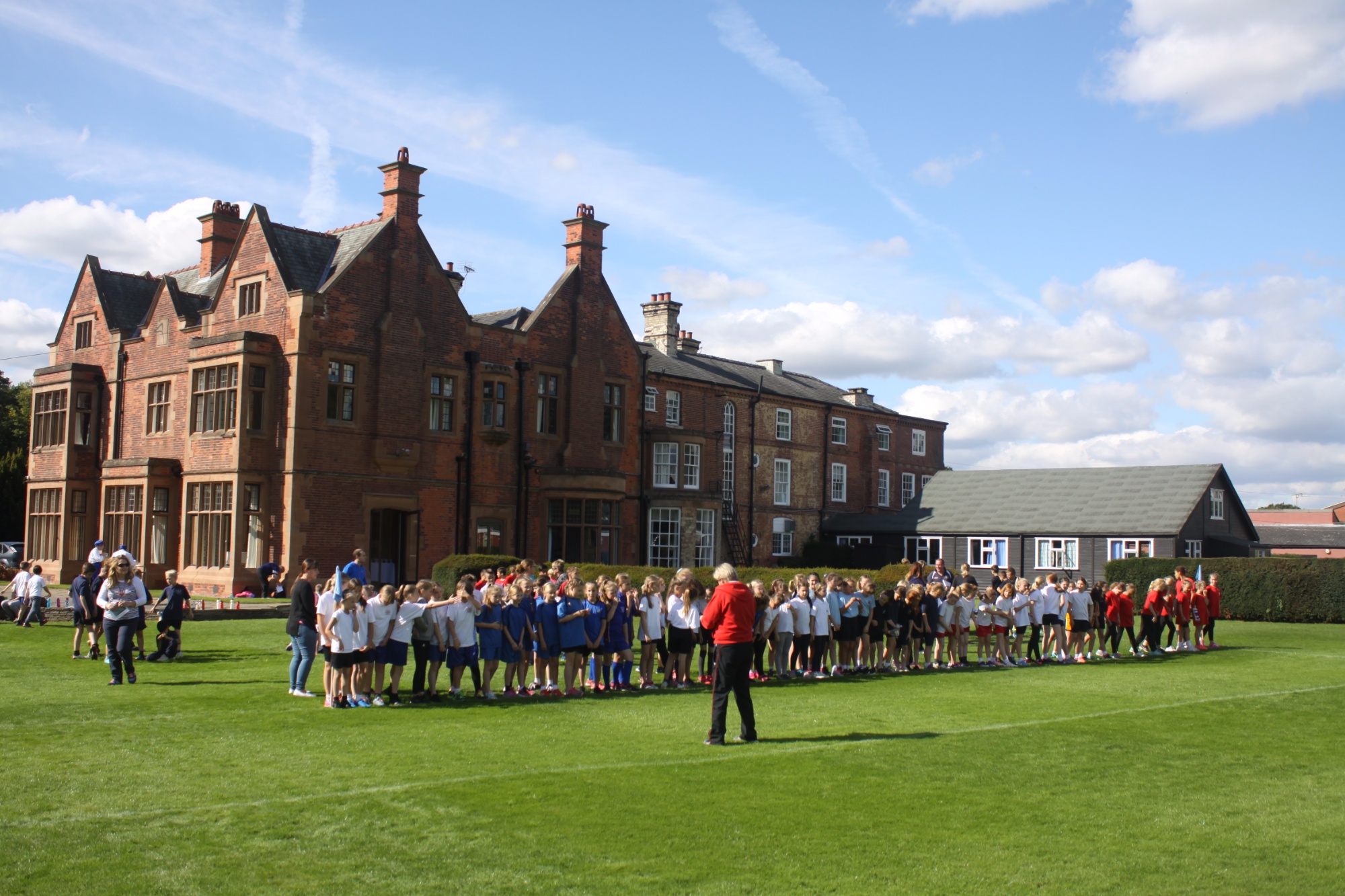 Ranby House Results
Girls Team
Taletha Pritchard – 3rd place
Lydia Priestley – 18th place
Liviana Biddulph – 19th place
Clementine Spencer-Knott – 21st place
Katie Walker – 27th place
Boys Team
Joseph Parkin – 5th place
George Hardy – 12th place
Jake Franse – 13th place
Rupert Price – 18th place
Jacob Varney – 20th place
Louie Coen – 24th place