At the beginning of the week, Worksop College welcomed members of the improvised musical company, The Showstoppers.
The company perform regularly in the West End, and have an annual run at the Edinburgh Fringe.
The workshop began with a selection of drama games and warm-ups – designed as confidence builders for the group, before moving on to the art of improvising songs on a given topic.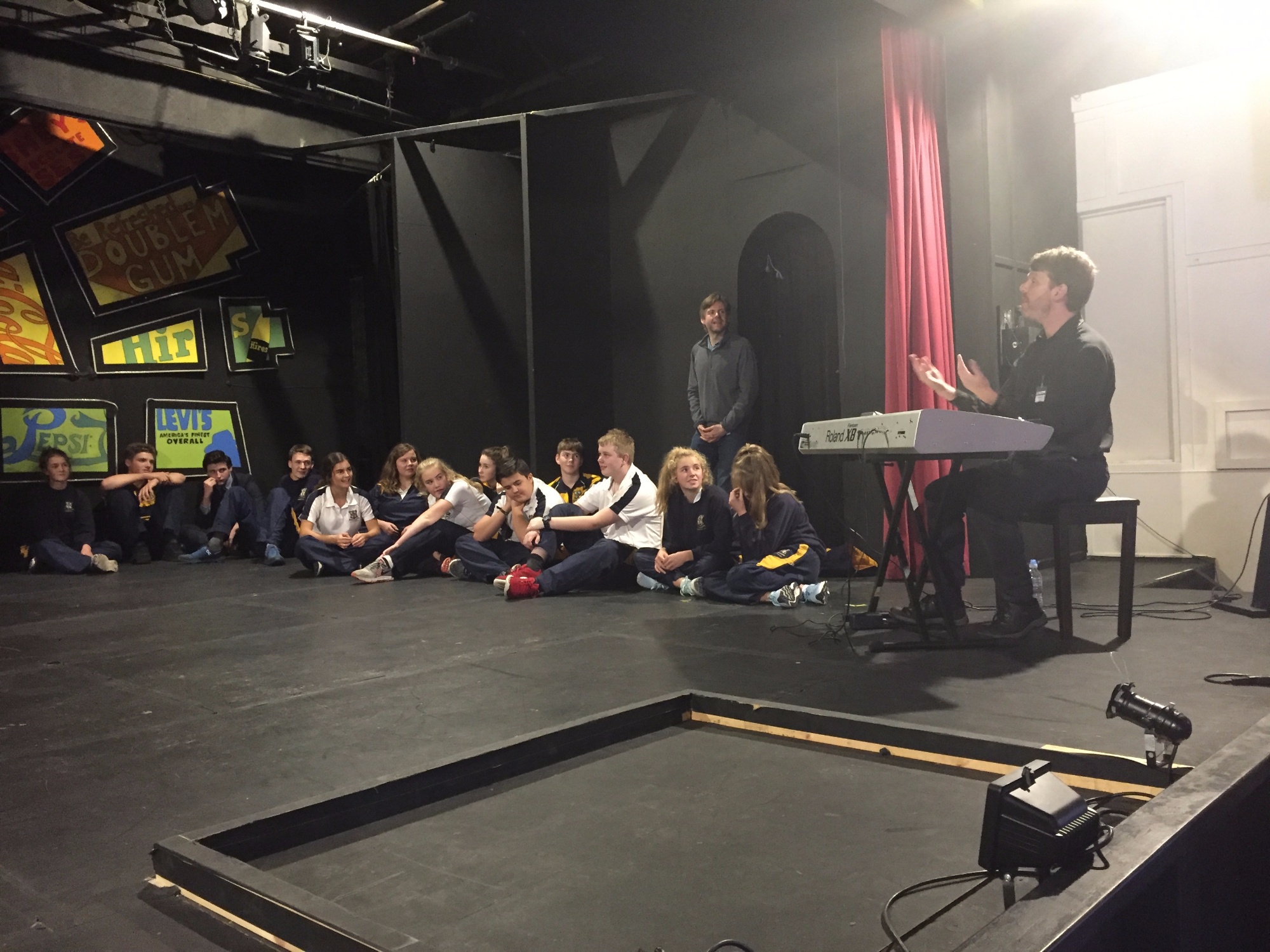 Topics included: cheese, turtles, high school graduation and Worksop College!
Derry House student, Alicia Barrett said:
"I really enjoyed this experience and it taught me how to let loose and that you can do so much more with music than you can imagine! Thank you for allowing me to take part in this!"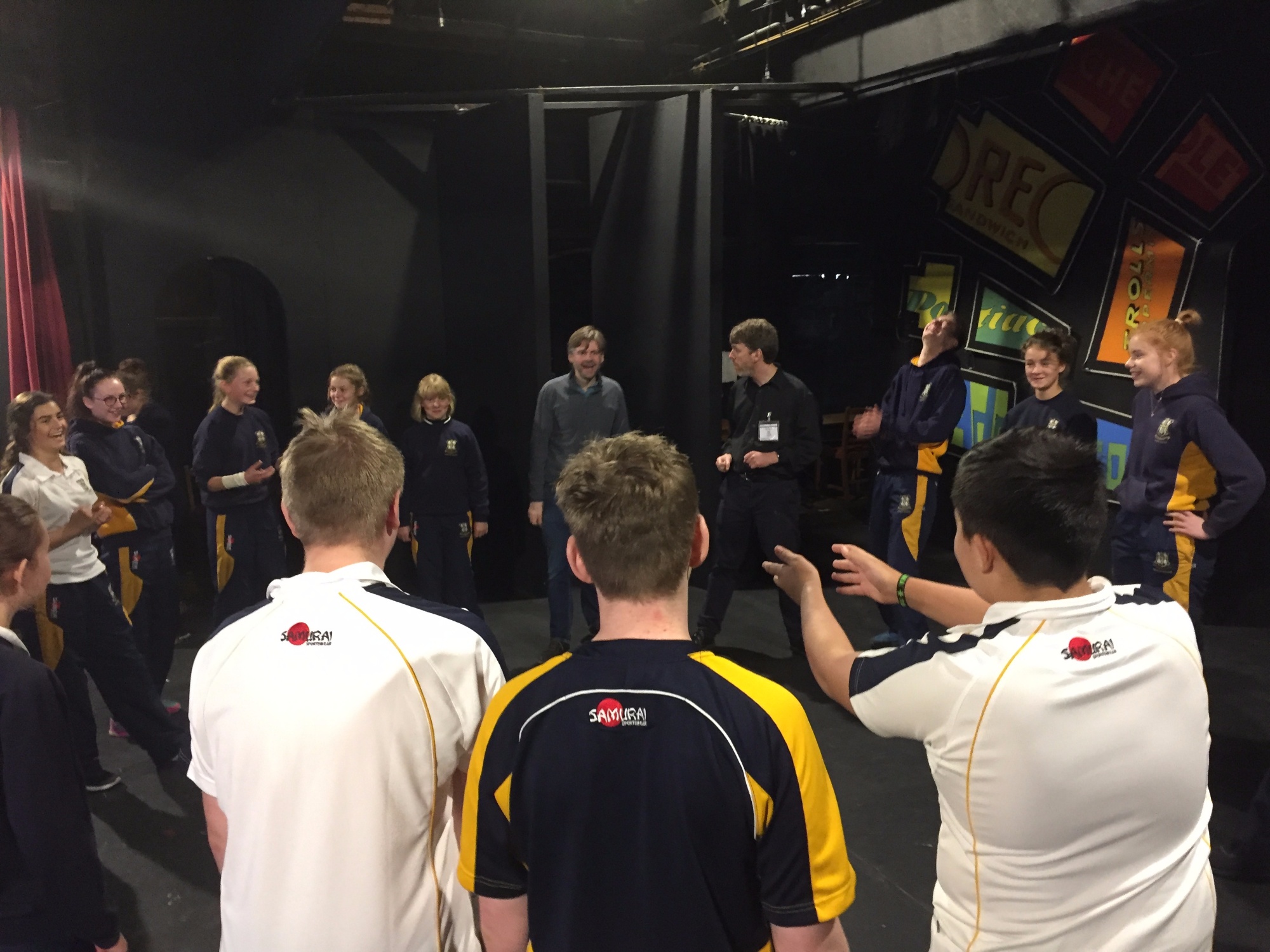 All of the students were pushed out of their comfort zone, and in a supportive atmosphere, were encouraged to think on their feet, whilst also furthering their performance skills – both dramatic and musical.
Year 11 pupil, Ruben Dales said:
"Although the improvisation on the spot was difficult, it still felt rewarding, because even if it was not a particularly good idea, people would stick with it and carry it on."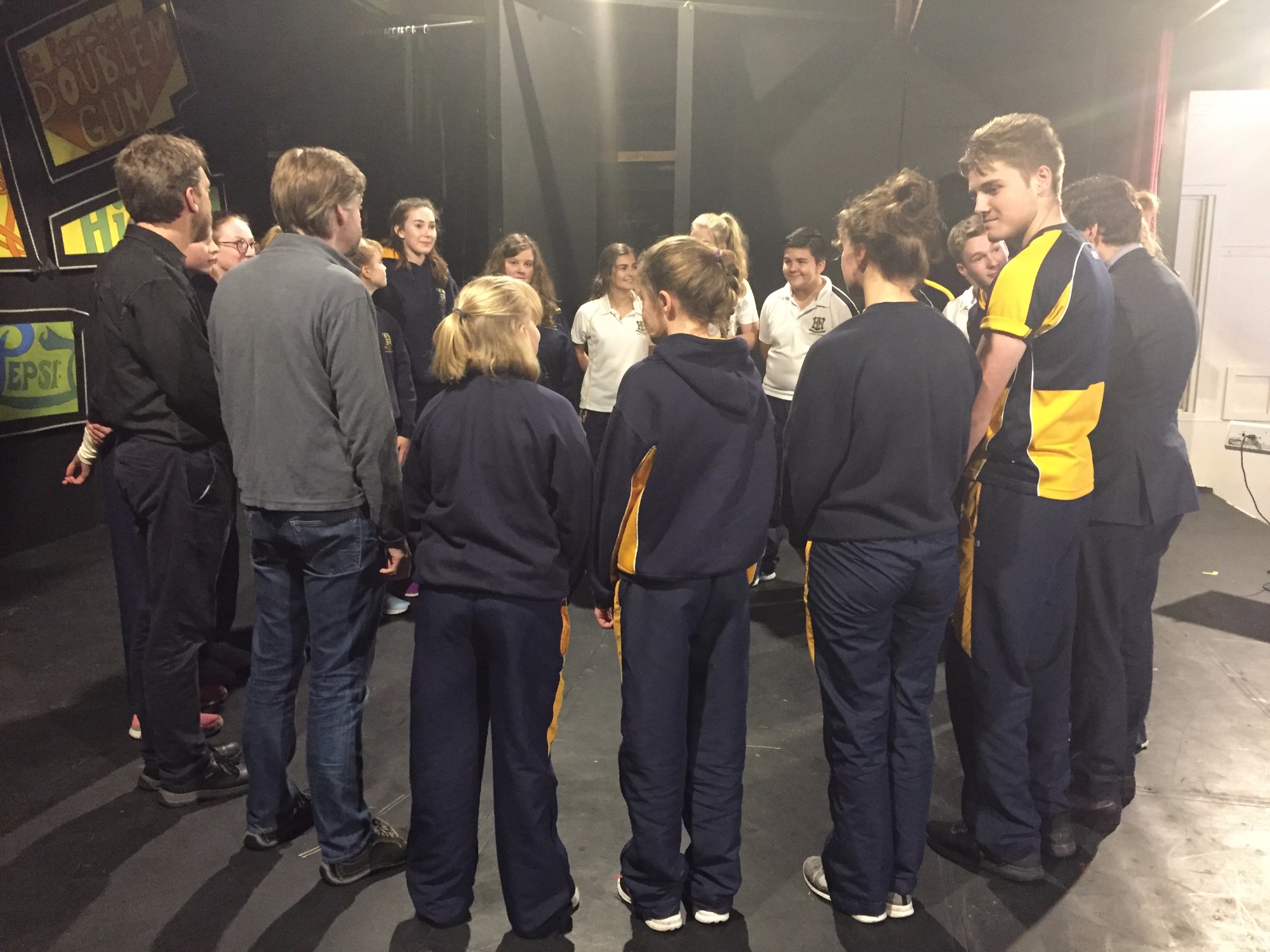 If you would like to see some of our talented performers on stage, get your tickets now for A Night at the Musicals on Thursday 12th October. We promise you won't be disappointed!
Book tickets here.