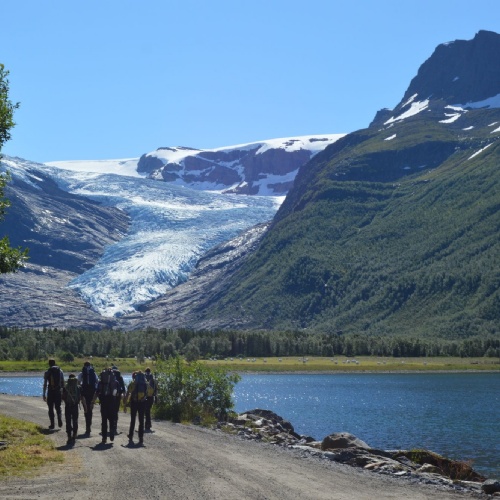 This week, pupils at our senior school site will be taking part in Worksop College's very first 'Risk Week'.
Students will get involved in a variety of activities and topics during lessons, which will challenge them to think more deeply about the risks they take – and to encourage positive patterns of behaviour.
Today, pupils will focus on the effects on alcohol and drugs, and the impact they can have. This subject will be followed by five days of cross-curricular learning within and beyond the classroom.
Other topics covered this week will be:
Grooming, & Online Safety, Sleep & Diet, Digital Resilience & Technology Over-Use, Travel & Exploration and Self-Esteem & Emotional Wellbeing
Head of Religious Studies & PSHE, Dr Adam Gutteridge said:
"These six days of learning will create in our students an increased ability to perceive and assess the risks they encounter in their daily lives."
Thursday will be an interesting one, as Worksop College and Ranby House will be participating in a 'Digital Detox Day'. Students and staff will not be able to use ANY digital devices across school, including: no emails, no websites and (brace yourself) no social media, which in turn means no computers and no mobile phones.
All digital signage will be switched off and it will be up to the students and staff how far they take it. The day is designed for the school to unplug and go back to more traditional methods of working and communicating.
Our younger pupils will also be getting involved in the Digital Detox Day.
The digital black-out will begin at 9am and finish at 3.45pm at Ranby House and at 12 midnight at Worksop College.