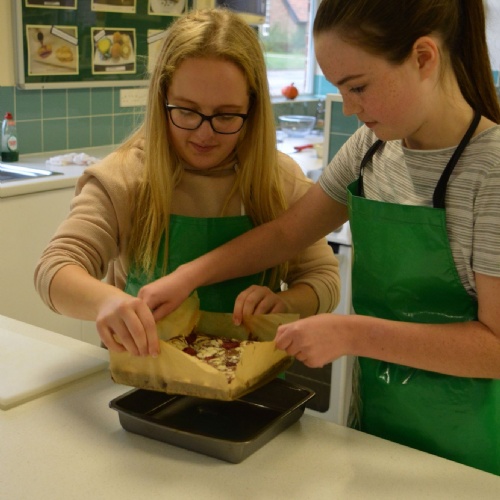 Things got heated in the second round of the House Cooking Competition, as four Houses vied for the last two places in the November Final.
Teamwork was strong, evidenced by good communication and forward planning, by most.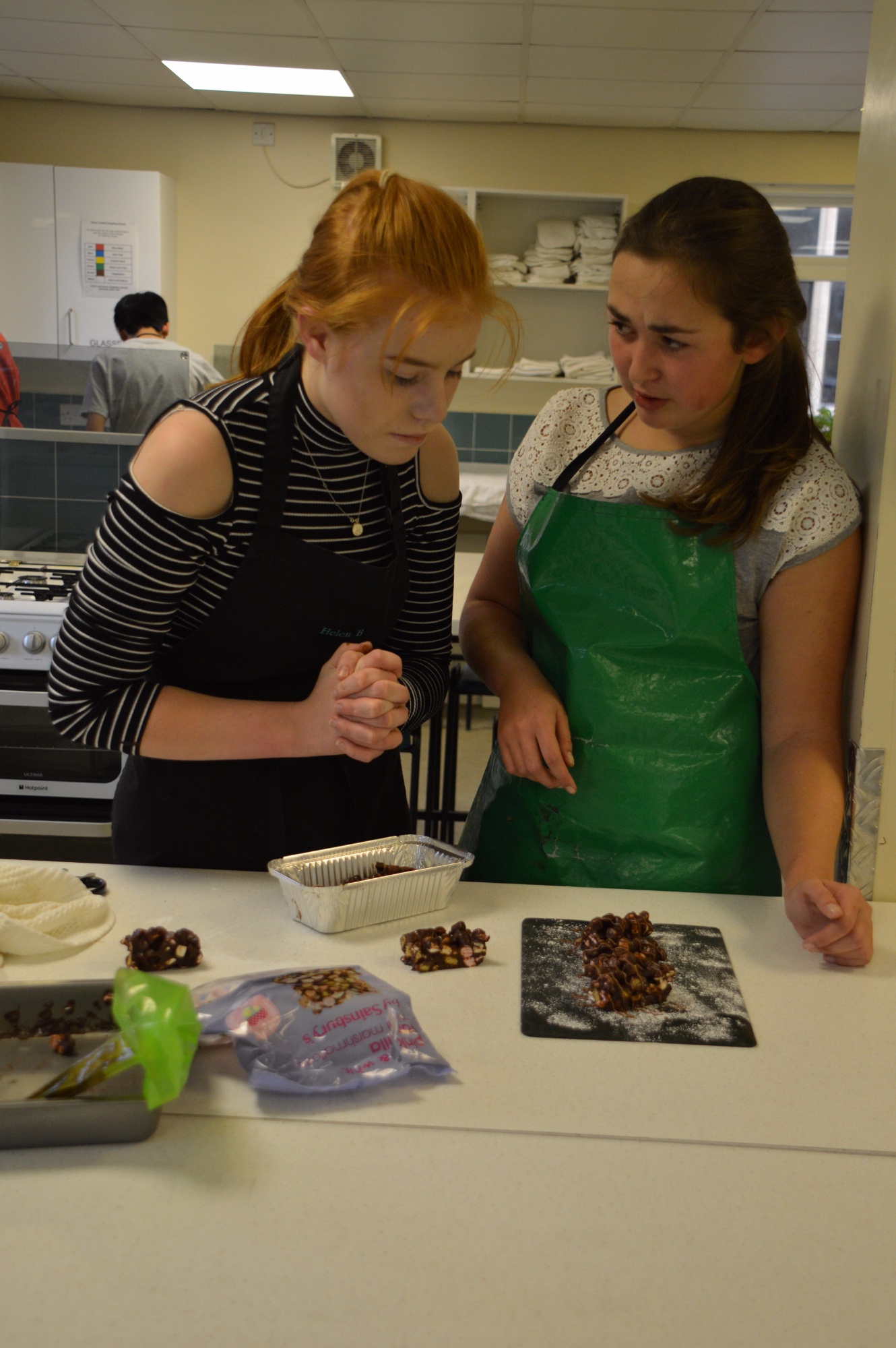 Head of Food and Nutrition, Mrs Melanie Christodoulou made these observations:
"Most houses bought into the brief and interpreted it well. The tray bakes were well cooked with an excellent brownie texture for one, and the lightest of lemon sponges for another. There was good range and contrast of flavours and textures, sharp raspberry contrasting well with the rich dark chocolate, and in particular a far more creative and professional approach was taken with the presentation and attention given to the 'six, identical, mini' elements of the challenge."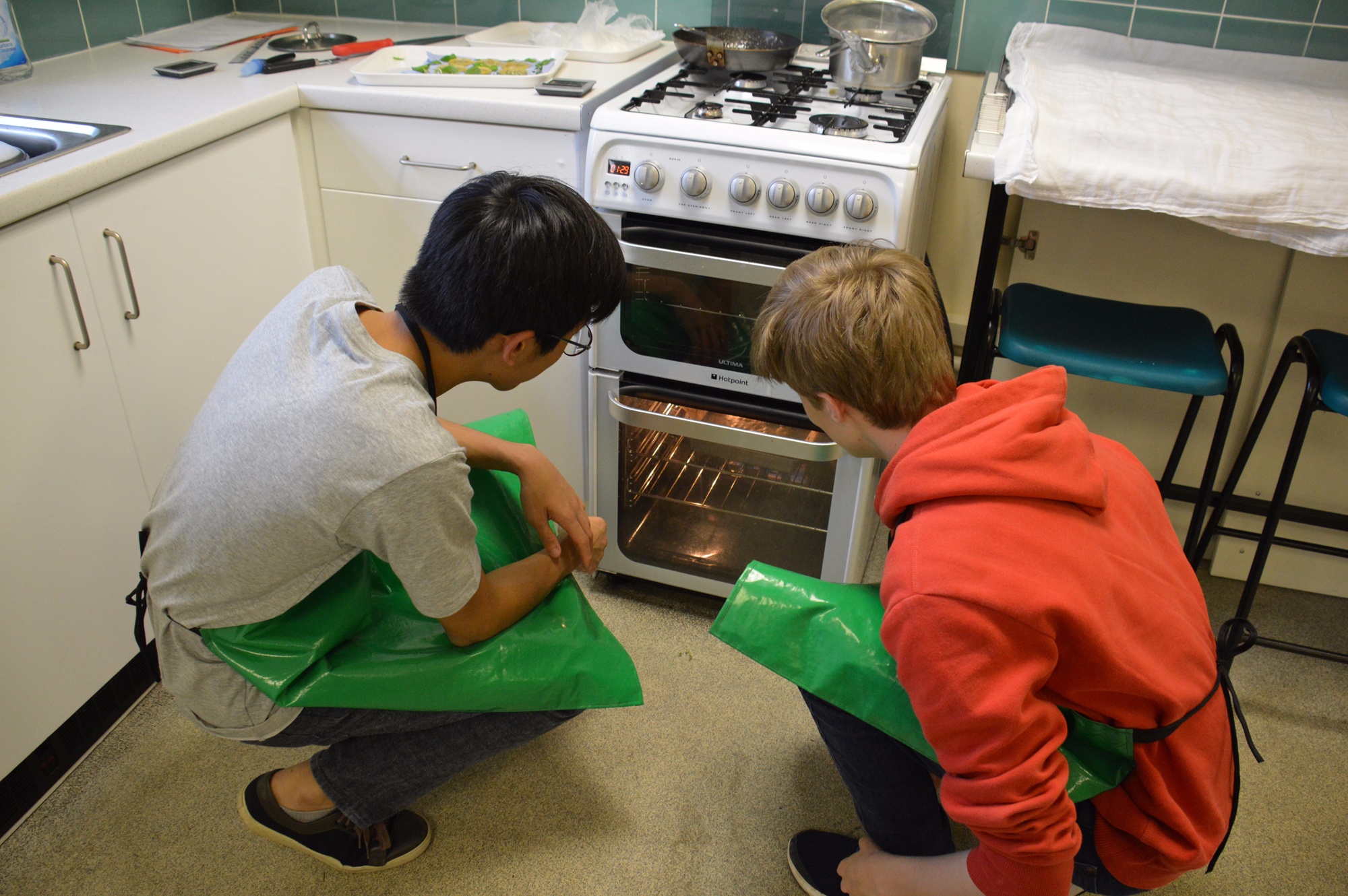 After a competitive second heat, the results are as follows:
1st place: Pelham - Chocolate Brownies with Fudge Frosting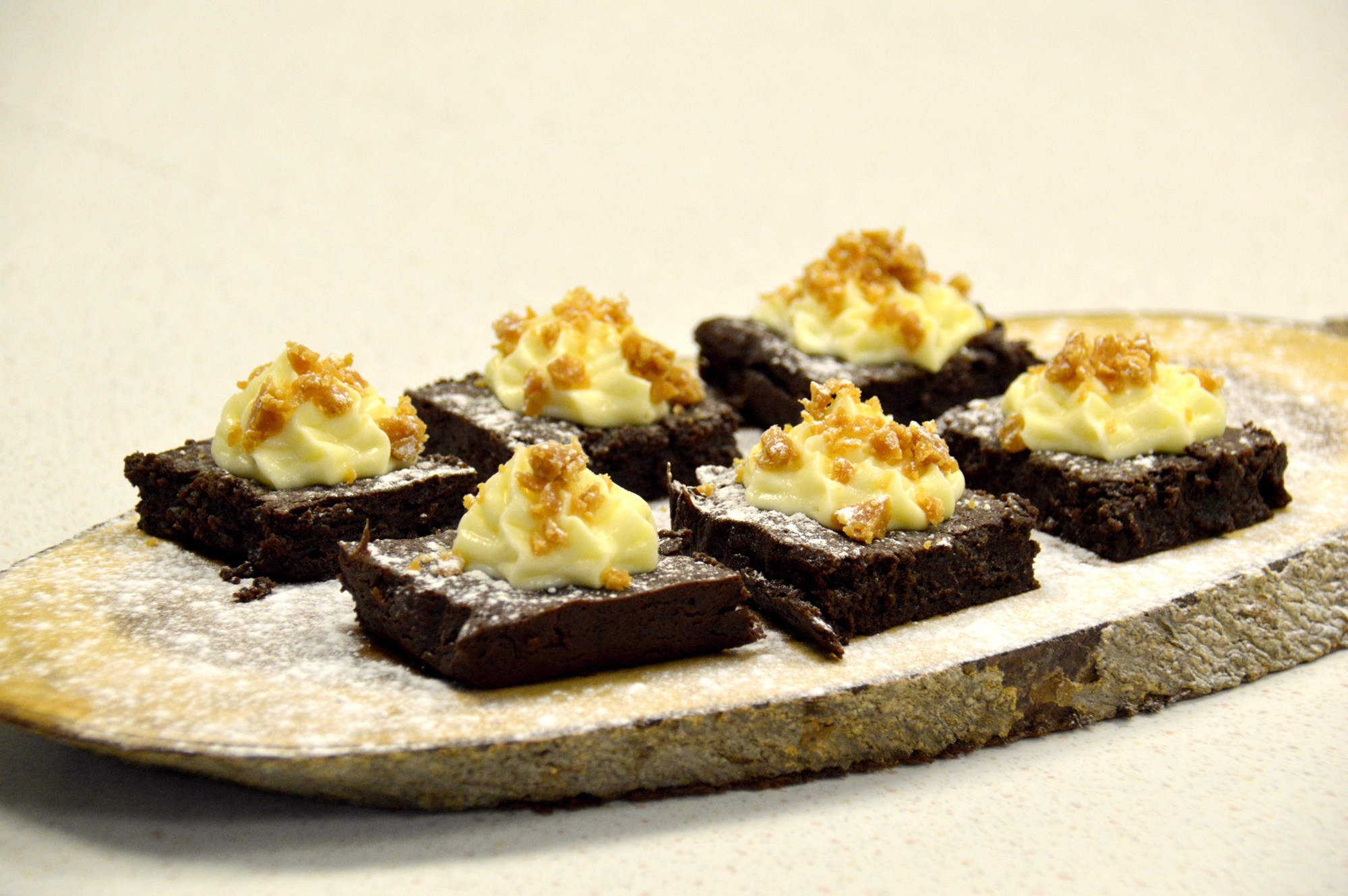 2nd place: Talbot - Candied Lemon Drizzle Cake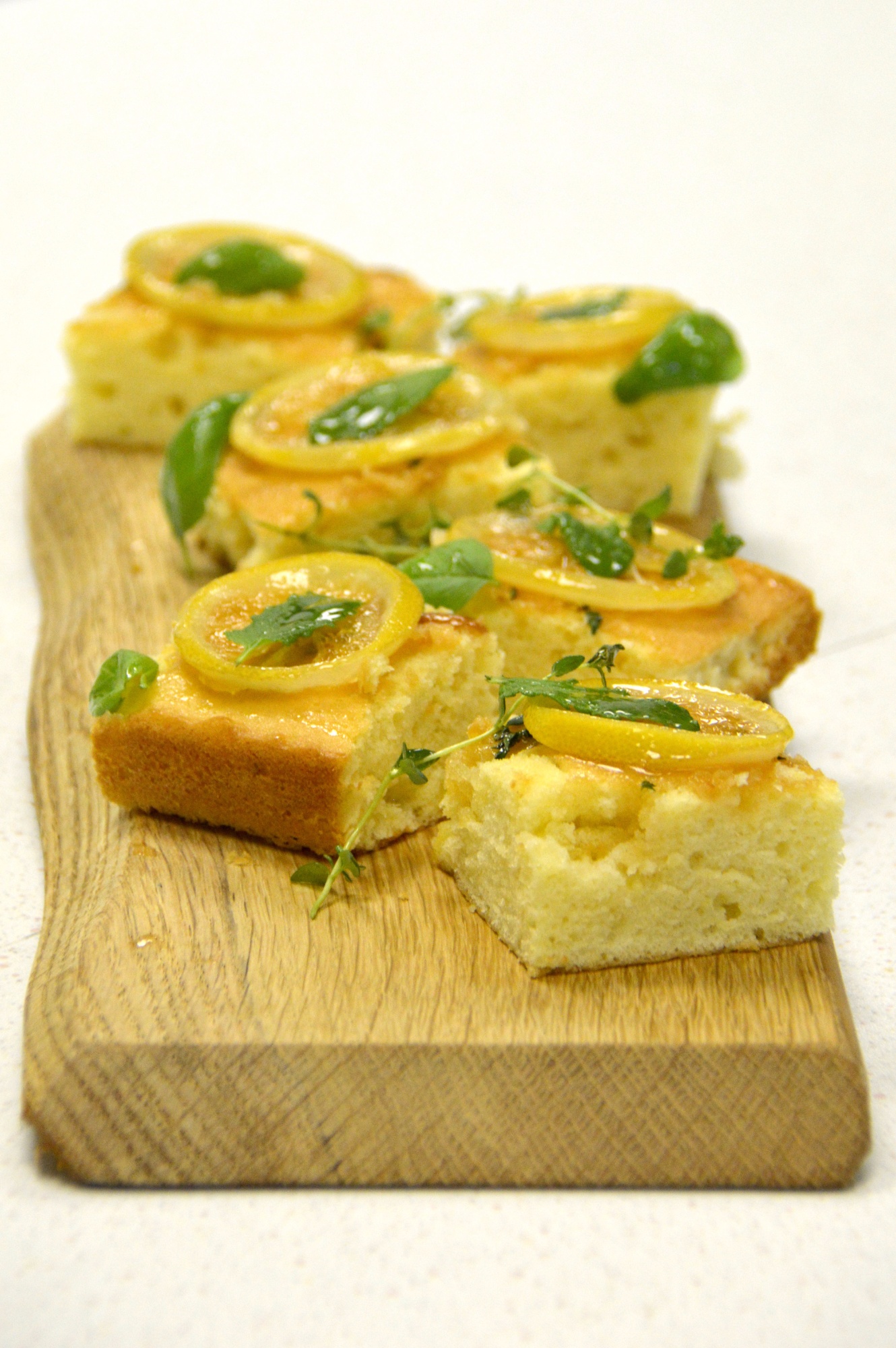 3rd place: School House - Raspberry and Almond Brownies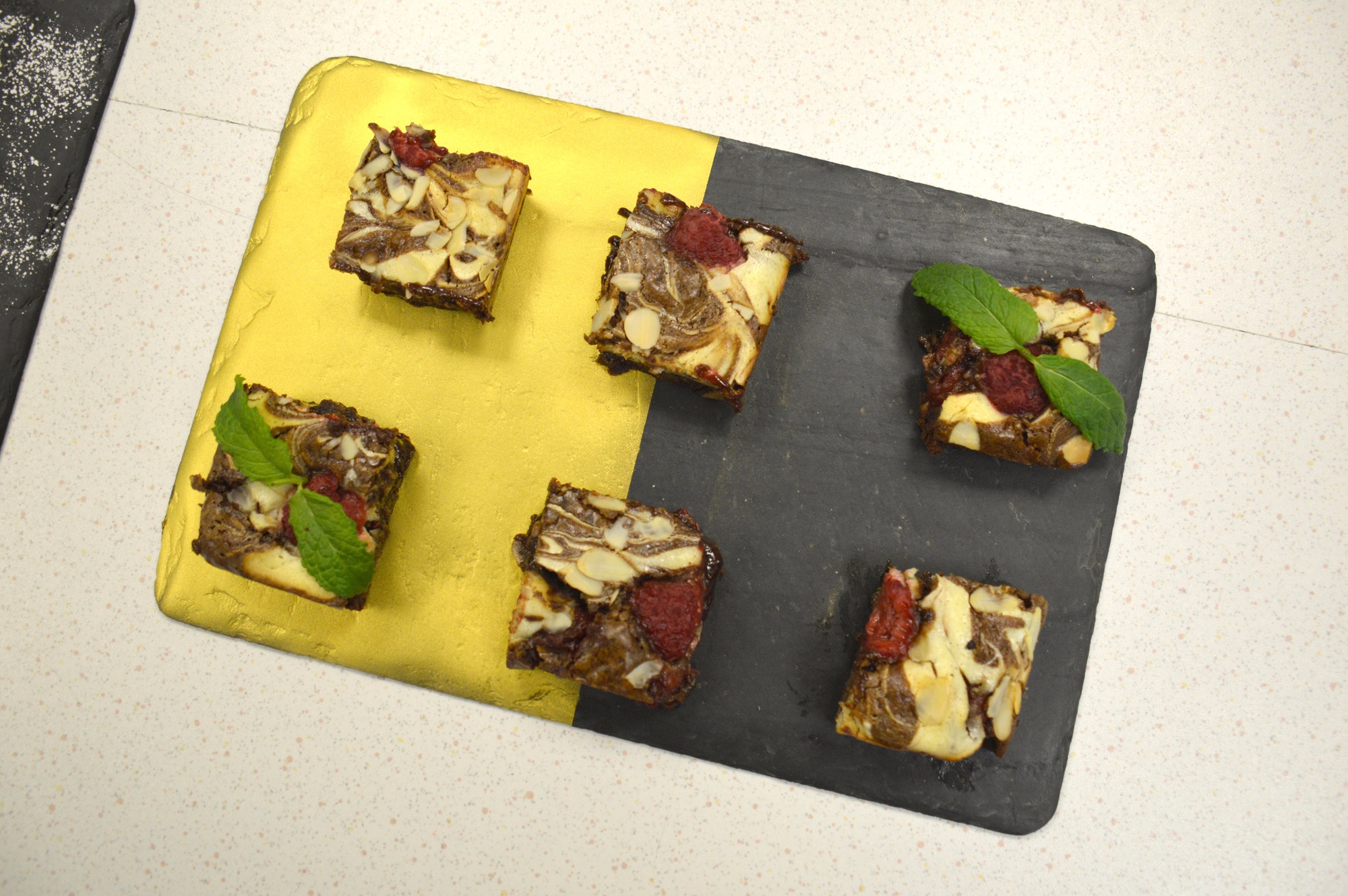 4th place: Derry - Rocky Road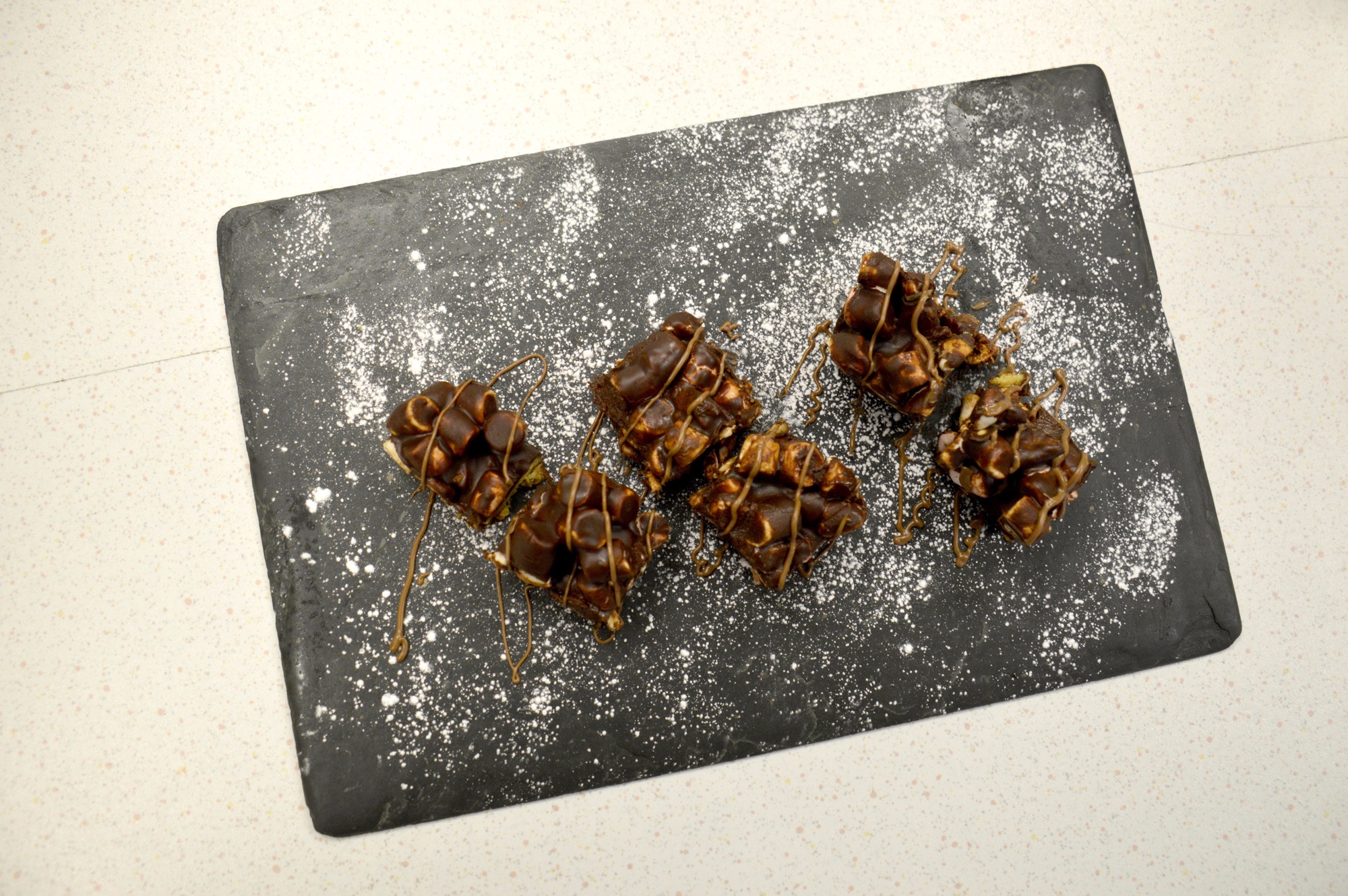 The houses which are now through to the final are: Pelham, Talbot, Shirley and Gibbs.
Congratulations!