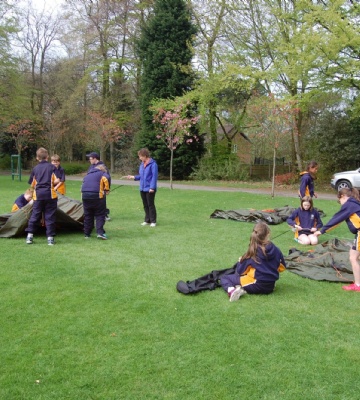 Yesterday saw our Year 5 and 6 students come over to the College to take part in an Outdoor Education Day.
The day focused on team building, orienteering and physical exercises – as our pupils were put through their paces.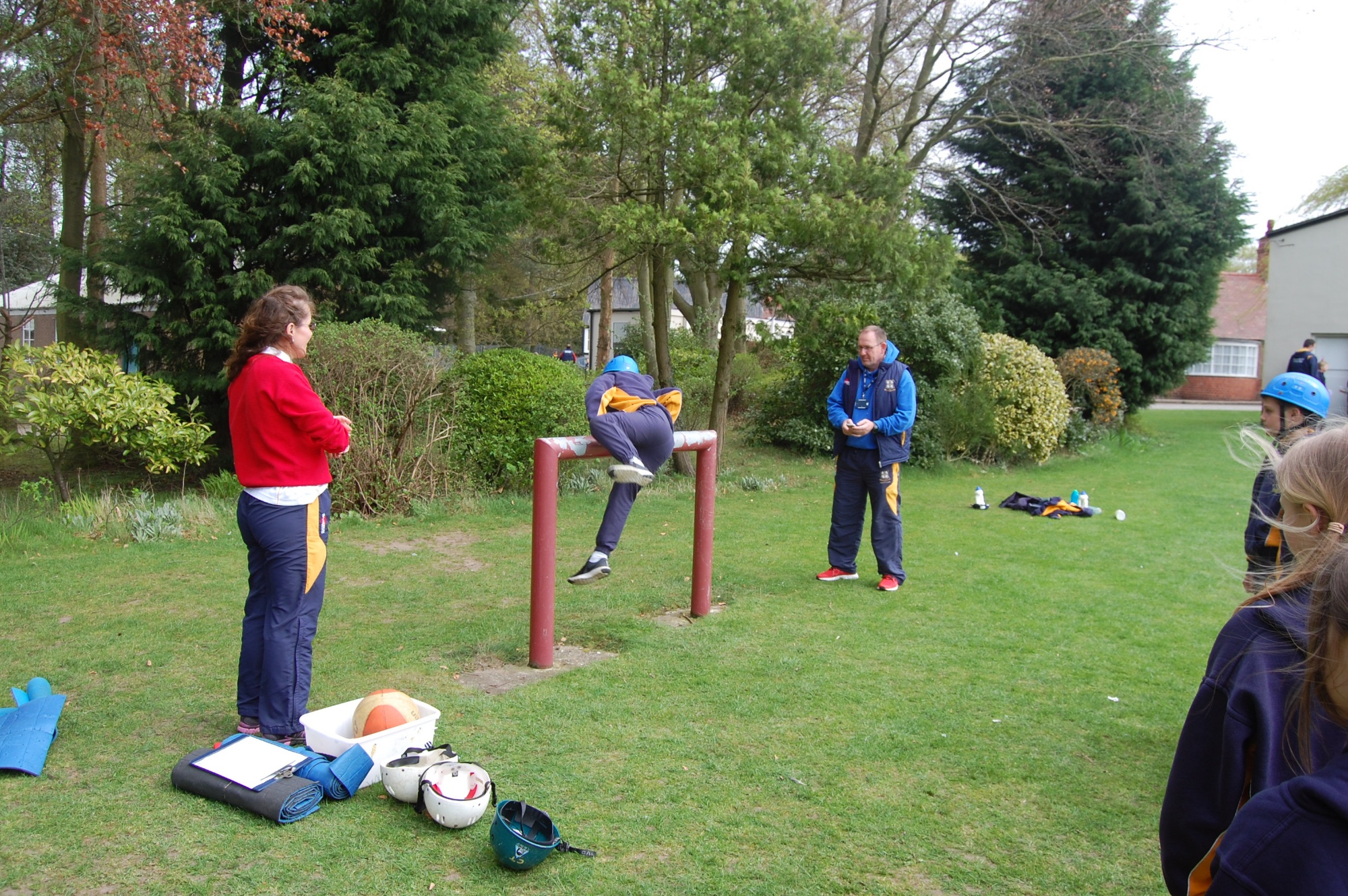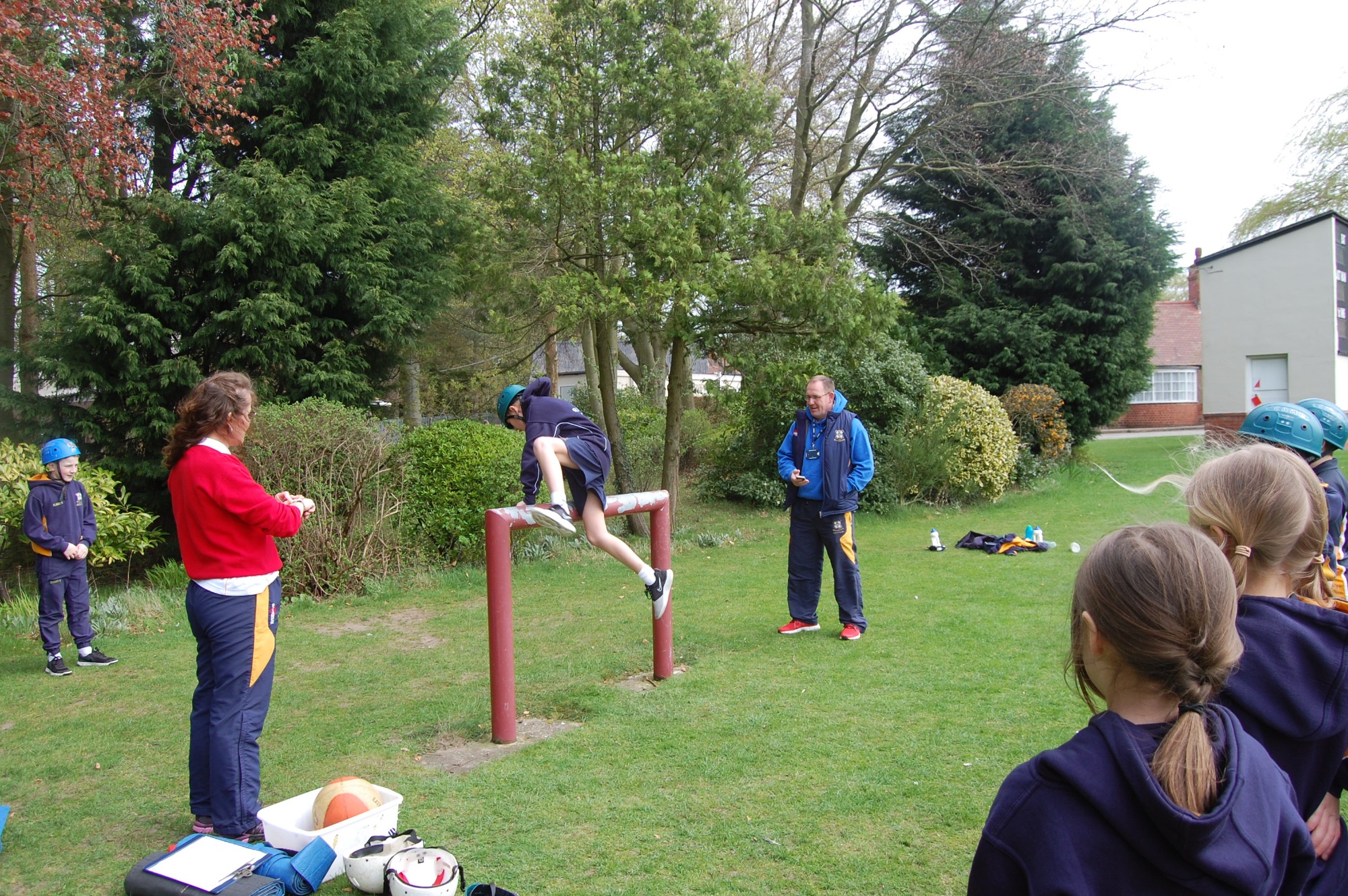 After breakfast, pupils were divided into teams and had the opportunity to build a tent, try their hand at orienteering and go bouldering.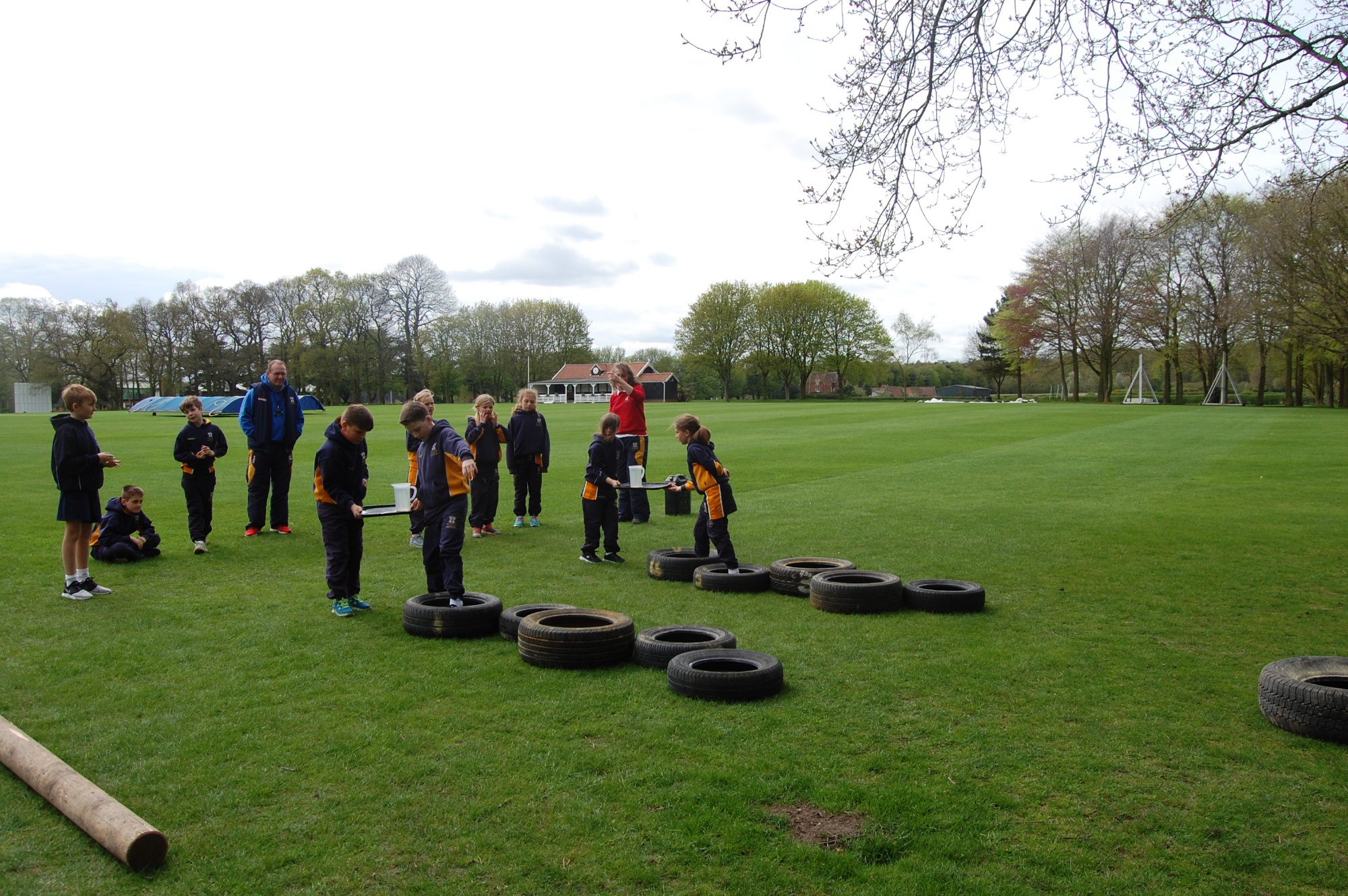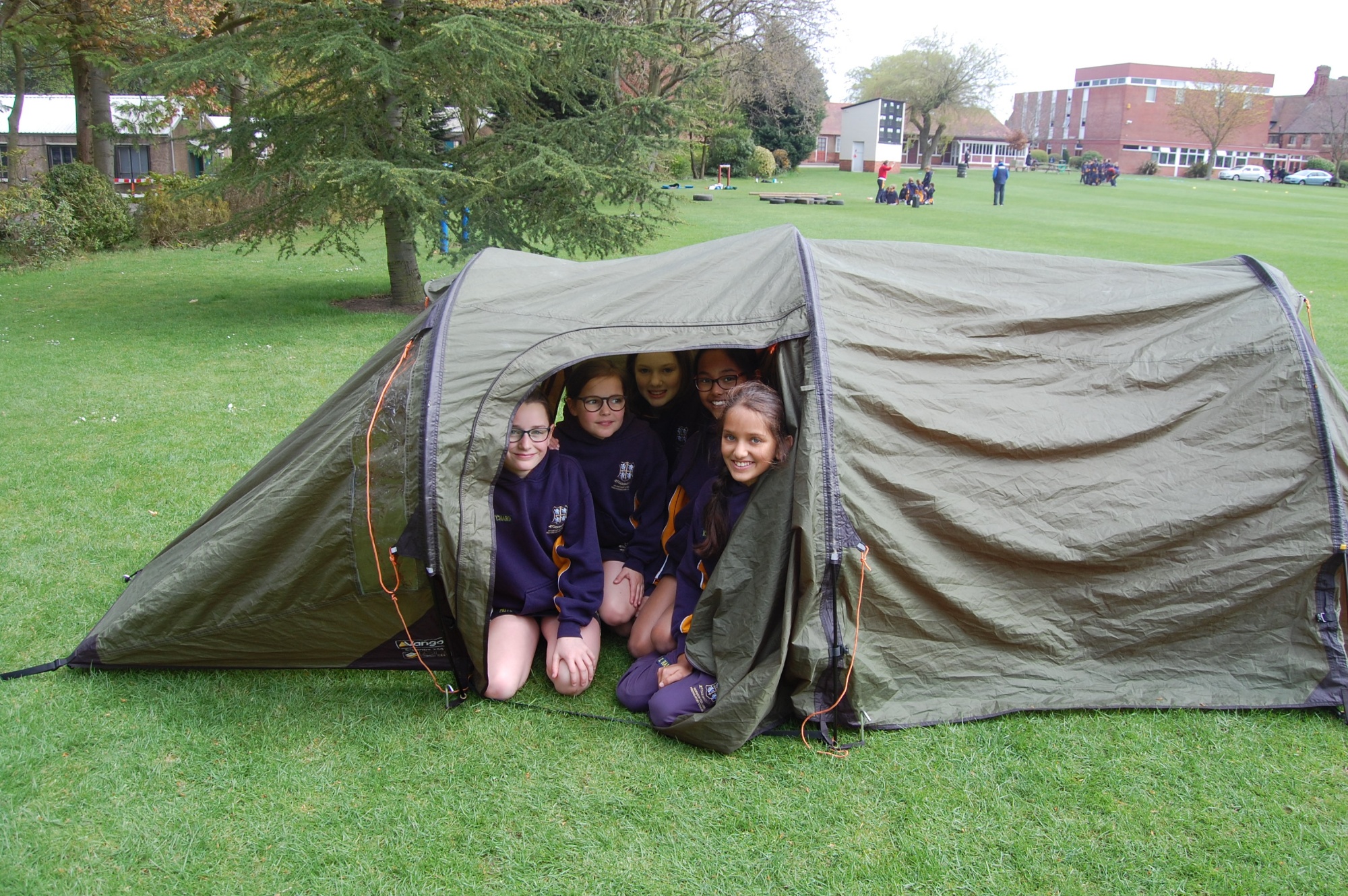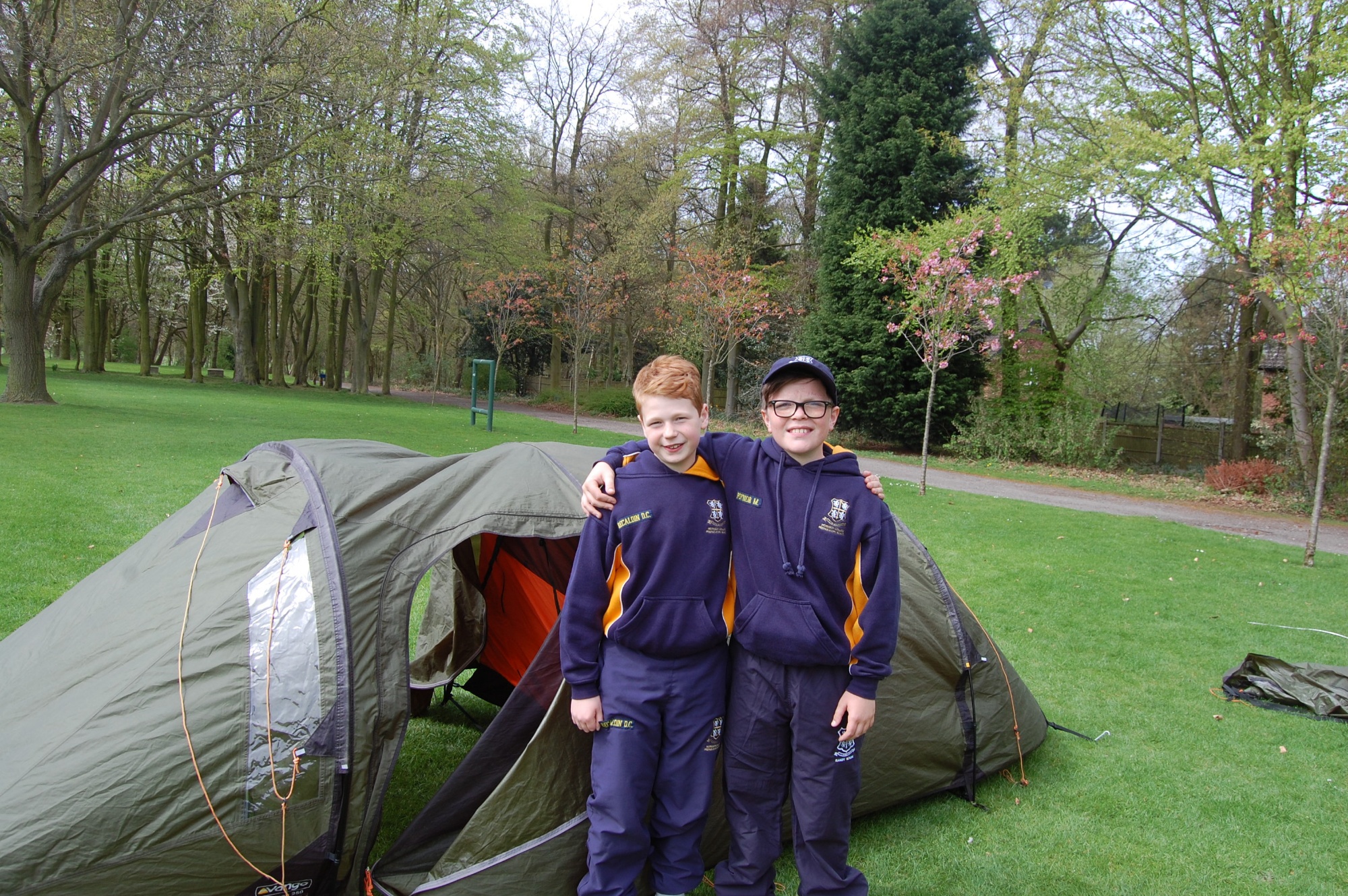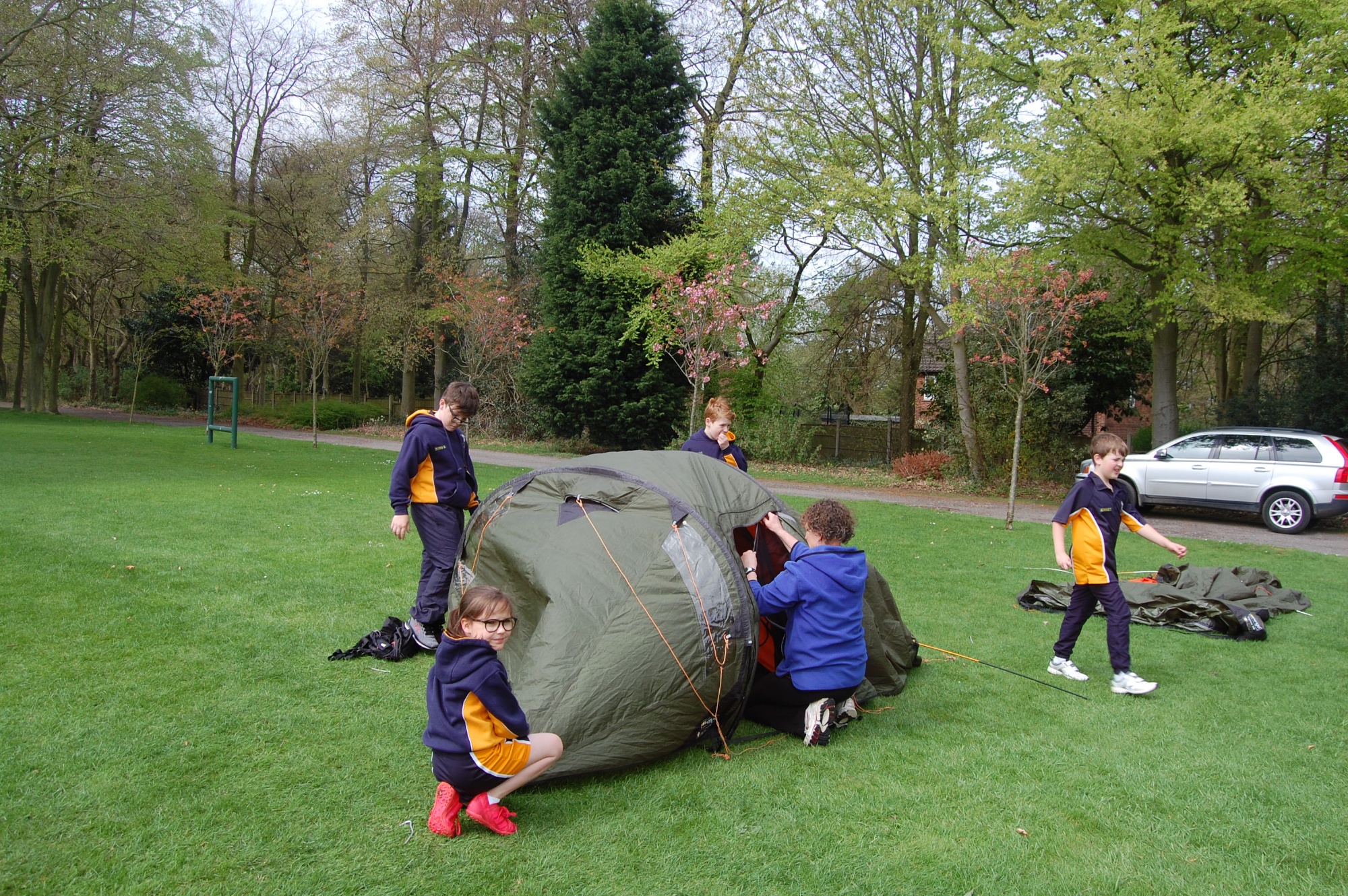 The day gave the students the opportunity to work on their team building skills, whilst improving their organisational skills and helping them think strategically.