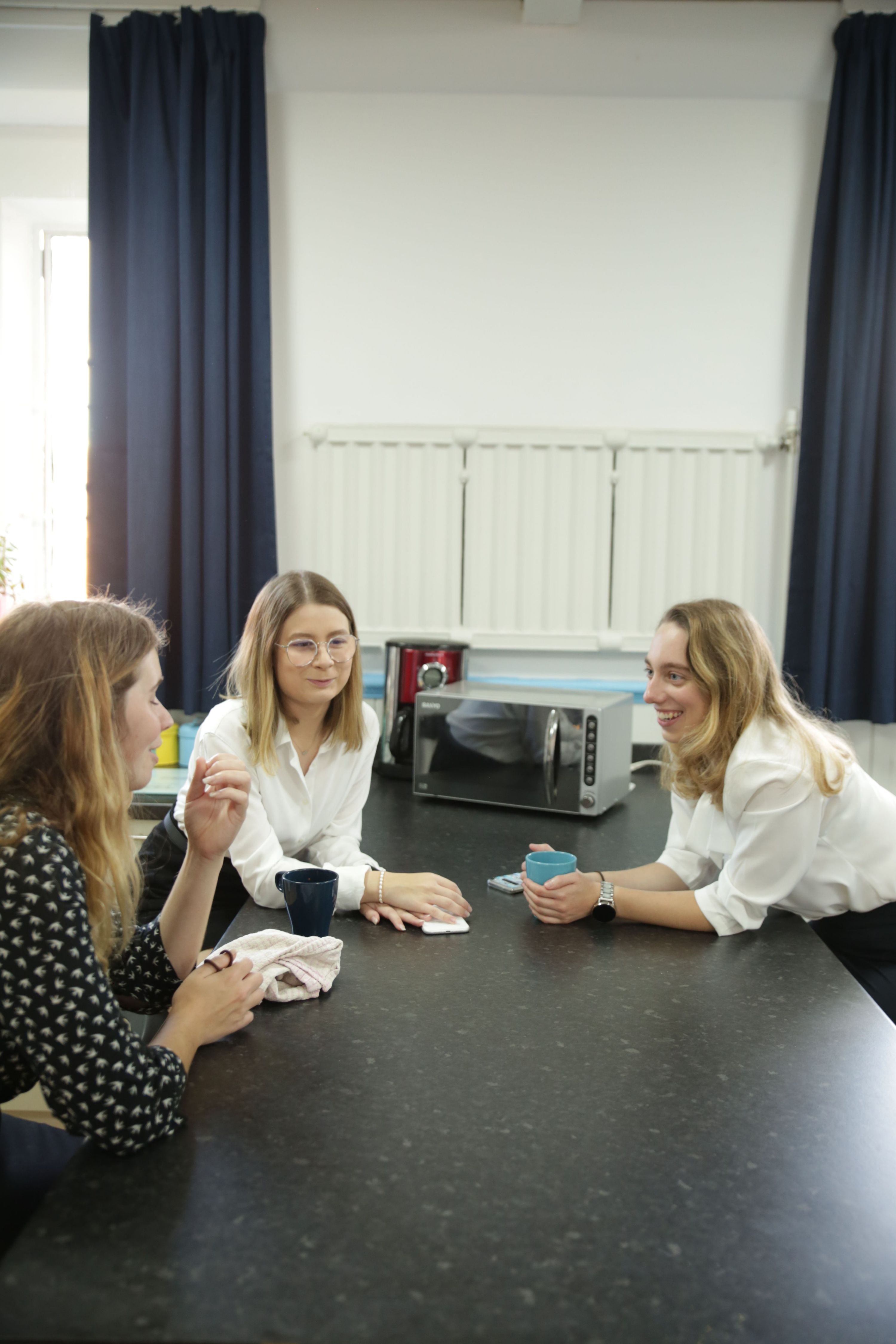 Evidence shows that helping others is actually beneficial for your own mental health and in turn your wellbeing. It can help reduce stress, improve your emotional wellbeing and even benefit your physical health. Give to friends, classmates and your community, and help yourself at the same time! Research shows us that doing good for others improves our mental health.
Derry House will run the 'random acts of kindness' stand, where students can pay £1 to send some sweets and a note to a peer.

We will also have free gratitude cards available for students and staff to write and give to one another to show their appreciation – however big or small.
Friday will also be a non-uniform day, with all monies raised going straight back to support the Wellbeing Hub. Students are asked, where possible, to wear green to support the green ribbon - a worldwide symbol of mental health awareness.