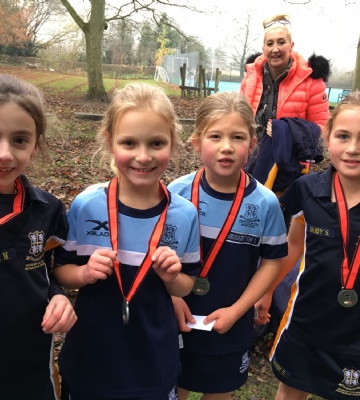 On a very chilly and overcast day pupils attended the annual Highfields Cross Country.
Over 300 runners from 14 schools took part in the U9 and U11 age groups.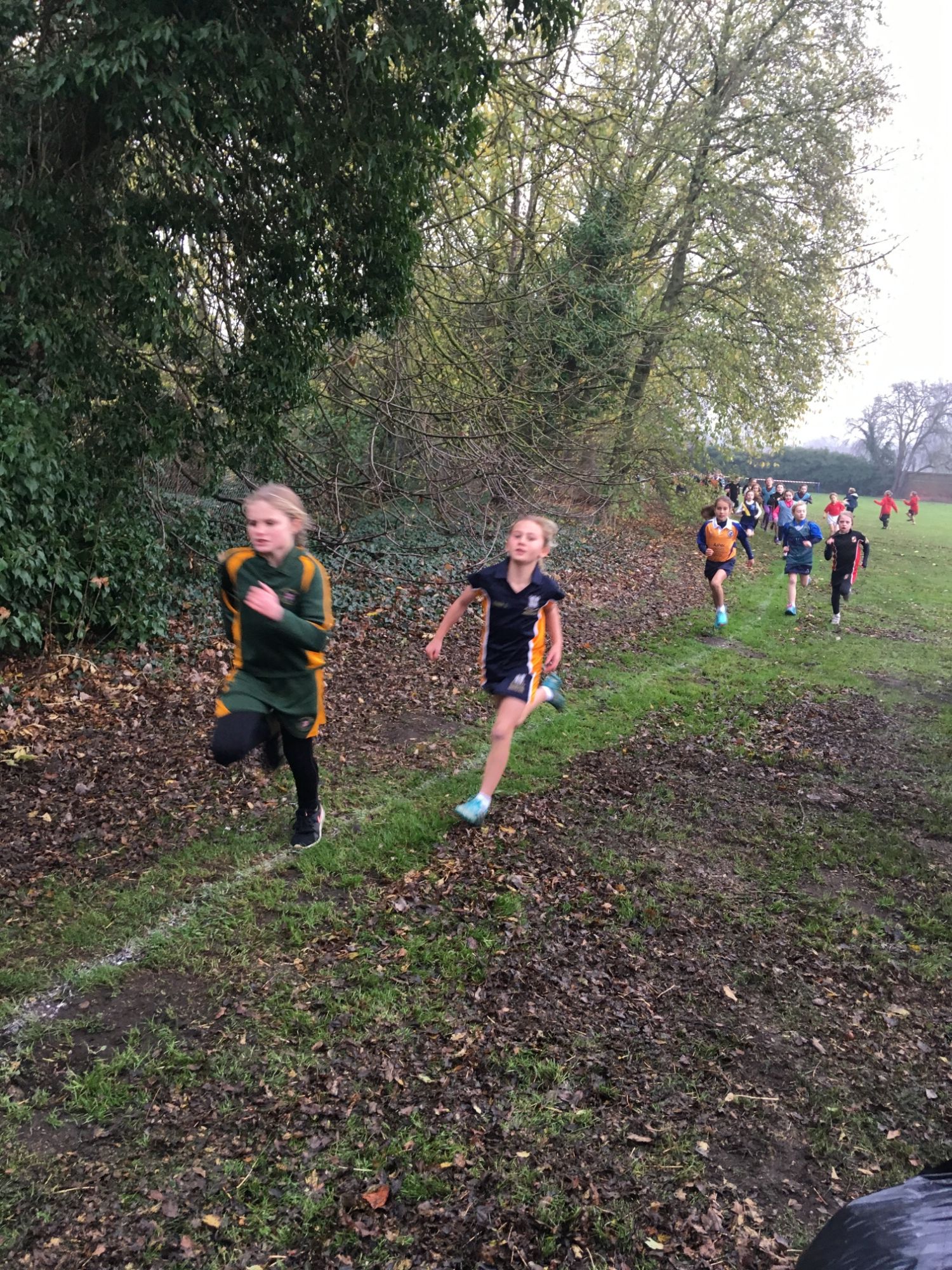 The U9 boys were our best placed team coming second.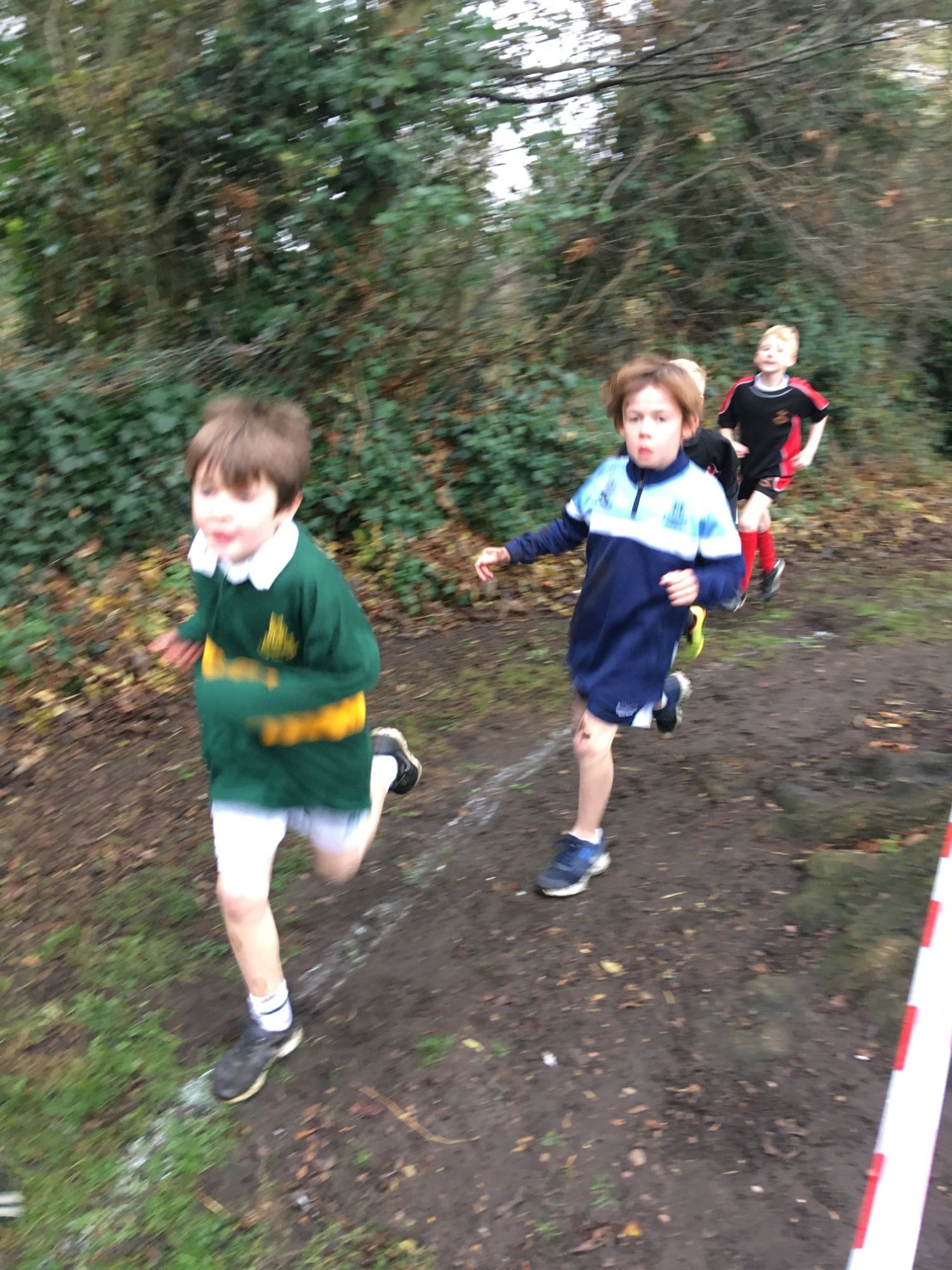 Sophie Hardy was again our top U9 girl finishing 12th.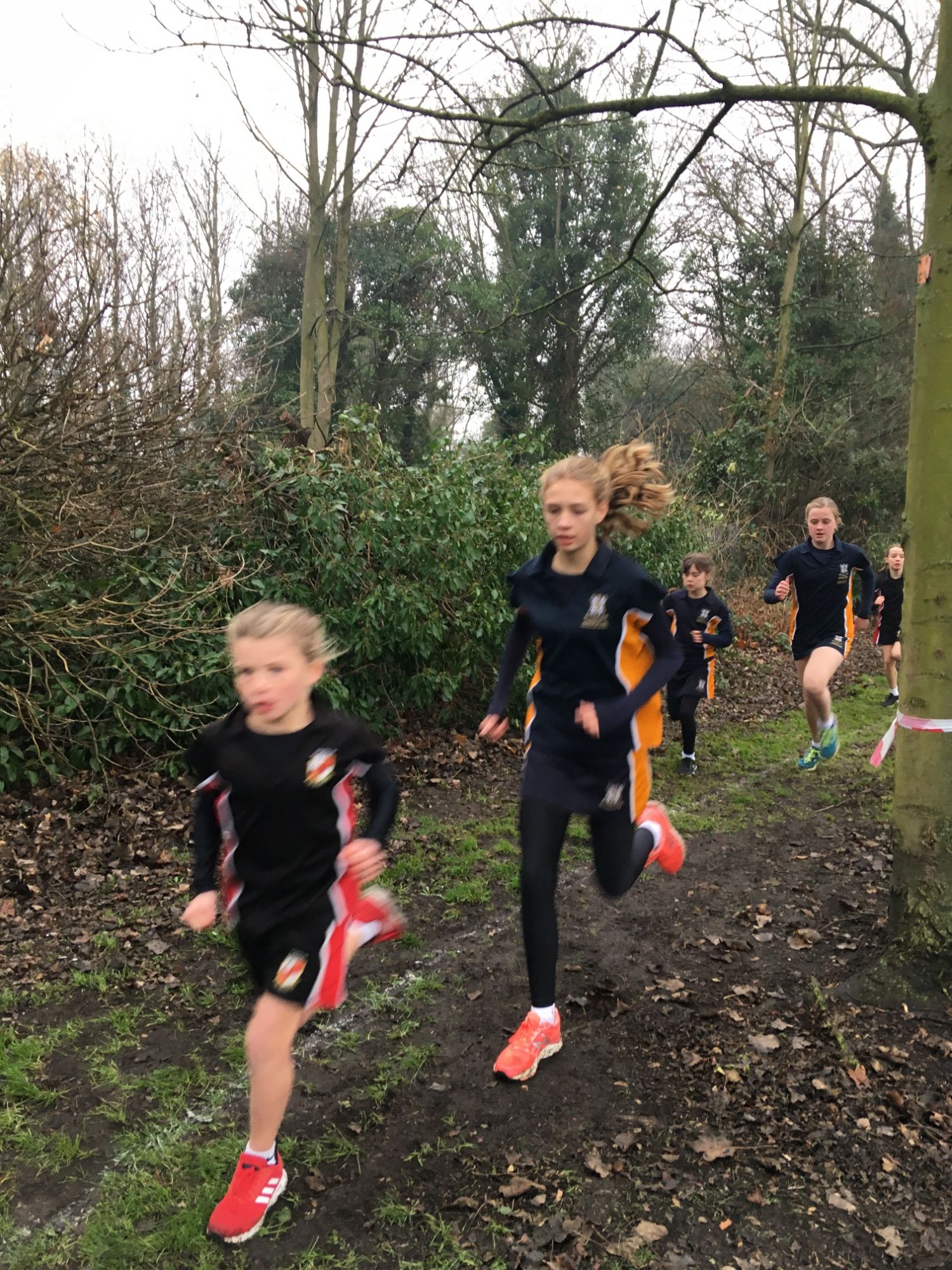 In the U11 girls, Lydia Priestly was 10th and Liviana Biddulph 14th.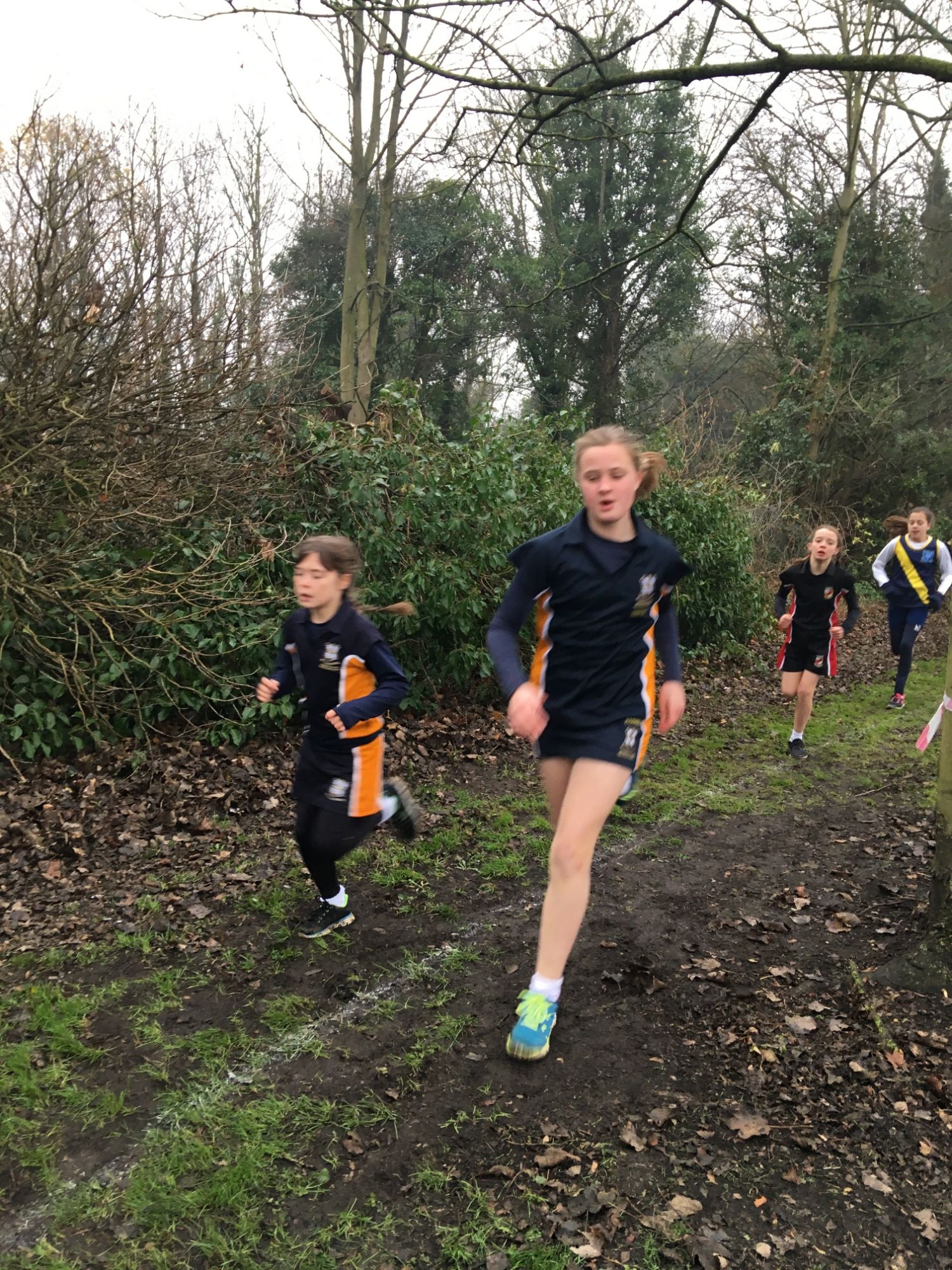 There were notable performances in the U11 boys, with Joe Parkin 5th and Luca Barrett 9th.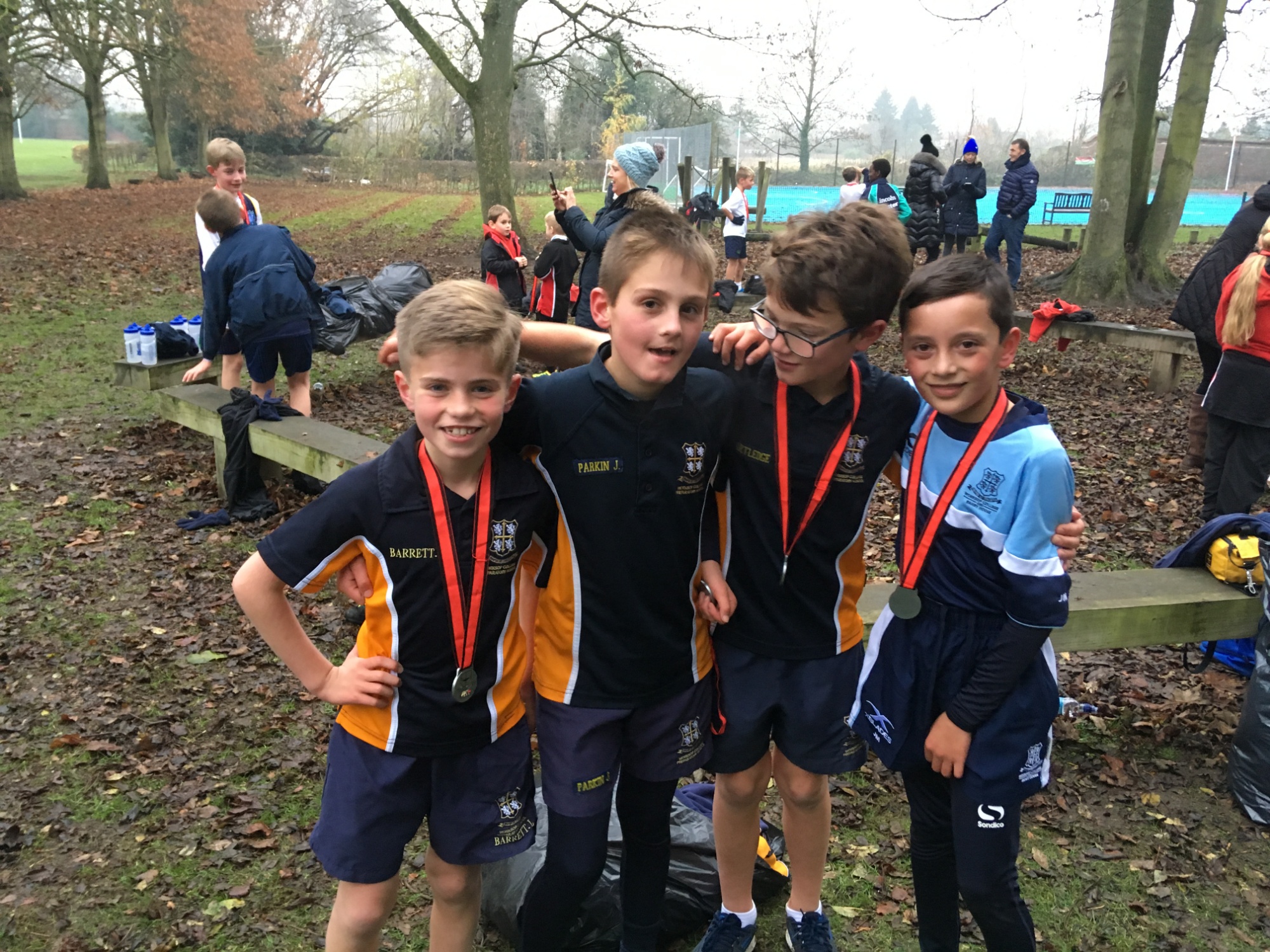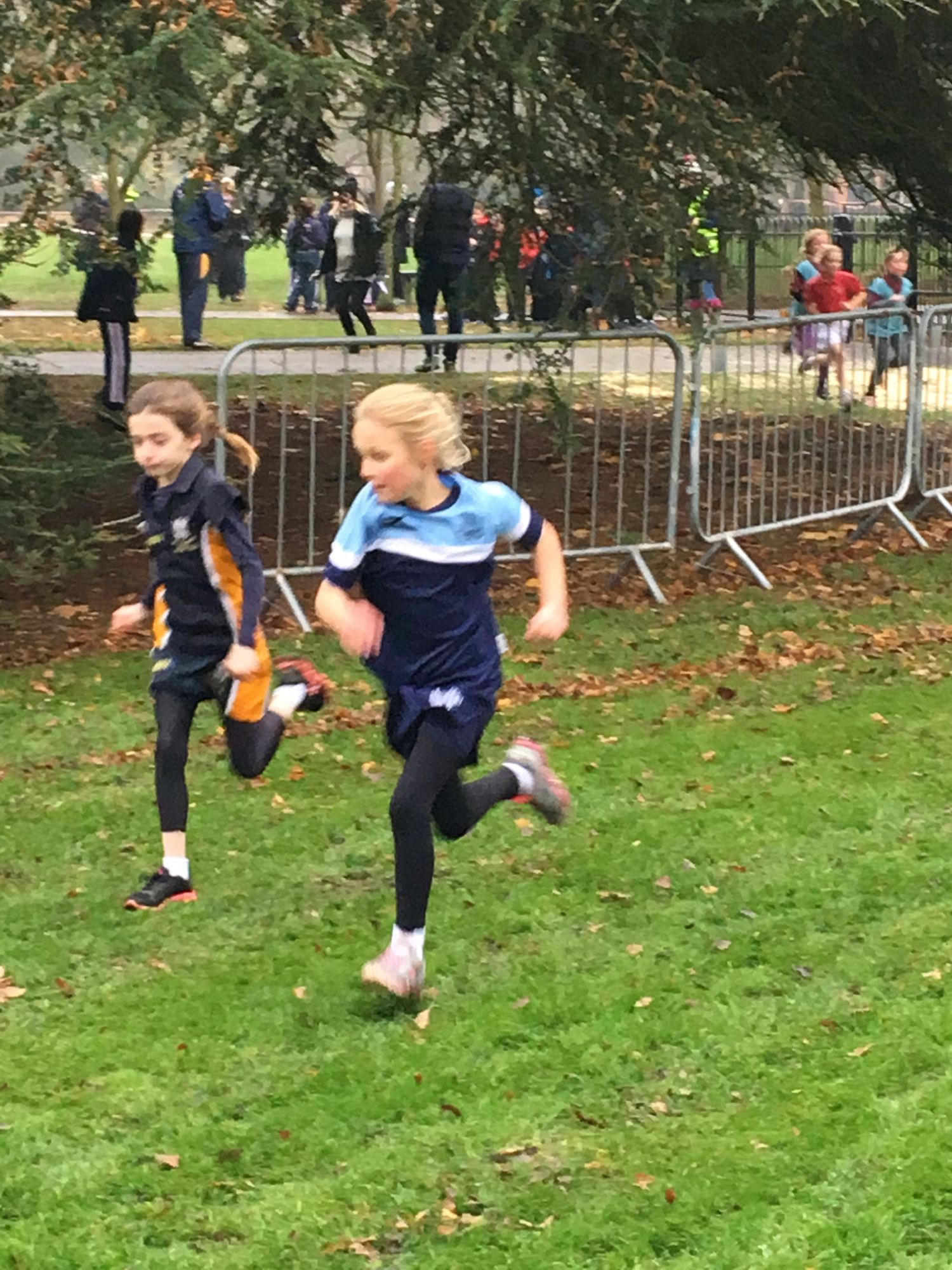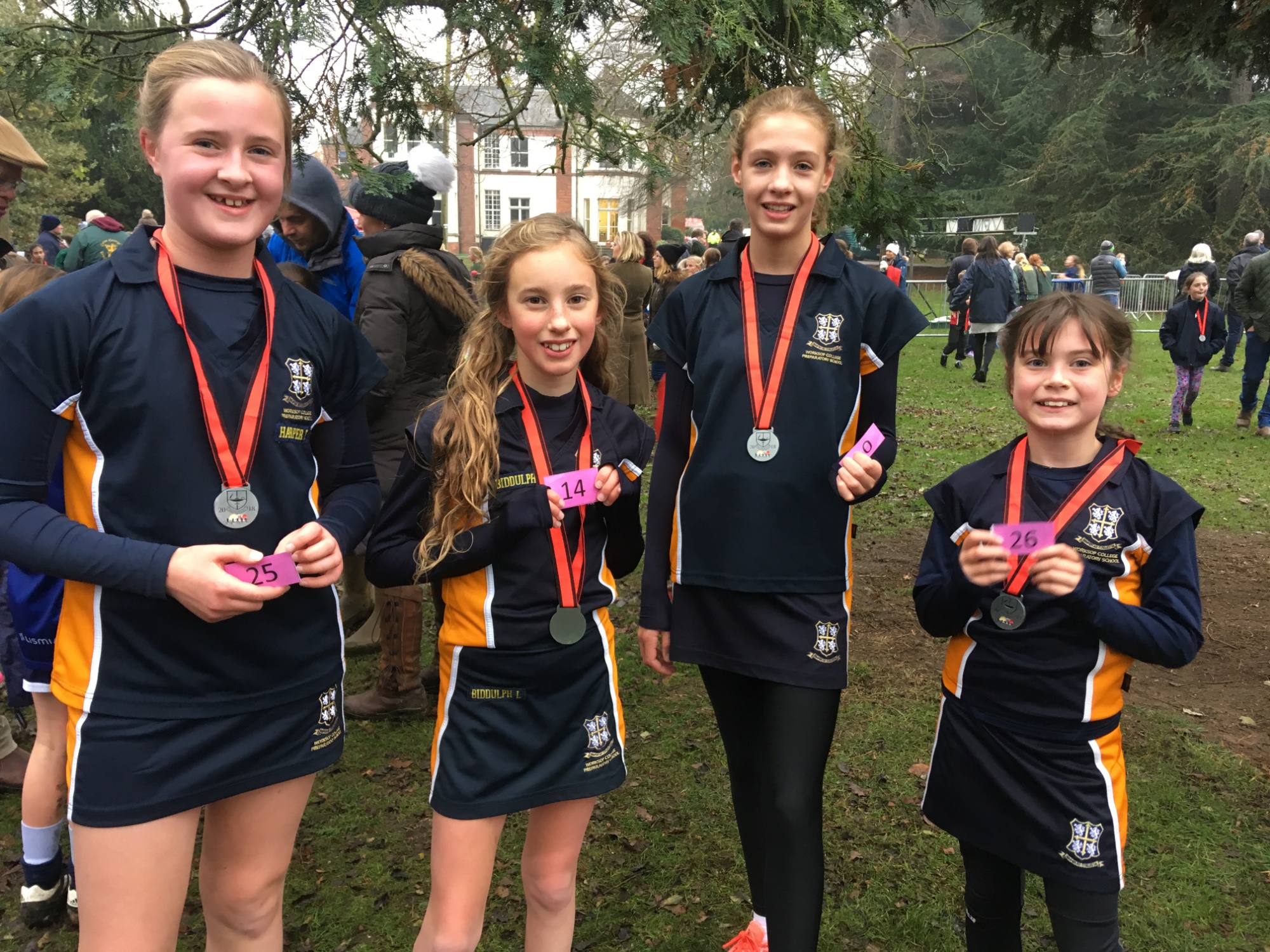 Well done all, on a very cold day.
Results
Under 9 Girls

Under 9 Boys (2nd overall)

Under 11 Girls

Under 11 Boys

S.Hardy - 12th

T.Henderson - 5th

L.Priestley -10th

J.Parkin - 5th

N.Swierczynska - 39th

H.Cuttle -10th

L.Biddulph -14th

L.Barrett - 9th

N.Franse - 40th

W.Harper - 14th

F.Harper - 25th

J.Moopin - 26th

L.Broughton - 47

O.Morris - 40th

R.Dutton -26th

H.Cartledge – 37th