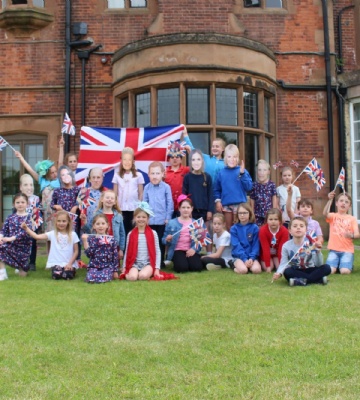 It was a weekend full of celebrations, as students from Worksop College and Ranby House honoured the wedding of Prince Harry and Meghan Markle.
The festivities started at Ranby House during Friday night boarding. We caught up with Head of Boarding, Mark Pymm who gave us a rundown of the evening.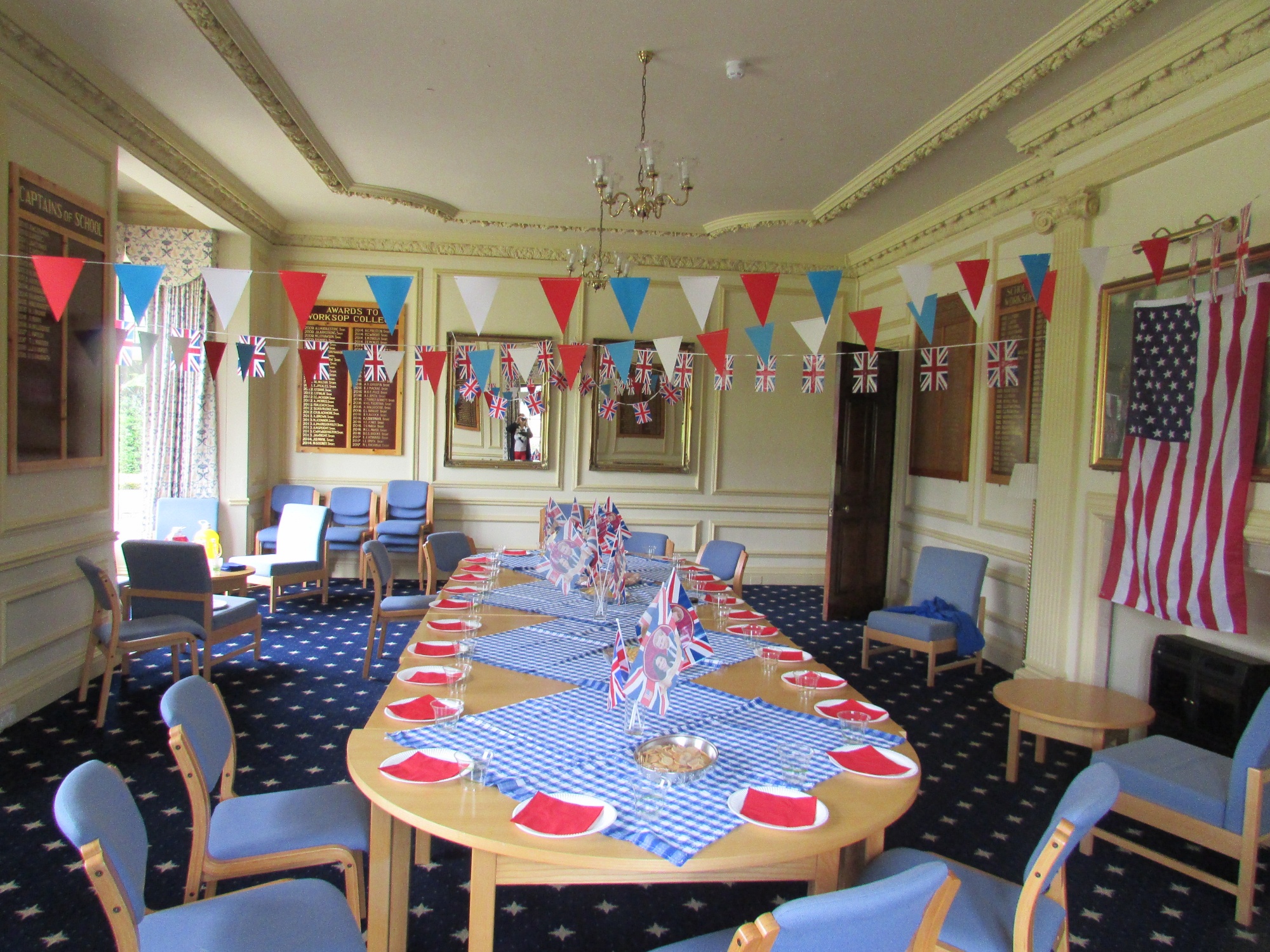 "At the end of a very busy week, the Ranby Boarders celebrated the upcoming wedding of Meghan and Harry.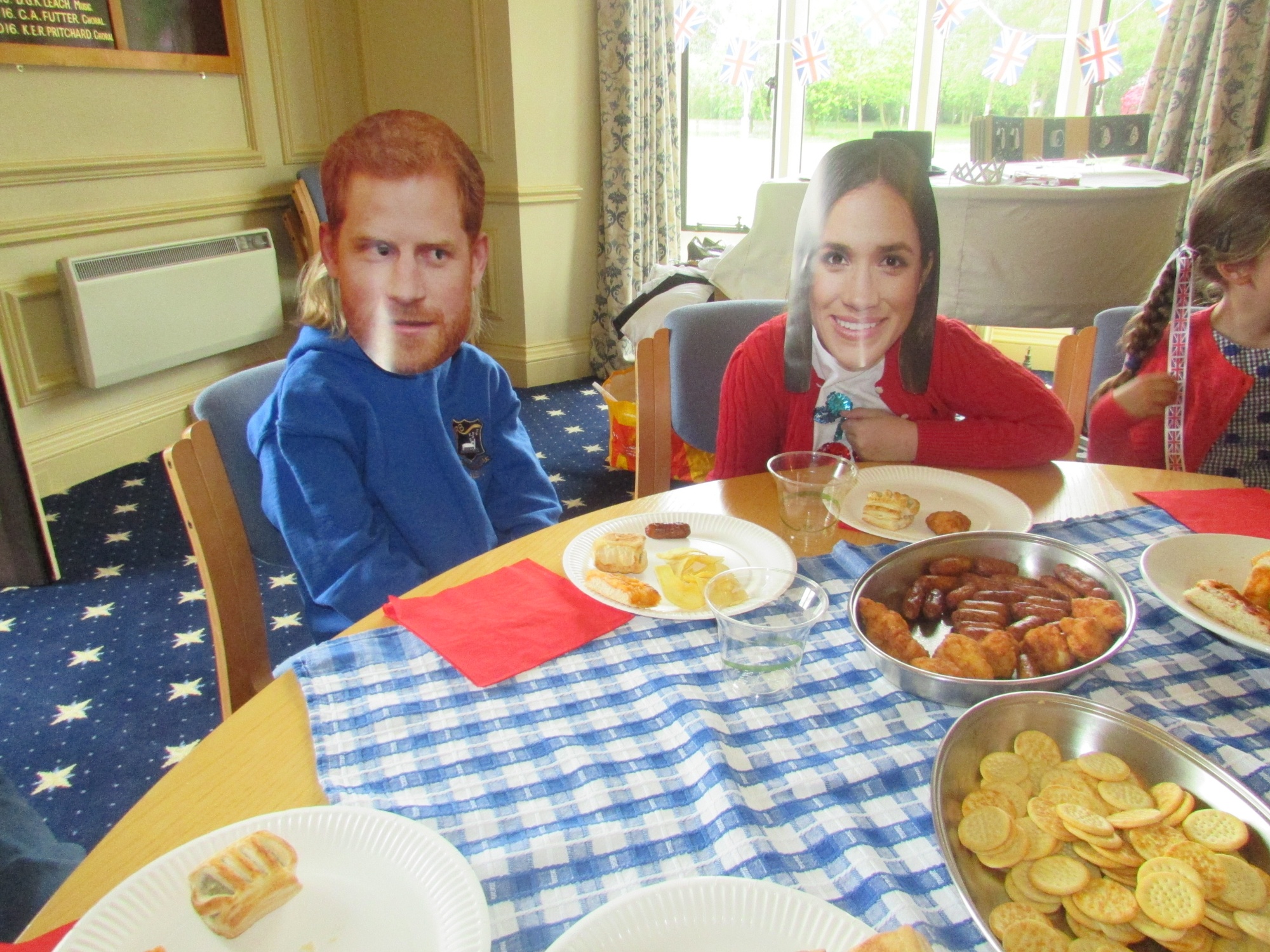 The evening started after a fine rendition of 'God Save the Queen', led by the Year Twos.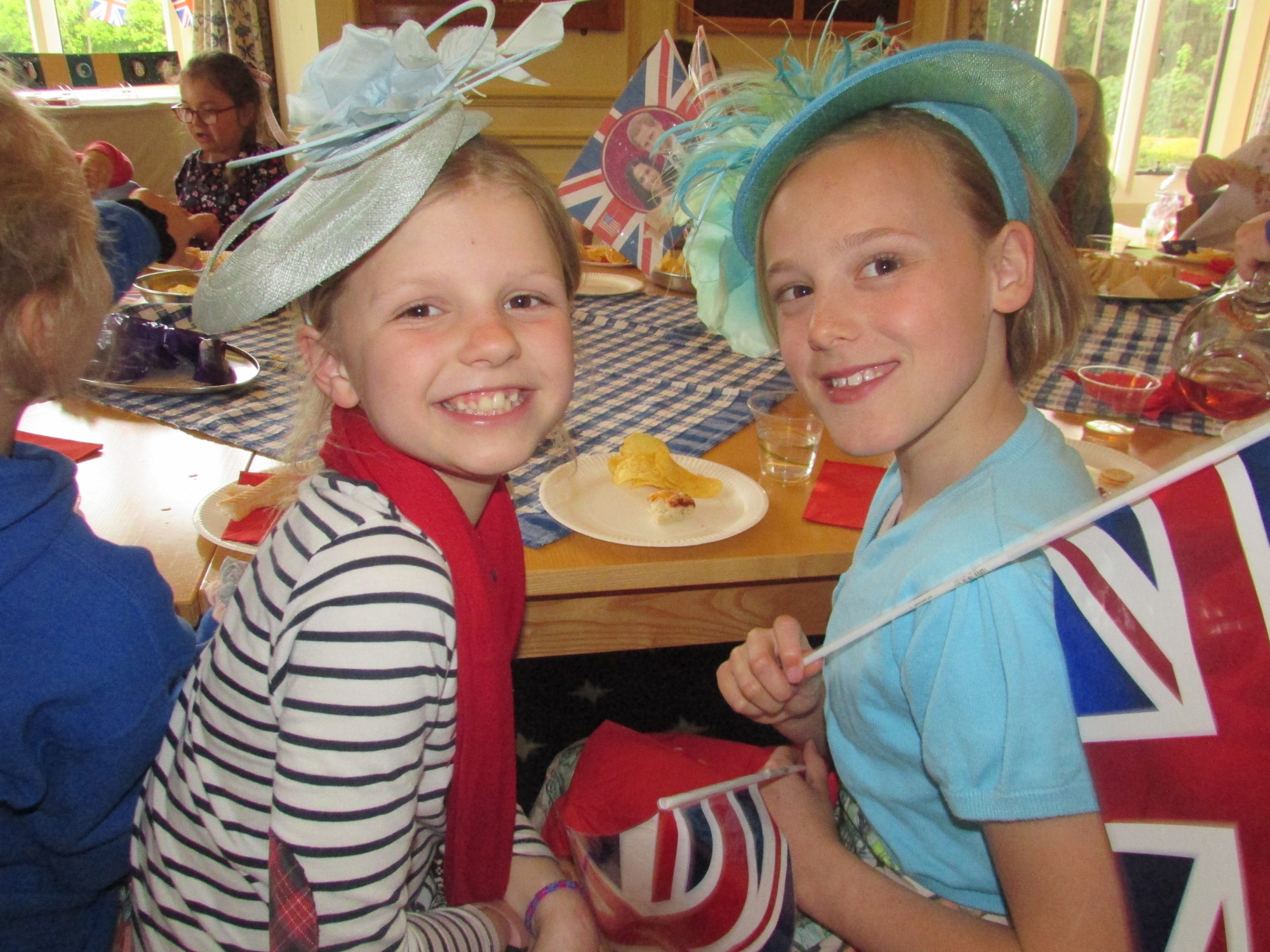 Then followed a summer tea of sandwiches and cakes with pinkies aloft. Some very special guests were in attendance - I hope they manage to get back for the wedding tomorrow. To finish off a toast to the happy couple and three cheers.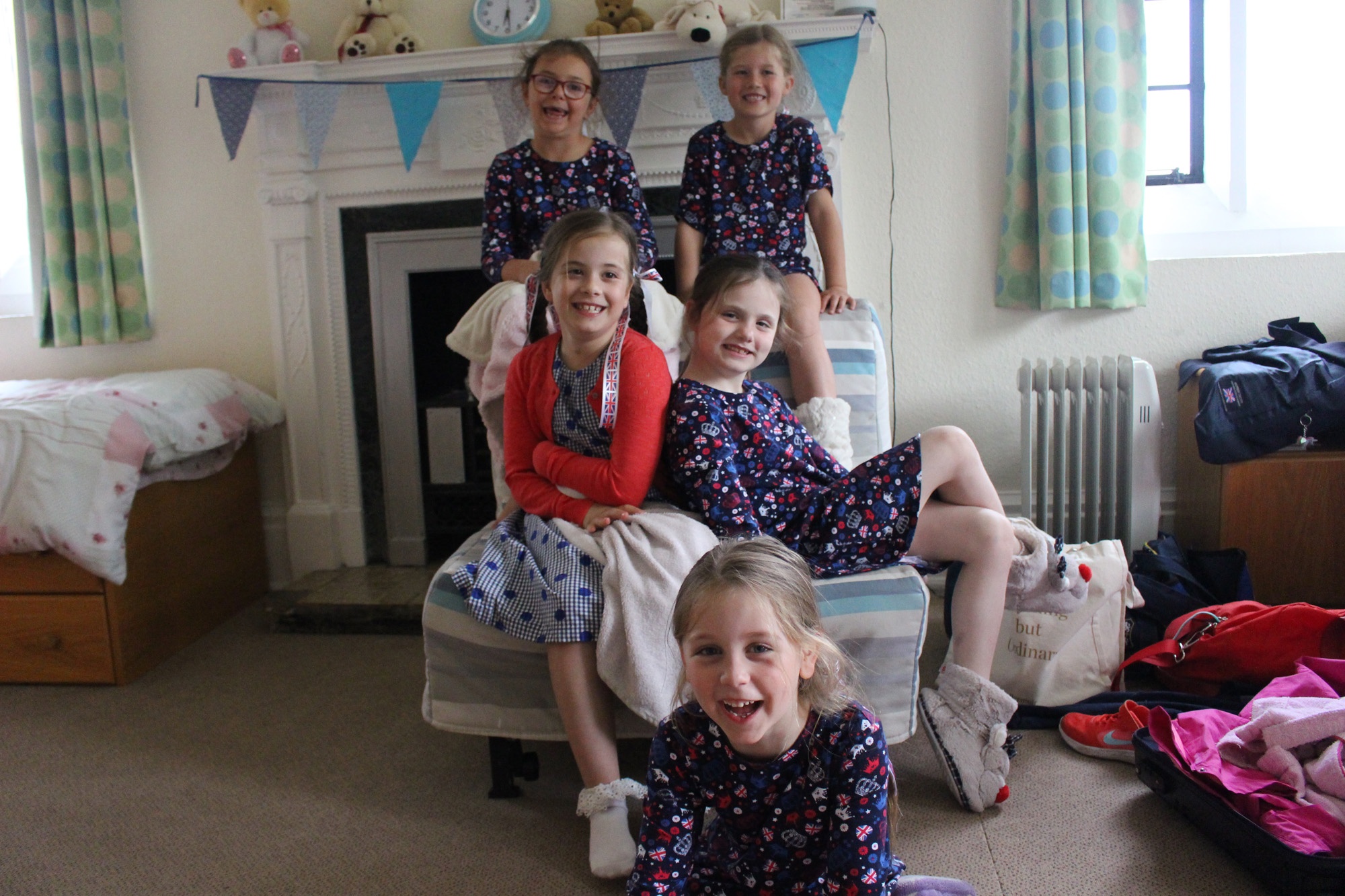 After this followed various wedding themed party games.
Many thanks to Mrs. Pymm, the boarding team and catering for a fabulous evening."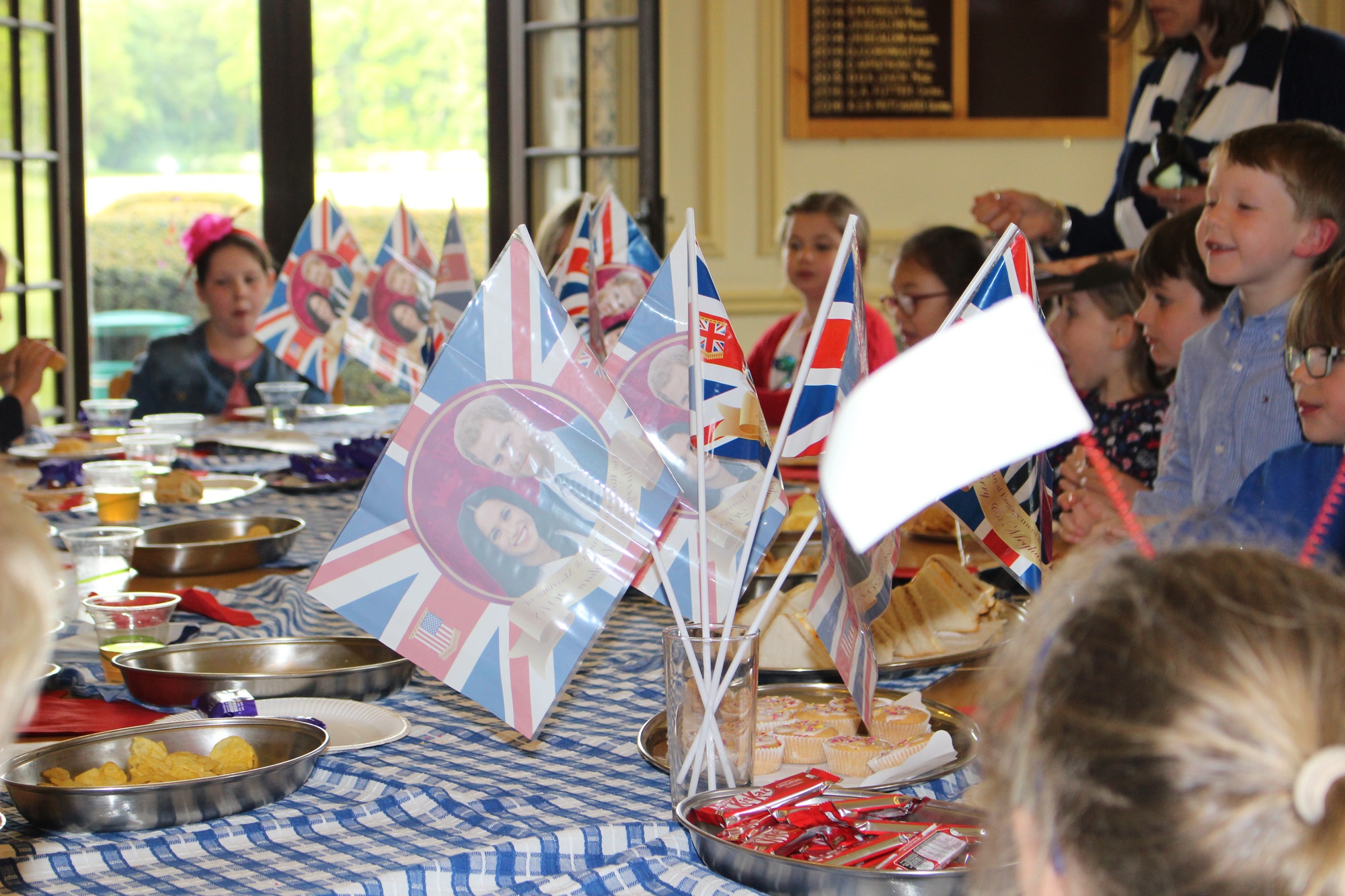 On Saturday, School House held an in-house royalty-themed picture quiz in aid of the royal wedding, as well as taking advantage of the muffins provided by catering.