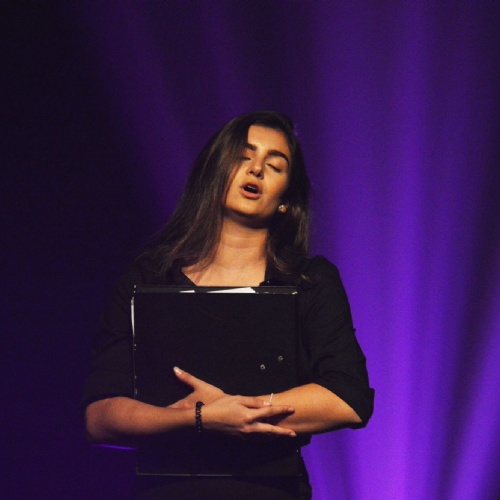 The last couple of years have been busy for Year 11 student Ruby Bak, and she shows no signs of slowing down, as she takes on the lead role of Eliza Doolittle in Worksop College's production of 'My Fair Lady.'
After starting at Worksop College from The Dukeries Academy in Ollerton in 2015, Ruby performed in the school production, and quickly joined the school choir and orchestra.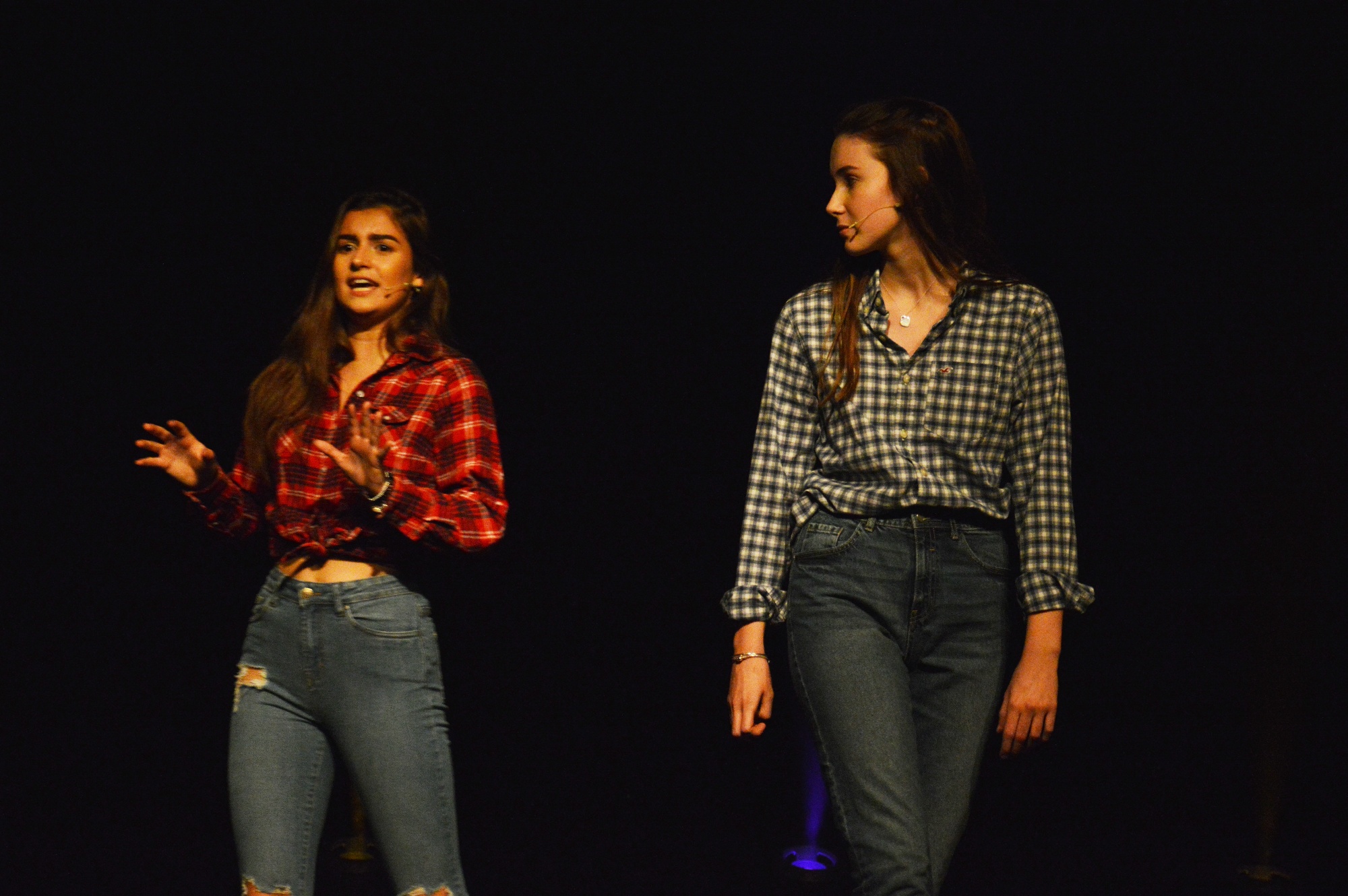 The singing bug extends outside of school life, as the School House pupil is also part of the Cantamus Girls' Choir, which has taken her to Australia.
Last summer, Ruby competed in the European Choir Games in Latvia, where she won three gold medals and one silver.
Interested in coming to see our next school production? Click the link below for more information.