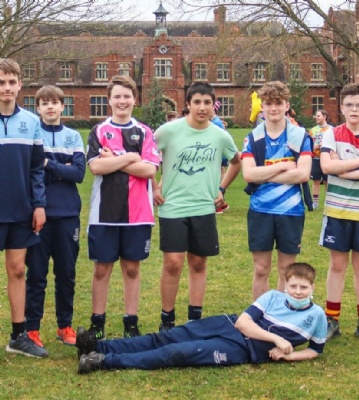 During this half-term, the boys of Talbot House have been taking part in a charity fundraiser for The Oddballs Foundation. Thomas Williams (Y13) reports on what they've been up to.
The Oddballs Foundation is a charity founded in 2016 to raise awareness of testicular cancer and removing any stigma or embarrassment about it. As a House we challenged ourselves to run, walk or cycle a total distance of 2021 miles and last Tuesday we achieved our aim with the 2021st mile being recorded at 20:21 that night!
Talbot House Captain Max Beahan commented, "The #Talbot2021 fundraising challenge has had a positive impact on the boys and it has brought Talbot House together in these uncertain times. It has all been for a worthwhile cause and one that affects males our age."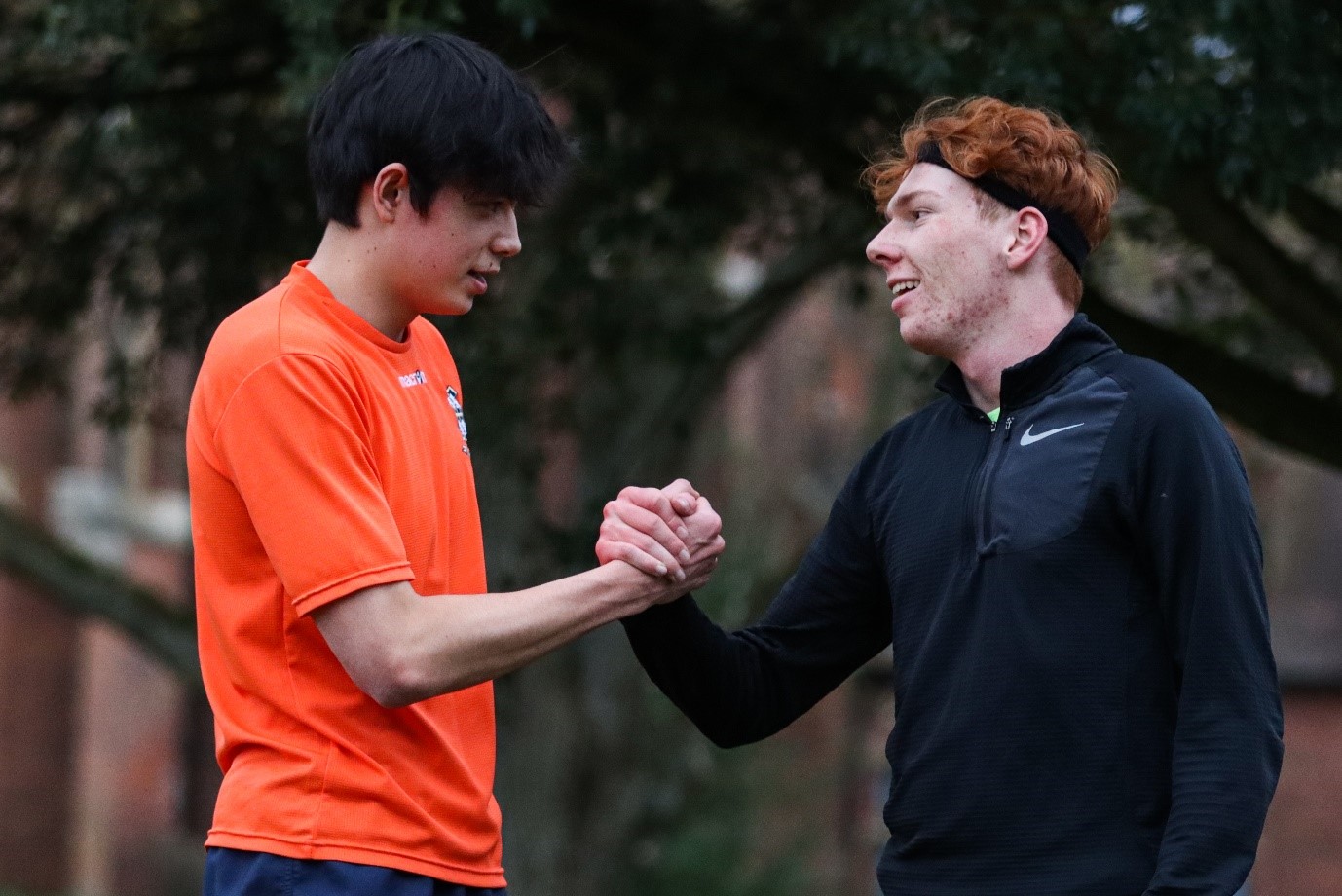 We were fortunate enough to have a virtual assembly delivered by Tomek – the Bristol OddBalls University Ambassador. He spoke about the work of the Foundation and provided a useful insight of how our money will be used. We came away with a sense of just how testicular cancer can affect young adults like us, but, with regular self-checks and speaking about any concerns you may have it is more easily treated. Some boys are now even considering applying for the OddBalls University Ambassador scheme when the time comes!
Last Thursday saw the boys of Talbot in much brighter colours than our usual maroon and gold, to complete a run around the school site – Hawaiian shirts, fluorescent t-shirts and colour-clashing socks were on show and some boys even donned official Oddballs clothing!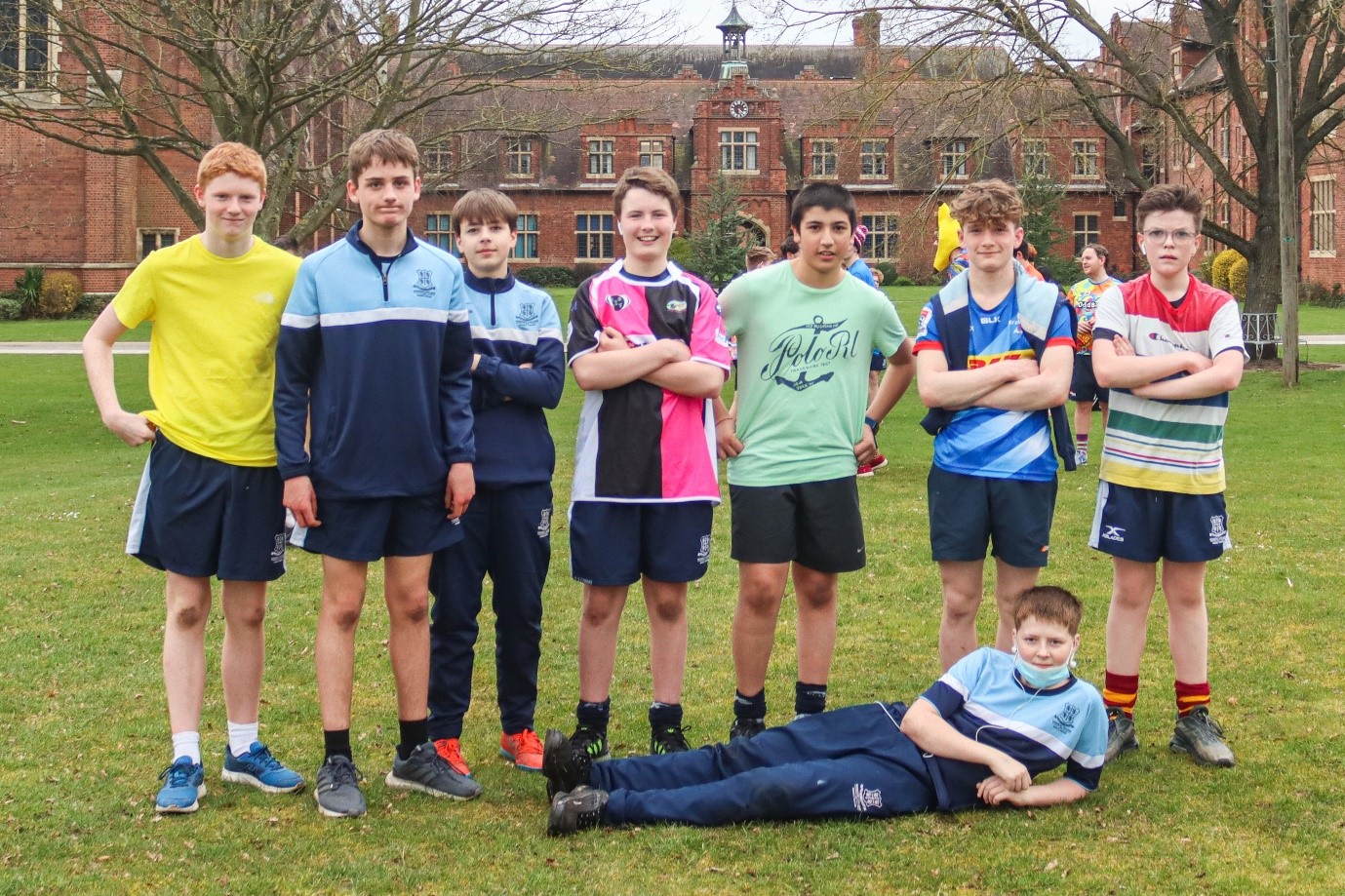 "It has been fantastic to see the miles coming in over the last few weeks!" says Talbot Housemaster Nathan Hill. "As a House we have spoken previously about supporting the work of The OddBalls Foundation and the #Talbot2021 Challenge seemed to be an ideal way to do this. It provided the boys with the opportunity to get out and about and take part in activities that promote physical and mental well-being. I am extremely proud of all the boys and the efforts they have shown"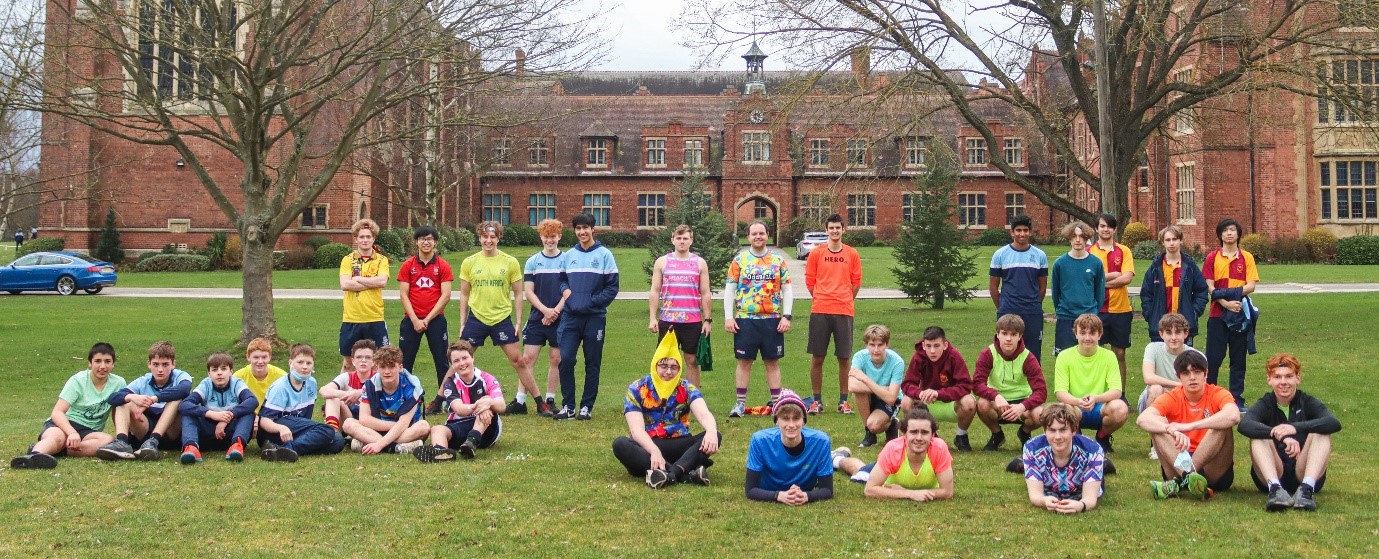 If you would like to support the #Talbot2021 Charity fundraiser please follow the link: www.justgiving.com/Talbot2021