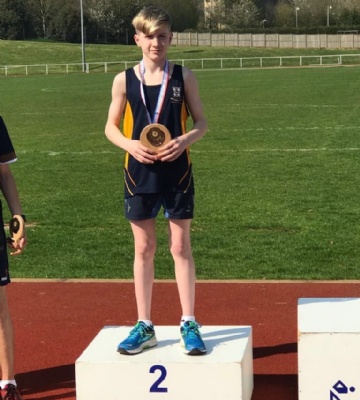 At the weekend, Year 9 student, Tobey Baker travelled to the National Pentathlon Centre at Bath University to take part in the British Tetrathlon Championships.
Tetrathlon combines fencing, swimming, running and shooting, and is incredibly specialised.
Tobey competed against students from Pentathlon academy schools including Millfield School, Whitgift School, Rossall School, Ashford School and Leweston School.
Tobey's mother, Candice Baker said:
"Tobey competes as an independent as there are no Pentathlon clubs in the East Midlands which makes it all the more incredible that he managed to take second place."
His silver medal and national trophy were presented by Rio Olympian, Jamie Cooke.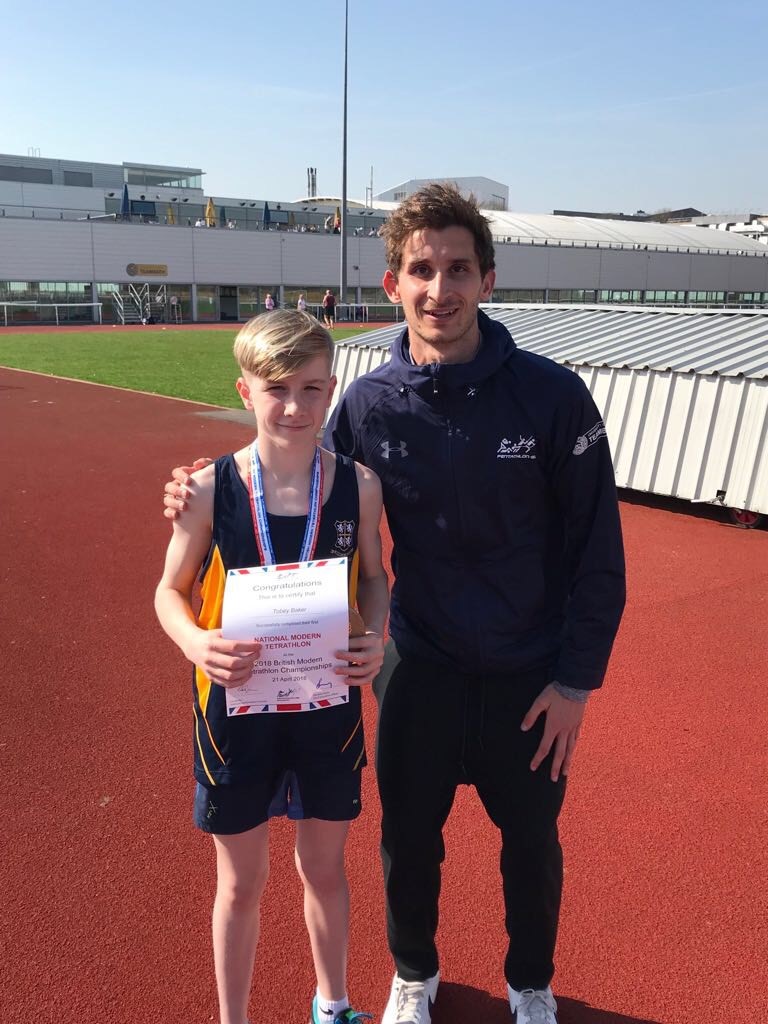 Tobey is now in preparation for the British Youth Pentathlon Championships, where he hopes to improve one place and take the national title.