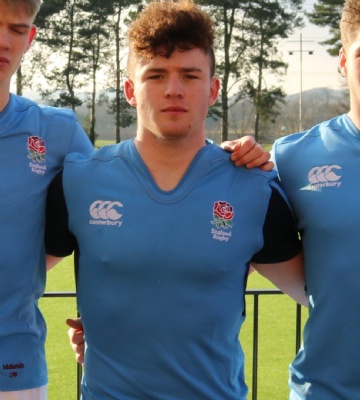 Sixth Form student, Will Harding-Terry has had a busy first half to the term with rugby both in and outside of school.
Will, who is the 1st XV Captain, was awarded a Sports Cap in the Headteacher's Assembly at the end of term.
The award came after the 1st XV made it through to the Natwest Vase semi-finals, the furthest in the tournament that the school has reached.
At the end of term assembly, Headteacher, Mrs Tilley read out some words about Will, written by Director of Rugby, Mr Baker.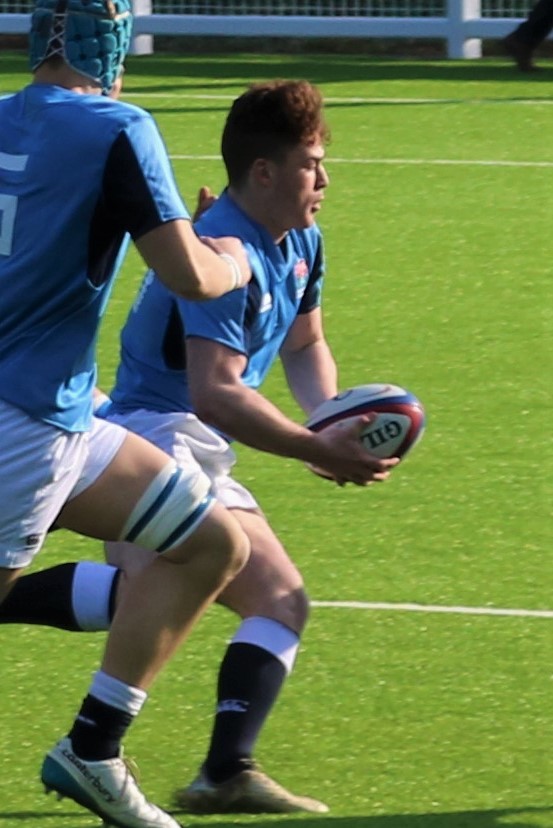 Will's mum, Michelle said:
"If the team progress through to the next round of the Natwest Vase, it will be Will's 50th game for the 1st XV."
She continued:
"Will has had the honour of being the captain this year, and was praised not only as a player but also for his captaincy. The success of this team has been down to all of the team, the full squad, giving their best at all times and encouraging each other, and to the coaches Mr Baker and Mr Parkin supporting and encouraging the boys and working with them over a number of years to get to where they are.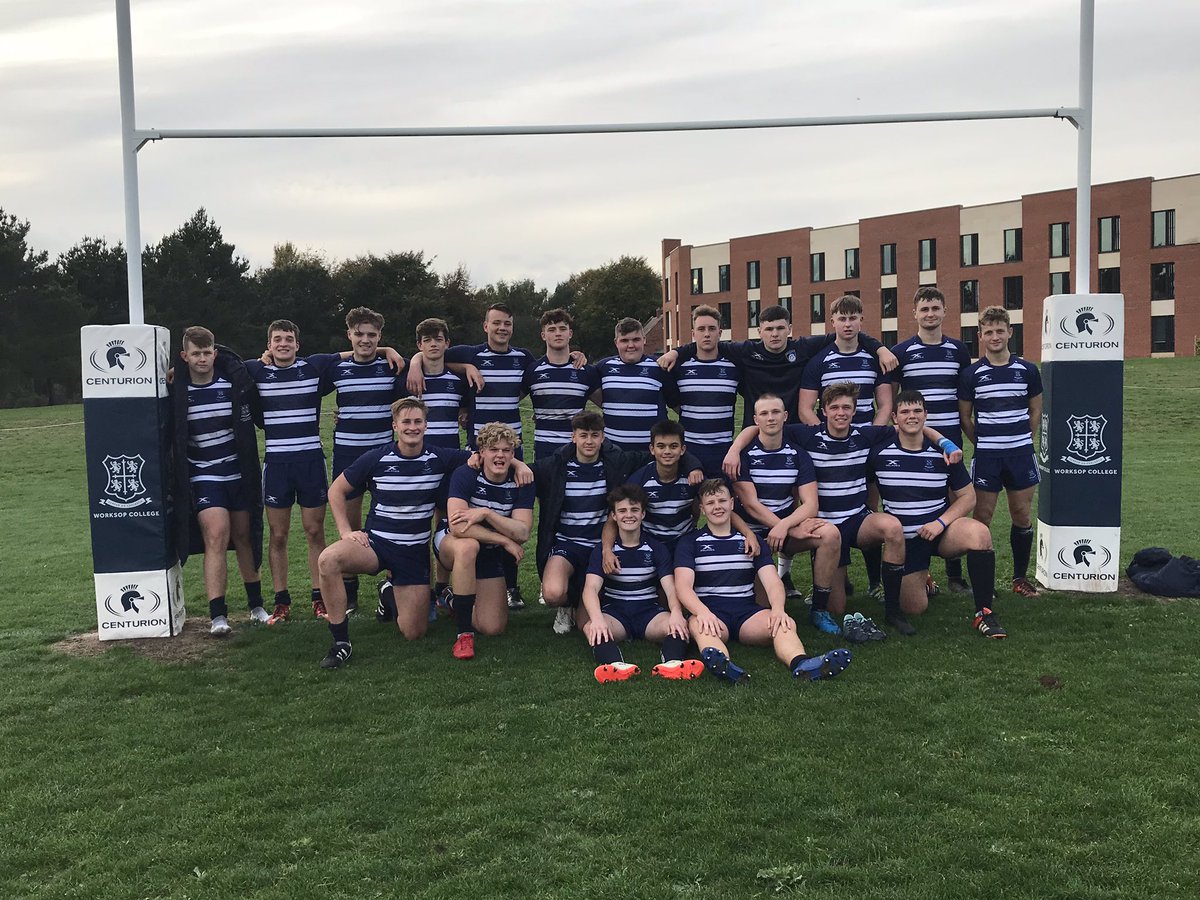 "Both Mrs Tilley and Mr Halsall have both been very prominent in their support of the team this year, standing outside in the cold and rain for many hours cheering them on, with Mrs Warner also travelling with Mrs Tilley to attend their first game od the season – which was very much appreciated by Will, the team and the rugby parents alike.
"As the parents of the 1st Captain, we would like to thank the College and the staff in making this rugby season one of inclusion and celebration – due to teamwork, support and sheer hard work and determination from all involved."