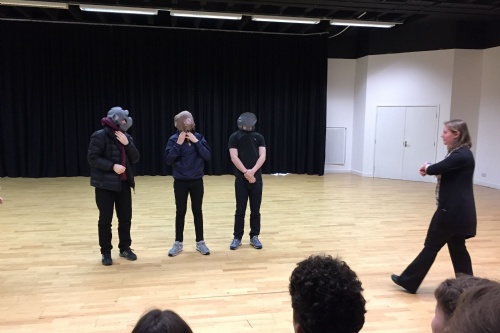 Our Year 10 students got the chance to visit the Royal Armouries at Leeds on Monday for an educational workshop on World War I.
Students had the opportunity to handle weapons and equipment from those who fought on both sides of the front line.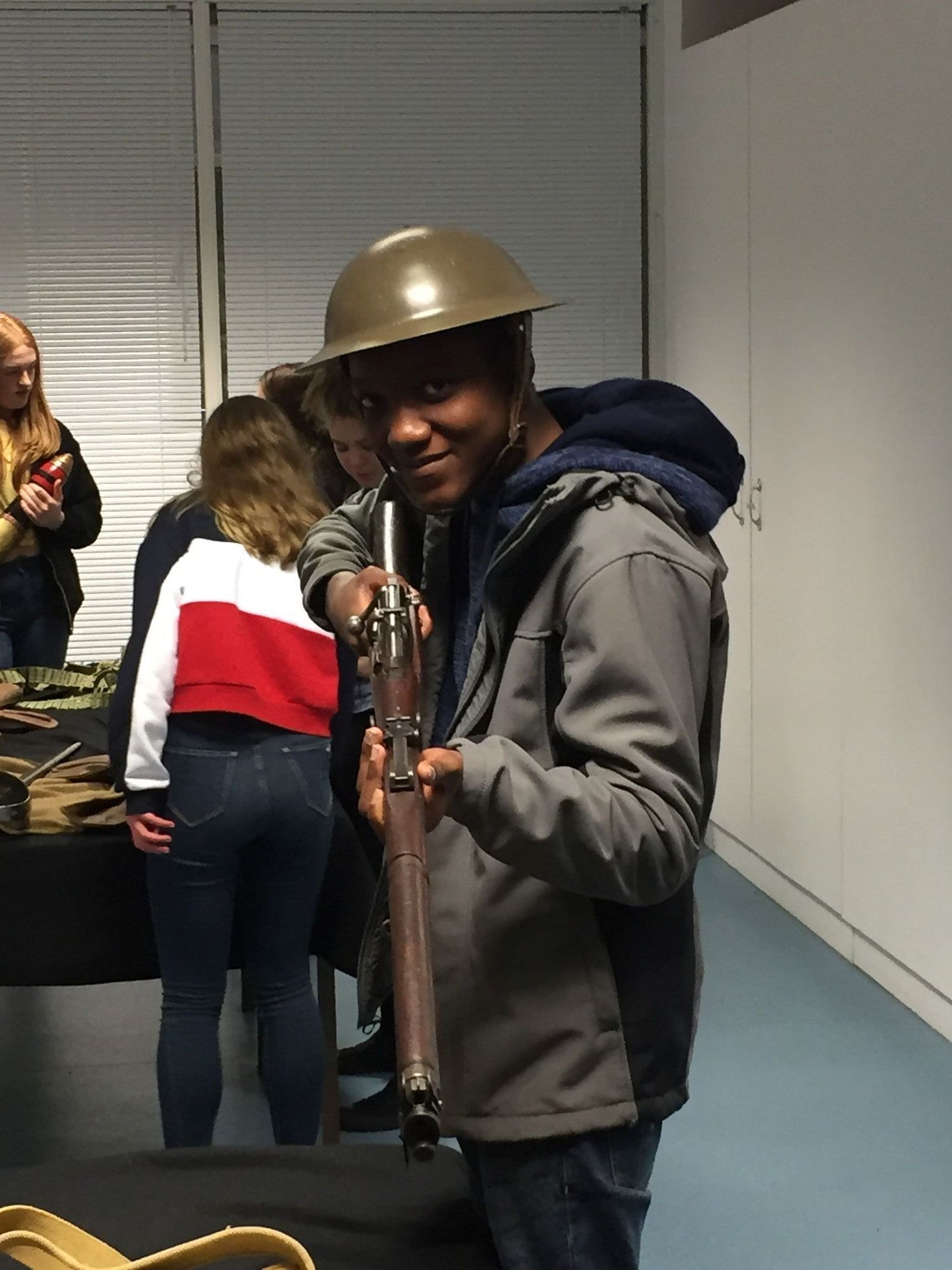 The British knuckle duster and German mace brought home the, at times primitive, personal, brutal nature of trench warfare, and reminded students that this was not just a war of machine guns and artillery.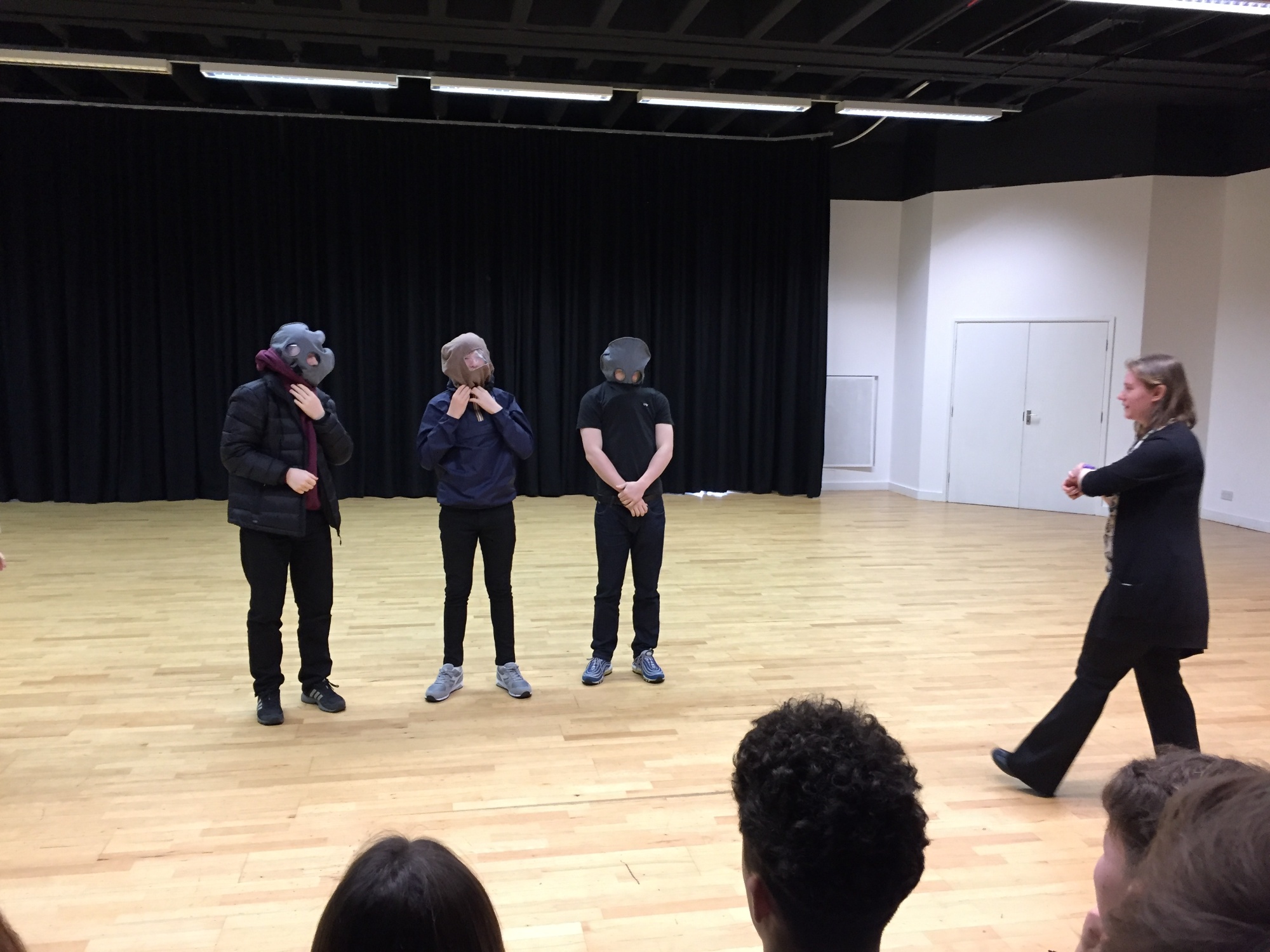 This was followed by a practical workshop with grenade throwing, a gas mask drill and a marching drill – more practice definitely needed in some cases!