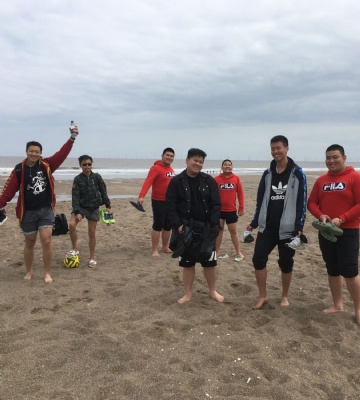 This Bank Holiday weekend saw the final Exeat of the school year with 23 students in attendance.
The group were hopeful of some sunny weather for their seaside and shopping adventures, but in true British fashion it was a cloudy, chilly one!
Exeat Co-ordinator, Mr Futter gave us a full report of the weekend:
"It was a relaxing Saturday afternoon and evening watching TV, playing pool, gaming and listening to music.
Sunday began with a pleasant brunch at the College before we ventured east across the Midlands, through the Lincolnshire Wolds to Anderby Creek, where we took in the dunes and quiet English beach life, before heading to the bright lights of 'Skeg-Vegas'.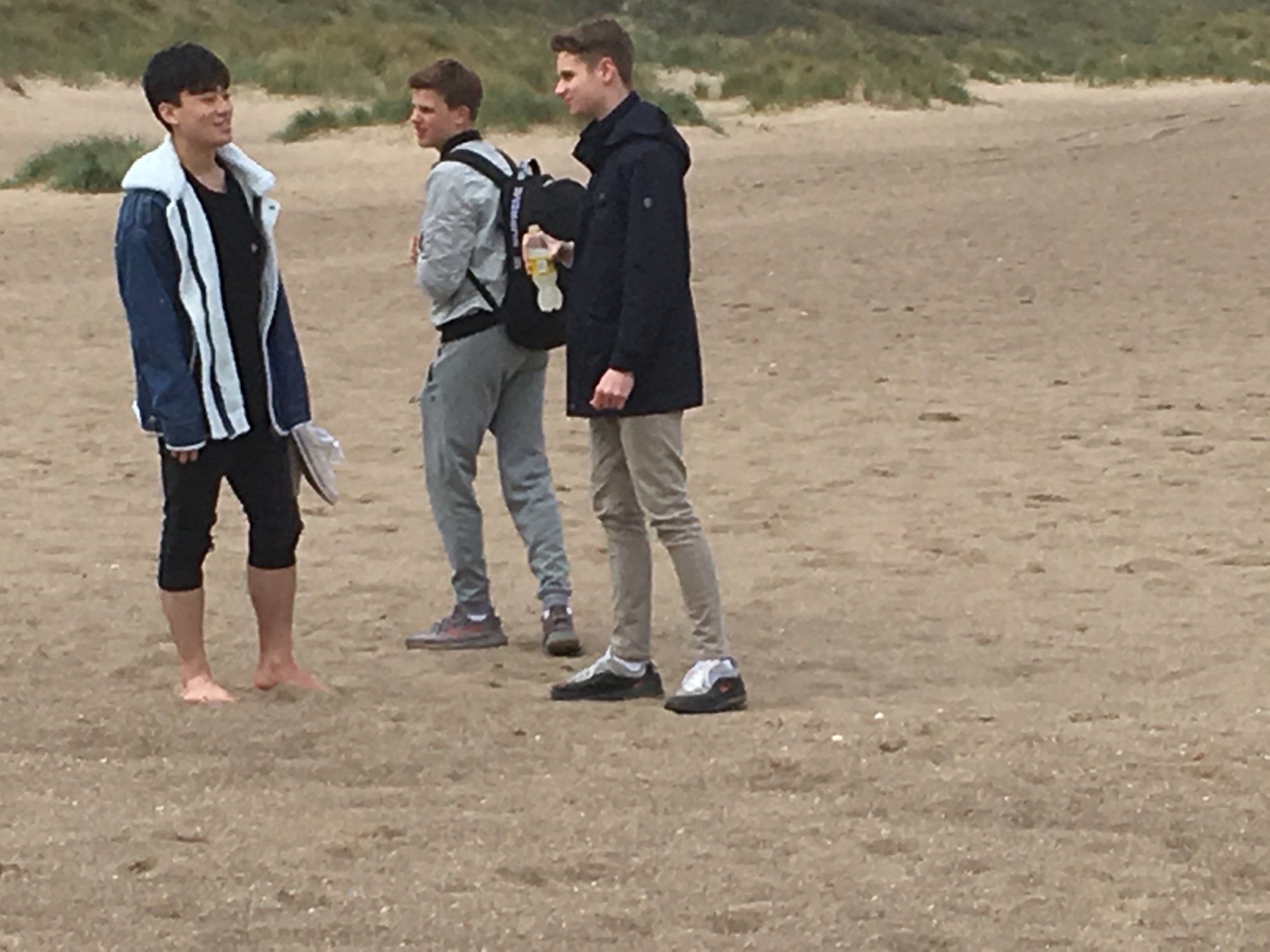 Our very own international Baywatch team took time to pose for a photo whilst putting in some lifeguarding practice (below).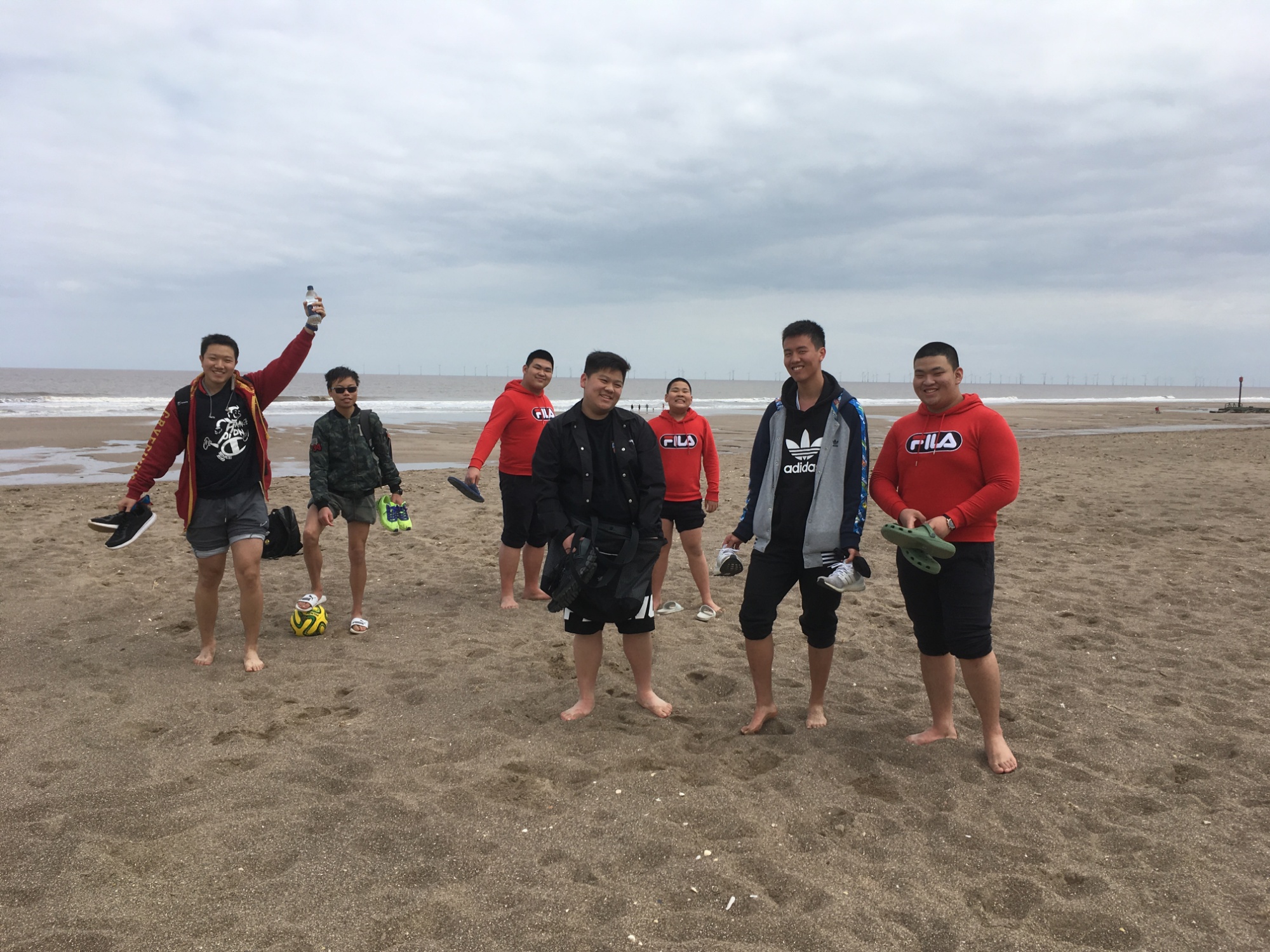 The Skegness weather was a fairly cool 11°C, but the arcades, amusements, sandy beaches, donkey rides, fish and chips and that important stick of rock kept the students and accompanying staff smiling.
On Monday, the group headed to Meadowhall for a few hours of shopping, cinema, cafes and restaurants. A handful of students enjoyed a delicious Chinese meal in central Sheffield.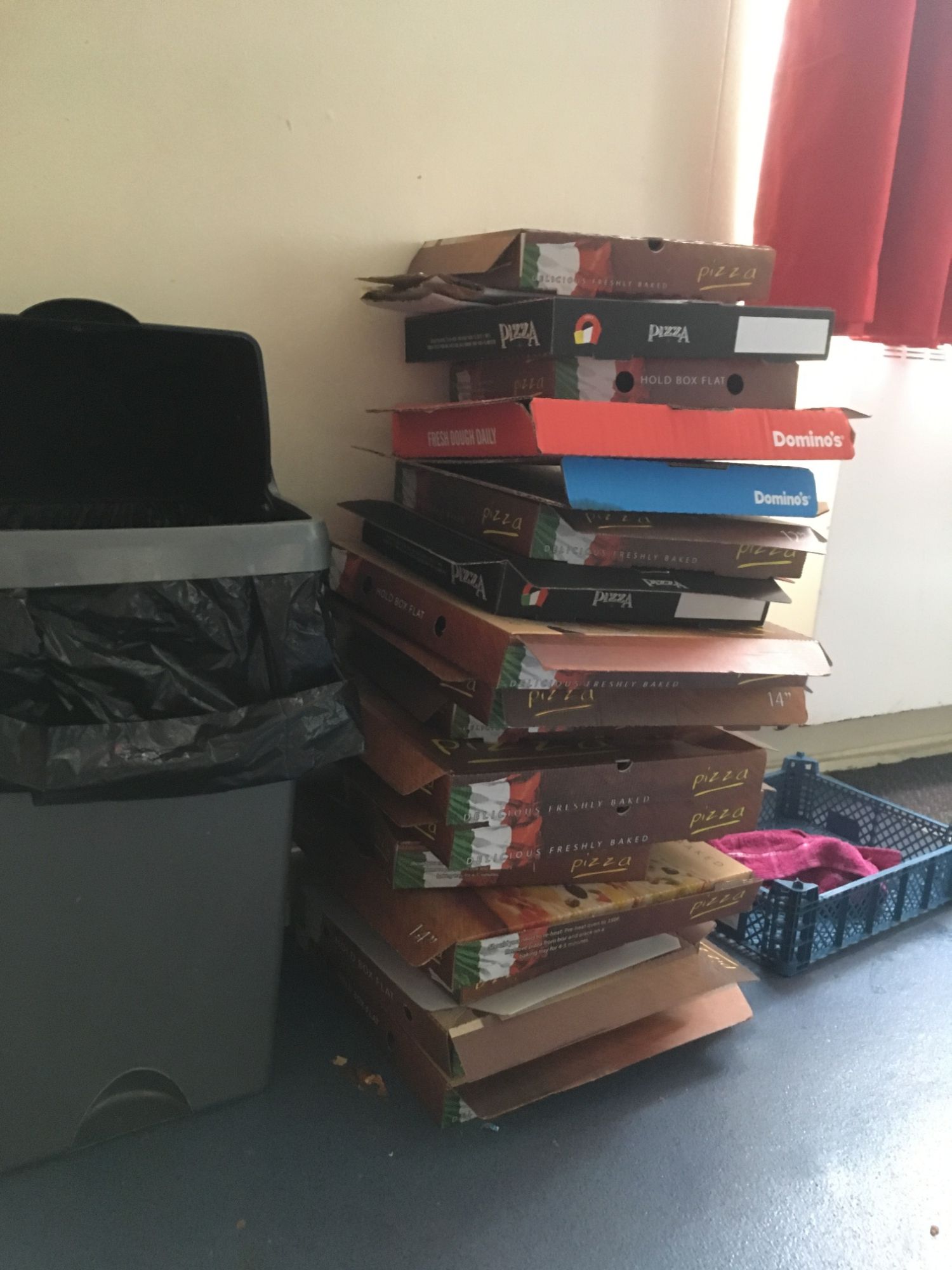 We saw a record number of pizza ordered over the weekend; the pile of used cardboard boxes at the recycling yard were testament to the two-day pizza fest!
Big thanks go to all supporting staff including Portland House for sharing their boarding facilities and to our students for making the Exeat a pleasant and relaxing few days, where we enjoy the College and its fantastic facilities all to ourselves."