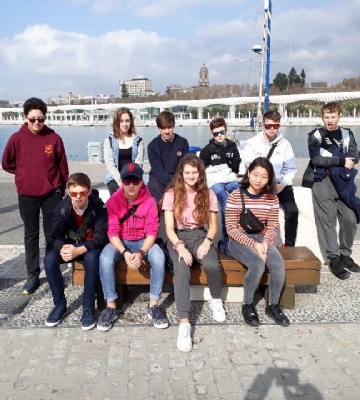 Worksop may have been hijacked by high winds and torrential rain this half term, but it wasn't the case for everyone.
Along with Miss Chetter and Father Matthew, ten College students from Years 9 and 10 were lucky enough to escape for four days to a much sunnier and warmer climate – España!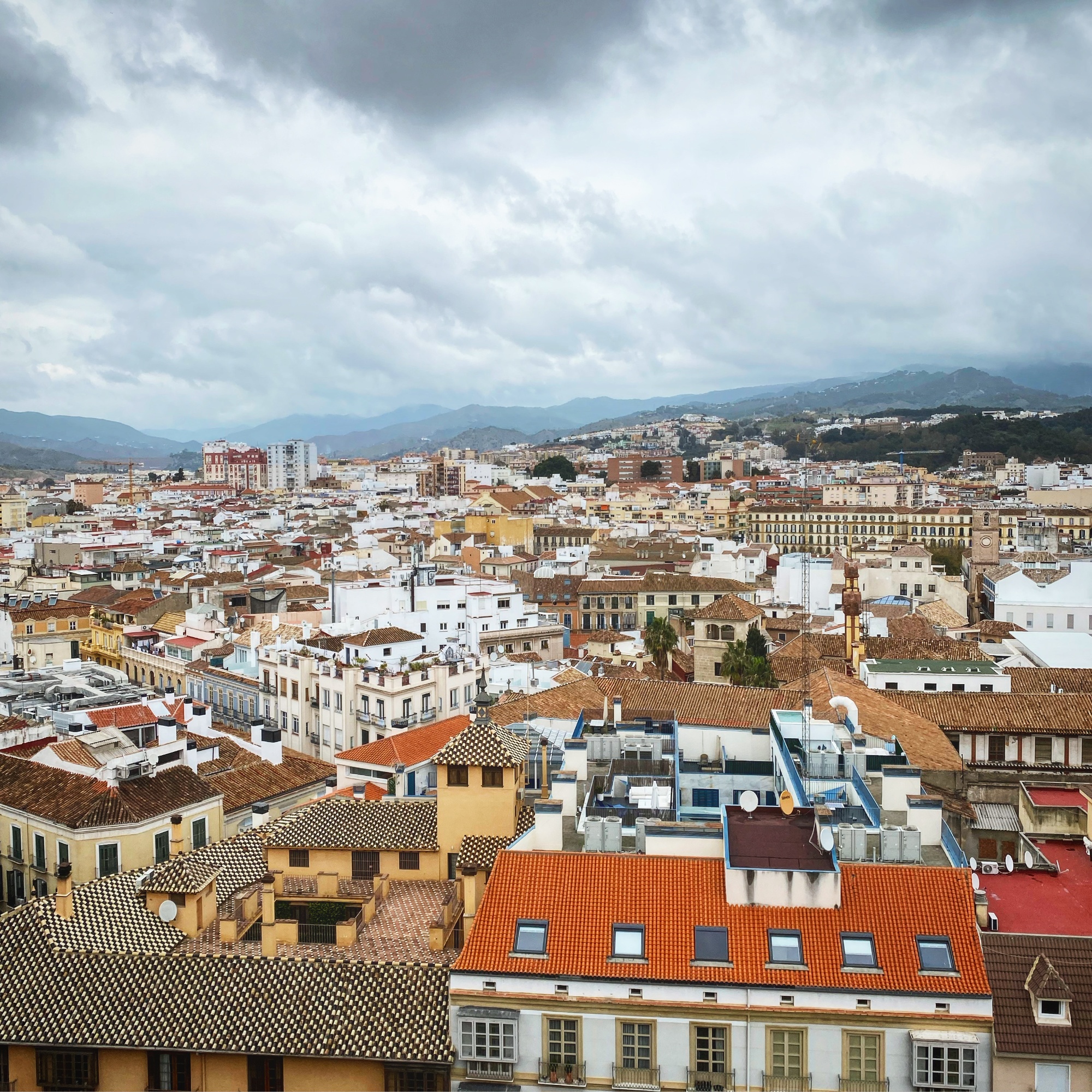 The group delved into Spanish culture, exploring the marina, filling up on tapas and finishing with an evening of flamenco!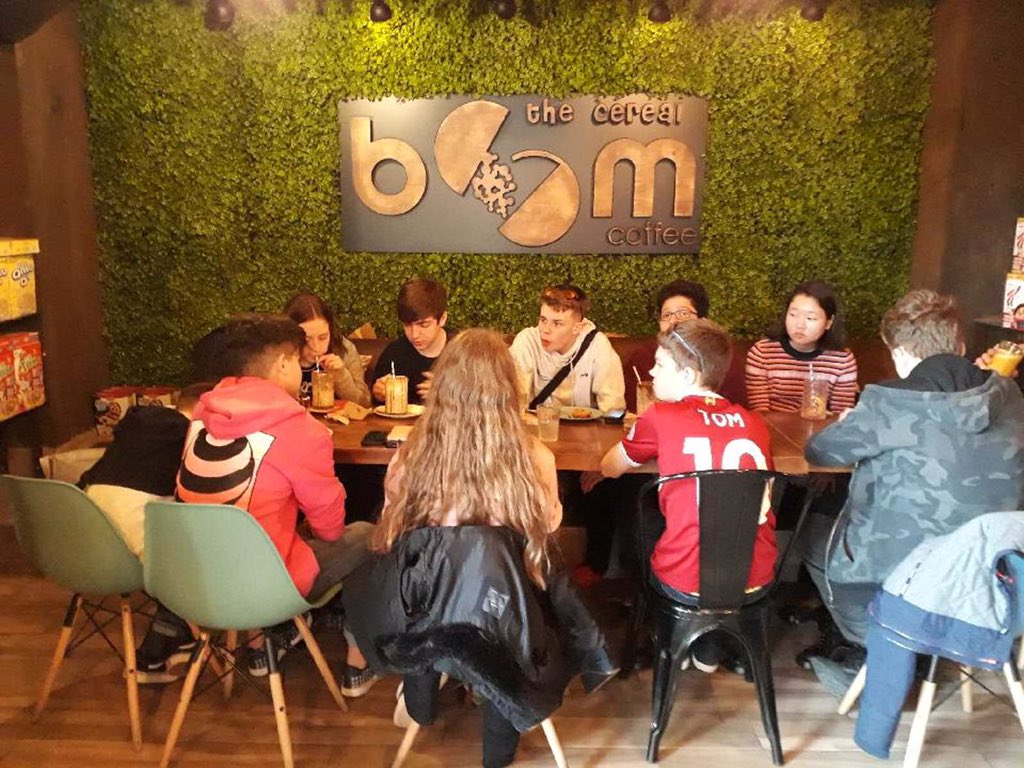 The visit is part of the students' extra-curricular program, which gives them an all-round cultural experience, visiting historic sites, viewing the historic art and sampling some fantastic food.
The Malaga 2021 trip is now in the planning stages; look out of for details in the autumn.