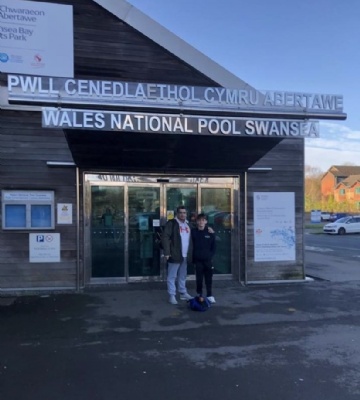 We are incredibly proud of Max, who is one step closer to achieving his lifelong dream of making it to the Paralympics. Max's experience at the British Para-Swimming Winter National Meet has stood him in good stead to progress forward with his swimming ambitions.
As previously reported, Max, Year 9, placed first at the ISA National Swimming Competition, winning the Para Freestyle, and setting the event record of 32.59. However, the latest progression in Max's swimming career saw him qualify for the British Para-Swimming Winter National Meet. Last week, Max took to the Wales National Pool to contest a key long course meet on the competition pathway for para-swimmers across the Nation.
Max, who is at the start of his competitive para-swimming journey, was competing alongside Paralympic Champions, and overall, there were twenty-four Open Multi-Class events across the competition.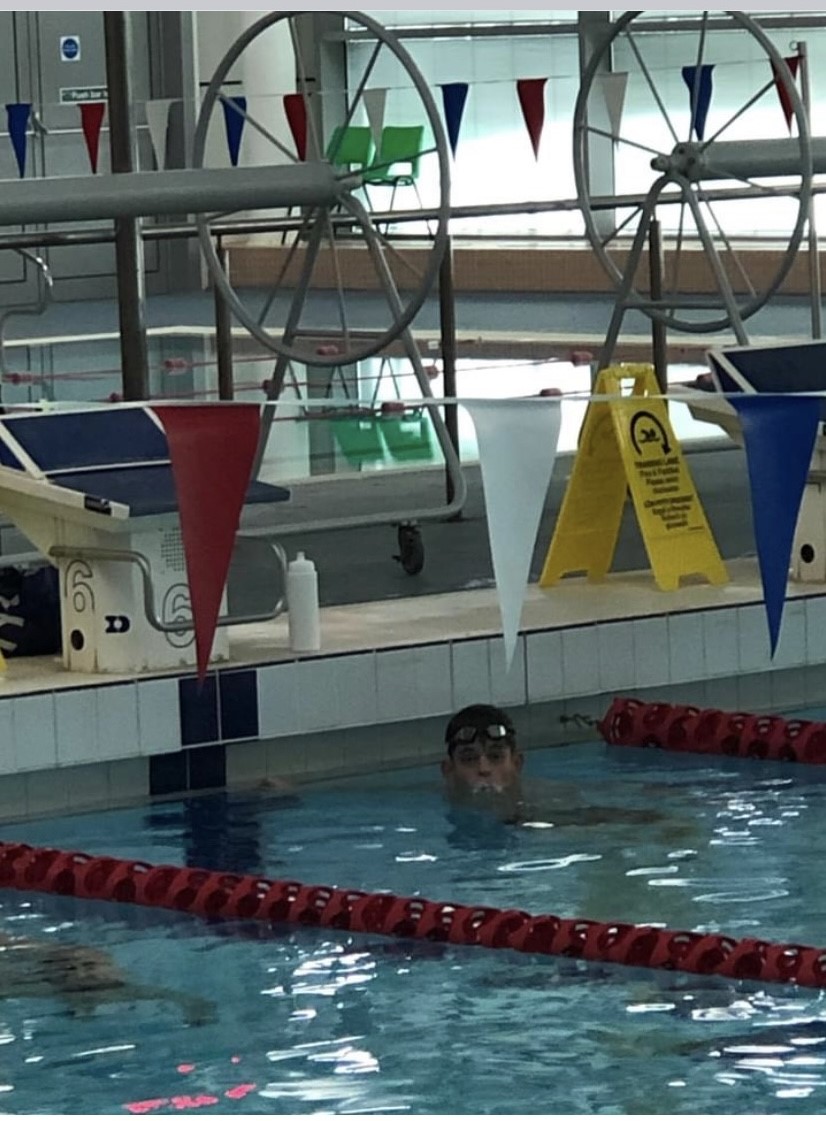 Max ended up placing 3rd in 100m freestyle in his heat, 2nd in 400m freestyle in his heat and 1st in 50m freestyle in his heat. Max was swimming in the S8 category of ages 14-17, so his results are extremely impressive, considering Max is 14 years old.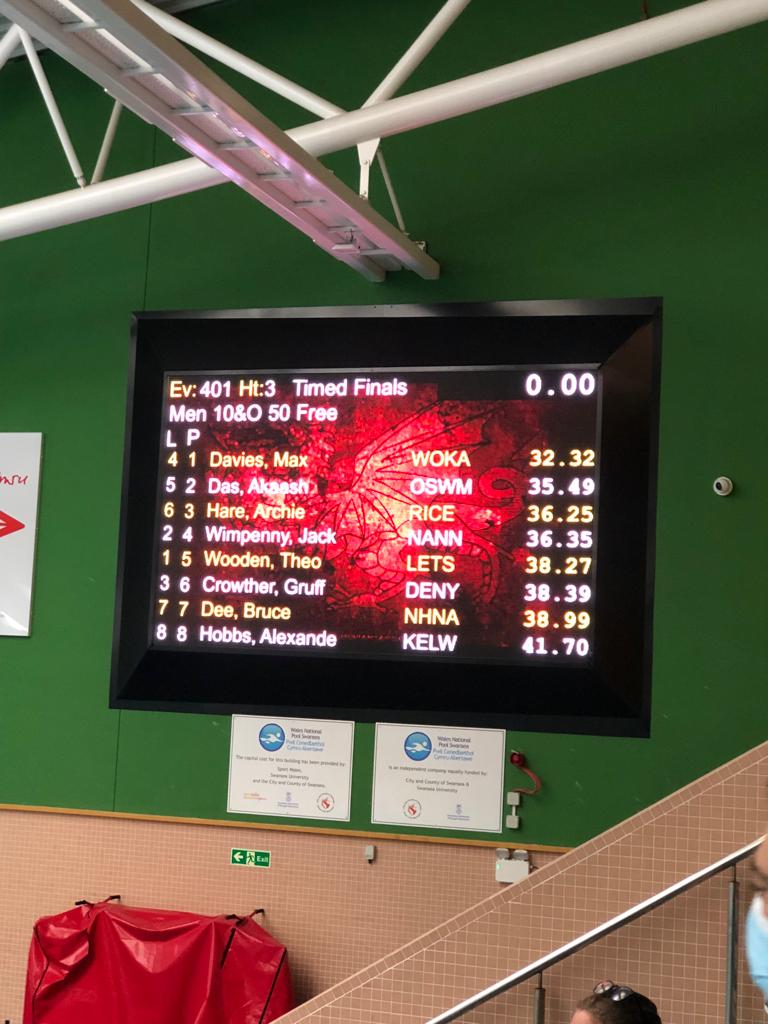 "We are so proud of Max. He swims nine times a week and misses out on a lot of things that his friends do, so for him to qualify for this competition makes it all worthwhile for him. He loves swimming and he is another step closer to his dream of being in the para-Olympics," said Michelle, Max's mum.