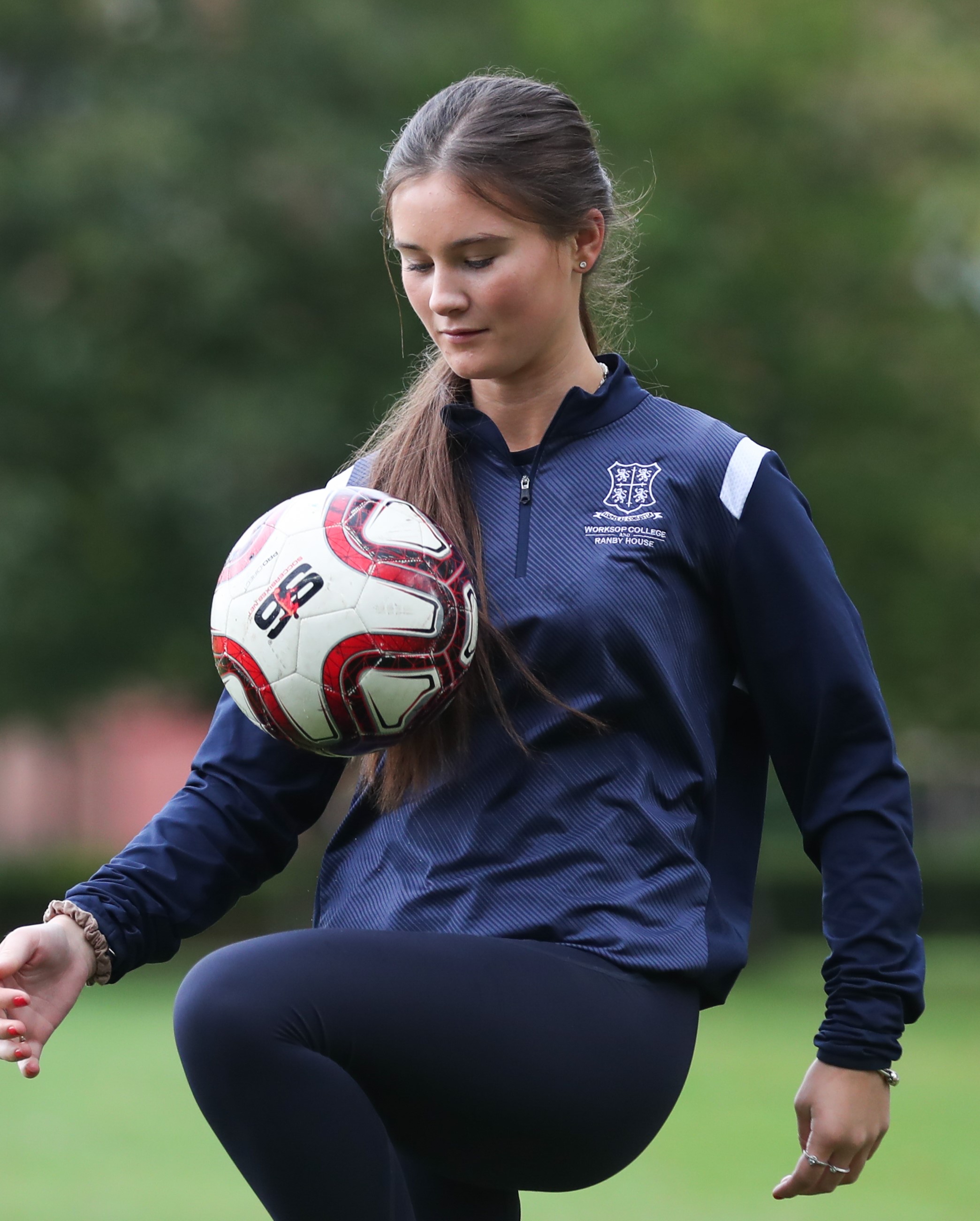 Open to 16-18 year olds, the 2 -year programme (starting September 2022) is an education and football development opportunity that leads to a level 3 National Extended Diploma in Sports and Exercise Science, equivalent to three A levels.
A Levels will also be available to ensure all players are encouraged to value formal education alongside football related activities, that take place in the afternoon. These qualifications offer access to higher education institutes worldwide.
Partnering with Lioness legend, Jill Scott and her team at JS8, we will produce the best football and education experience, specifically for girls.
Who should Apply?
We accept approximately 25-30 football students per two-year Academy cycle
We will take approximately 15 students in the first year
Recruitment and selection of students is based on technical competencies, physical literacy and academic suitability
Day or Boarding provision
International students welcomed