Dominic, 16, Yr 12
I started at Worksop College in 2015 after attending Ranby House.
My favourite subject at the College is French. I enjoy learning languages and my French teacher this year has been very helpful and is hilarious. I always enjoyed going to his lessons.
It sounds rather cliché, but I enjoy everything about Worksop College and what it has to offer.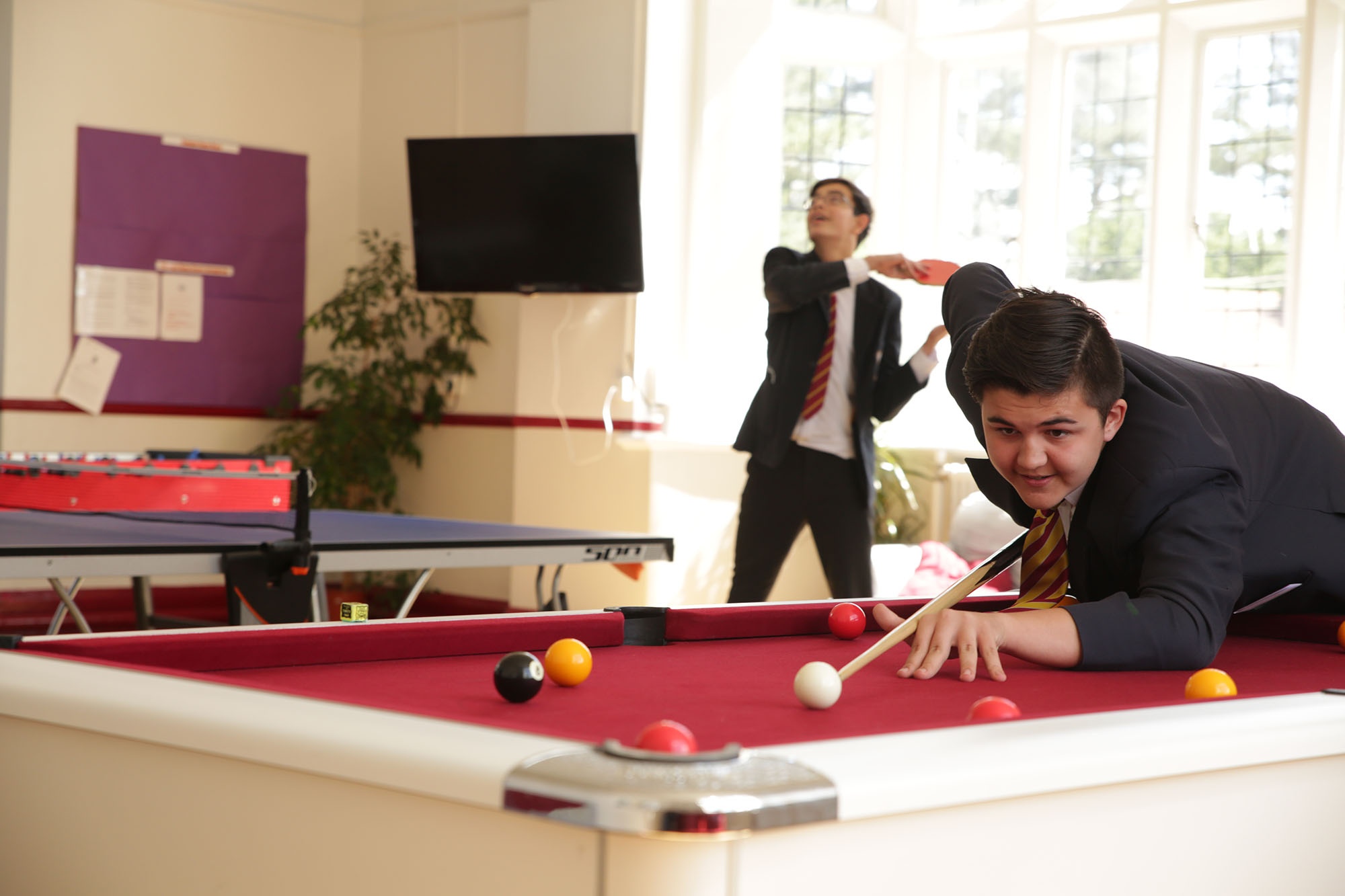 Get to know you better!

Something you can't live without? - Apart from the necessities like food and drink, I think unfortunately my phone! It's my main source of contact to get hold of people and finding things out would be extremely tricky.
What is your favourite TV Show? - 'How I Met Your Mother'. Watched every episode many a times and I never bore of it.
What is your favourite band/artist? - Don't think I have one. I listen to everything on the musical spectrum and there are people I like and people I don't like, but no particular favourites.
Do you play any sports/musical instruments? Sports, yes- Rugby, Hockey, Tennis. Musical instruments, yes- singing, piano, double bass.
What is your favourite food? Whatever is put in front of me!
Any hobbies outside of school? - I like to read whenever I can. But unless prep is a hobby, then no.
If you could have lunch with anyone in the world, who would it be and why? - I don't know really. There are too many people that I would love to have lunch with, but I would accept to have lunch with the majority of celebrities.