Elsa, 11, Yr 7
I loved Ranby because you can really feel a sense of belonging and you can always find someone to hang out with. Worksop College is going to be a new adventure for me and I'm looking forward to making some new friends.
My favourite subject is art as I love to experiment with texture and expression, but I love all of the subjects available.
I love the chapel at the College as it is the one place where the whole school are together. And the singing is beautiful, I love to sing and have loved being in the Ranby chapel choir for the last year.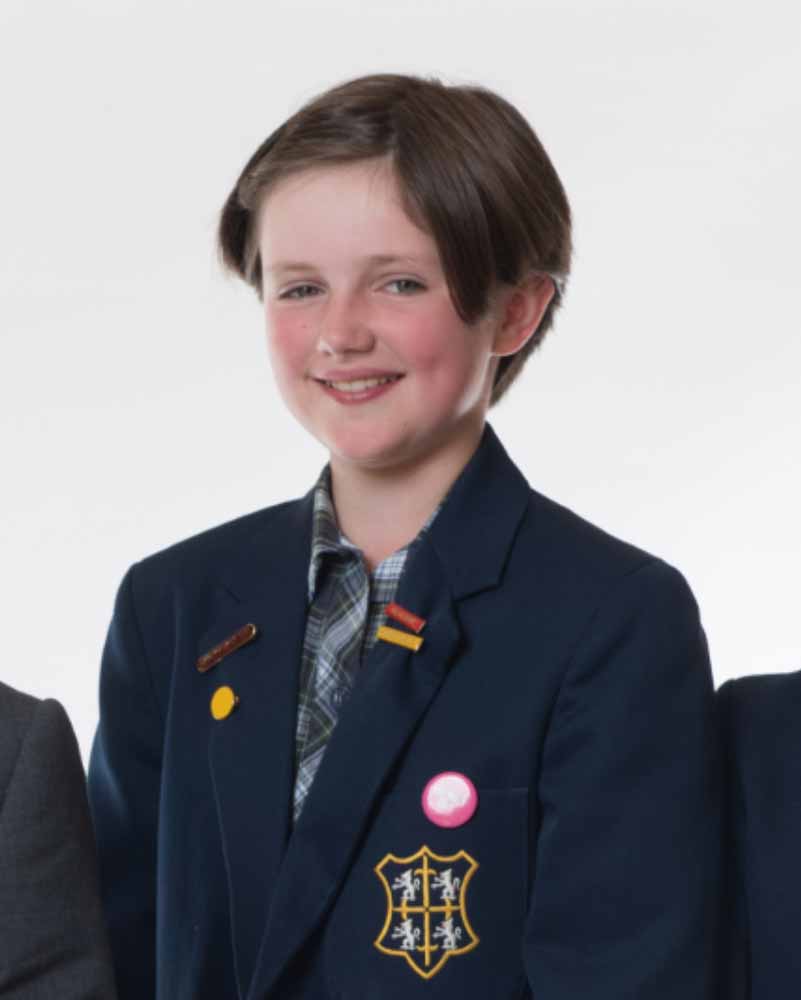 There are many different sports to play at school. I have enjoyed hockey, netball, rounders and tennis but my favourite is athletics. I love trying out new sporting areas such as the climbing wall. It would be great to have a girls cricket team too.
I think children should join us at Ranby and Worksop as the school provide new opportunities for everyone and you can always make new friends.